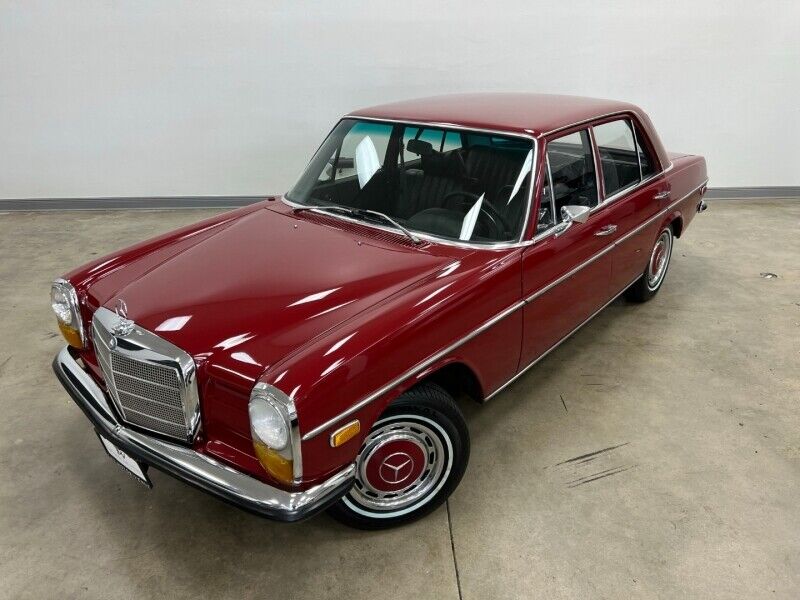 The Mercedes-Benz W114/115 walked so the W123 could run. Maybe not, but you know what I mean. The chassis marked a way forward into real mass production with almost 2,000,000 units built compared to just 620,000 of the previous W110. You had both automatic and manual transmissions paired with handfuls of engine choices over the nine-year production run and that laid the groundwork for one of the most legendary cars in history, the W123.
Today, these are often overlooked as the W123 is a far more livable car in almost every way, but that doesn't mean they should be totally written off in terms of owning one. Yes, they are slow and you probably aren't going to be regularly using one in today's traffic. Still, these are immensely satisfying in a simple way a 1960s Mercedes-Benz product can offer.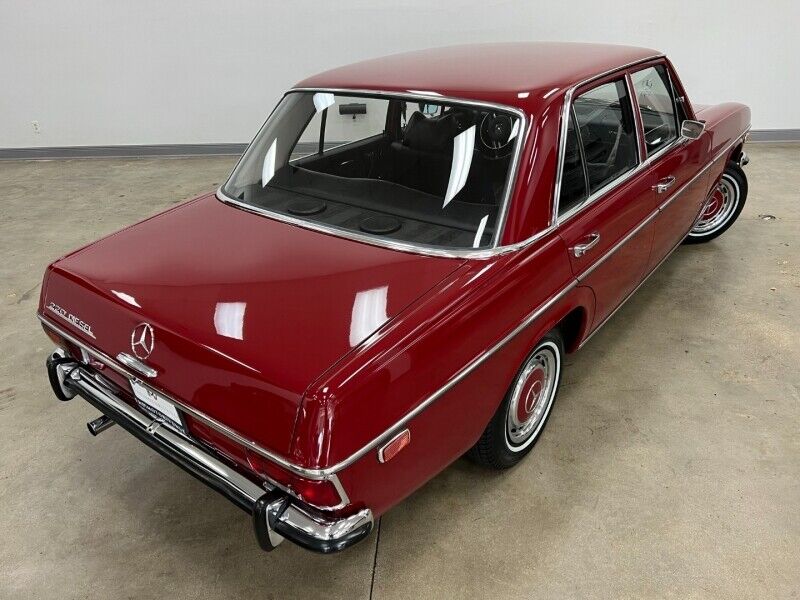 Year: 1967
Model: 207D
VIN: 11511010052683
Engine: 2.2 liter inline-4 diesel
Transmission: 4-speed manual
Mileage: 50,048 mi
Location: Naples, Florida
Price: $19,977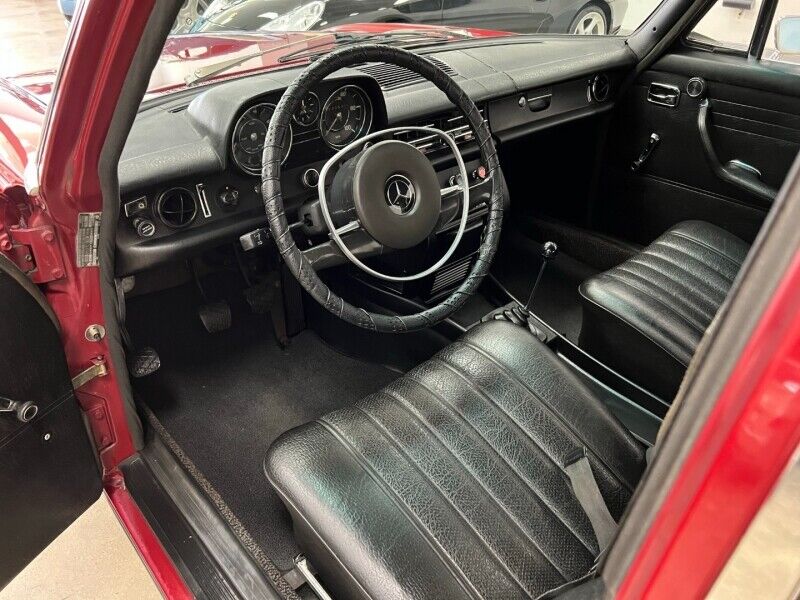 The Motor Venue is proud to present this lovely 1969 Mercedes-Benz 220D. This vehicle comes appointed in a gorgeous Red exterior over a Black interior. This 220D has been lovingly maintained and shows exceptionally well for its age. The 4-speed manual transmission shifts smoothly, and the engine doesn't skip a beat. Power comes courtesy of Mercedes' legendary 2.2L inline-4 diesel engine. This vehicle is truly a must have for any collector. Please call 239-330-7696 for more details.Independent inspections are welcome and encouraged.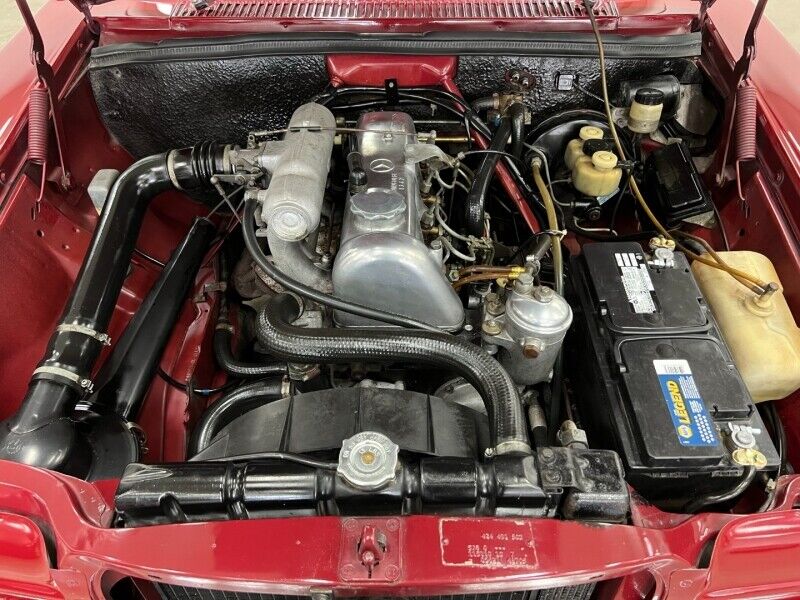 This 220D up for sale in Florida claims to have 50,000 miles, but with a five-digit odometer, you can take that with a grain of salt. On condition along, it is very nice outside of the nasty cracks in the dash. The OM615 will hum along like a sewing machine as long as it has clean fuel, but keep in mind it's only got 60 horsepower and 93 lb⋅ft of torque. Do not expect to merge onto the highway with any kind of grace and forget about any long hills.
$20,000 is a really steep ask for this one given it seems to just be cleaned really well rather than a full overhaul. That ghastly dashboard loses major points in my eyes and I think really hurts the value of anyone looking to buy one to collect. We've seen these 220D examples get into this price ballpark, but that one had a crazy amount of money put into it and still only sold for $17,000. I think this is a nice example, but probably overpriced.
– Andrew