Warning!
This post is in our archives. Links in this post may have been updated to point to similar cars available to bid on eBay.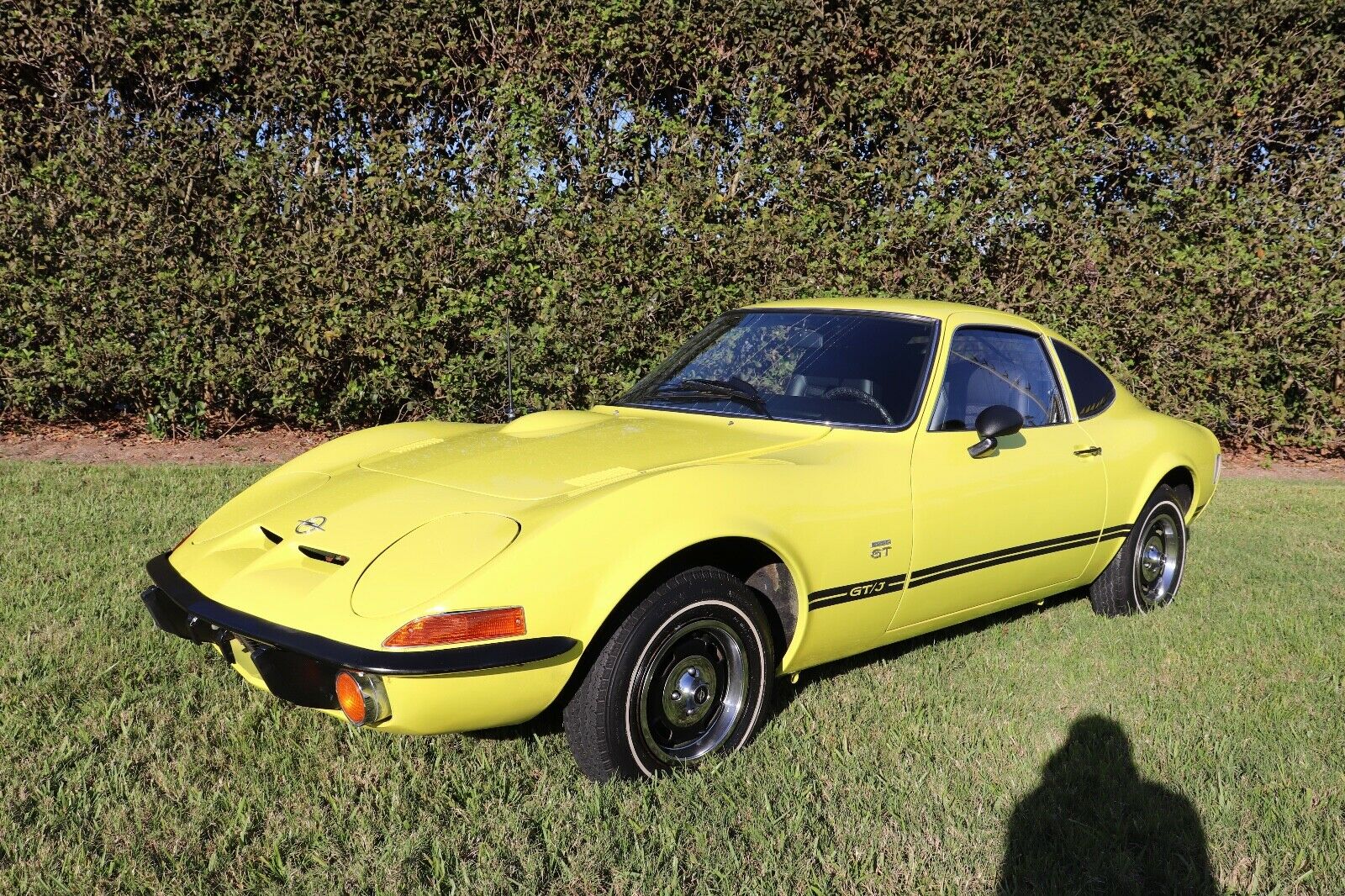 Down the road from me is a gentleman who daily drives a Porsche 914. Now, I've never been a big fan of the boxy flying pancake. In the right configuration they look pretty cool, but my eyes always gravitate towards the more classic grand touring look of the replacement 924. However, I certainly can understand the appeal of a cheap and simple classic Porsche. For some time about a decade and a half ago I had this dream that some day when I was a little better off I'd pick up an early 911 – because, of course, a decade and a half ago no one wanted them and they were still relatively cheap. Since having a classic car is by no means a necessity, for us with less well-endowed bank accounts and no trust funds, ownership of such cars remains a dream. In that light, the 914 makes more sense since compared to the rear-engine counterparts it's still relatively cheap – though find a good one and it'll be a pretty penny.
But dipping in to the classic car market doesn't have to break the bank, and there are still a few neat older German cars that would be great weekend warriors. Certainly, one of the most unsung heroes and yet one of the more visually captivating is the Opel GT. The slinky 2-door had the looks of its parent company sibling Corvette, but motivation by the normal Opel inline-4 drivetrain meant it was much more affordable. These days they're rarely seen but always a treat: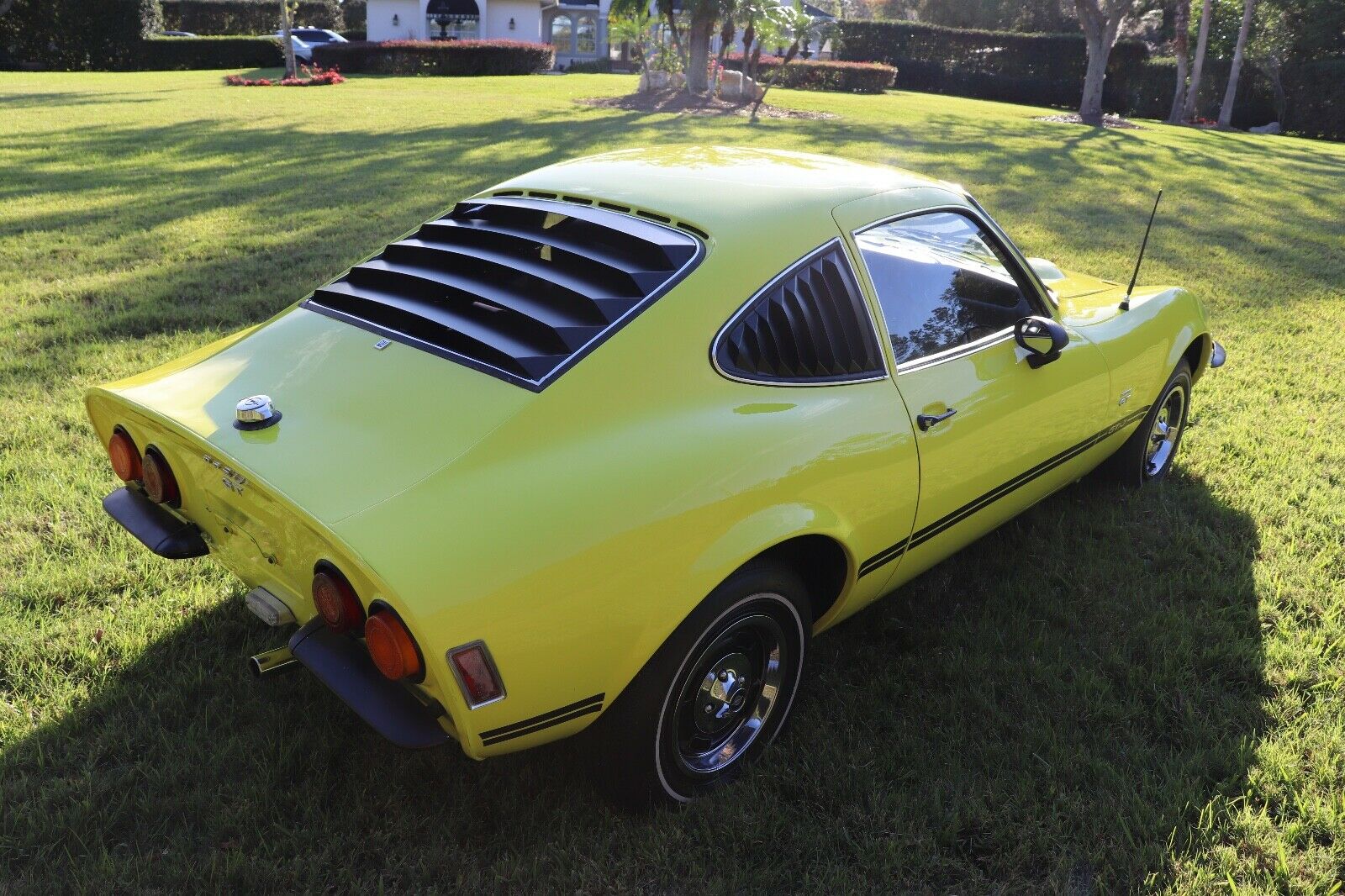 Year: 1970
Model: GT
VIN: NA
Engine: 1.9 liter inline-4
Transmission: 4-speed manual
Mileage: 51,483 mi
Location: Orlando, Florida
Price: $17,495 Buy It Now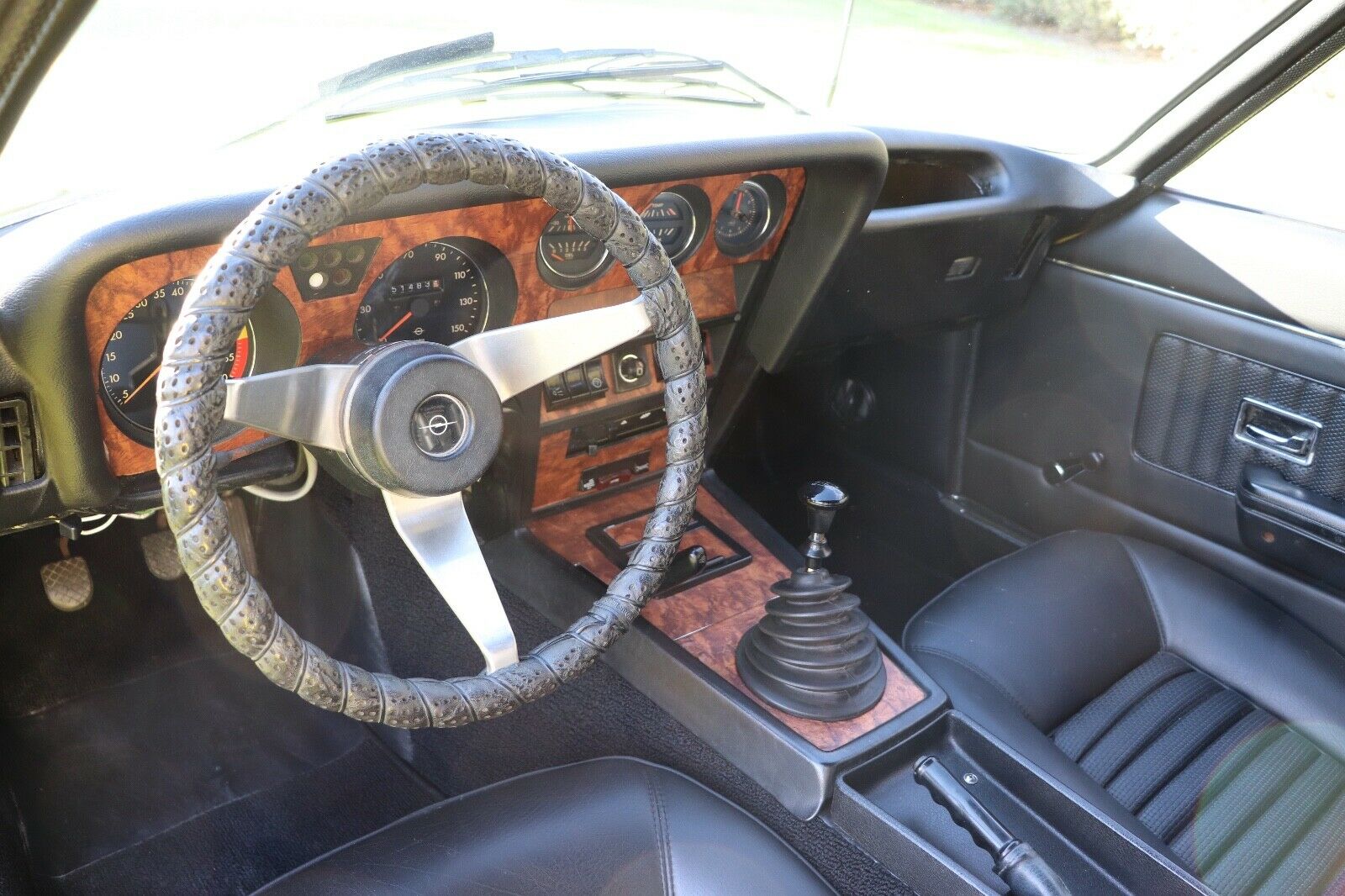 1970 Opel GT
Fully Restored
Beautiful inside and out
70+ HD Pictures down below
Very Nice White Lined Tires, Opel Wheels,
GT Stripe, Side and Rear Louvers, All New Exterior,
All New Interior, New Heating System, New Brake System,
Spare Tire, Original Jack, Factory Engine Bay, Original Solid Floors,
Original Owner's Manual, Over $12,000 in Receipts and Records.
I have videos of the car running, if you would like to see them please message me.
I can help get this car shipped door to door for a very reasonable price.
I am open to reasonable offers
407-883-0858
Please allow time for the 70+ HD pictures to upload below.
Thanks and God Bless you on your Opel search.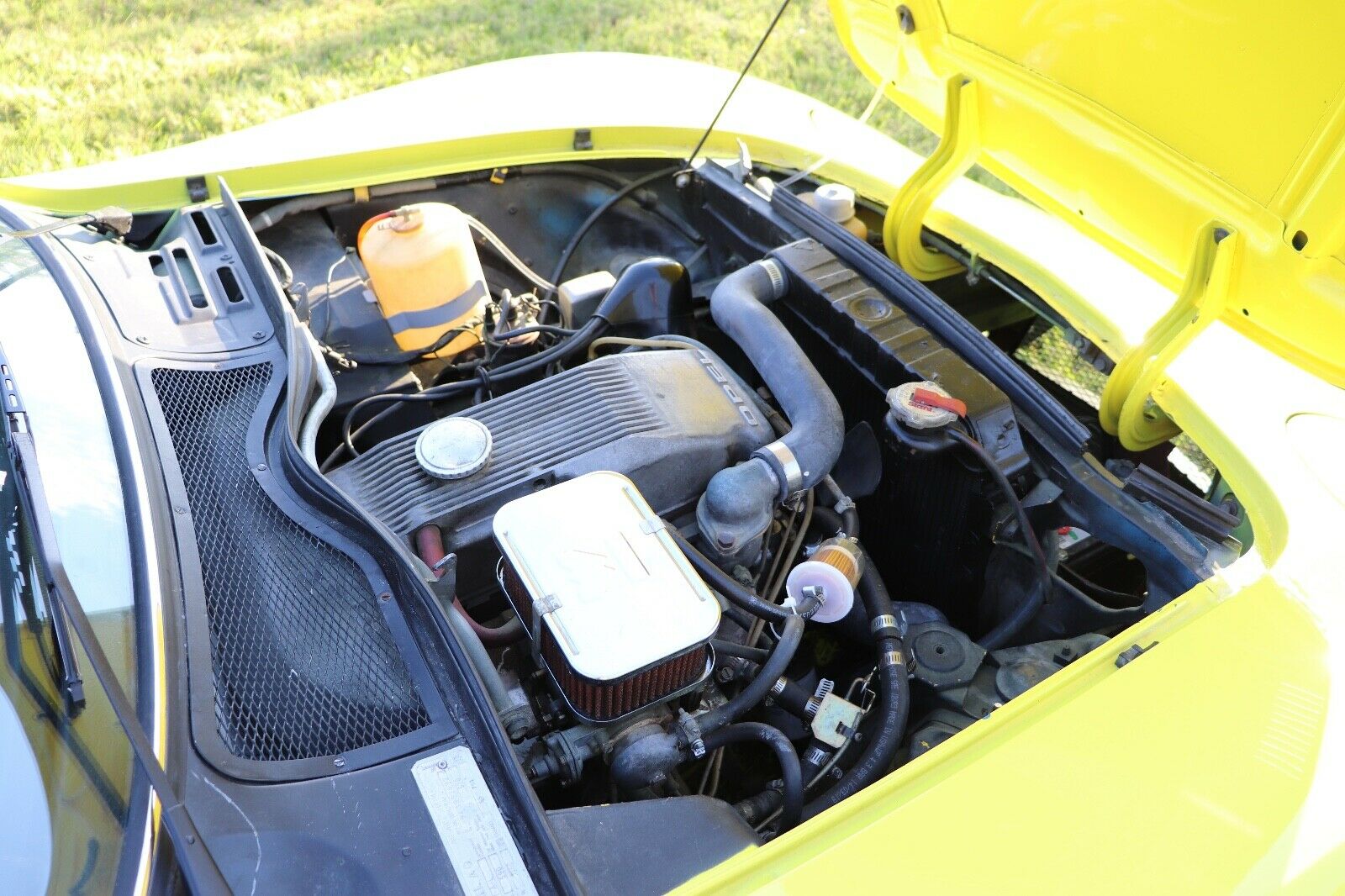 The Opel GT has always been a car that intrigued me. There are times that I look at it and think "Yeah, that car is awesome!" and then I see another and think "Man, that car is just not right!". I'm not sure why I have such a polar reaction to this model, but I seem to every time. Today's Opel GT sure falls into the 'looks great!' camp and it's sure to draw a crowd at the next show it attends. The absolute best way to restore a car is to buy a car that someone else has restored. There is no cheaper way to do it, with one caveat – you hope they did it right. Pricing on the best Opel GTs is in the higher teens according to Hagerty, which is right where this one has landed. You won't find a lot of comp sales at this price point, but then I don't recall seeing a better condition one for less recently.
-Carter