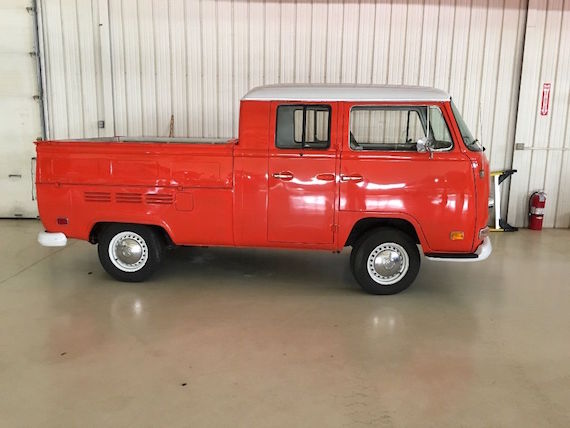 I love the VW T3 DoKa, especially in Syncro trim, but today we have a beautiful example of the earlier T2 DoKa. It's about as utilitarian as a 50hp air-cooled truck can be, seating 6 and with plenty of bed to haul light but voluminous loads. With year-old exterior paint and a brand-new rebuild, this Bustruck is sure to garner lots of attention. The interior displays its 46 years a little more clearly, with some original paint and decades of use showing through. The seats look to be in good shape though. A nice carpet set would probably clean that up the floors a bit, but overall the interior keeps this from being a total resto-creampuff. In my eyes that's for the best because you can look good while putting it to work, but the seller is still expecting over $20k for it.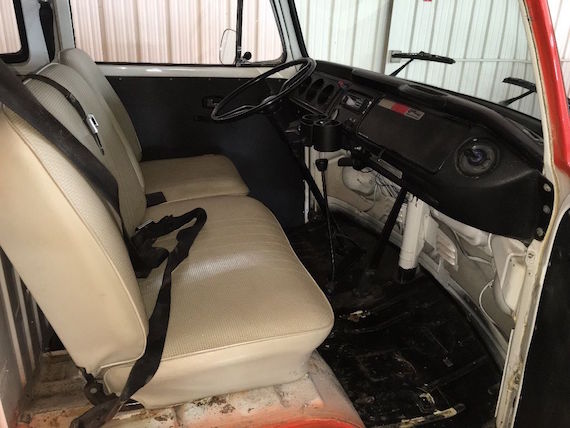 Year: 1971
Model: DoKa
Engine: 1.6 liter flat-4
Transmission: 4-speed manual
Mileage: N/A, 1k mi on engine
Price: $21,250 OBO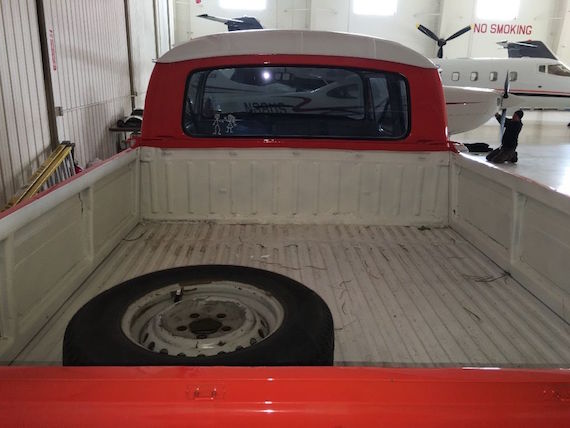 1971 VW Double Cab.

Rebuild motor less than 1000 miles ago with new cam, crank, cylinder, pistons, and case.

Painted less than a year ago.

Aux heater.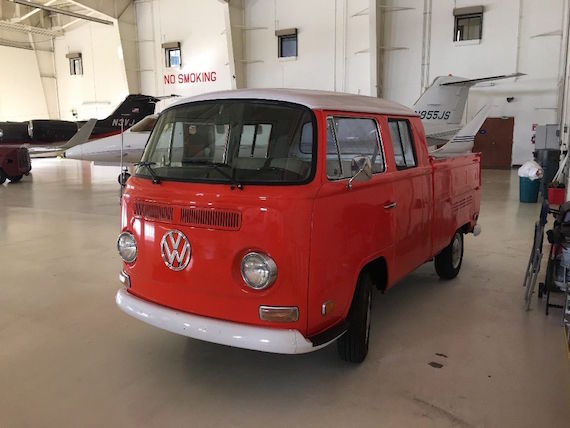 Paul wrote up an immaculate T2 DoKa a couple years ago, and it was asking $27.5k. T2 prices can vary widely, and the redone engine and exterior are certainly big points here, but its far from perfect or even entirely clean. I'd probably put that money towards a T3 DoKa instead, but the T2 pulls on a certain generations heart strings like few others. If you have $20k to make this your little town/island truck, I'd join the legions in giving you a thumbs-up as you drove by.
-NR