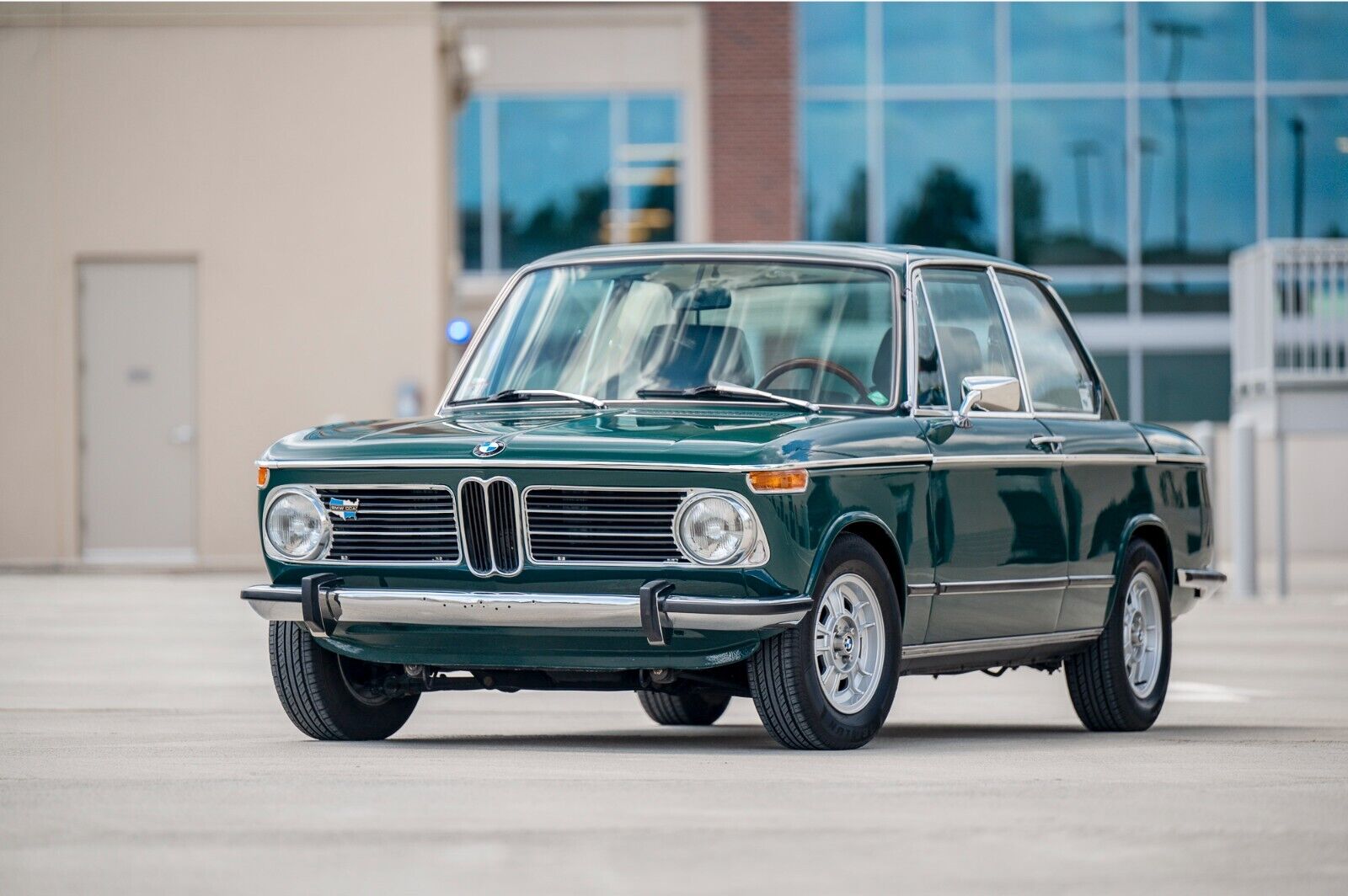 When the 2002 rolled onto the scene, the 2002tii was relatively expensive. At nearly $4,500, it was 50% more expensive than a Mustang with a 351 V8. Under the hood of the 2002 was not some huge V8 or even BMW's signature inline-6, of course, but a 2.0-liter inline-4. The revelation was fuel injection, and though it was a complicated system, the results were undeniable. The 2002tii churned out 140 horsepower, while the Mustang's 5.8-liter V8 made 177 horsepower. Given that the 2002 was also quite a bit lighter than the Mustang, it could also turn and stop pretty well – something the Pony wasn't really great at. It signaled a way forward while the Mustang clung to the dregs of the past.
Today, tiis that have been gone through are quite valuable, and today's car is a prime example. It's got all the stuff you wouldn't mind having in a classic car – air conditioning, a sunroof, a modern stereo, comfy Recaro seats, a Nardi steering wheel, Coco mats…while it's not fully original, all the work is done. Of course, this means that it won't be cheap. How not cheap?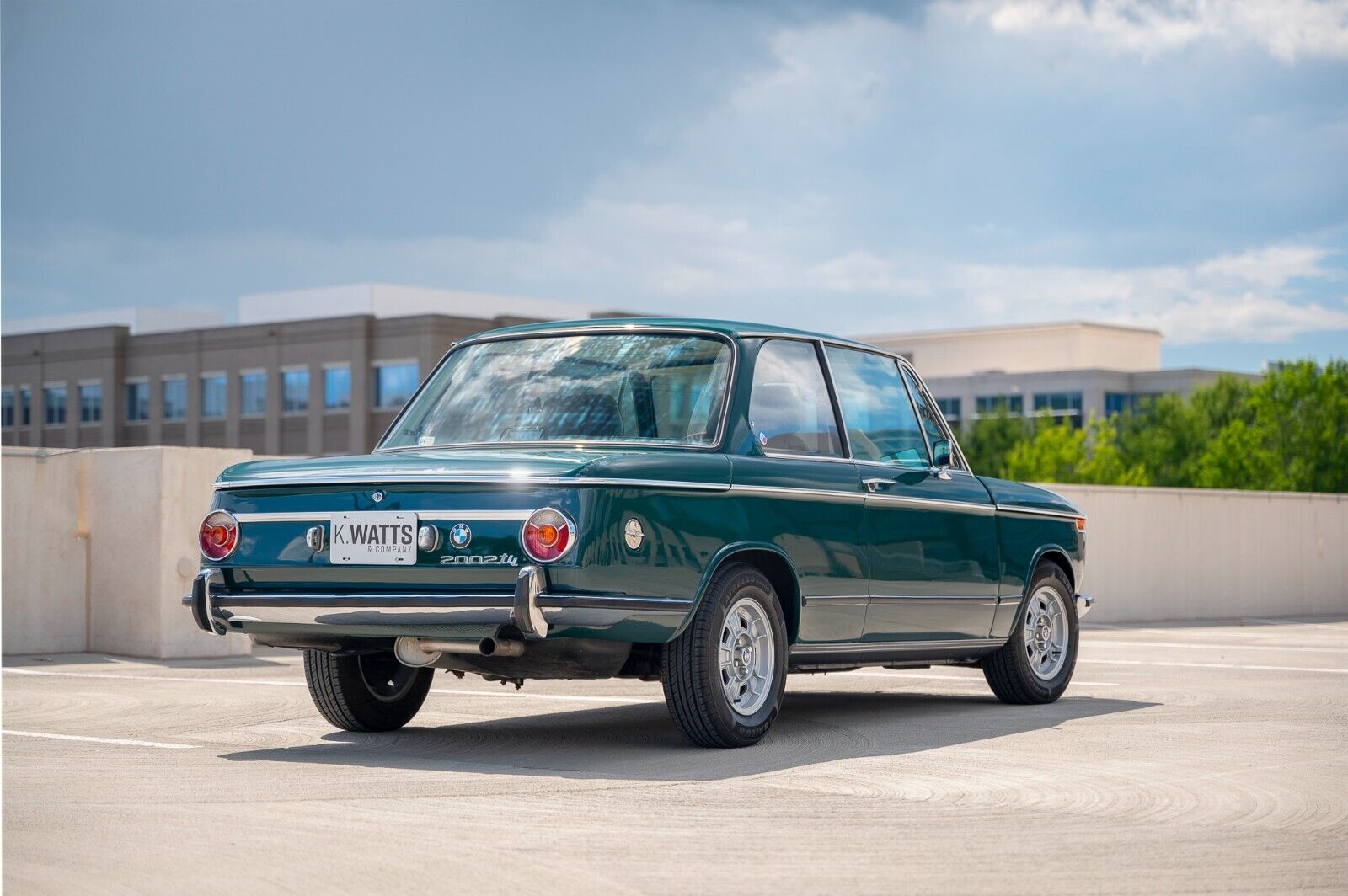 Year: 1973
Model: 2002tii
VIN: 2762946
Engine: 2.0 liter inline-4
Transmission: 5-speed manual
Mileage: 7,500 mi (TMU)
Location: Raleigh, North Carolina
Price: $85,000 Buy It Now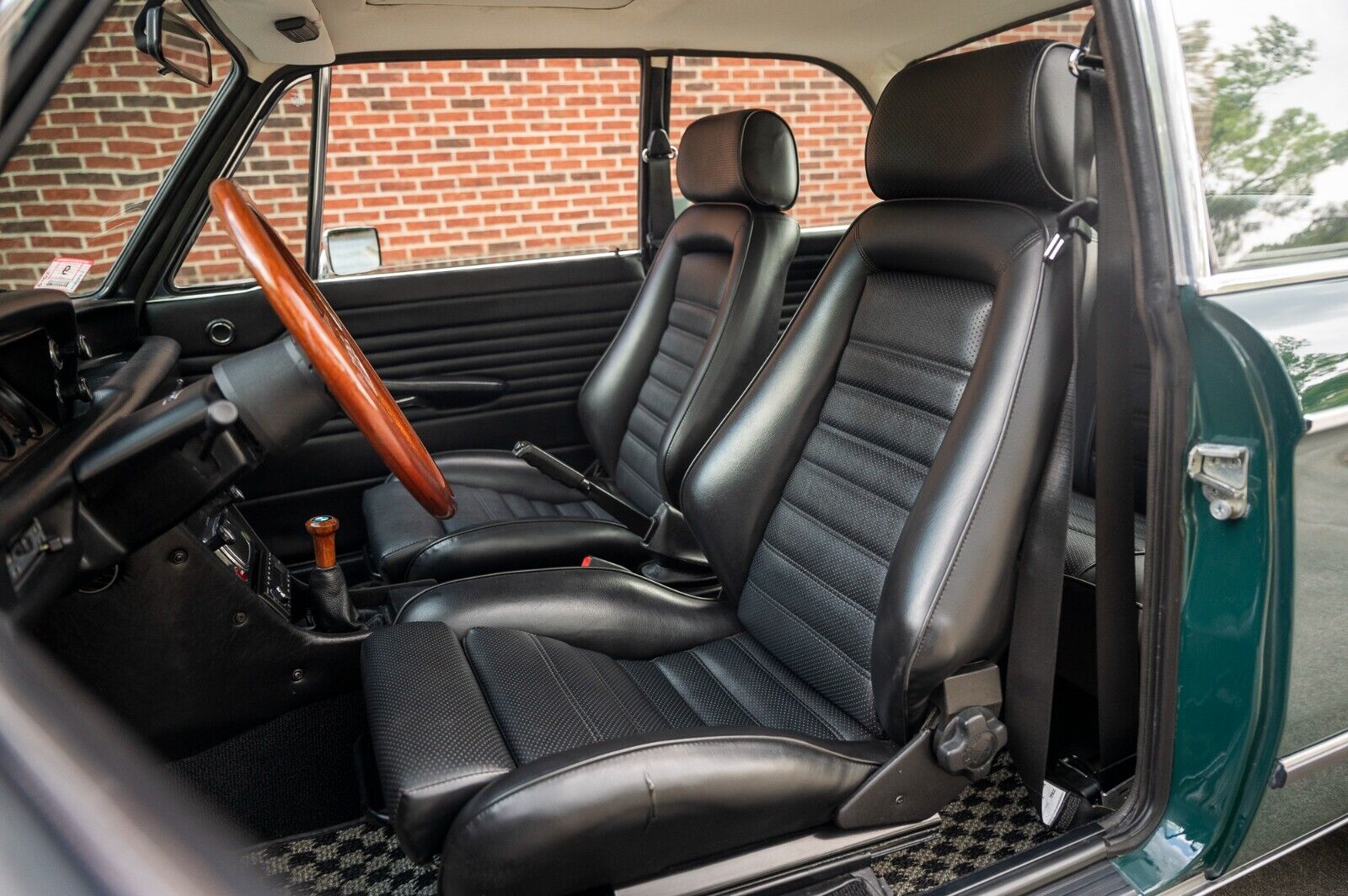 As a lot of you know, I happen to be a BMW 2002 nut and have had more than my fair share of great examples. A few years ago a great client sent me on a mission to acquire a great 2002 Tii he could drive, enjoy and not worry about being left on the side of the road. He always wants exceptional cars and with the heat of North Carolina, the only 2 requests were a sunroof and air conditioning. Sunroof and Air in a Tii? All I thought was "well good luck with that!".

A couple of months later while snooping around a friend's shop in Boston I noticed this gem tucked in the corner. We dug it out, I took it for a drive and the rest as they say is history!

The Agave Green exterior is rare but the sunroof and A/C bring it to unicorn status. Painstakingly restored in 2005 and used sparingly since this Tii is an excellent example of why you buy them done and enjoy them now. The restoration receipts keep adding up and you quickly come to the realization you save a bunch of money and aggravation by getting one that's finished! Our Tii has a few upgrades including the 5-speed transmission, BMW/Recaro sport seats as well as the Nardi steering wheel all to enhance the driving experience. This car has been used sparingly with the occasional trip around town, jaunts through the countryside, or a fall road trip in the mountains and has been freshly serviced.

Please call visit www.kwattsandco.com for more information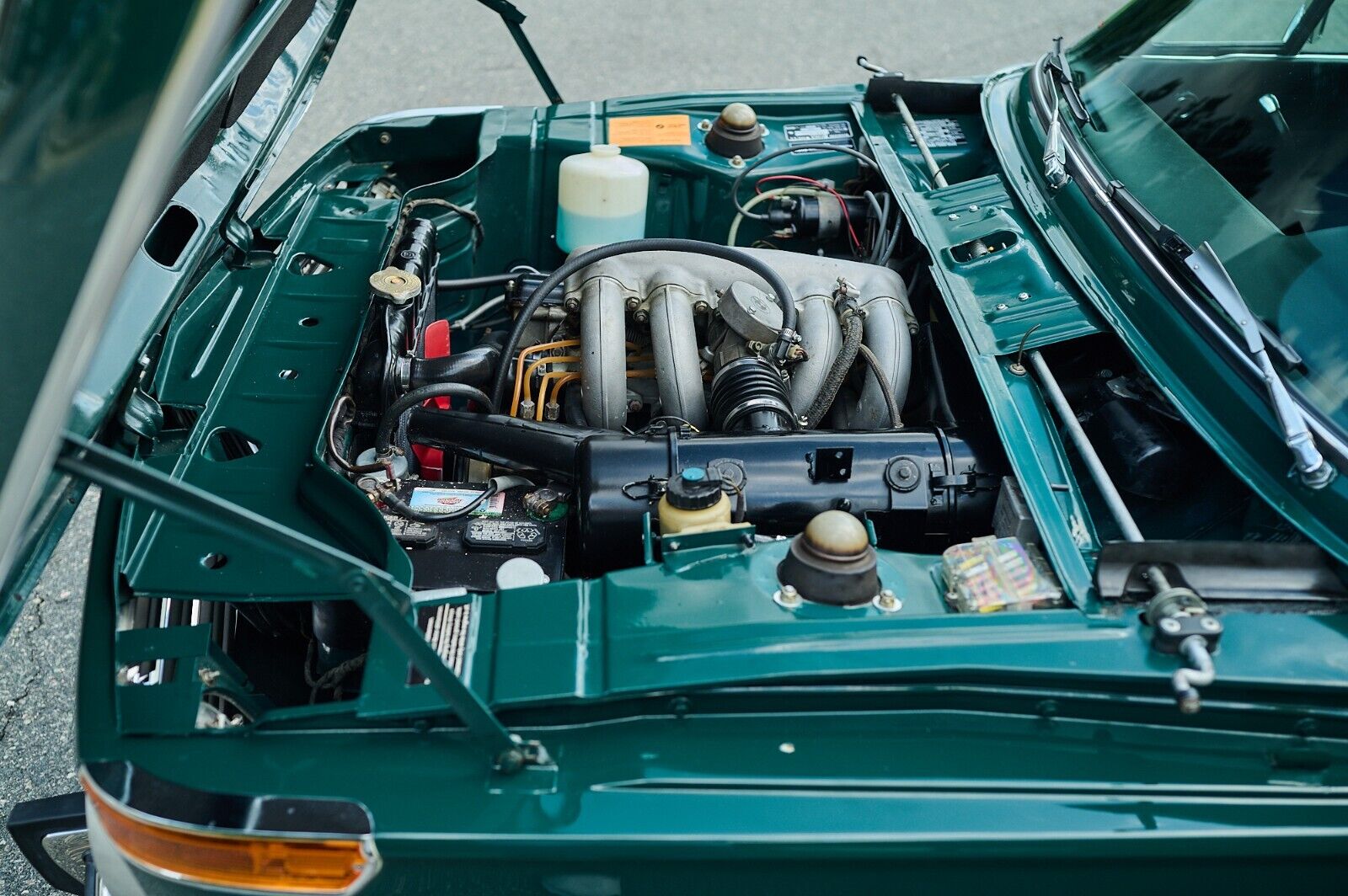 Agave Green isn't my favorite color on the 2002, but that's pretty much the only nit to pick here. It's a roundie, it's a tii, it's got alloys, and all the updated items you'd really want. It's not so much a restomod as it is a lightly updated driver that will draw attention at a show. Of course, not sourcing the car, fixing everything, and restoring it saves you time but costs up front – $85,000 is a lot of scratch, even these days. But if you like the look and want this exact experience within a week, there aren't a lot of alternatives out there.
-Carter