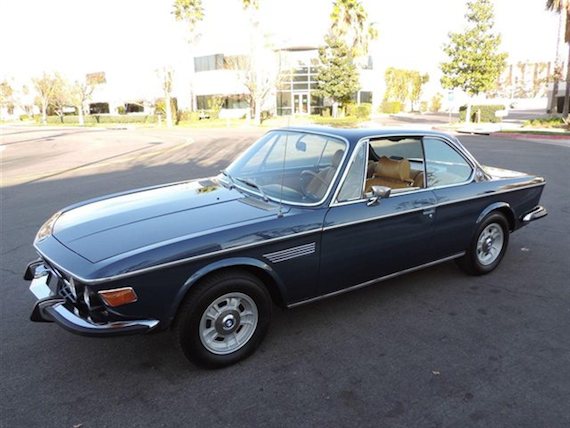 The 1970 Mercedes-Benz 280SE 3.5 we featured over the weekend garnered its fair share of attention, in no small part due to its unusual transmission, a 4-speed manual. While most would expect a large Mercedes coupe to feature an automatic, the opposite is true for BMWs of the period, specifically the E9 Coupe. This 3.0 CS for sale in Southern California is equipped with an automatic gearbox, ideal for those looking to cruise versus carving up the back roads.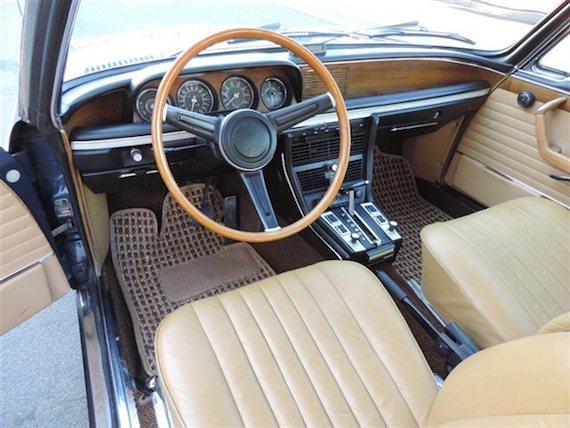 Year: 1973
Model: 3.0 CS
Engine: 3.0 liter inline-6
Transmission: 3-speed automatic
Mileage: 65,201 mi
Price: $79,900 Buy It Now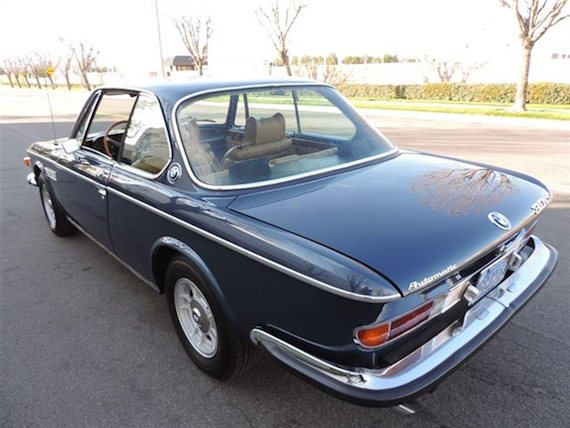 1973 BMW 3.0 CS from the Crevier Museum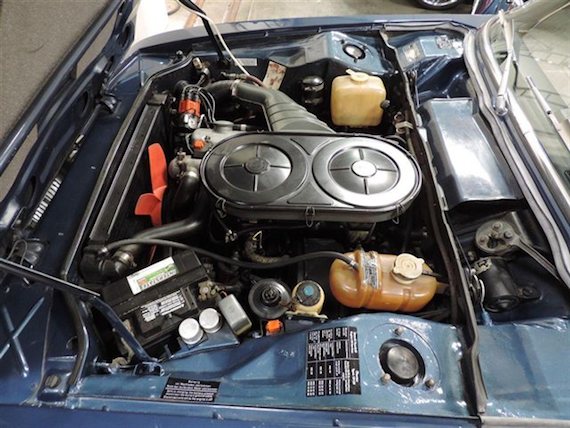 Given this car was out of a museum collection, it would have been nice if the seller included a bit more information with regards to what might have been replaced or overhauled to prepare it to emerge from hibernation. The cosmetic condition of the vehicle seems consistent with what one could expect of a car emerging from a collection. The asking price is reaching, regardless of the car's history. The starting point to get into a good 3.0 CS these days seems to be around the $35,000 mark, with exceptional examples reaching north of $50,000. If this is an original 3.0 CS as it appears to be, a premium would certainly be reasonable, but probably not this much.
-Paul