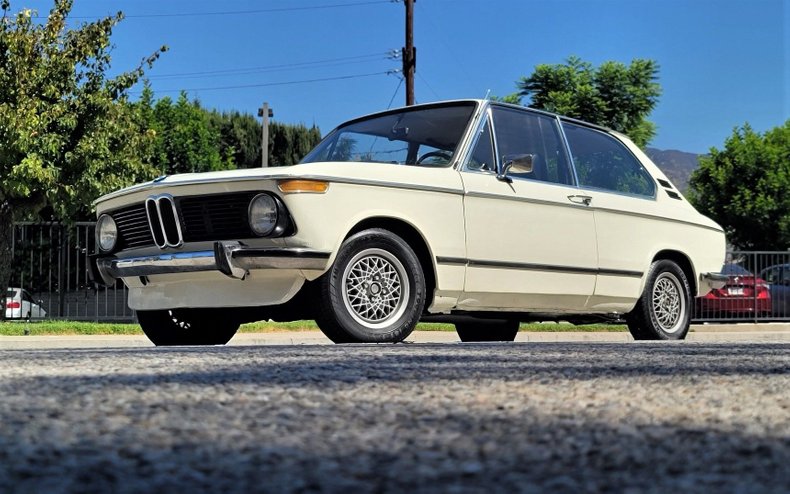 Long before "Clownshoe" mania, BMW had another slightly off-beat hatchback in its lineup. The company recently spent a fairly sizable sum advertising the lineage between the 2 series and the original 2002, but as generally impressive as the new 2 is, the one thing lacking is a model similar to the E10 Touring model. Okay, the F45 and F46 tall hatchback models channel a bit of that, but let's be honest – they're not exactly what enthusiasts love. And similarly polarizing is the Touring model in the E10 lineup. The Michelotti design channeled some of the GT feel from the Glas acquisition, but while the fluid lines of the 1600GT worked well in a low slung sports car, moving to the taller and more upright E10 platform gave the Touring slightly odd dimensions. Shortened by about 6 inches and with additional glass, the Touring had modern conveniences like split-folding rear seats and was available in five different engine configurations over its short three year model life. From 1600 to 2002, the model designations referred to the engine capacity – imagine that! While today's car isn't an ultra-rare tii Touring, it's nonetheless a neat and rare 2002 to check out, since only a few thousand were produced: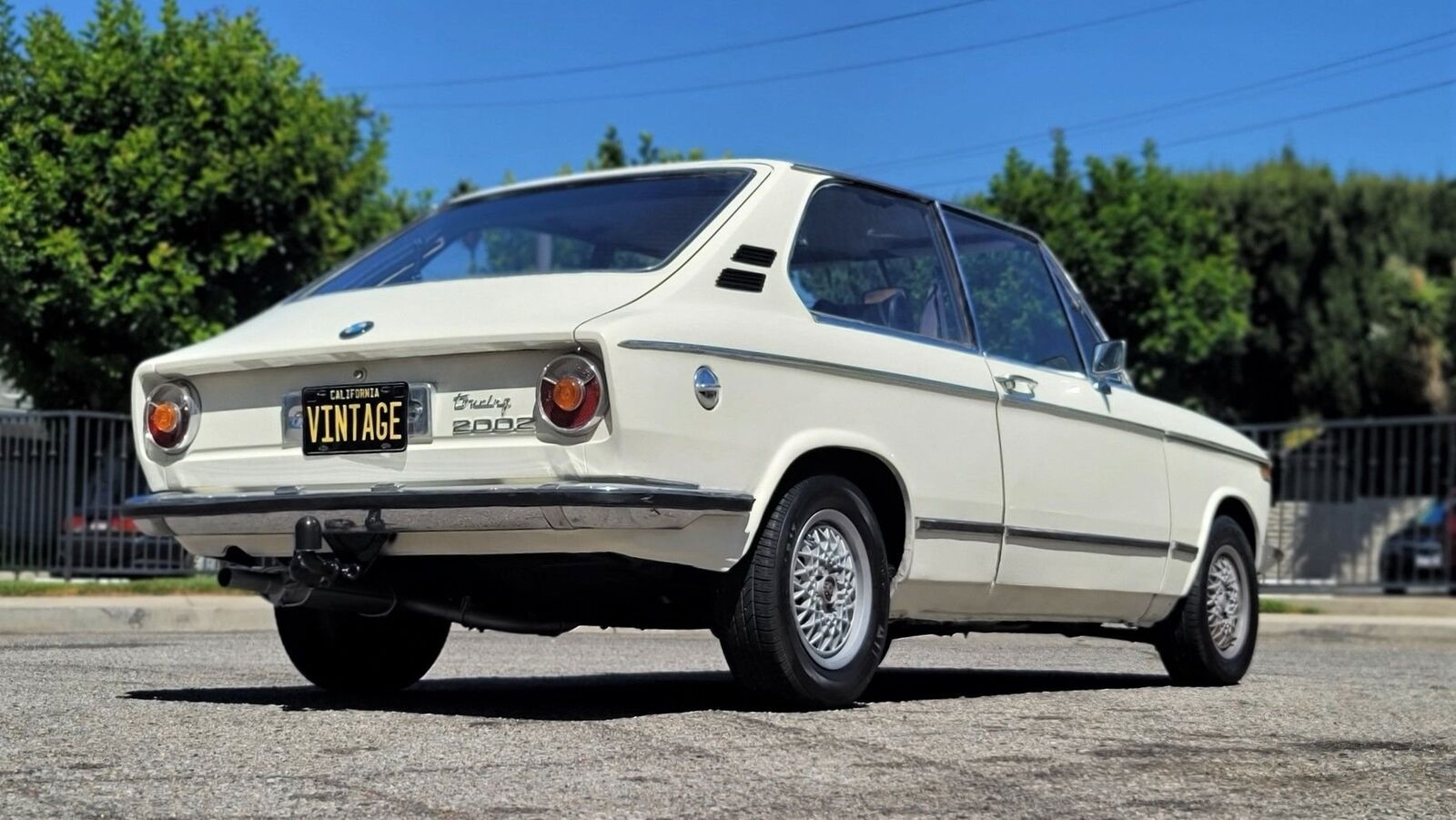 Year: 1974
Model: 2002 Touring
VIN: 3461645
Engine: 2.0 liter inline-4
Transmission: 4-speed manual
Mileage: 74,000 mi (TMU)
Location: Glendale, California
Price: $27,000 Buy It Now
1974 BMW 2002 TOURING

CLEAN TITLE IN HAND
WHITE EXTERIOR OVER BLACK A VINYL INTERIOR
119,280 KM/74,117 MILES
STRONG RUNNING 2.0-LITER INLINE-FOUR PAIRED WITH A FOUR SPEED MANUAL TRANSMISSION
FRONT DISC BRAKES
ELECTRIC FUEL PUMP, ELECTRIC COOLING FAN
CHROME FRONT AND REAR BUMPERS
TOW HITCH
13 MOMO ALLOY WHEELS WITH 175/70 TIRES
BLAUPUNKT CD STEREO
BMW-BRANDED SHIFT KNOB
SALT AND PEPPER CARPETING
RECENT SERVICE INCLUDED AN OIL CHANGE AND A VALVE ADJUSTMENT
RUNS AND DRIVES GREAT

HERE IS YOUR CHANCE TO OWN THIS GREAT CLASSIC!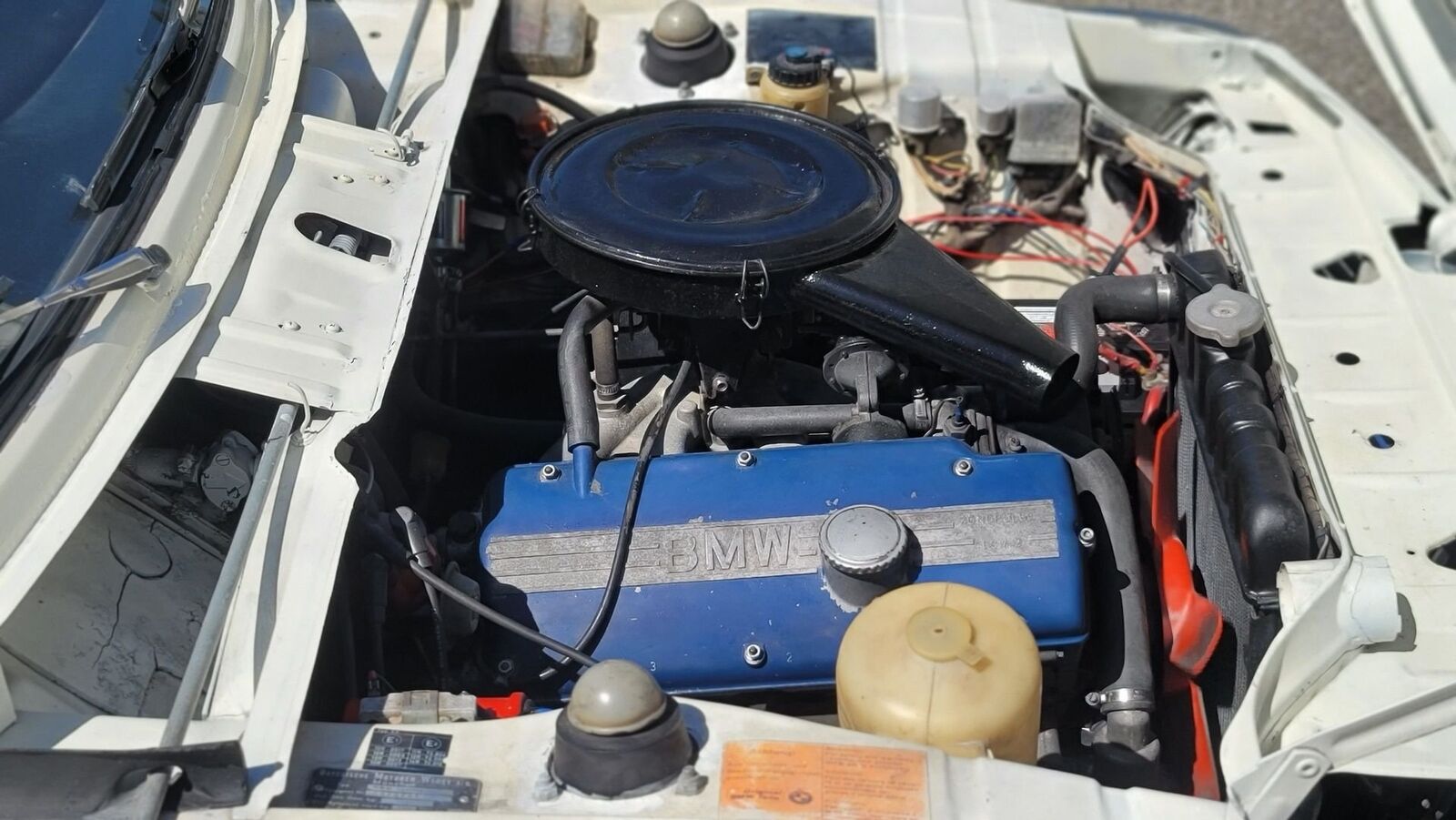 Unfortunately, the seller doesn't give us the full VIN; 3461, though, corresponds with model 2411 of the E6/73 chassis designation; one of approximately 3,000 2002 Tourings built between late 1973 and mid 1974. This one has some interesting and rare MOMO mesh wheels that look very much like early BBS RAs. The overall presentation here is pretty nice; white wouldn't be my color of choice, but then this is a hard car to find. Despite that, these remain reasonably affordable on the spectrum of old 2002s – at least, at first glance. A quick search finds this chassis actually sold last year on BaT for 10k less. Granted, it was a project then and it appears that some work may have been done, but factor in the last sale price in your negotiations. I'm guessing that's why the whole VIN isn't in the eBay ad.
-Carter