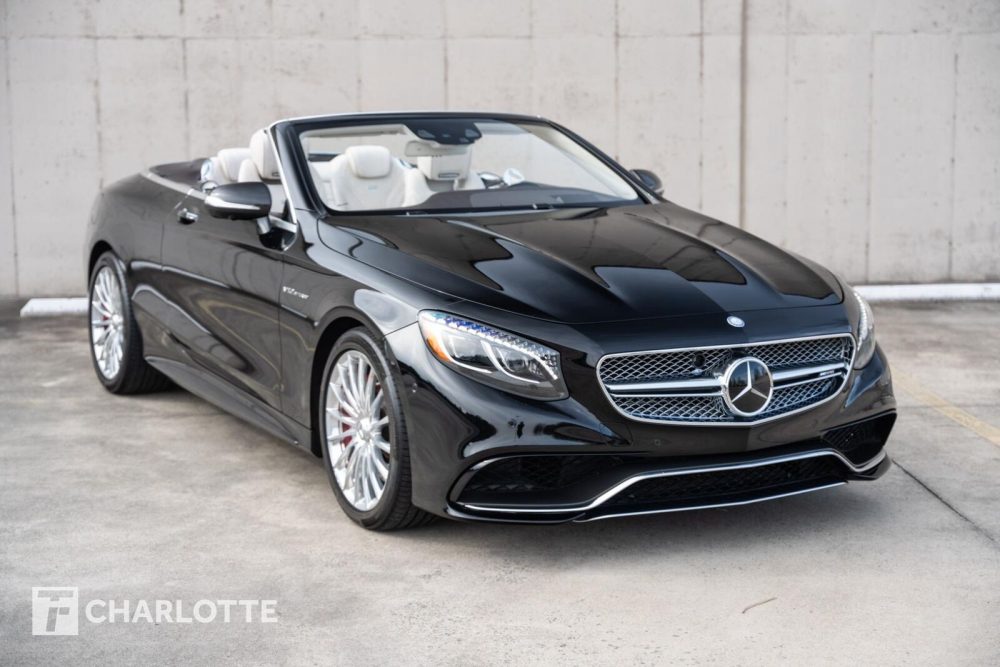 This is the end of the road for the Mercedes-Benz S-Class coupe. Following the 2020 model year, Mercedes made a huge decision on pulling the plug for the S-Class Coupe and Cabriolet model, which have been around in one way or another since the W142 chassis that debuted in 1937. The reason given was to cut down the massive line-up of cars to make it a little easier on dealers as well as shift focus to electric offerings. Crazy how we can go from twin-turbocharged V12s making 620 horsepower to all-electric cars basically overnight. Mercedes is telling its customers to go buy the new R232 SL if they want a grand tourer coupe, but that is clearly not the same as the king of the hill S-Class. What will all that mean? I think the current C217 and A217 are going to be very collectible.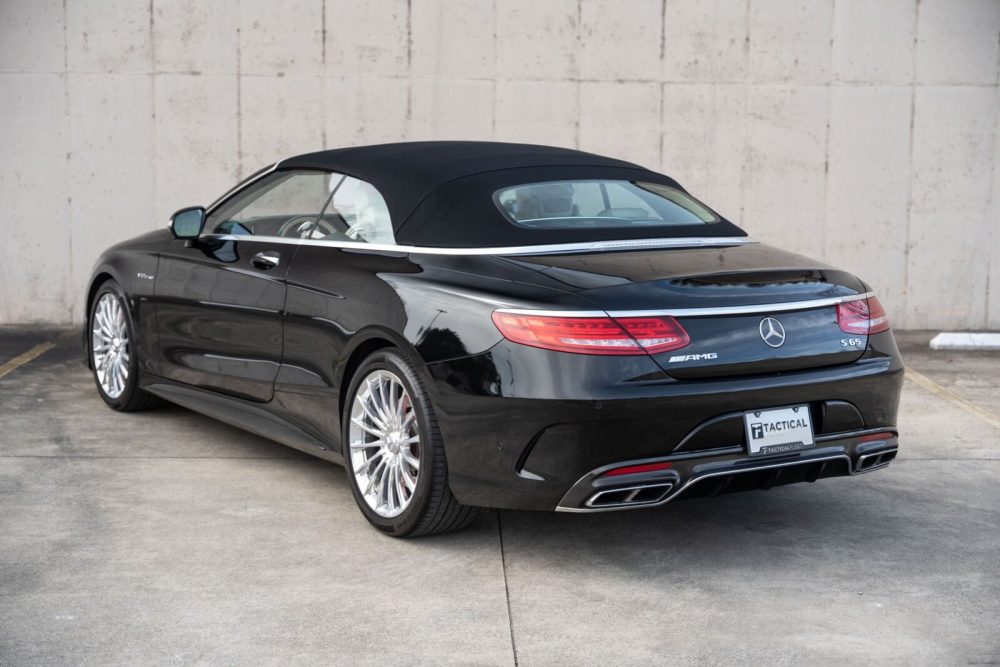 Year: 2017
Model: S65 AMG Cabriolet
VIN: WDDXK7KB2HA021637
Engine: Twin-Turbocharged 6.0 liter V12
Transmission: 7-speed automatic
Mileage: N/A
Location: Charlotte, North Carolina
Price: $156,900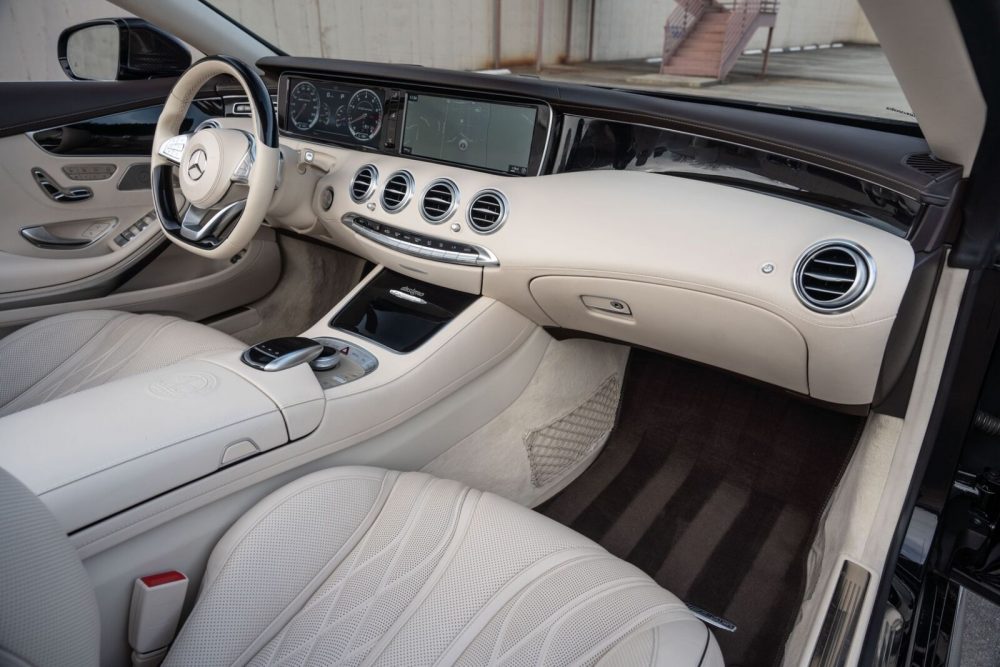 Stock #:PHA021637
Interior Color:Porcelain/Espresso
Mileage:0
Certified Pre-Owned:Yes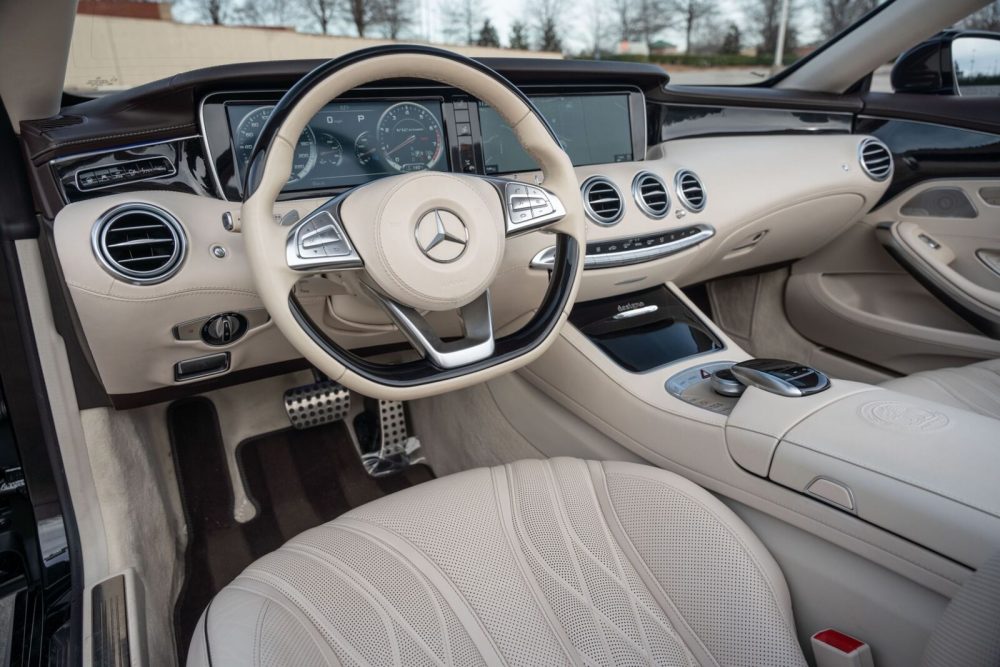 I'm a massive fan of these cars. I think you can put these right up there with the Bentley Conentintal GT and Rolls-Royce Wraith as the ultimate in personal luxury coupes with no compromise. From a purely technical standpoint, we aren't going to see this kind of car ever again. No one will be making twin-turbo V12s in a giant coupe/cabriolet with miles of leather and seats that give you a hot stone massage. Crazy to think that the basic architecture of the engine first showed up in 2004 and still lives on in this car even to this day in the Maybach S680.
As for this example up for sale in Charlotte, it probably wouldn't be my first choice in terms of color combination, but who am I to be picky? At $157,000, this is still pricey, but I'm a little unsure as to what is going to happen to these. I don't think they are ever going to get anywhere near a reasonable price, even more so for the cabriolet example, but I do think they will fall under $100,000. How far is the real question?
– Andrew