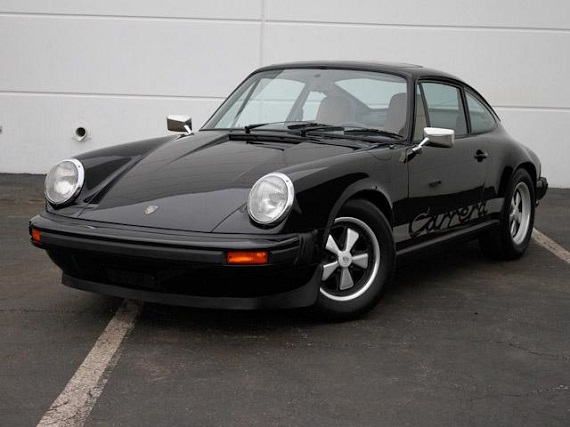 $1.4 million. That was the selling price of a 1973 Porsche 911 Carrera RS Lightweight at last year's Amelia Island auctions and it sparked quite a clamor within the Porsche market for anyone seeking to own one of these great machines. Or course, not every Carrera RS will ever see that sort of price; the Carrera RS Lightweight is probably the most sought after of what is already a highly sought after car so some of the high price comes down to those combinations of rarity. But the price of every Carrera RS went up following that auction. That rise also brought with it a concurrent rise in the price of the car we see here: a 1974 Porsche 911 Carrera 2.7 MFI Coupe, located in Illinois. Mechanically, these cars were essentially a 1973 Carrera RS Touring, but they were now surrounded by the redesigned body with impact bumpers that debuted in 1974. The resulting car possessed Carrera RS levels of performance, just with a slightly different look. For those on the market today, the Carrera 2.7 MFI provides an alternative: Carrera RS performance and highly collectible, but with a significantly lower cost of entry.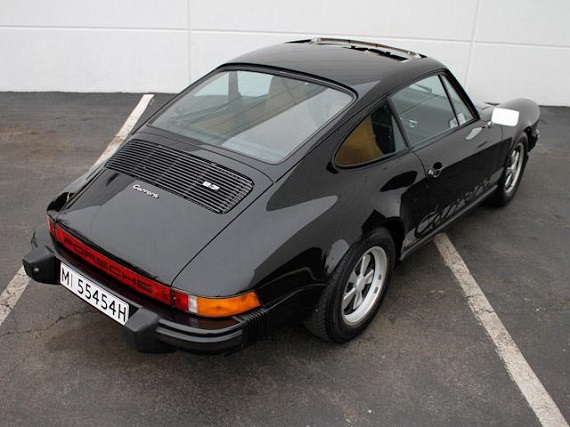 Year: 1974
Model: 911 Carrera
Engine: 2.7 liter flat-6
Transmission: 5-speed manual
Mileage: 30,909 mi
Price: Reserve Auction ($315,000 Buy It Now)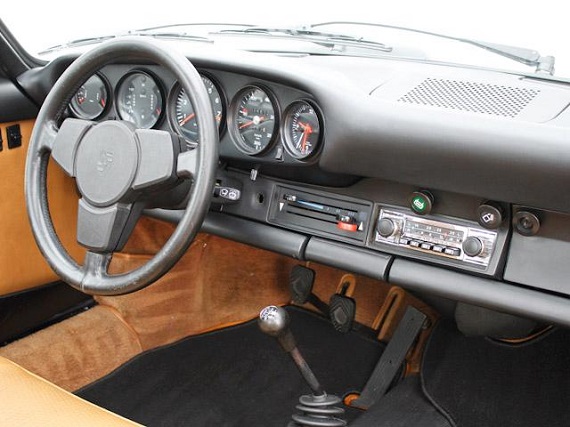 This is a spectacular example of of the European Carrera with the 911/83 RS mechanically injected 210 hp engine. Originally delivered to Italy, it is one of only 1,647 cars ever produced. Black with tan leather,factory sunroof and graphics. Only three owners with the original tool kit and jack, all books and records and Certificate of Authenticity from Porsche. With the current run up of the "RS' and 911 "S" models,these cars are the most sought after collector car in the Porsche market today. Please call Ron Barnaba for further information 630 960 2000
Odometer:30,909
VIN:00000009114600500
Color:Black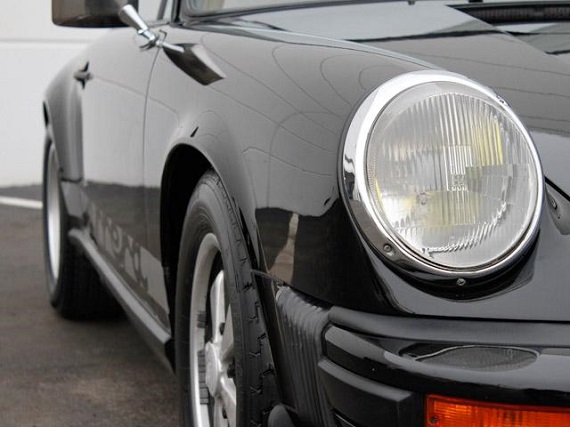 Even with a lower cost of entry these are still extremely valuable Carreras as we quickly see with the asking price here. While some of these cars have sold for more than $200K this one doesn't really look in the sort of pristine condition that we'd expect from a car with that sort of ask. The car looks fine, it just shows a little more of the normal wear we'd expect from a car of this age and the sort of thing that we don't tend to see when these come up for auction at top dollar. The BIN price I find to be way too high, but there's a lot of room between that and where the seller has set the starting bid. I don't imagine this auction will see much action, but it at least serves as an advertisement for the availability of the car and with prices ever increasing I imagine someone will take this one home. Though perhaps not for what is being asked here.
-Rob