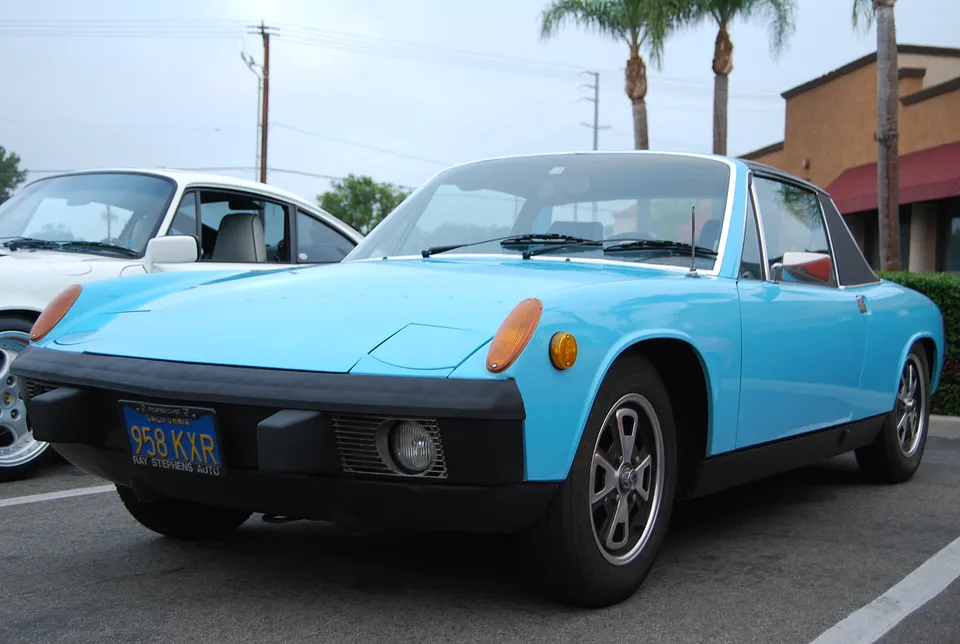 The Porsche 914 always deals with the stigma of it just being a Volkswagen that was slapped with a Porsche badge at the last minute, but time heals all wounds and these are generally accepted as being part of the family. Yes, they are rather slow, even by 1970s standards, but that is what you get when buying a 914. Unless you are spending crazy money for a 914/6, your best bet is the buy the nicest example you can find and just enough to the quirkiness of them. Today's car, a 1974 914 2.0 is finished in the amazing color of Olympic Blue and looks to be extremely clean. Why? Because it's for sale by its original owner.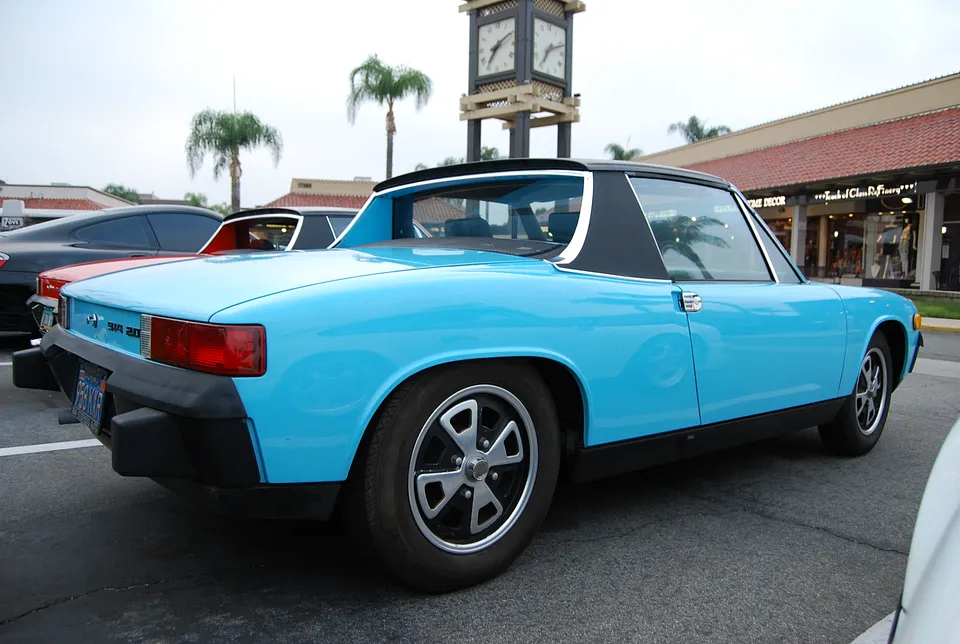 Year: 1974
Model: 914 2.0L
VIN: 4722907040
Engine: 2.0 liter flat-4
Transmission: 5-speed manual
Mileage: 31,829 mi, TMU
Location: Irvine, California
Price: Reserve Auction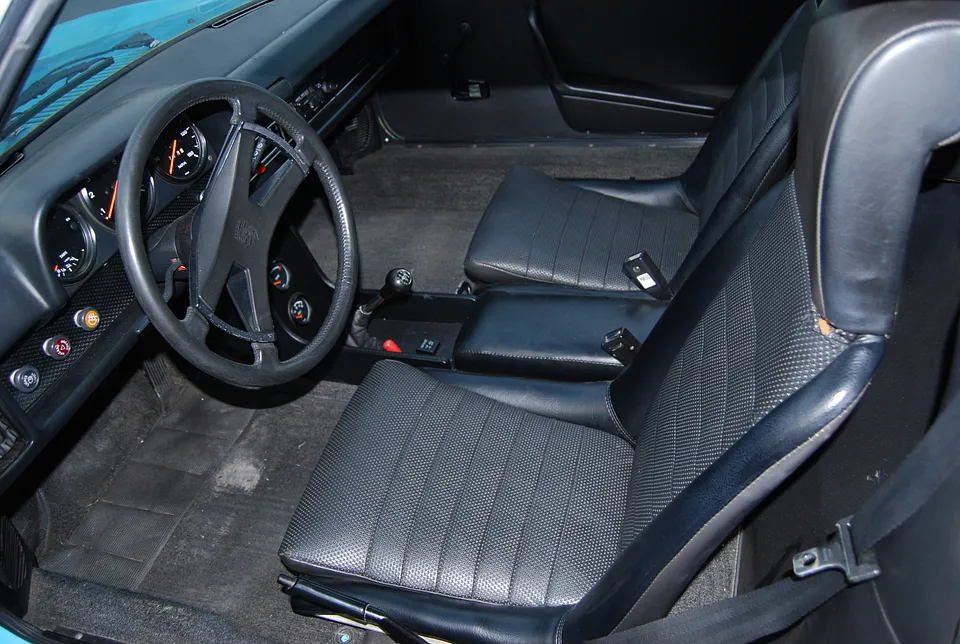 1974 Porsche 914 2.0L – One owner
Bought the vehicle for the purpose of keeping for ever and ever. I have realized we have parking issue at my apartment and do not want to keep the car outside in open air as it has always spent its life in garage.
Vehicle comes with tone of receipts dating years ago and will go to the buyer. The tires are near new but very aged and i suggest to the buyer to replace them before driving this car on the road. It does run great without any issues whatsoever. I am not sure about the miles since the odometer has only 5 digits on it so it could be 103k miles. Vehicle has absolutely no rust or paint fating and looks amazing and all original. the driver side floor carpet is a bit worn but has no hole. floors are in excellent shape as you can see in pictures as well as headliner and Targa top.
Please ask any questions before bidding. Car is available to be seen any time before bidding or end of the auction. There will be no viewing after end of the auction. Buyer must pick up within 7 days of winning the auction. Vehicle is sold as is and it is the buyer's responsibility to do their due diligence to convince themselves to purchase this beauty.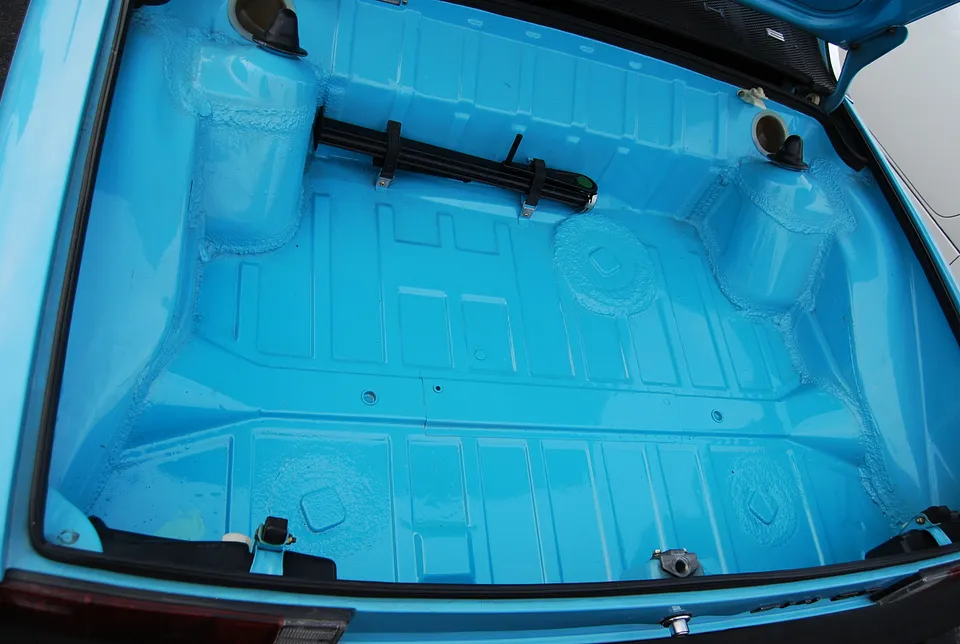 I can't imagine there are too many original-owner 914s out there left. Even less with those finished in Olympic Blue. The car looks extremely clean and supposedly doesn't need any major issues addressed. For me, this is the one to buy. Yes, I know the impact bumpers are ugly, but you can fix those with some time and a lot of money.
As of late, the nice 2.0s seem to land between $20,000-30,000 depending on condition and needs, and I don't see this one being any different. There will probably be a bump for it being on its first owner and the color, so I'd guess this one gets over that $30,000 mark. If it doesn't, I'll be shocked.
– Andrew