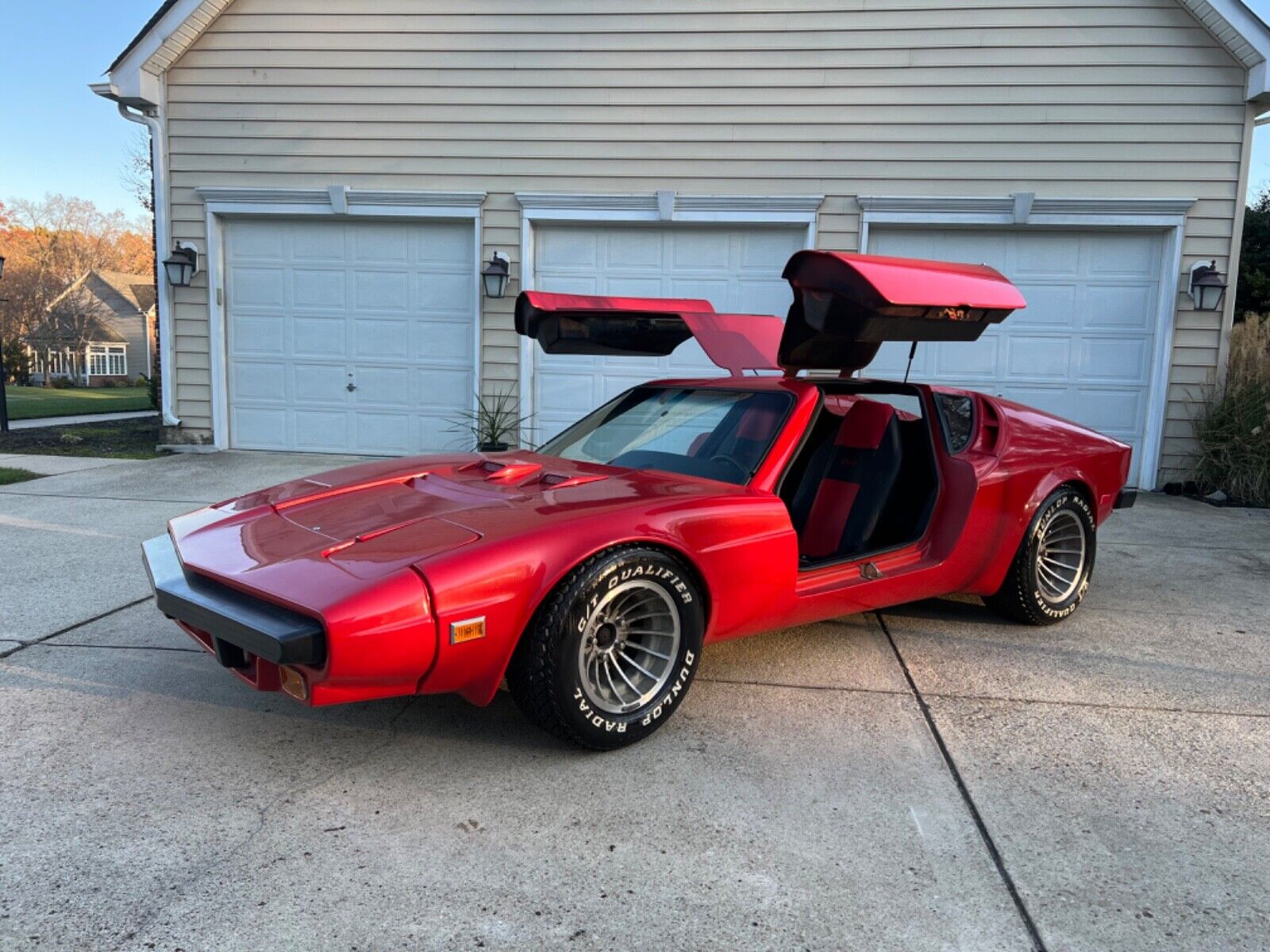 Kit cars don't get much love on these pages. Well, to be fair, they don't get much love, period. But kits cars do offer something; exotic(ish) looks on a pedestrian budget. And strangely enough, some kit car and limited-manufacture cars have begun to be considered collectable in their own right.
You might not have heard of the Aquila before, and that wouldn't be a huge surprise – there are just a claimed 137 total that were built in the late 1970s. Like many kit cars, they are based on a pretty standard Volkswagen Beetle platform, but the styling borrowed heavily from Paul Bracq's BMW Turbo concept – though many assume it was supposed to be the M1. These are far more rare that the M1, though. Does that make it more desirable? Well…no, not really. But it's still pretty neat to find one! Let's take a look: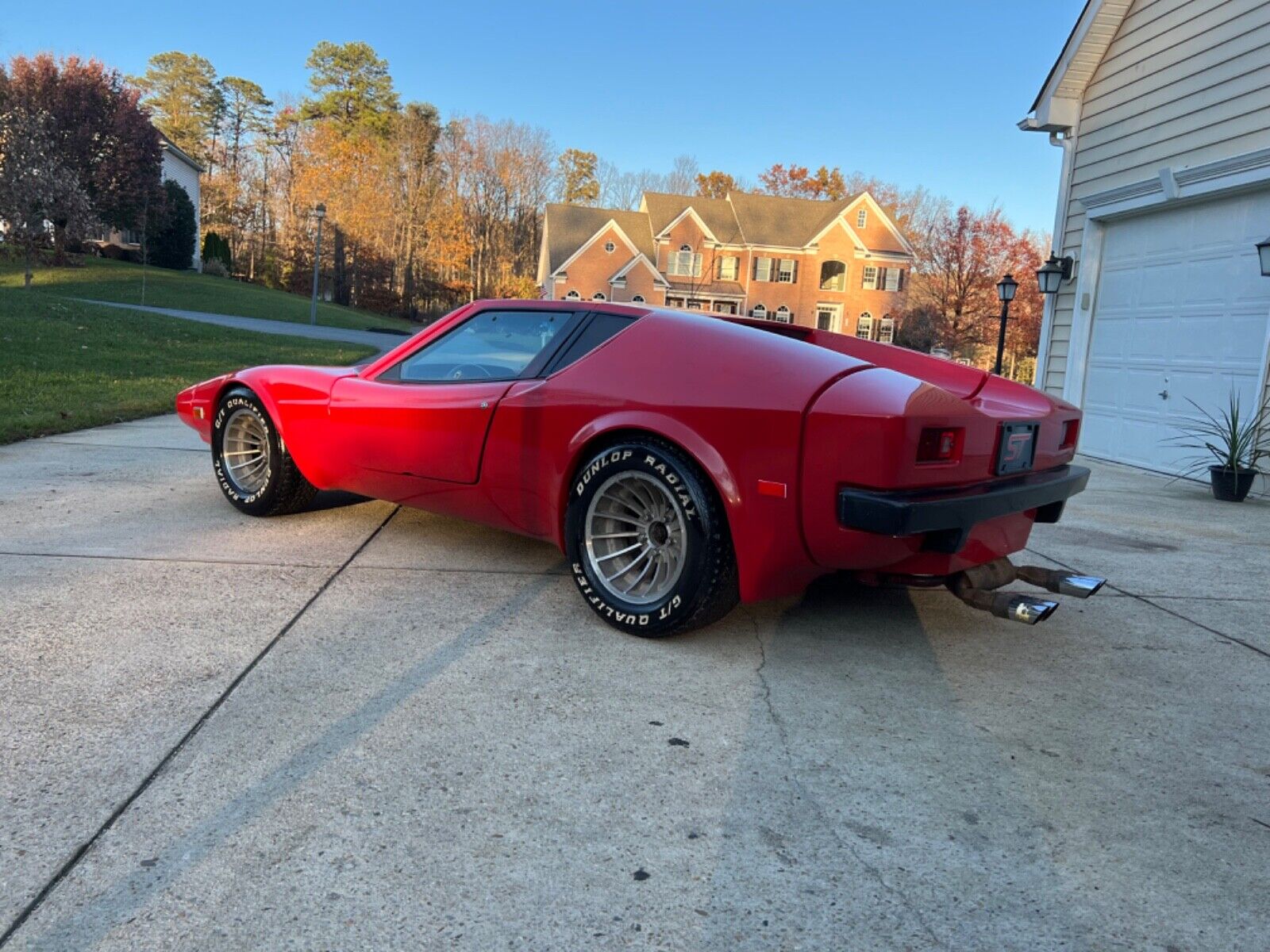 Year: 1977
Model: Aquila
VIN: 1773182311
Engine: 1.6 liter flat-four
Transmission: 4-speed manual
Mileage: 58,000 mi (assume there's probably a "1" before that)
Location: Pasadena, Maryland
Price: No Reserve Auction
Vehicle Details

Aquila serial number 134 kit car, similar to the BMW-M1.  This is a really awesome looking car complete with gull wing doors.  The fiberglass body and paint are in excellent condition with just a few blemishes/paint scratch touch up. The car starts right up, sounds great, but has not been driven, the clutch for some reason is not disengaging, perhaps from sitting.  Brake pedal pressure is good.  Recent work includes electronic ignition, electric fuel pump, battery, doors struts and the gas tank removed/drained and cleaned. This was built on a VW chassis and  is powered by a type 3, twin carburetor engine with a 4 speed manual transmission. I can hear the headlight motor running, but the headlights do not pop up.  Tires are older, but I don't think they have ever been driven on, the tread  appears new.  There are also working air shocks in the rear. The windshield has a crack on the far side of the passenger side close to the pillar, I was told that the windshield is from a Pinto,  The windshield seal has gaps, a replacement seal is included in the sale.  The seat covers are not correct for the seats as seen in the pictures, a pair of Jazz racing seats with 2 sets of covers are included, but will need modifications to fit. The car was not titled since I have owned it, there is a title for a 77 VW that is included, but cannot confirm if it is for this car or if is has to be registered as a kit car.  The car has been dry and in a garage, there no sign of rust, corrosion or damage, the floor boards and under carriage are great.  Also included is a box of miscellaneous used and replacement parts. Please let me know if I can provide any other information.  The look of this car is stunning, it will definitely turn heads!!
As with pretty much all VW-based kit cars, the proportions are thrown out of whack to stick the body of a larger car onto a small platform. Still, the execution could be a lot worse – and honestly, it's a pretty cool looking car. You could certainly do worse…I'm looking at you, Bradly GT. This one needs some love but has some cool mags, and I just have this crazy dream that you could get tidy up a few details and throw a 911 motor in to end up with a real screamer. Would you really want to drive a home-brew concept car on a VW pan fast, though? Probably not. The best aspect of these is the looks, which are admittedly much more exotic than the price – which currently sits below $10k. It'll be interesting to see if this one is snapped up and returned to the streets.
-Carter