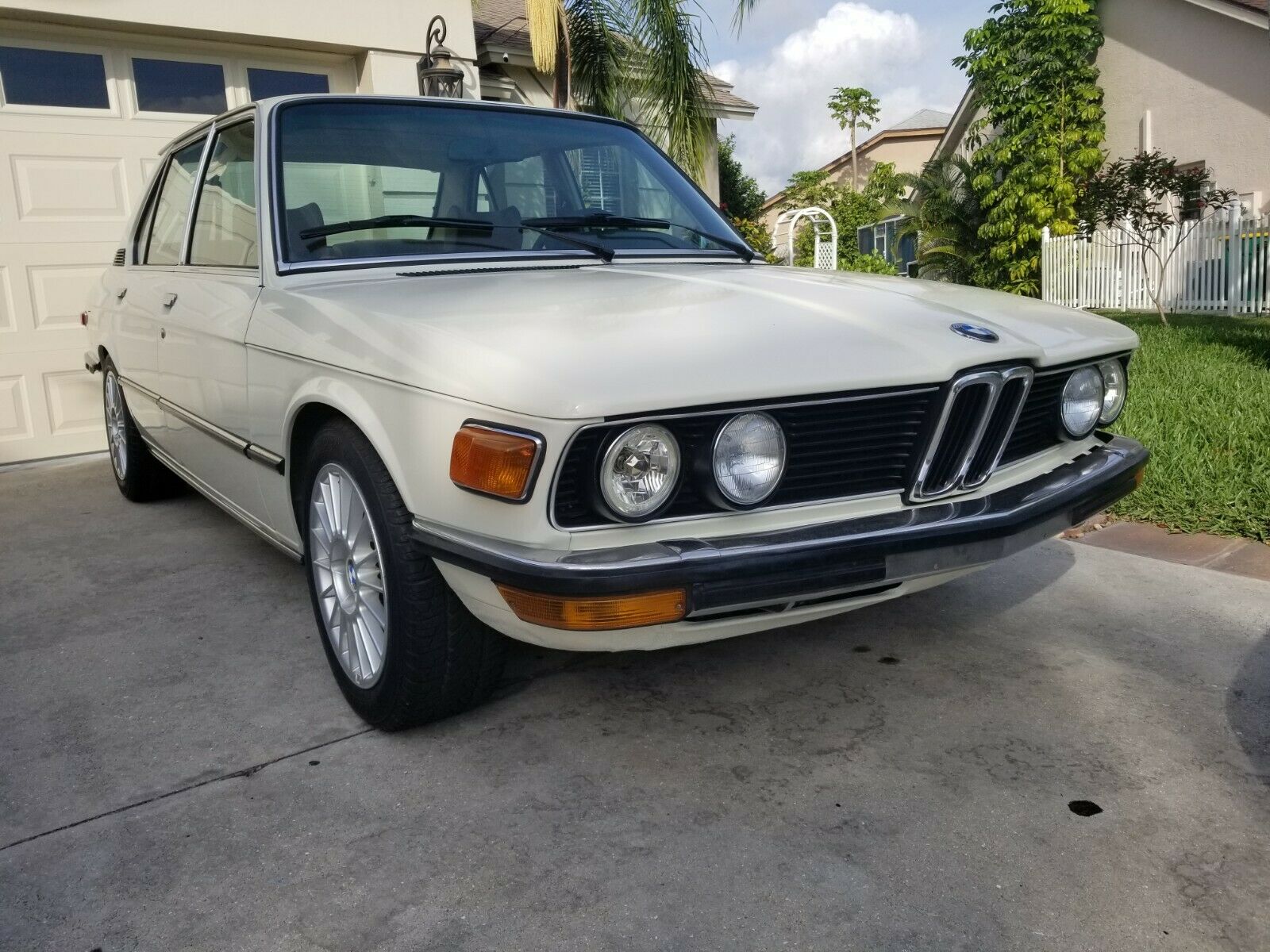 Being an Audi fan, I'm aware of what a bad reputation can do to cars. In the 1970s, Audi gained a reputation for unreliability and poor electronics; perhaps justified, considering the many stories that people have about early Audi 100 ownership. However, it's a haunting reputation that nearly 40 years on they're still trying to shake. It looked as if by the early 2000s they had done so, but now a generation on, the cars from the Y2K generation have their own problems and have bred more discontent generally from enthusiasts on the outside looking in. The result is that it's damn near impossible to find a nice condition Audi from the 1970s, and in just a few years we'll see the same thing with 1990s Audis, too.
Where am I going with this, considering this is a listing for a BMW? Well, the early E12s had their own problems, but notably that was an issue in the U.S.. That's because to meet U.S. market regulations, the E12 was made slower and more ugly. Large 5 m.p.h. bumpers were fitted, and compression on the M30 was dropped to meet lower fuel standards. Additionally, to burn off hydrocarbons to meet emissions regulations, the 530i was fitted with thermal reactor manifolds. They did as their name suggested, though the reaction unfortunately many times was with the internals of the engine – warping heads and frying valves. It was a debacle which spelled the death of the 530i, reborn as the 528i in 1979. Coupled with rust issues that this generation BMW had, it's now quite hard to find an original U.S. spec 530i. Yet here's a lovely one with some nice mods: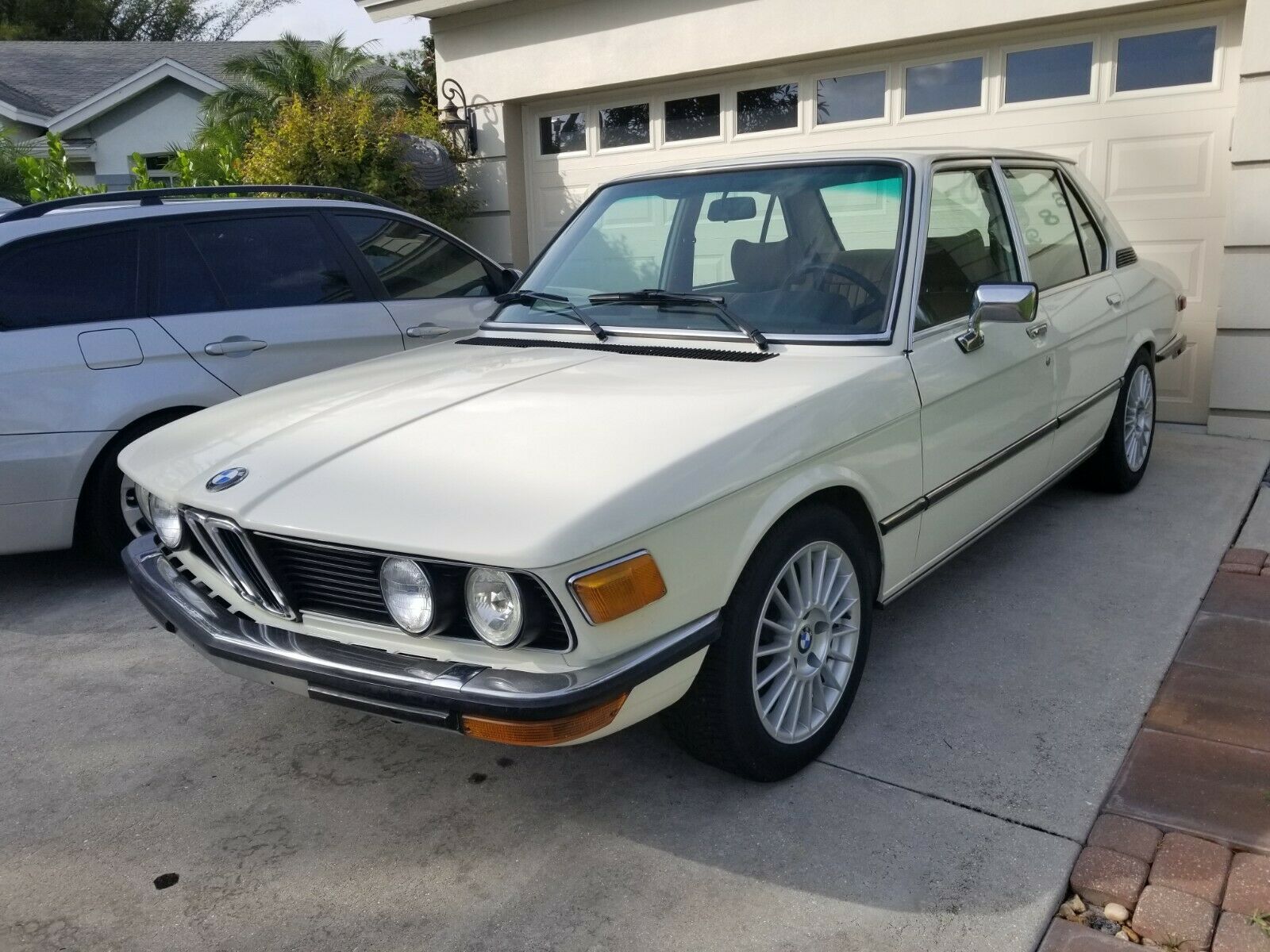 Year: 1977
Model: 530i
VIN: 5061102
Engine: 3.0 liter inline-6
Transmission: 5-speed manual
Mileage: 94,235 mi
Location: Naples, Florida
Price: Reserve Auction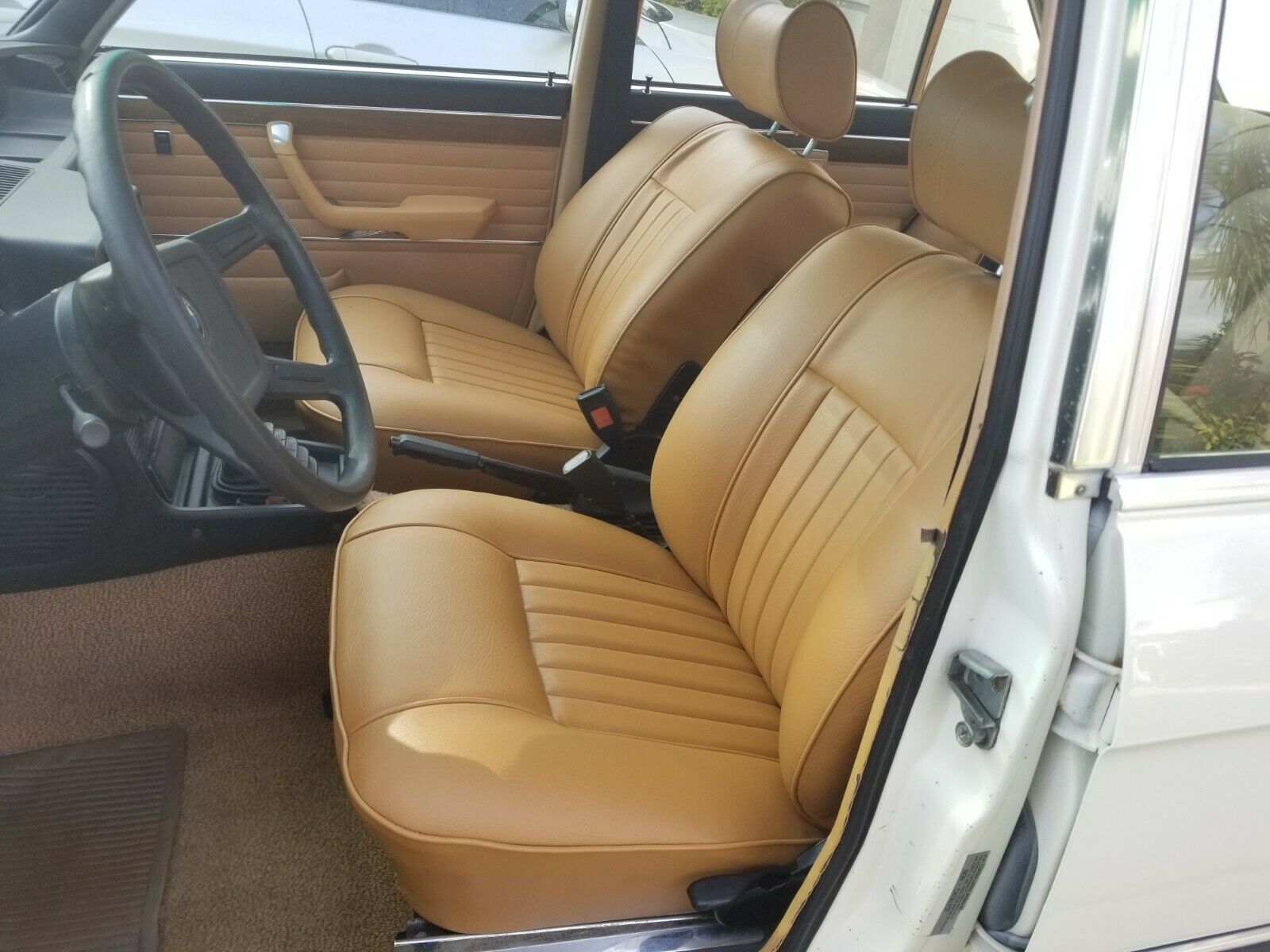 About this vehicle
Just finished restoring this beautiful 1977 BMW e12 530i. Extreme clean up and super detail, carpet shampooed with major vacuuming. Beautiful 3 stage paint job with all trim removed along with front windshield. Replaced US bumpers with BMW Euro style bumpers. Got the engine in top working order, changing all fluids, new spark plugs, spark plug wires, rotor, and rotor cap. Went over entire A/C by installing a new shiny Sanden A/C compressor with all new fittings and hoses and changed over to R134. That baby blows ice cold now. The door cards are like brand new with all electric windows and sun roof in working order. All electrical switches and buttons work. The interior wood is in beautiful condition. The dash is in great condition with the odometer showing 94235 original miles. All broken parts or pieces were replaced with new OEM or NOS parts. Replaced front cracked windshield with new windshield and rubber along with new rubber for the trunk. New spare tire cover. Beautiful NOS chrome piece replaced under license plate. Rear window deck replaced with German OEM carpet. Cleaned engine bay and installed sound proofing pad. New Fuzion HRI tires on 17″ BMW rims. Installed new Pioneer digital radio and new Alpine speakers. Original BMW rims will be included with auction. This is a true beautiful no rust survivor that you will not find up for sale in this condition at the moment. The car starts up on 1st ignition turn and idles like a dream. The new owner will be thrilled with this vintage Bimmer.Thanks for looking and great driving. Call me if you have any questions 239-986-7829 Jim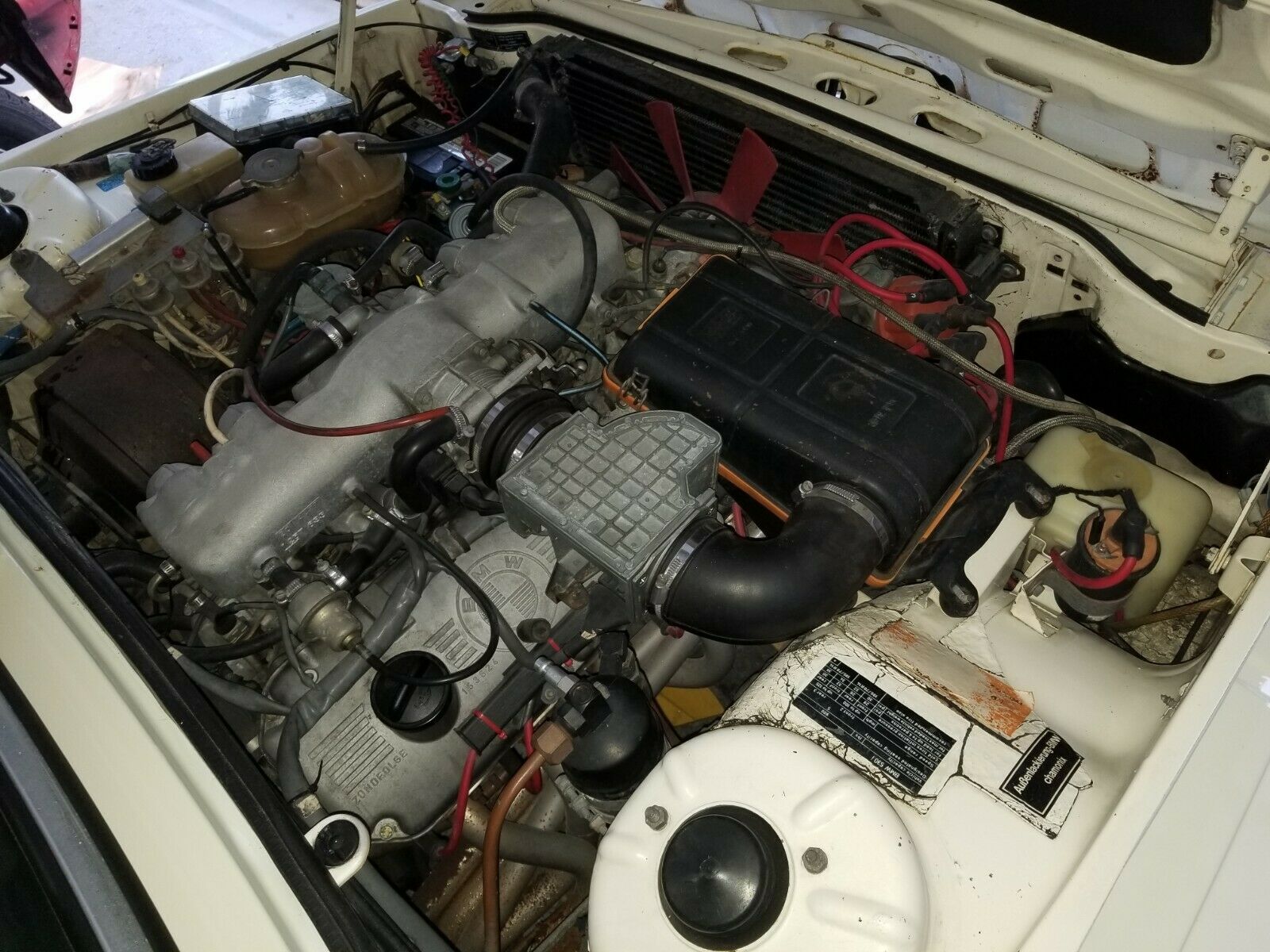 The cosmetic restoration is unusual to see on an E12, as many are fairly forlorn at this point and they aren't market superstars. It's helped in no small measure by US-spec bumpers, though respectfully I'd disagree that the aftermarket 17″ wheels are a good addition. With air conditioning restored along with the refurbished interior and exterior, this one sure looks like a winner and the wheels are easy enough to change. It's not clear of the aforementioned thermal reactors are still in place, but my guess would be that if it's survived to this point, they were probably swapped out at some point – not a bad thing by any means.
Bidding so far is over $11,000, but I don't think this one will meet reserve – nor will that amount cover the costs of the refurbishment, I'd wager. It's very nice to see one in such good shape, but they're still relatively unloved examples of the breed.
-Carter