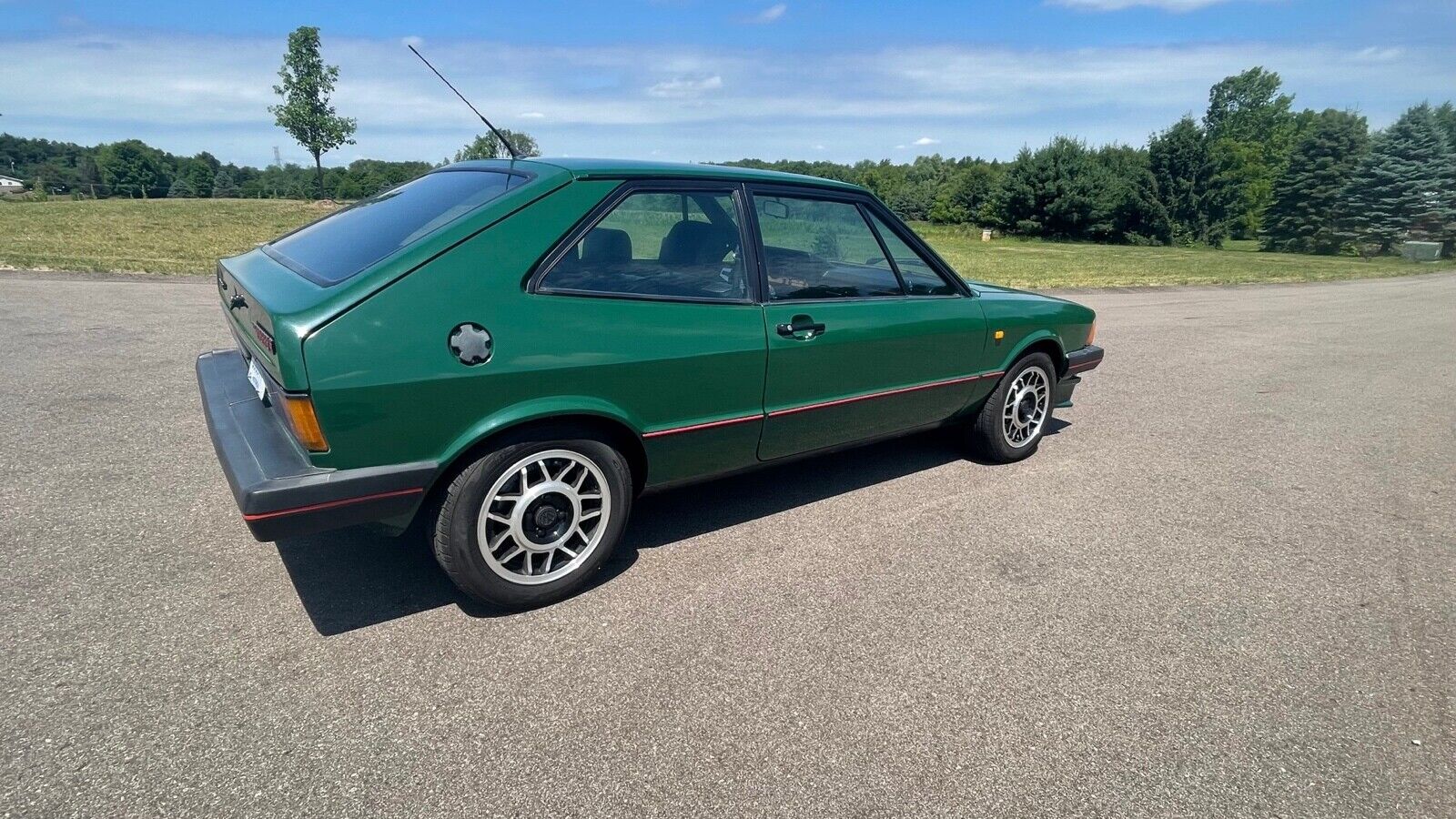 Some cars you just can't forget. The first-generation Scirocco is one of my favorite designs, but they're so infrequently seen today that it's easy to try to keep a mental map of the ones that pop up for sale. In the case of today's car, though, that was assisted by the color. There were no British Racing Green Sciroccos that left the factory, but I've looked at one – more than once – and so when this car popped up for sale, I was sure I'd seen it before. I first looked at this car in February 2015, and it appeared again in March of the same year. Then, with A1 Avus wheels on it, it turned up on Bring a Trailer in 2017. The fourth time's the charm?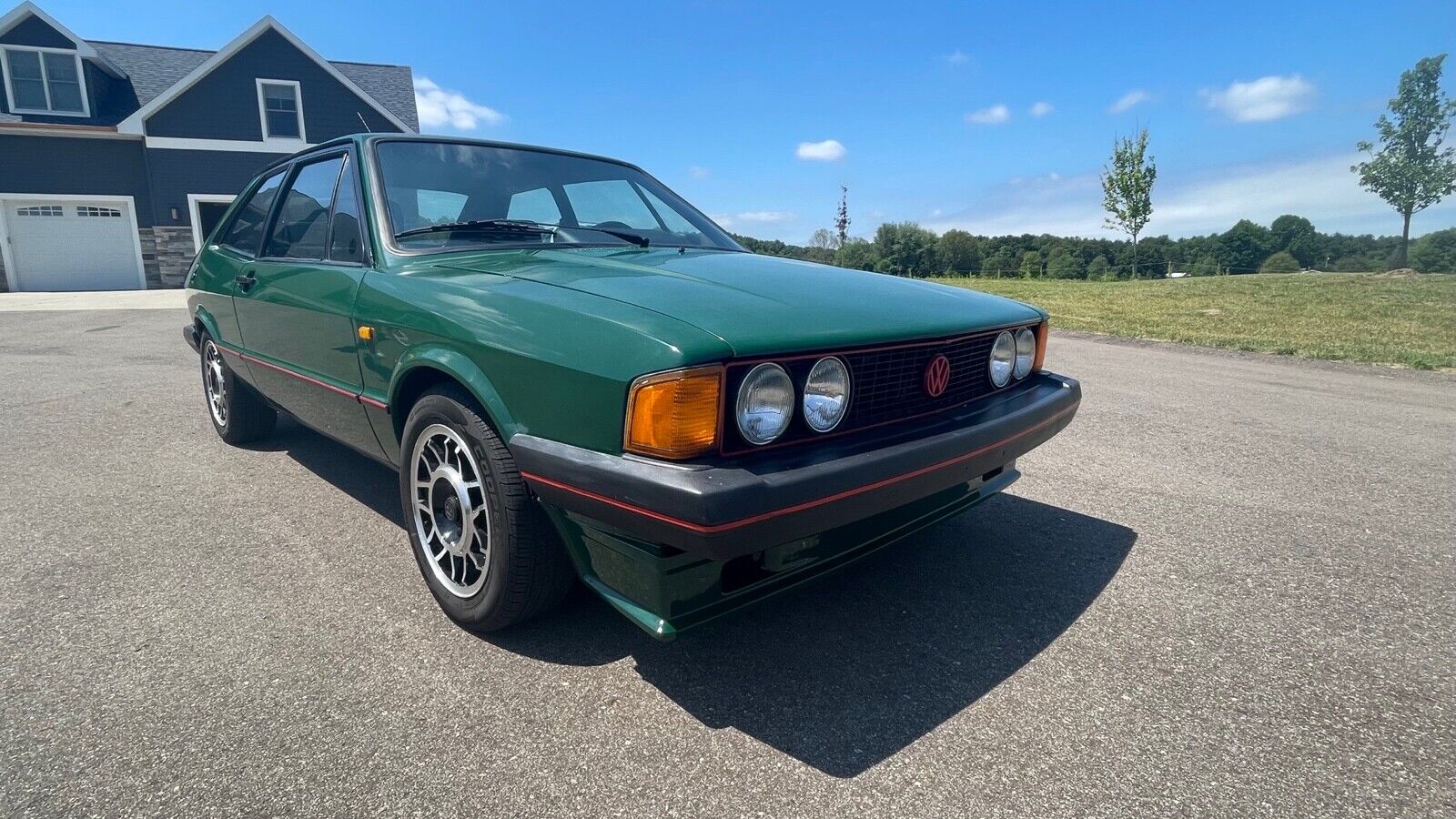 Year: 1978
Model: Scirocco
VIN: 5382051735
Engine: 1.8 liter inline-4
Transmission: 5-speed manual
Mileage: 155,000 mi
Location: Mattawan, Michigan
Price: No Reserve Auction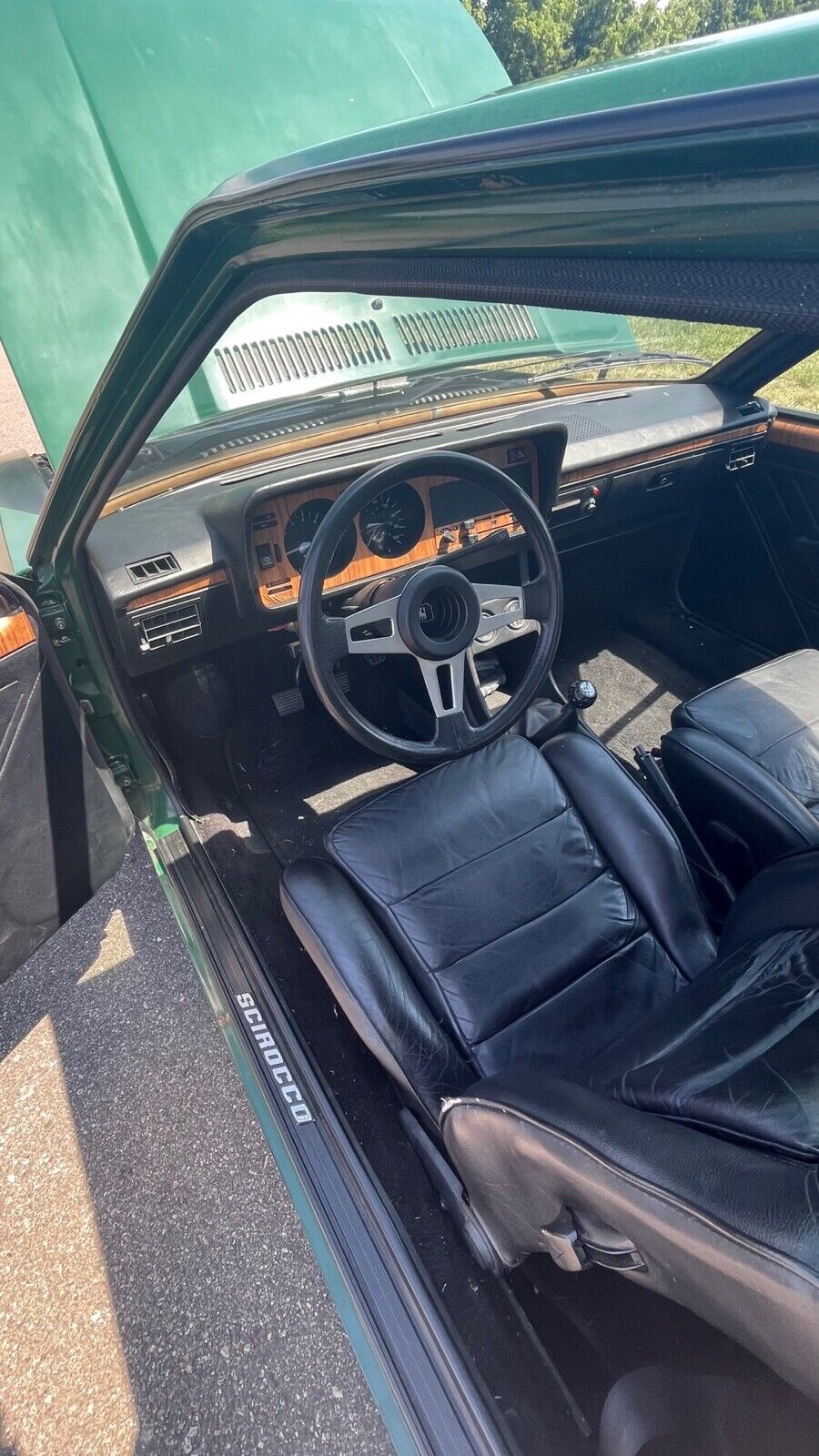 This 1978 Volkswagen Scirocco is a modified vehicle with updates to the interior and drivetrain. The owner has had it for 3 years. The vehicle is drivable and is mainly used for weekend drives.
Seller's Notes
This car will come with a trunk full of spare parts that came with the car when I purchased from TN in 2018 and had shipped to MI.
Vehicle Details

This 1978 Volkswagen Scirocco Mk I is a modified example finished in British Racing Green over a black leather interior. The non-original JH-code 1.8-liter inline-four is paired with a close-ratio 5-speed manual, both of which are said to have been sourced from a later-model GTI. Further updates were begun by the prior owner including a full repaint and suspension rebuild, as well as the addition of later-model seats, snowflake wheels, and a free-flow exhaust system.

This Type 53 was originally red, and prepped for the repaint reportedly included removal of trim and glass, some rust repair, and stripping the car to bare metal in many areas. PPG paint was used and the color-change included the door jambs, along with undersides of the hood and rear hatch. A new windshield was installed and all window gaskets replaced after the repaint. The finish has faded some with a number of blemishes/scratches. There is a 1/4″ paint bubble under the windshield and a 1/2″ bubble below the driver-side rear window.

Aftermarket updates and parts sourced from a later-model GTI include:

Scirocco "S" trim

Front spoiler

European headlights

Rear roof mounted antenna (no radio)

Front/rear anti-sway bars

4-wheel disc brakes

Free-flow exhaust with stainless long tube header

Ansa chrome exhaust tip

The black interior features leather seats from a 1987-89 Scirocco 16V, a Scirocco steering wheel with Wolfsburg center-crest, a golf style shift knob, and wood-grain dash/door trim. Newer carpets and door panels have been added, and a vacuum-formed plastic dash cover is in place. The odometer shows ~155k miles.

Recent work was completed to rebuild the brake booster and carburetor within the last 2 years.

The car rides on refurbished 14×6″ snowflake wheels with black VW-logo center caps and newer Cooper CS3 Touring tires all around. A matching spare and tire are found in the well below the rear cargo area. A prior suspension overhaul included the following parts:

KYB shocks

Eibach springs

New upper strut mounts, A-arm bushings, ball joints and tie rods

New wheel bearings
Some of that ad copy is lifted from the BaT listing in 2017, which means the "new" components are probably not quite as fresh as you'd hope. Still, this one looks really good overall if you are not looking for a stock example. The market in 2022 is very different than 2015; back then, this car was priced in the mid-single-digit range. With a day to go, bids have already caught up with the later 2015 asking price and are more than 50% higher than what the car bid to on BaT. It'll be interesting to see the final amount.
-Carter