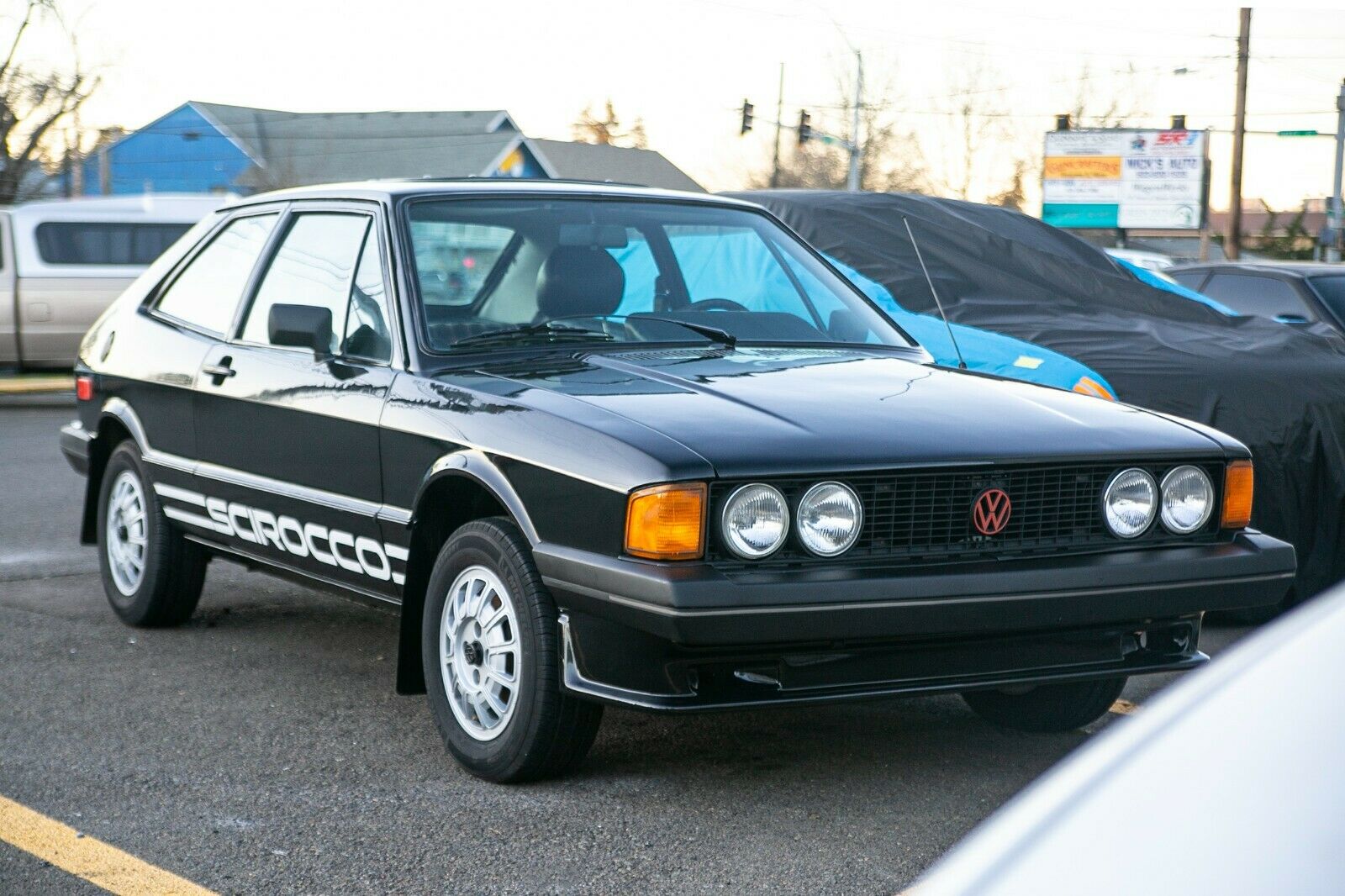 This Scirocco 1 sold for $7,995 on 2/4/2022.
I adore the first generation Scirocco. To me, it's the early 911 of the water-cooled Volkswagens. Flawed, but full of style and charm. And just like the early 911s, the real treat is to find an 'S' model – if you can.
In all reality the Scirocco S was just an appearance package. It shared all of the basic aspects of the Scirocco, but the optional 5-speed was standard, it came with 13″ alloys, a special interior, red stripes, and a front spoiler. Doesn't sound like much, eh? In all honesty, it wasn't, and on top of that you only could choose from a few exterior colors. But while finding a clean and original Mk.3 GTI can be tough, finding an original S model Scirocco in good shape borders on impossible. Today's '79 sure bucks the trend with its ultra-clean presentation, though I don't think it's a real S…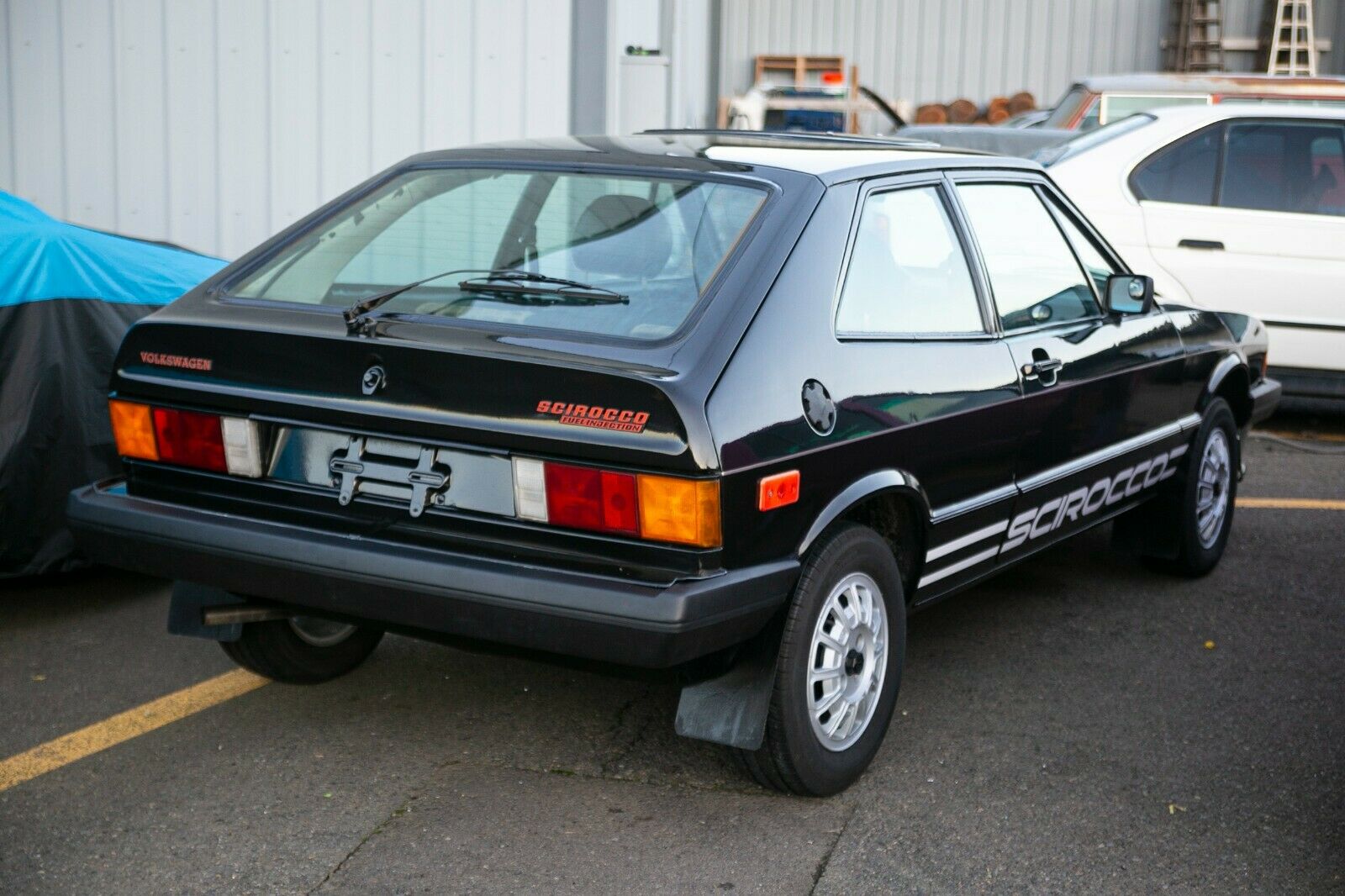 Year: 1979
Model: Scirocco
VIN: 5392069796
Engine: 1.6 liter inline-4
Transmission: 5-speed manual
Mileage: 291,500 mi
Location: Salem, Oregon
Price: No Reserve Auction
Vehicle Details

Cool survivor Mk1 Scirocco S that has been locally owned its whole life. I have original window sticker, original title, full service records back to new and original books for the car. Full engine rebuild at 198k miles with documentation. This car is so cool but it's not perfect. I'm guessing the exterior was repainted in the last year and shows well but not "perfect". Some surface rust on the door sills and trunk sill. 1 spot of rust in the engine bay that absolutely should get fixed-see pictures. Car drives nicely and is a fun ride. I was planning on fully restoring the car but have too many other projects and can't just let this guy sit outside any longer. Someone needs to love this car and take it over the finish line. Everything is there and it runs well but it could use some refreshing.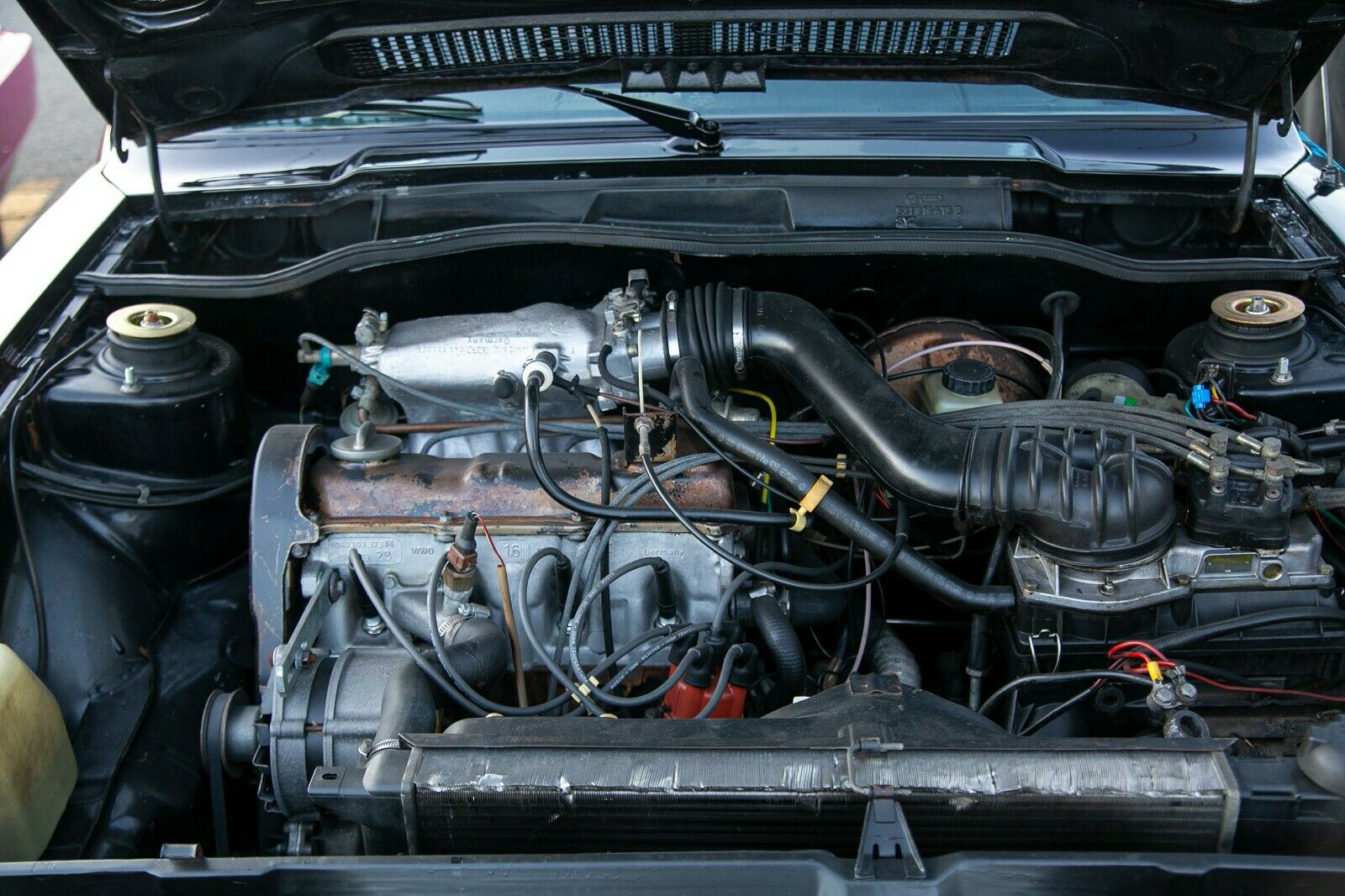 Although it's presented as a '79 S, the "S" package didn't arrive until 1980 and 1981. They had a unique front spoiler that we see here, red details, and standard 13″ alloy wheels. Not only does the window sticker not show this listed as an "S", but it also shows that the alloy wheels were an extra option. The interior materials are also not right for an S model, as they had striped and not plaid inserts. It's a pretty convincing copy, but I don't think it's completely correct. Still – it's nice, and it's no reserve, with bidding only at $7,500 so far. That's far less than we've seen others trade for, so while it's not without needs, it also seems like it's a pretty sweet deal right now.
-Carter