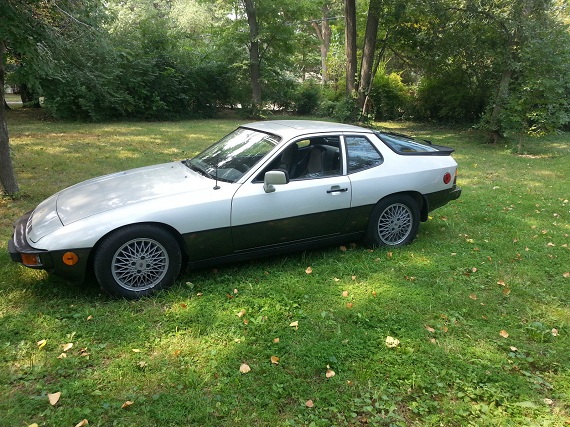 Two events transpired yesterday that, for me, relate to this car. First, I was watching some of the Mecum auction action, and a low mile Porsche 993 Turbo in Arena Red came across the block. I watch in semi-horror as this modern Porsche crested $170,000 quickly. Now, I'm sure to someone that car is worth $170,000 – and speculation will probably continue to drive prices on the last of the air-cooled cars higher – but to me, that market is just absolutely insane and in need of a serious correction. The second event was that I took my very much not-perfect, not low mile and fairly compromised Audi for a drive down the road. The suspension is set to punish, the heat is stuck on, there's no radio, and it smells vaguely of mold; I smiled all the way. Do you need a perfect car to just enjoy a drive? No, I don't think you do. Would I have felt better if my car was an absolute pristine 100 point Sport Quattro? No, I think I'd be afraid to drive it, honestly. That's what makes second-tier cars so appealing. The values aren't high enough that you're afraid to purchase or drive them, but they're still special enough to give you a smile when you take them out. Driving down the road, not many people know what my Audi GT is anymore, and I'm okay with that. I imagine the same feeling occurs for Porsche 924 Turbo owners: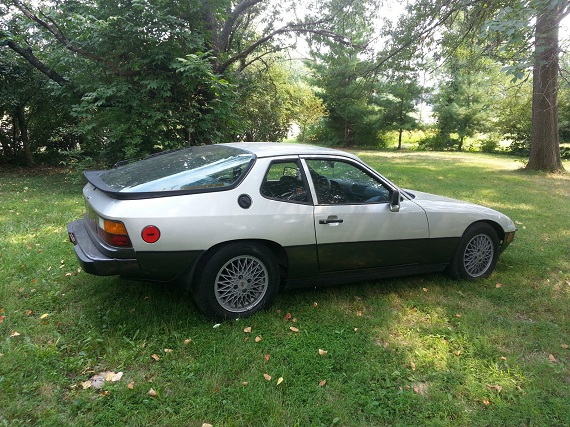 Year: 1980
Model: 924 Turbo
Engine: 2.0 liter turbocharged inline-4
Transmission: 5-speed manual
Mileage: 90,000 mi
Price: $6,500 Buy It Now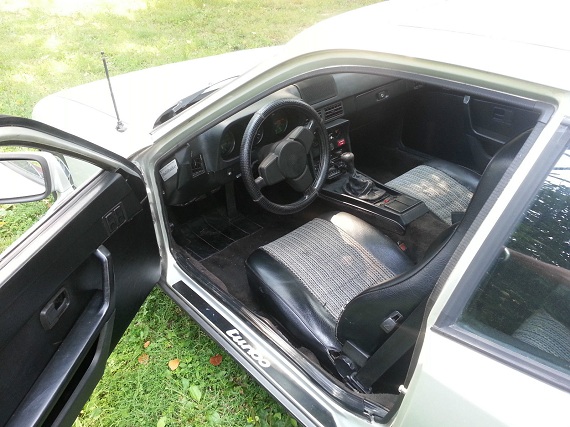 Porsche 924 Turbo 1980 with 90000 miles. 3 owner, previous owner kept car in a climate controled shop with carpeted floor. He owned the car from 1988 to 2012 when I purchased it. Well maintained, never any rust, runs and drives great. 5-speed Carrera GT Transmission. Call for more details: (217) 855-3457.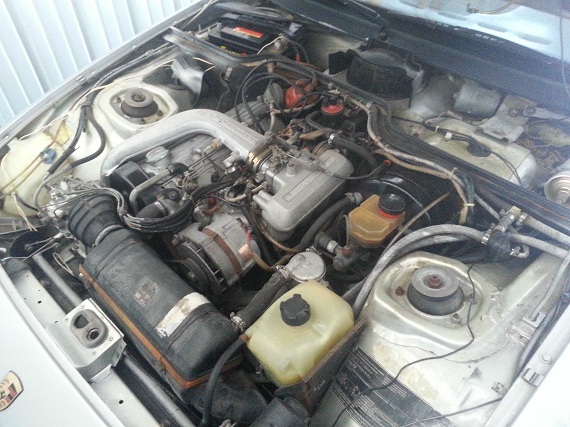 It's not a Carrera GT, or even a 944 Turbo. It's not the fastest Porsche, or the best looking. But it's a neat part of the development of the front-engined watercooled models, and if people are already appreciating seeing good examples at shows today I believe the trend will continue. Don't get me wrong – this car will never bring 993 Turbo money; nor will my Audi GT. But here's a clean example of a neat bit of Porsche history that you can actually drive down the road and enjoy. It's an honest and affordable classic car, something that can help to set you apart from the normal crowd. It's pretty, too – in a simple way. The ATS mesh wheels are a great match for the shape, and I really like the two-tone Turbos. I love that few people appreciate Audi GT ownership, and I think the 924 Turbo is the same way – it's a car that the owners will love while others say "Why didn't you just buy a 944 Turbo?". Don't get me wrong – I love the 944 Turbo, just like I love the Quattro. But I love my Audi GT too, because in part it's not a Quattro. The 924 Turbo isn't a 944 Turbo, and that's okay by me.
-Carter