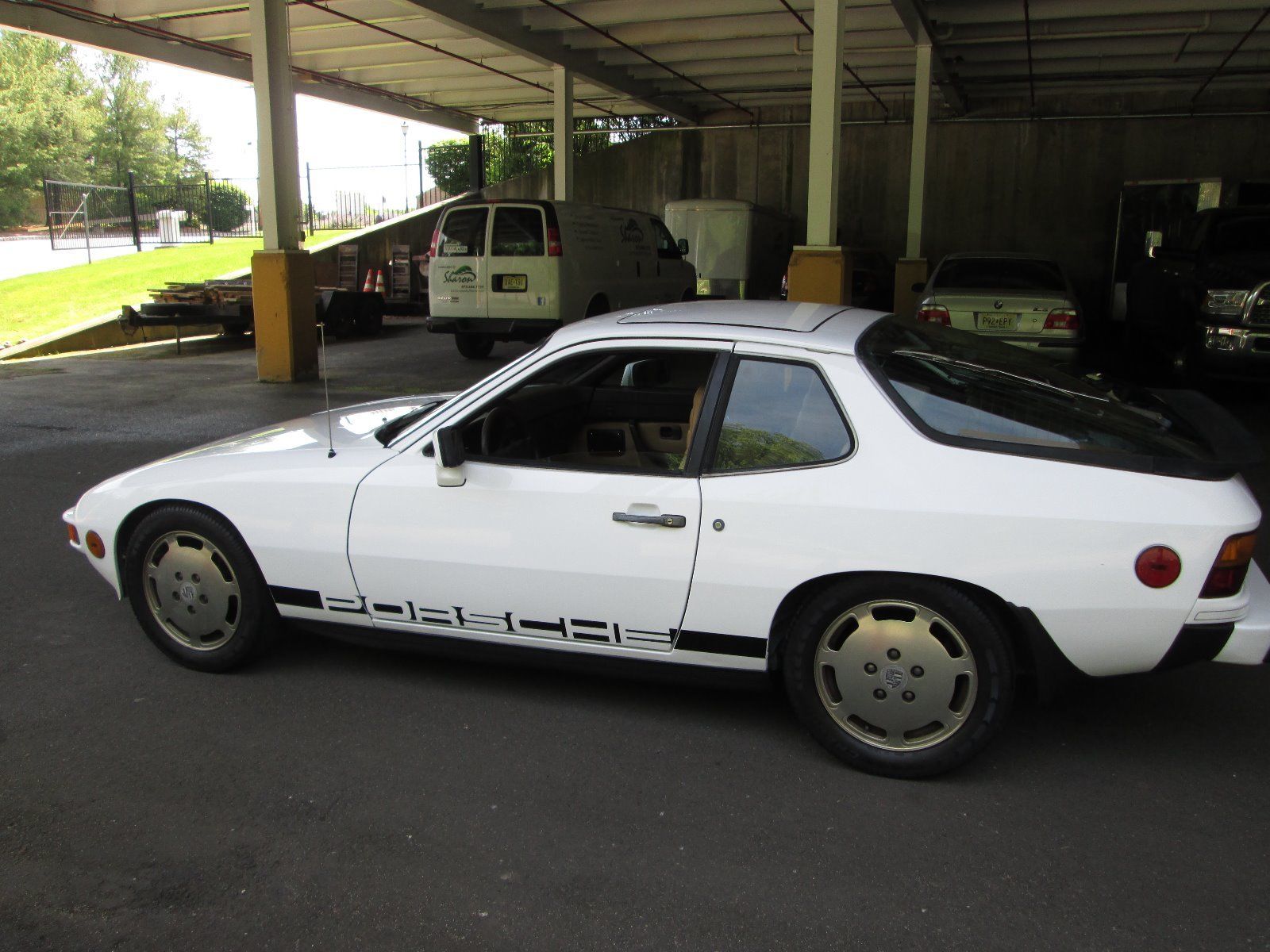 Because it's an early 1980s Porsche and the model ends with "Turbo", it must be automatically unaffordable, right? Not so fast. While the air-cooled market has lost some of its forced-induction steam as of late, few would consider the 930s out there "cheap". But there is still plenty of value in the transaxle marketplace; and from early 928s to the fledgling 924 Turbo, automotive journalists are pegging these cars as the ones to buy before they, too, head upwards.
The 924 Turbo, or 931 internally, was a huge upgrade from the standard 2.0 924. The addition of a KKK K26 turbocharger and 6.5 lbs of boost did the best part of double the power in Europe – even in U.S. trim, an impressive 140 horsepower was available. Yet they developed a reputation as expensive to run and finicky; when later, equally powerful normally aspirated 944s and even more potent 944 Turbos came along with fewer drawbacks, the 924 Turbo fell into relative obscurity. Today, find a good one though, and it's a recipe for an instant classic collectable: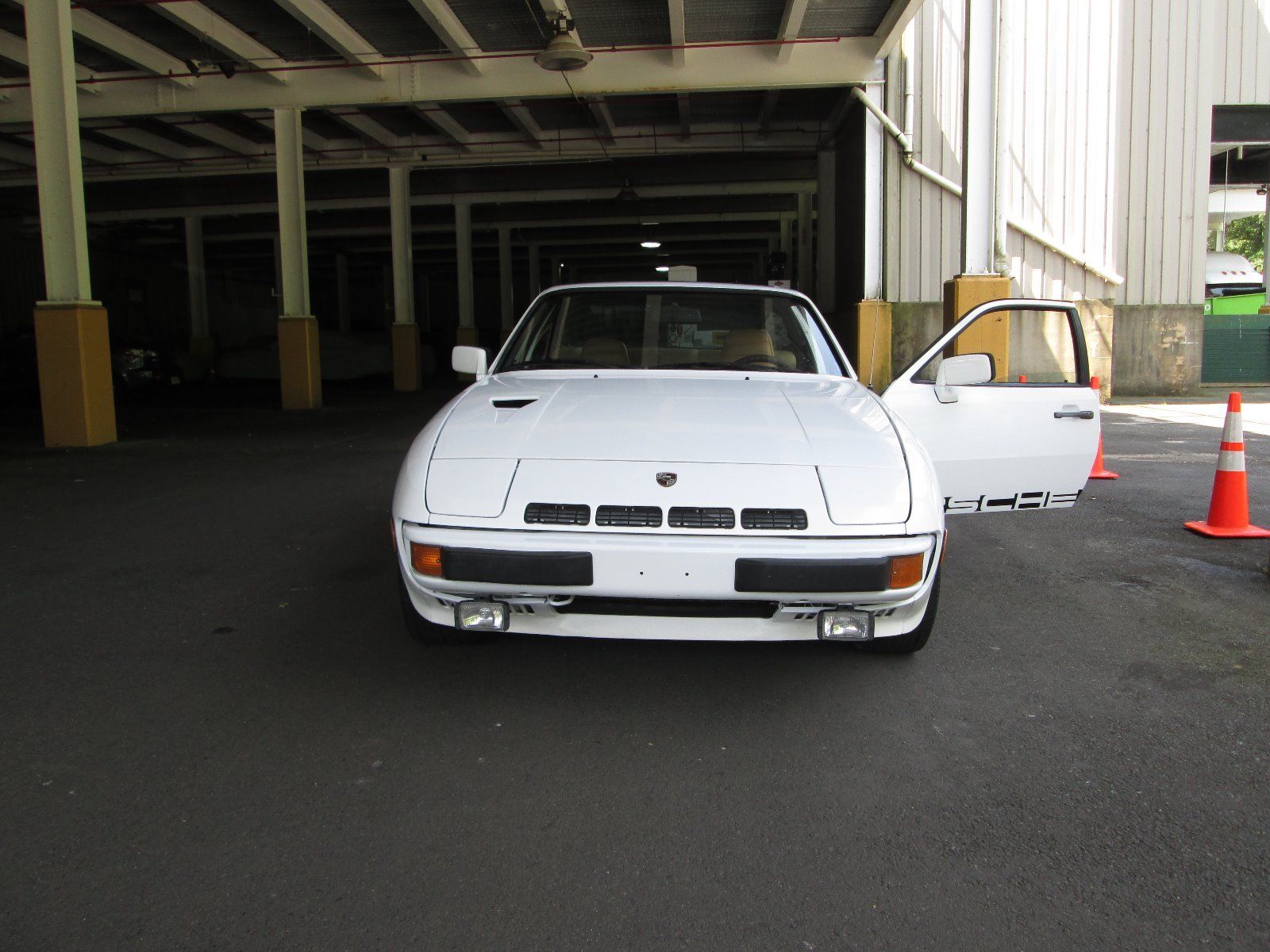 Year: 1980
Model: 924 Turbo
Engine: 2.0 liter turbocharged inline-4
Transmission: 5-speed manual
Mileage: 115,000 mi
Price: $9,850 Buy It Now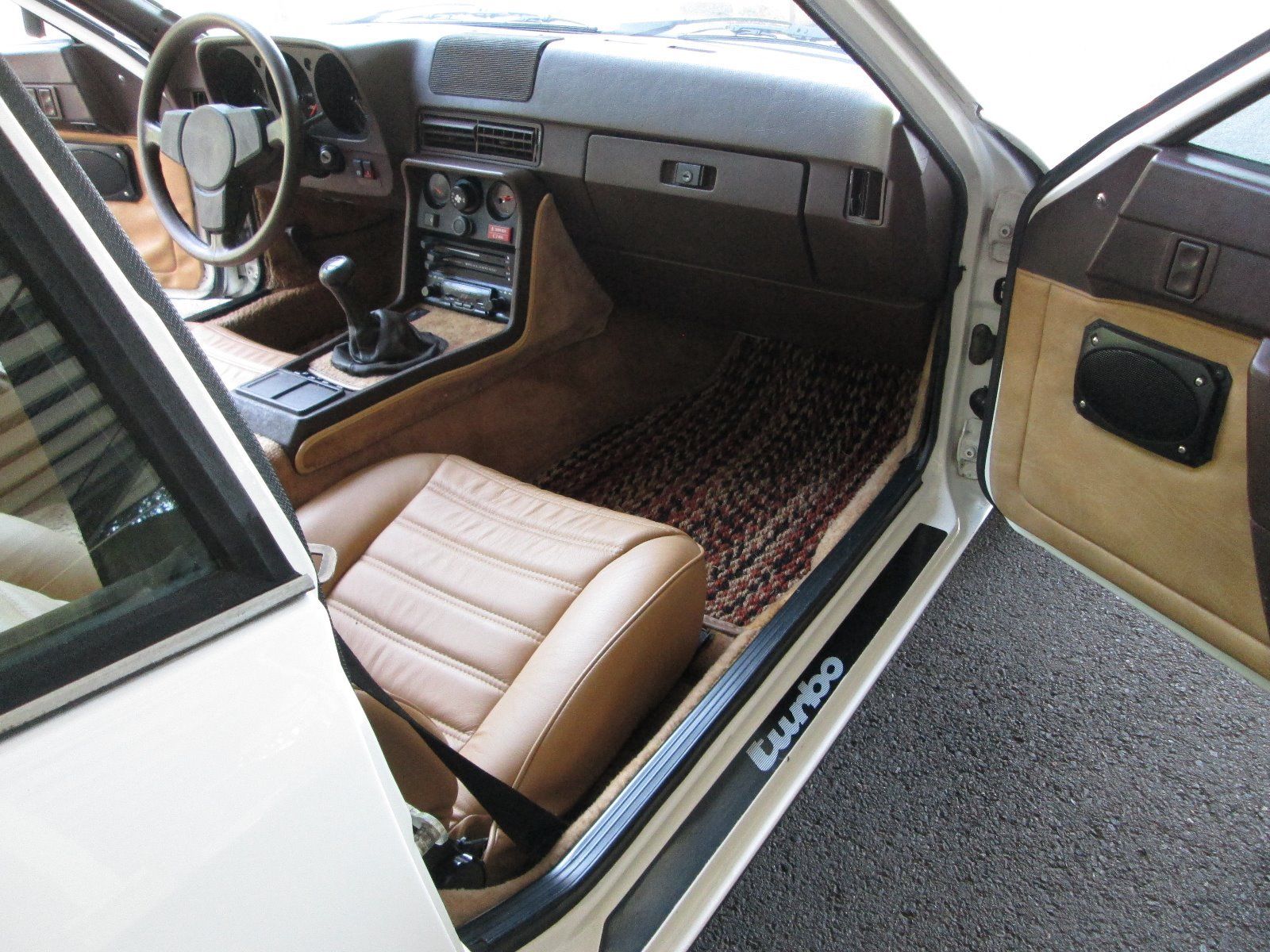 Excellent 37 year old example of a 1980 Porsche 924 Turbo (1 of 3440 for USA)
Equipped: 2.0 L 175 HP Fuel Injected 4 cylinder Turbo Charged – 5 speed manual – COLD Air Conditioning – Sun Roof – Power windows – All appropriate graphics and model badges etc.
Rust Free Florida example from the estate of a elderly Gentleman with 115 k actual Miles.
Starts, runs and drives super having been recently treated to a major service.
Recent premium refinish to correct 37 years of chips and fading in the proper #L90E Alpine White + new sun roof seal etc.
Excellent interior to include side / door panels, headliner, carpeting, dash and seating.
All glass and trim items are very good. High matched tires on OEM Alloy wheels that are free from curb rash.
Owner books – shop manual – dealer brochure – calico coco mats – sun roof storage bag – original tool kit – retractable cargo area cover – bra – car cover – clean NJ Title are included in the sale.
Great entry level Porsche that should ride the marque appreciation wave.
Reducing my Collection. Ed 908 872 7356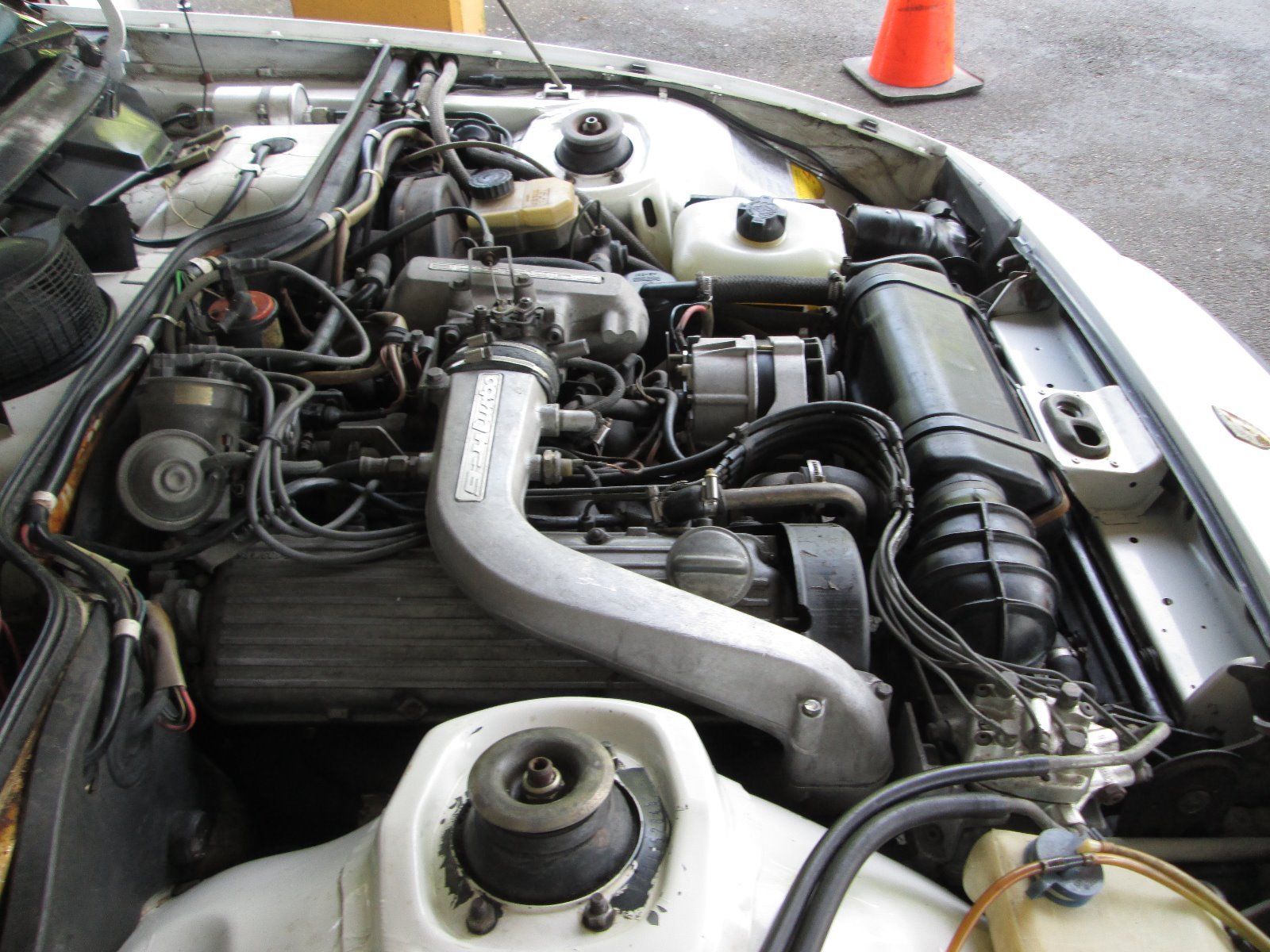 Most of the 924 Turbos you'll find in the U.S. were 1980s, as that was the most successful sales year. '81s and '82s, though more rare to find, carried numerous upgrades that generally speaking make them the ones to find. So why look at this 1980? Well, for one, this was a heavily optioned example. Though the seller doesn't mention it or talk about it's significance, this car carries the "S" specification M471 package. That included the 4-wheel disc brakes, 16″ forged wheels, Koni shocks and big sway bars, and the leather steering wheel borrowed from the 911SC. It also has leather seats, air conditioning, the lift-out sunroof, and power windows. There weren't many more options that could be selected; without seeing the build sheet, the car may also have a limited-slip differential, but otherwise only 2-tone paint could be selected. The car also wears what appear to be correct dealer-installed fog lights.
If the options are nice, so too is the quality of the example. The repaint in correct L90E Alpine White looks great and appears to have been a thorough job. The car was obviously loved by the previous owner, and all original tools, brochures and add-in Coco mats look to be in great condition. The car is claimed to have been serviced; details aren't included as to what that entailed, though. Mileage isn't exceptionally low, but in terms of overall desirability this car ticks most of the right boxes.
As 924s go, it's not the cheapest out there – but it's also far from the priciest. I've looked at some comparable 924 Turbos in the past, such as a similar 1980 I looked at last year. The best ones float between $8,000 and $12,000 asking prices, and this one seems just right in the middle of those numbers.
-Carter