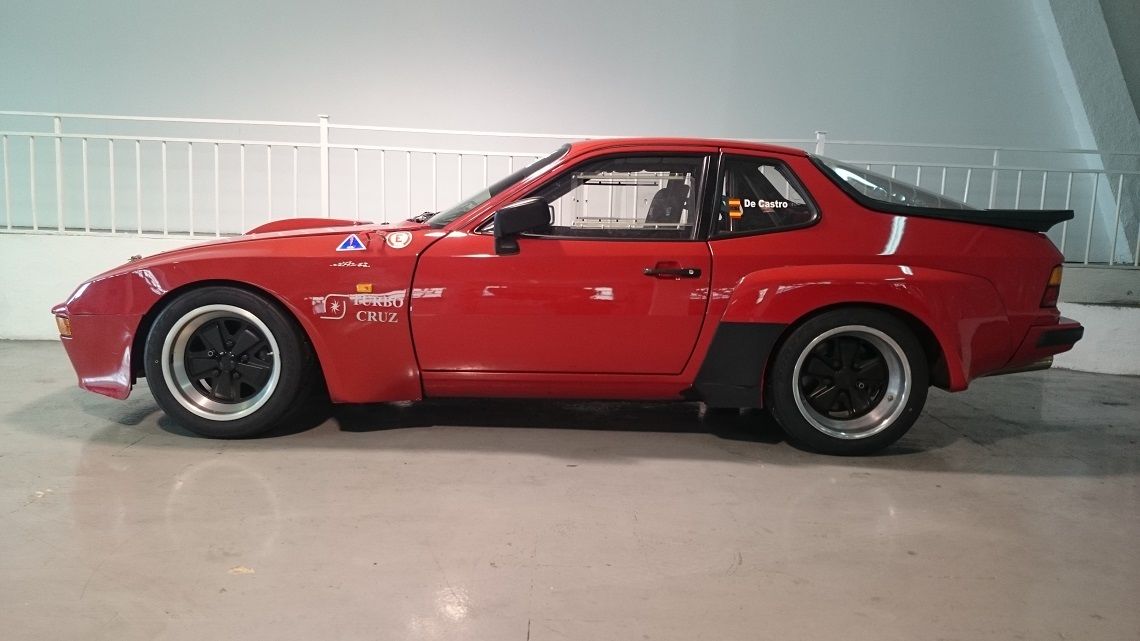 If the 924 Turbo was an impressive development of the first water-cooled chassis for Porsche, the subsequent developments were outstanding. Porsche brought the Carrera name to the 924, added GT and turned up the boost, widened the flares and created a legend in its own right. The 2.0 in GT form produced over 200 horsepower; in later GTS form, nearly 250 horsepower. Instead of the 6″ wide wheels of the 931 we saw yesterday, 911SC front 7″ Fuchs were matched with 8″ wide 930 spec rear wheels. Konis were standard, but early 924 springs were used to actually lower the car slightly. Boxed flares in the rear were met by better integrated flared fronts to cover the much wider track. But the big story was the boost; the M31.50 engine was a tower of power in period, giving the lowly 924 Le Mans winning speed and making it faster than the 911SC. Indeed, the model was a homologation special to allow Porsche to race the car in Group 4 racing. Porsche would use the development GTR models to score impressive class victories in 1981 and 1982 at Circuit de la Sarthe, but it was the 1980 result of 6th overall that was most impressive.
The model was largely the basis for the more mainstream 944 Turbo that was developed later, and often is mistaken for being the later model because of the similarities between the body and look. But a fringe of Porsche enthusiasts appreciate the early Carrera GT even more than the 951, and consequently quite a few have undertaken making replicas. As only 406 Carrera GTs were made, they've become fairly unaffordable for most, so this exacting replica in Spain offers a chance to drive a legend at a fraction of a real one's price: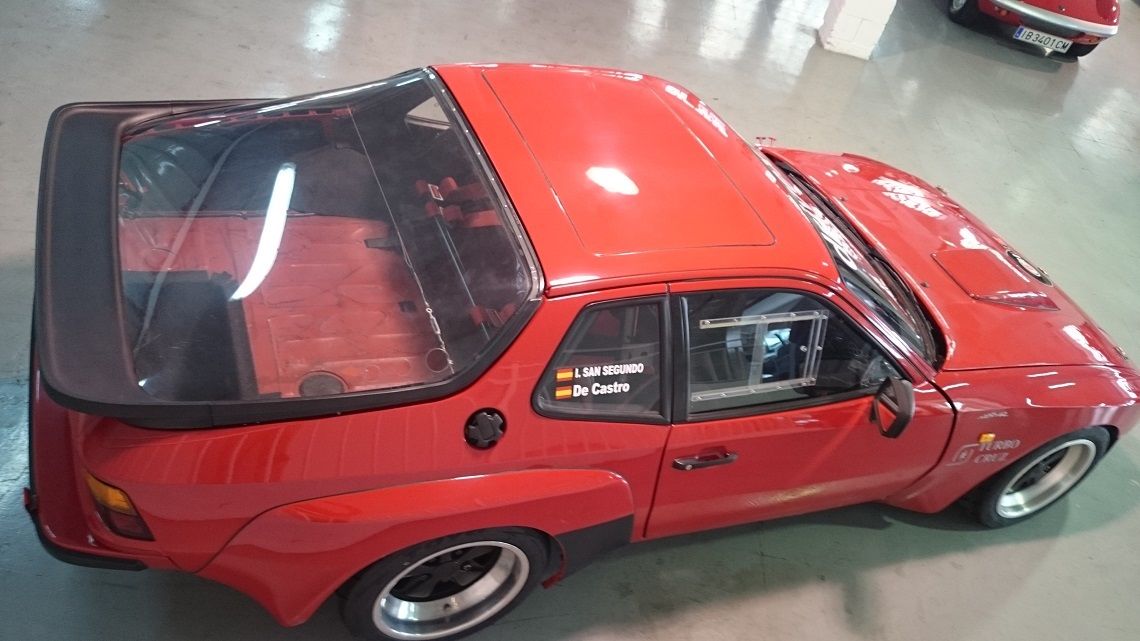 Year: 1977
Model: 924 Carrera GT
Engine: 2.0 liter turbocharged inline-4
Transmission: 5-speed manual
Mileage: Not Listed
Price: $39,273 Buy It Now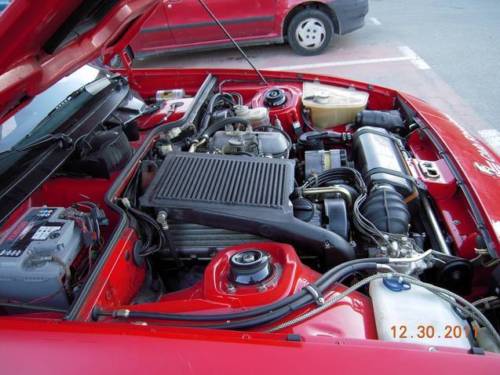 Sport manual gearbox
A useful recreation of Porsche, available for highway or careers (circuits, rallyes, or even hillclimbs). The car is equiped for each situation.
2 Sparco buckets – with safety belt harnesses. Land and mobile extintion, intercommunicators, stabilisher bars Vimesa, methacrylate windows, special clutch, and removable steering wheel.
Reverse differential limited, original Fuchs wheels (plus: 2 replics), reinforced brakes, and several sizes of stabilisher bars.
New GAZ car suspension, either new motor and turbo included.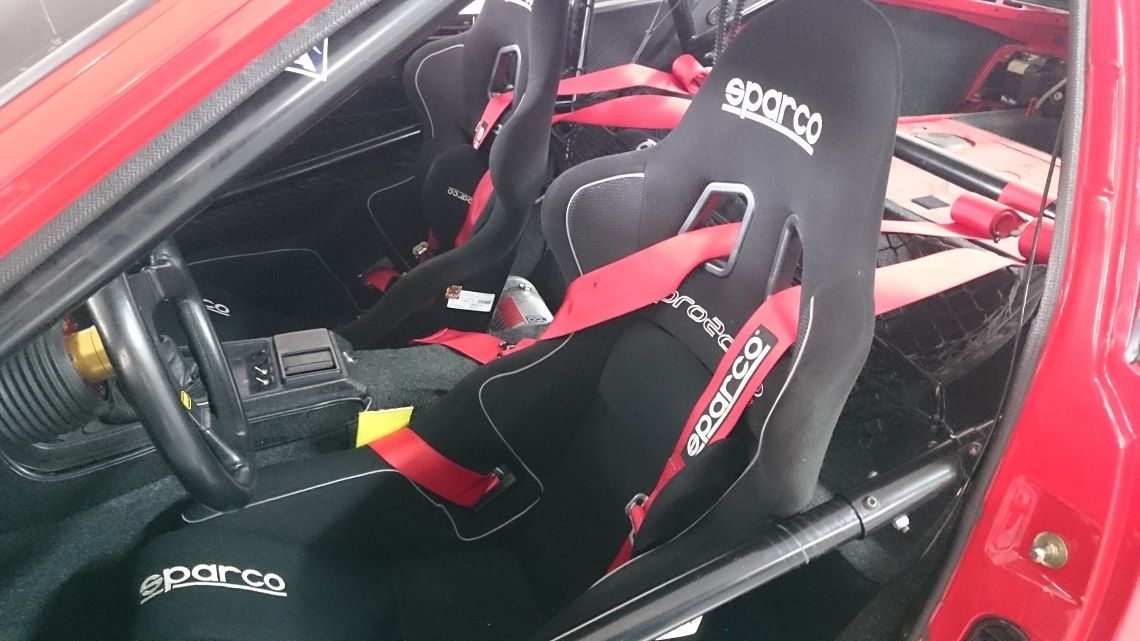 The details of what was done to this model aren't readily available; most obviously, it wears the correct looking bodywork and Fuchs wheels. It's been stripped out and wears what looks like a partial cage and sport seats for high performance driving, too. Under the hood, it looks like a turbocharged version of the 2.0 with correct (for GT) top-mount intercooler is present. The presentation is very nice from what's shown.
The price isn't outrageous for period turbocharged models, but in this case you could take yesterday's 924 Turbo (or a lesser example, please!) and recreate what's been done here for less than the asking price. Figure even if you spent $10,000 on a full mechanical refresh and another $10,000 on bodywork, you'd still be shy of the asking price without needed to import the car from Europe. But if you want a turn-key example, you'll need to pay for someone's time and work, too. Even at $40,000, it's conservatively half the price of most other Carrera GTs that come to market, with nice examples over $100,000 in value today.
-Carter