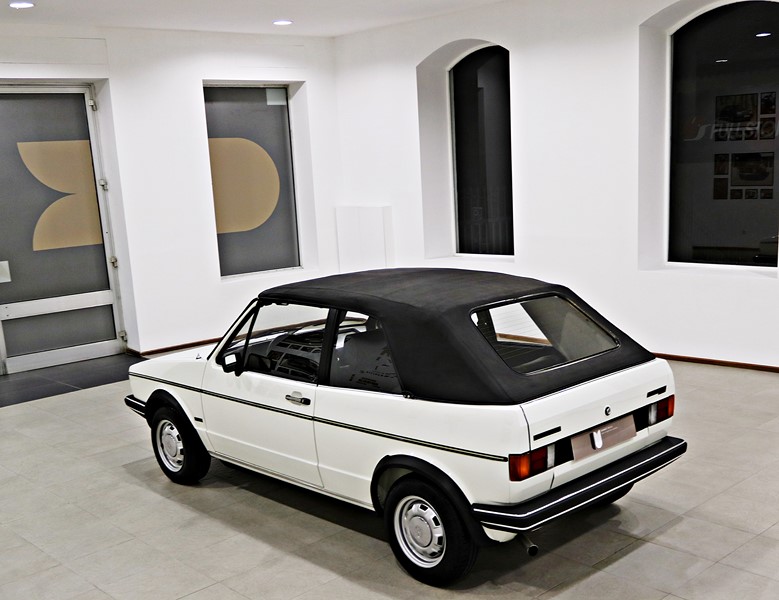 For a decade the Mercedes-Benz R107 SL held a monopoly on topless motoring in Germany. Granted, the Beetle Convertible ran alongside the R107, but honestly they were no where near the same product and certainly didn't appeal to the same clientele. The company narrowed the gap in 1980 though; Beetle Convertible production ended and a new topless VW came onto the market in the Golf Cabriolet. Modern engines and driving dynamics made the Cabriolet a much more appealing affordable option to those who wished to have some fun in the sun, and though Porsche and BMW would join the topless crew a few years later it still seems that the R107 and the Cabriolet personified the ends of the market and both were extremely popular in their own right. While the Mercedes-Benz has been gaining traction as a collector-status car, the Cabriolet has been slower to be appreciated by enthusiasts but a mint condition original model in European trim is certain to raise some eyebrows as it drops its top: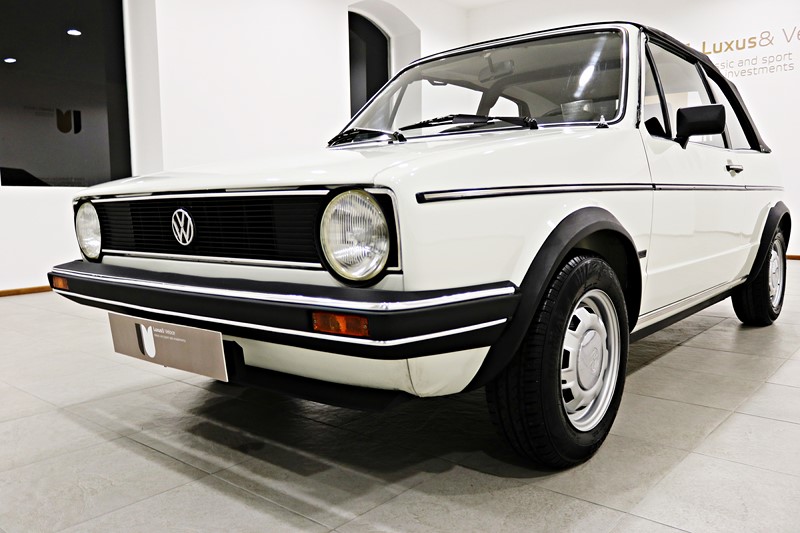 Year: 1981
Model: Golf Cabriolet
Engine: 1.6 liter inline-4
Transmission: 5-speed manual
Mileage: 63,690 mi
Price: $18,650 Buy It Now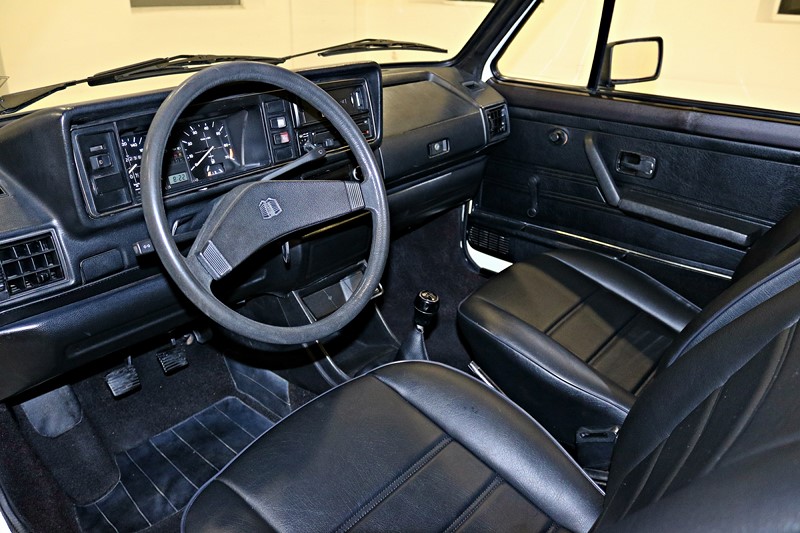 1981 VW GOLF GLi 1.6( 110HP) Cabriolet – 102.300Kms

Impossible to find in this original condition and with this history!

1 Portuguese Family owned from new

Never restored but simply perfect and totally original!

Picked up New in VW Germany 03/03/1981

Registered in Portugal 13/07/1981

All the books

All the Factory Keys

Factory Stickers

Unused Factory Spare Tyre!

Register of all Portuguese Road Inspections (Tuv/Mot)

The car its perfect in every respect and virtually untouched in all details!

Impossible to find another VW Golf Gli Cabriolet (110cv) in this condition!

Top collector's item

16500€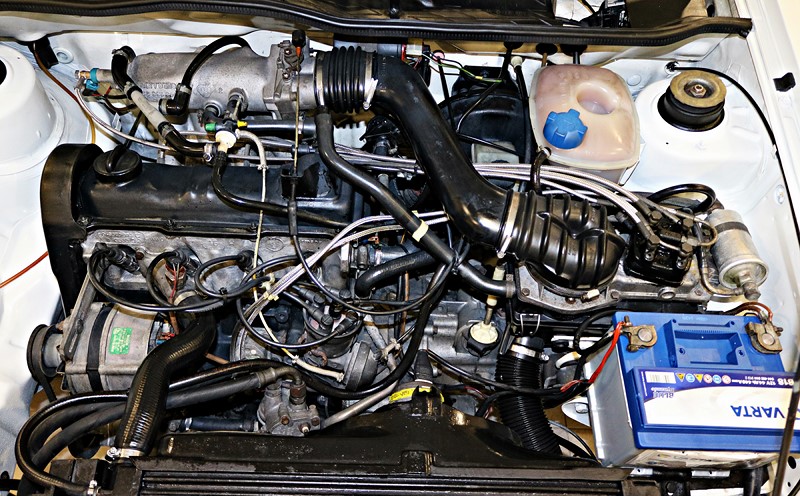 Condition of this 60,000 mile Golf Cabriolet appears to be near top and certainly show ready. The seller offers a great collection of photos documenting the impression shape this car is presented in, as frankly they should for the near $20,000 asking price. Some original GTis have been brushing up against that territory, but I wonder if the Cabriolet has enough appeal to generate that kind of sale price. It's certainly a neat car to look at and reminisce about trips I had in a friend's similar white late production Rabbit Cabriolet, but for this kind of money (and especially considering it's still in Europe) it'll take a serious Mk.1 fan to pony up. The list of better looking, faster and arguably more collectable convertibles gets ever longer as you approach the $20,000 range, and it's hard to see many upsides to this versus its competition as impressive as it may be.
-Carter