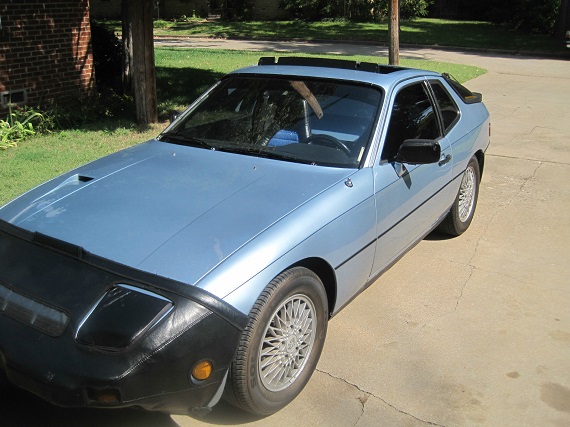 There are still a few cars that have a niche collector status but are generally unappreciated, even by those who love the marque. Until recently, it was the Audi Quattro that was the complicated, turbocharged wonder from Germany; while it redefined the marketplace and racing, it was largely dismissed as a flash in the pan that was too expensive and difficult to keep running. Three decades on, though, and even Audi has finally accepted that it was both an important and influential car and slowly the larger automotive enthusiast community is, as well. But there's still an automotive icon, an influential leader who brought turbocharging to the "masses" in the early 1980s; an unappreciated car who I'm sure its time will come before long – the Porsche 924 Turbo. Already the market has begun to awaken to this model, though mostly good examples are still dirt cheap on the collector scale – and especially compared to other early 1980s Porsche Turbo models.
Year: 1982
Model: 924 Turbo
Engine: 2.0 liter turbocharged inline-4
Transmission: 5-speed manual
Mileage: 160,000 mi
Price: $8,700 Buy It Now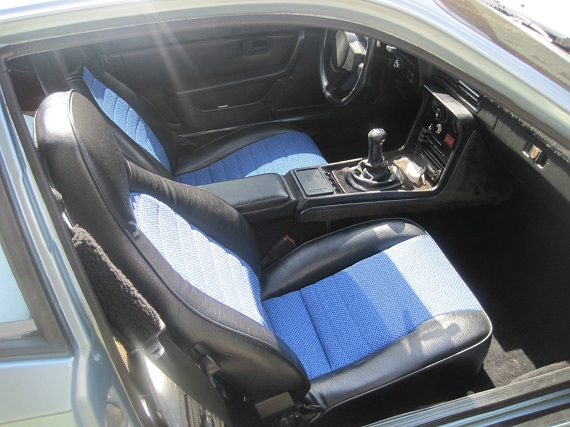 Original blue color repainted in 2003. car has been garaged since repainted. All options including rear windshield wiper and 5 speed. Front seats are reupholstered in original german vinyl. Back seats still need to be redone. I have owned my 924T since 1986. Drivers side carpet is worn and dash has sun cracks so I have a cover over the dash. Body is perfect except for minor issues on the front valance due to high carstops. Upgraded stereo with new front and rear speakers. during my ownership I have had the engine and turbo rebuilt. (approximately 1995 for engine and 1999 for turbo) New rear bilstein shocks and front Monroe sensamatic struts on the front. Also all tierod ends have been replaced. Steering is firm and drives great! This is the last year of the 924T and only 876 were imported, making these cars very rare resulting in a recent surge of desireability, collectability and value

For the past 30 years I have loved having this great classic Porche 924T. I love the fastback/hatchback styling and convenience. Due to rarity she is now growing in value yearly! Current NADA value is $7,150 low, $8,700 average, and $12,000 high. The Porche repair shops in the Tulsa area have told me this is the best looking 924T they're seen.
My 1982 Porsche 924T collector car insurance costs $86.00 per year including both liability and collision! She gets about 25 miles to the gallon on the road and 20 in town. AC lowers the mileage a couple MPG. I am selling due to inabilility to drive often because of health issues (perepheral neuropathy, foot and hand drop make it difficult to drive). I try to take her to the lake about once per month. (250 mile round trip).
Comes with original owner's manual, and Haynes repair manual and many magazinmes from the 70's and 80's featuring the Porche 924T. According to Hagerty "With fully galvanized bodies, the 924T can be a durable, simple fun first Porsche. The remaining few good ones are worth seeking out."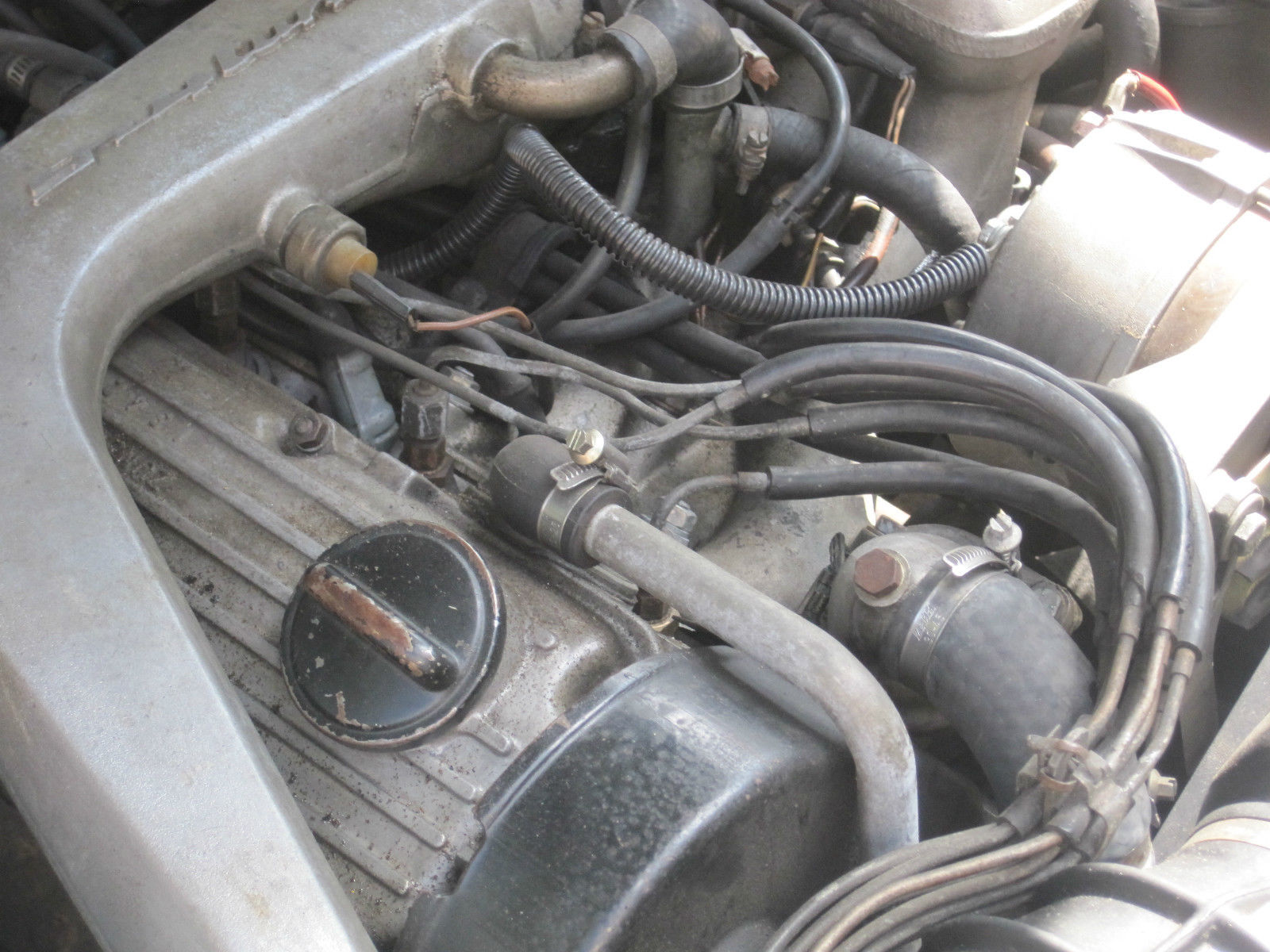 This certainly isn't the best example out there, but in LM5Z Light Blue Metallic it's both eye catching and classic – and importantly, this example is far from the worst to come to market. The redone exterior looks to generally be a quality job, and it would appear that the wheels were refinished at some point too. While none of the redo – the interior included – appear to be Concours quality, the result is a tidy package. That carries over to the maintenance; probably not the items that an enthusiast would get excited over, with budget items like "Le Mans" branded tires and Monroe shocks. But while you could look at those items as deferred or cheaping out on maintenance, instead I view this as a car this owner loved and tried to keep in good overall shape – and I think that's the impression that shows. It comes to market in above average condition but at an average price of $8,700. That's a lot of money for a 924 to some, but this is a lot of classic Porsche for that amount. Change some minor things and this really could be a quite affordable classic that should appreciate in the near future.
-Carter