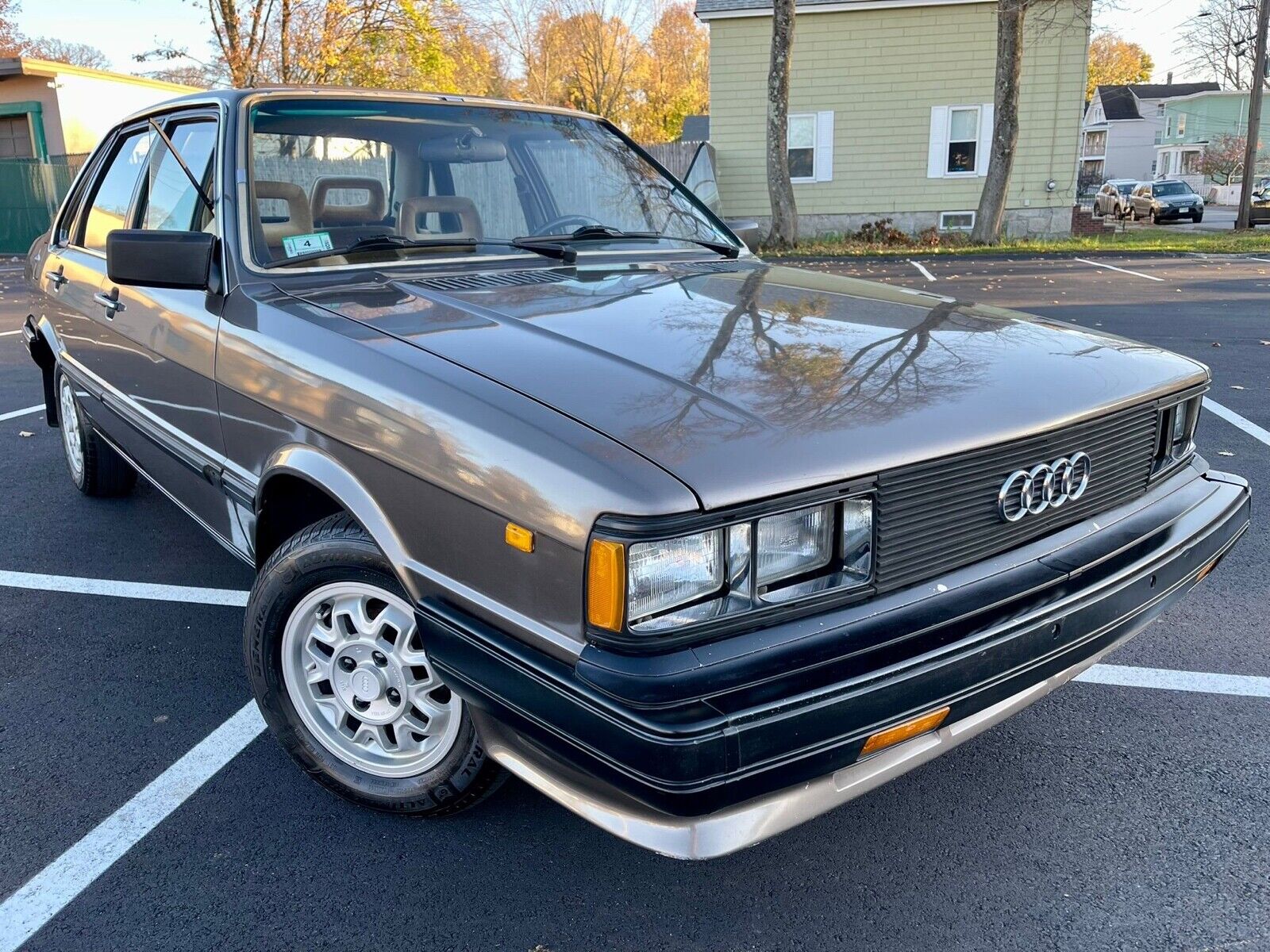 Back in July, I took a look at a pair of Audi 4000Ss, the easy-to-forget lightweight brother of the 4000 quattro and Coupe GT:
The S package actually rolled out the year before with the pre-facelift model, though, and Audi steadily increased the appeal with the Type 81 four-door with the GTI-sourced 1.8L engine, a close-ratio 5-speed, alloy wheels, and a chin spoiler. Although these cars didn't have the visual appeal of the GT, the rally-inspired drivetrain of the quattro, or the thrum of the 5-pot, they were nonetheless attractive cars that were fun and economical – and it helped that they were also several grand cheaper than their more illustrious counterparts. Today's example is probably one of the nicer ones left: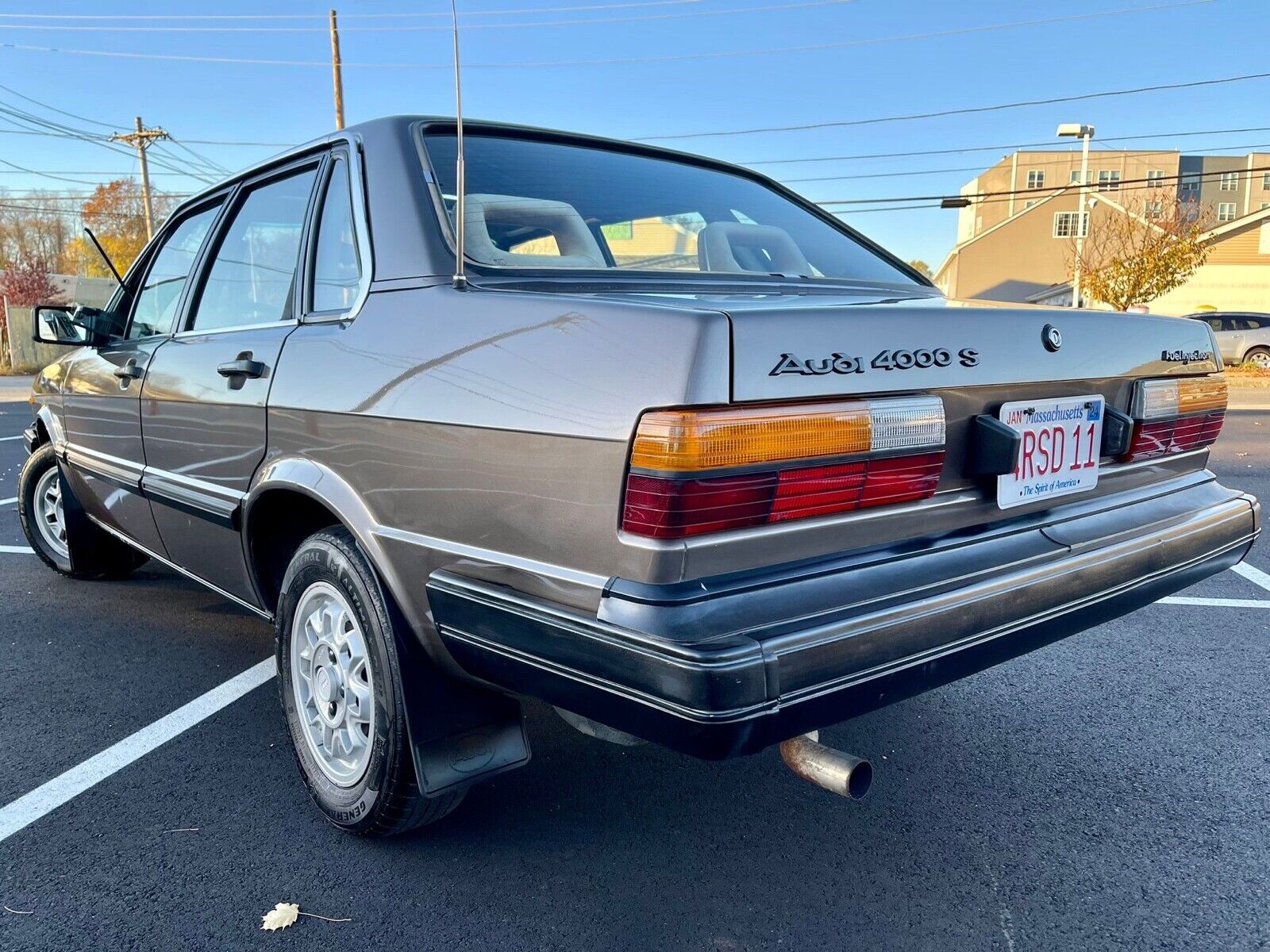 Year: 1984
Model: 4000S
VIN: WAUFA0815EA115762
Engine: 1.8 liter inline-4
Transmission: 5-speed manual
Mileage: 179,400 mi
Location: Lowell, Massachusetts
Price: $9,500 Buy It Now
About this vehicle
This 1984 Audi 4000 is an original. The owner has had it for 2 years. The vehicle runs great and is mainly used for weekend drives.
Vehicle Details

Yes, it's available. Car is in Lowell.

1984 Audi 4000S Custom for sale, rare vehicle.

Only two owners and it's garage kept. Clean Carfax.

Sunroof, electric windows and side mirrors, Ac, original radio.

The car is in great shape, drive and runs great.

If you need more info, I'll be happy to answer.

Please don't give me low and stupid offers, no trade. See less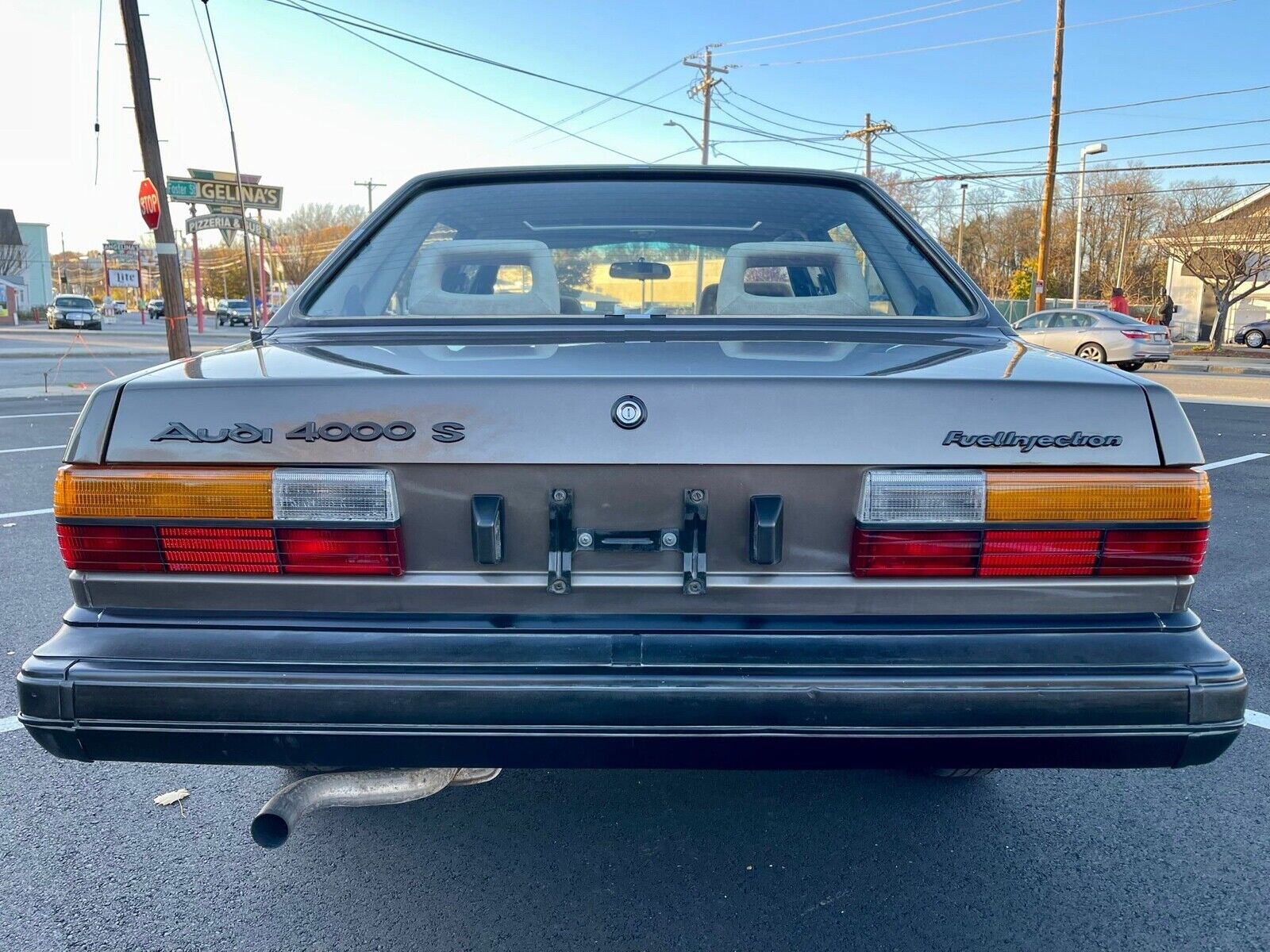 I'm not sure where the seller is getting "Custom" from, as there was no trim like that for '84. There was a more desirable Limited Edition model, which was (in essence) a complete clone of the quattro without quattro – black trim, sport seats, 14″ Ronal wheels, and a rear spoiler. This isn't one, and they're quite hard to find. Still, it's a nice example that appears to be largely original. At $9,500, though, it's a strong ask – you're into nice Coupe GT money at that point. But it's neat to see one of these still floating around and in good condition, to boot!
-Carter