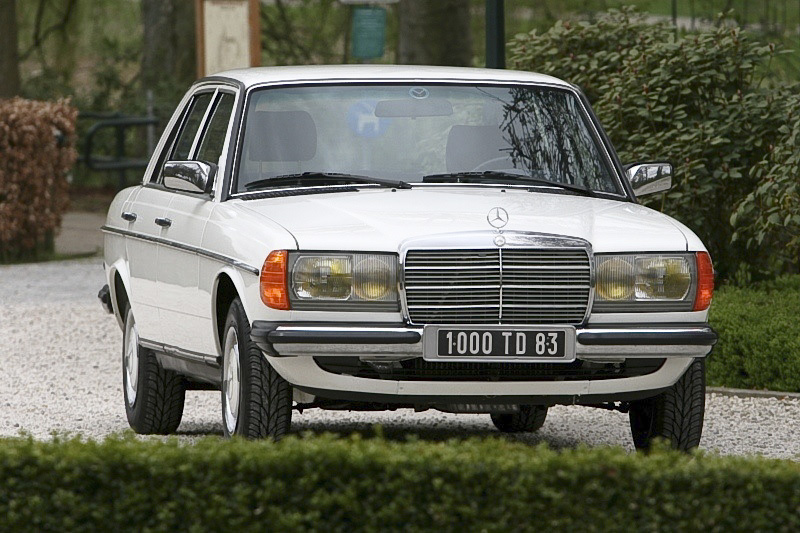 If you had to sum up the Mercedes-Benz W123 in one word, it would probably be "honest." This is a car that just goes about its business without a lot of fuss. Sure, it carries the cache of having the Three Pointed Star sitting on its bonnet, but glitz and glam isn't what this car is about. This is perhaps one of the most durable vehicles the planet has ever seen, especially the diesel variants, which are known for covering hundreds of thousands of miles with ease. No surprise, then, that you still see these cars pressed into service all over the world. While I wouldn't mind the diesel, this 5-speed manual 230E for sale in the Netherlands is grabbing my attention, as many of the manual transmission W123s were 4-speeds.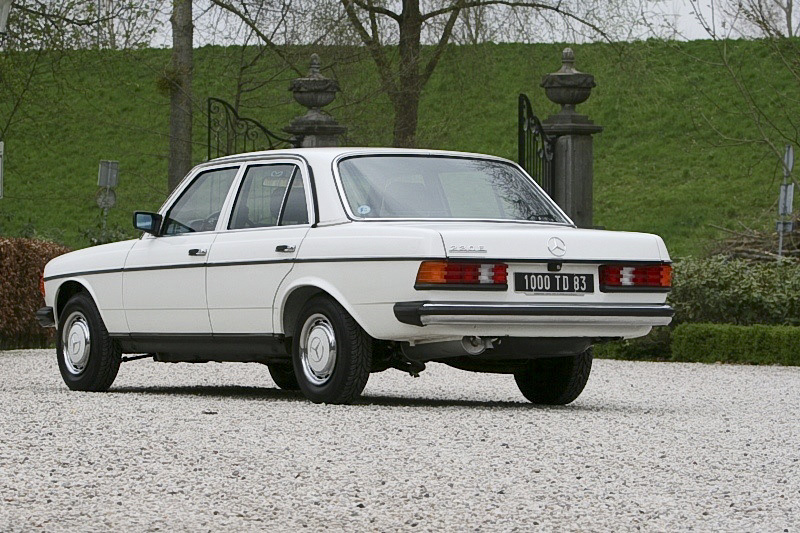 Year: 1984
Model: 230E
Engine: 2.3 liter inline four
Transmission: 5-speed manual
Mileage: 43,096 km (26,778 miles)
Price: €14,800 (~ $19,142 USD)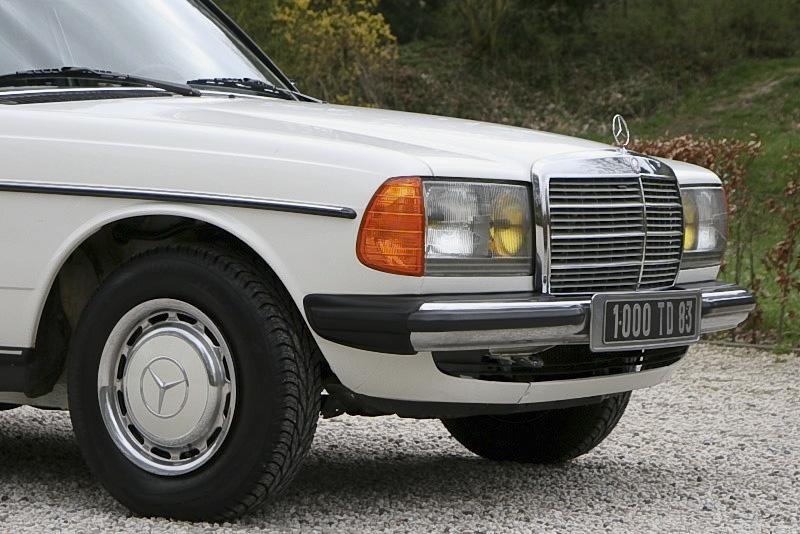 A 230E from first owner of southern France, with the rarely ordered 5 speed gearbox. Car is in a perfectly maintained condition. Complete first paint with minimal wear, perfect and untouched interior. Options are tinted glass, radio / cassette, central armrest, right mirror and central locking system. Well documented history with numerous maintenance bills, invoice and order as well as many technical inspection reports.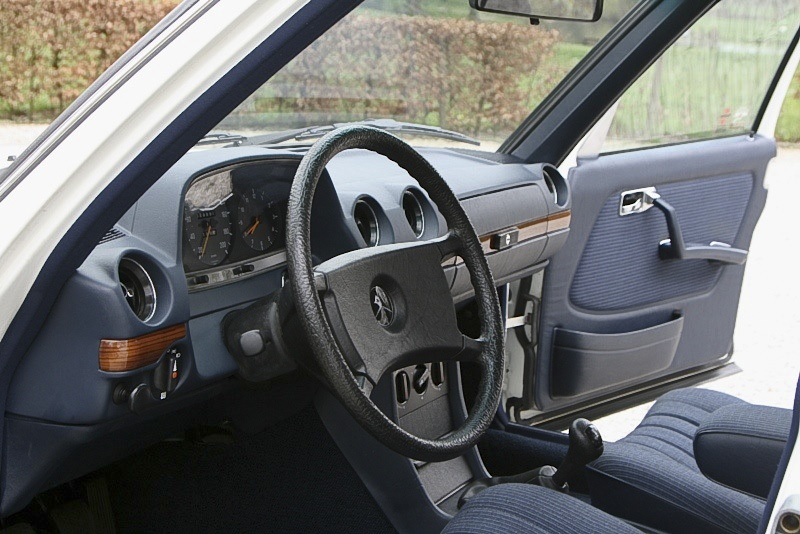 This particular seller has some really nice cars in their inventory, which, unsurprisingly, aren't priced cheap. Ultra low mileage or restored diesel W123s have been commanding strong prices, especially the estate models. At almost $20,000, this is serious money, but this is a rather uncommon W123 with very low mileage. Any buyers in the US would have to really want a W123 in this specification to outlay the cash for importation costs. It's nice to sit here, though, and know that some of these late model W123s are still out there in exceptional condition. This is certainly a car I could see driving all the way to my grave.
-Paul