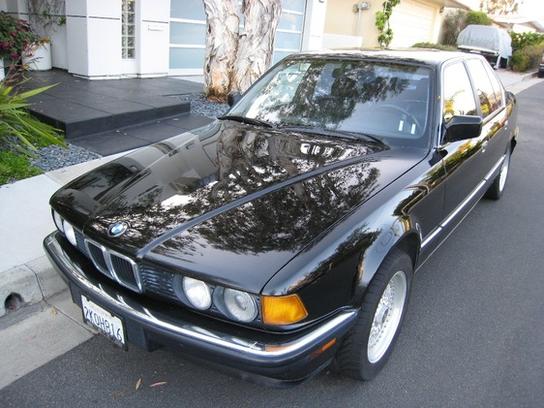 When it was introduced, the E32 7 series would finally be the car that would allow BMW to take the executive car fight right to Stuttgart's doorstep. It's predecessor was long an afterthought amongst luxury car buyers, rather, it was more for the extrovert that wanted a bit of sport in his big sedan package. The E32 changed that in 1988, offering short and long wheelbase models and choice of engine options, which included a series of six cylinder engines, a diesel variant and the ultimate 5.0 liter V12 750iL. This was an era where you could still order a manual transmission in most BMW models, and you could certainly have one if you wanted in the 735 model. It was a rare option indeed, and one rarely seen in the US. However, this 735i for sale in California has the 5-speed manual gearbox and looks to be in pretty decent shape after covering almost 200,000 miles.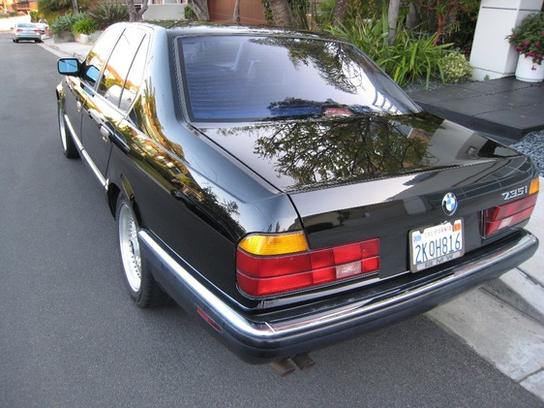 Year: 1988
Model: 735i
Engine: 3.5 liter inline six
Transmission: 5-speed manual
Mileage: 192,900 miles
Price: $4,800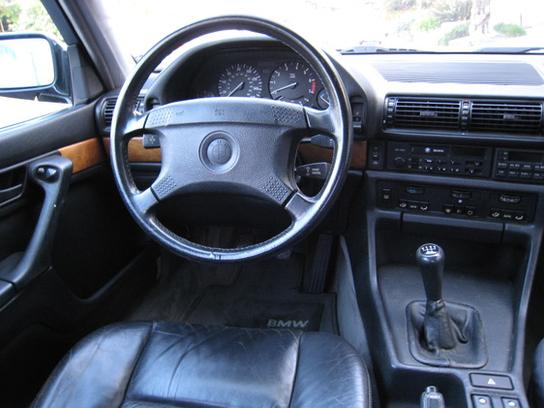 1988 735i BMW rare 5-speed. Very clean all original black paint and leather interior. BBS wheels. Hofco III alarm. Power locks, seats, windows and mirrors. A great car to add to someones collection. Purchased from Newport Auto Center dealer with 6,061 miles in June 1988. All maintenance records available.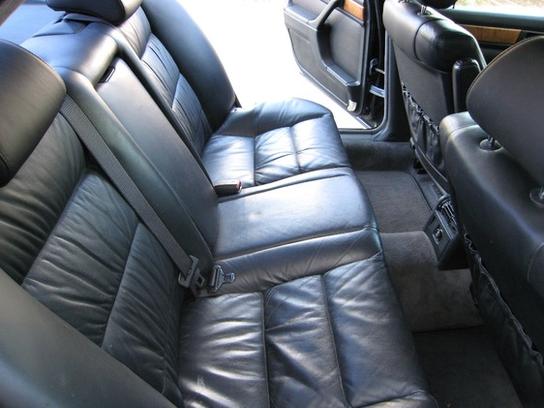 Normally, most people would run like the wind at the mere mention of a 7 series with high mileage, but this has worn its age and mileage well. According to the seller, the paint is original and all service records are available. One good thing about this 735i is you won't have to worry about the headaches and cost of maintaining a 12 cylinder engine, so running it on somewhat of a budget should be within reason, save for errant electrical gremlins. If this 7 is as clean as it looks, it's a lot of car for the money, with the added twist of the uncommon third pedal. Thanks to our reader Jason for bringing this car to our attention!
-Paul