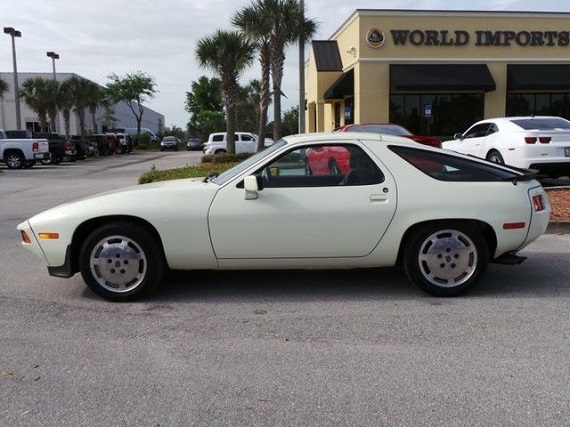 From 1978 to 1995 the Porsche 928 stood as the pinnacle of the marque's foray into front-engined grand tourers and had been presumed to be the car that would safeguard the future of the brand. The popularity of the 911 eventually changed that, but over the course of its life the 928 still holds its own as a fantastic piece of Porsche history. Like the 911, over the two decades of 928 production it underwent constant and gradual refinement and improvement, both aesthetically and mechanically, but even today it's easy to see the close relationship that exists between the first 928 and the last. The example featured here comes from the middle period of 928 production: a 1984 Porsche 928 S, located in Jacksonville, with a scant 5,950 miles on it. There was no manual transmission made available for the 1984 model year so these cars featured a 4.7 liter V8 delivering power to the rear wheels via a 4-speed automatic.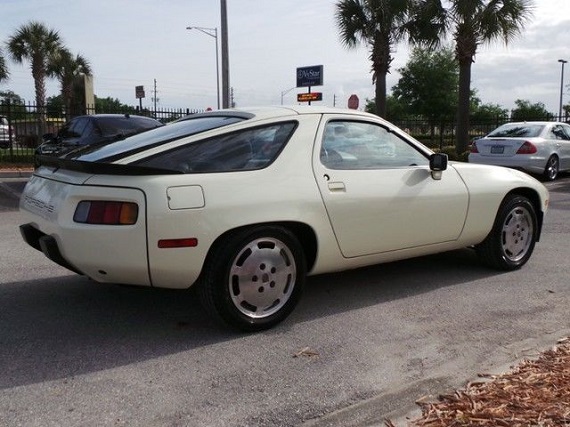 Year: 1984
Model: 928S
Engine: 4.7 liter V8
Transmission: 4-speed automatic
Mileage: 5,950 mi
Price: $59,900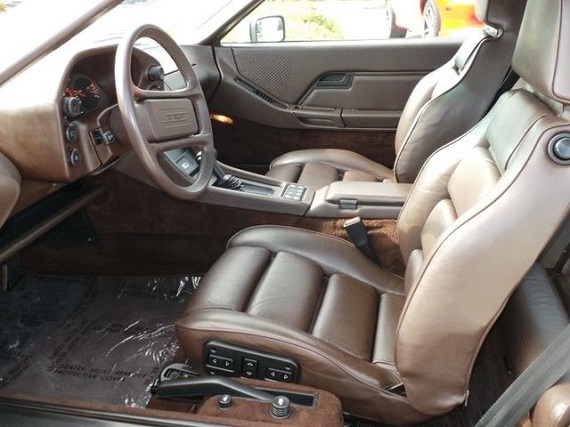 1984 PORSCHE 928S
-COLLECTOR QUALITY
-SHOWROOM CONDITION

Chiffon White / Brown leather

5,950 miles
– 1 owner (collector owned)
– service history
– timing belt and fluids recently changed due to age
– books, tools, etc
– leather is not shrunk
– fabric shades not faded

When sending a inquiry, please include your name, phone number and a valid email address and email to sales@worldimportsusa.com. Successful buyer will have to pay applicable sales tax, documentation fee ($495.00), tag and title fees. We require a $2,000.00 deposit within 24 hours of auction close via bank wire transfer.

DISCOVER THE WORLD IMPORTS DIFFERENCE…REDISCOVER YOUR PASSION FOR DRIVING! We are Jacksonville's largest GOLD CHECK CERTIFIED dealer. We have specialized in low mileage vehicles since 1986.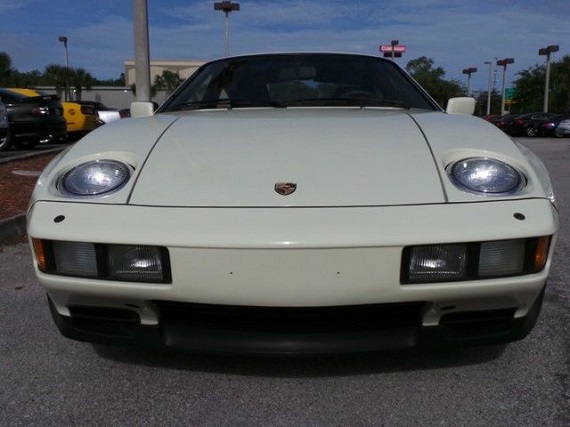 I don't imagine we're likely to come across another early 928 such as this one with mileage this low. Were this a 1985 928 S, with 5.0 liter V8 and a 5-speed manual, rather than automatic, then I think we'd really have something special, but as it stands this is still an excellent piece of history. The asking price here is far above where we typically see these cars sell and, frankly, with it approaching the cost of a good GTS, granted one with quite a bit more miles, I think it's a tough sell. But cars of this condition don't come along very often, and while the market for a 928 isn't what it is for the 911, it is still a Porsche and demand for collector quality cars will always be high.
-Rob