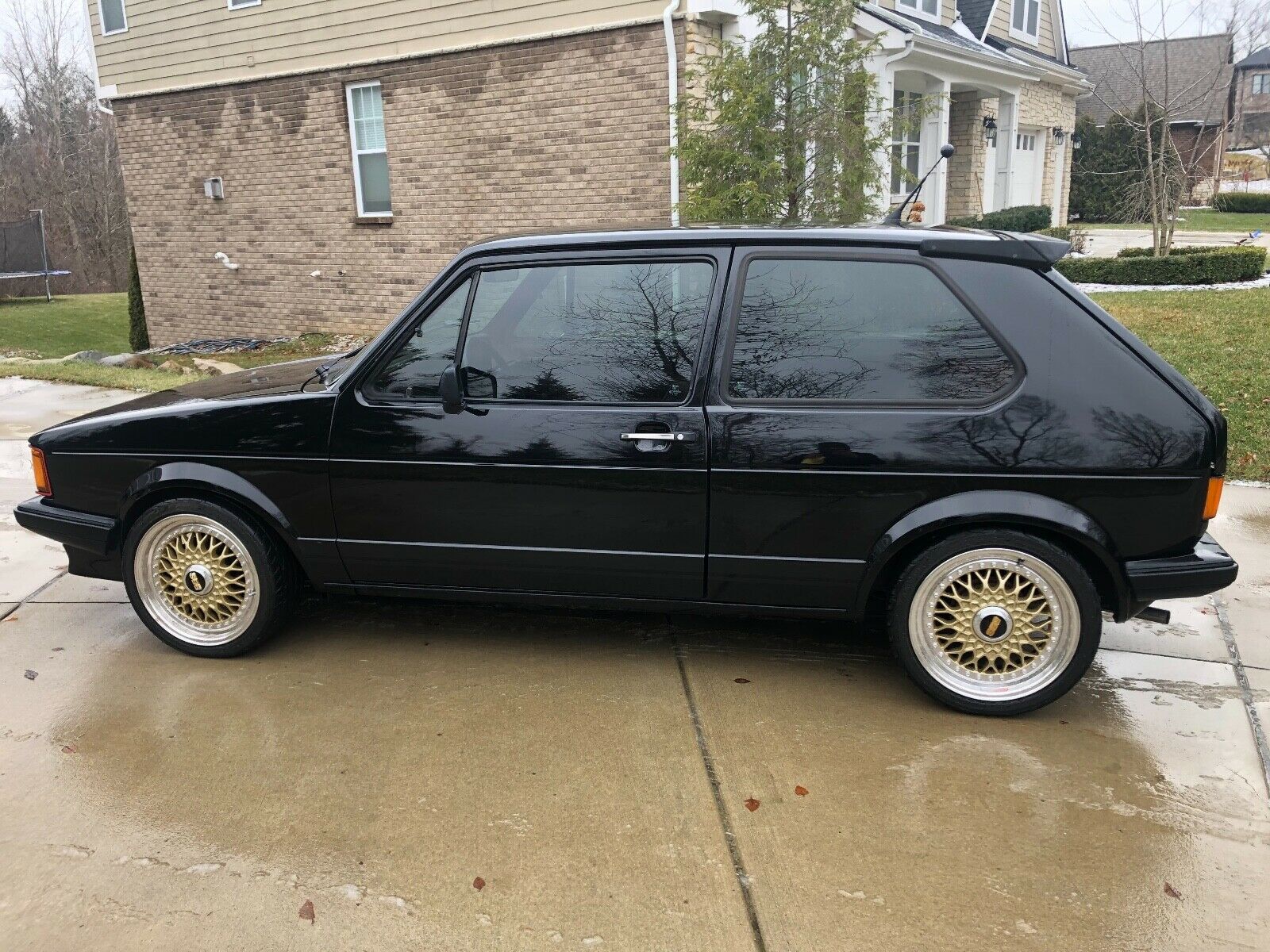 If, for some reason, you didn't really love the modified GTI I just looked at and were hoping for a more pure version of the Westmoreland Wonder, well…I'm not sure this is it, either. But it is a lot closer to how it was delivered new, with sealed-beam headlights, a stock interior, and the original 8-valve under the hood. It's also traveled just under 55,000 miles since new. And if that wasn't enough to tempt you, it's got WORKING AIR CONDITIONING. No, I'm not kidding: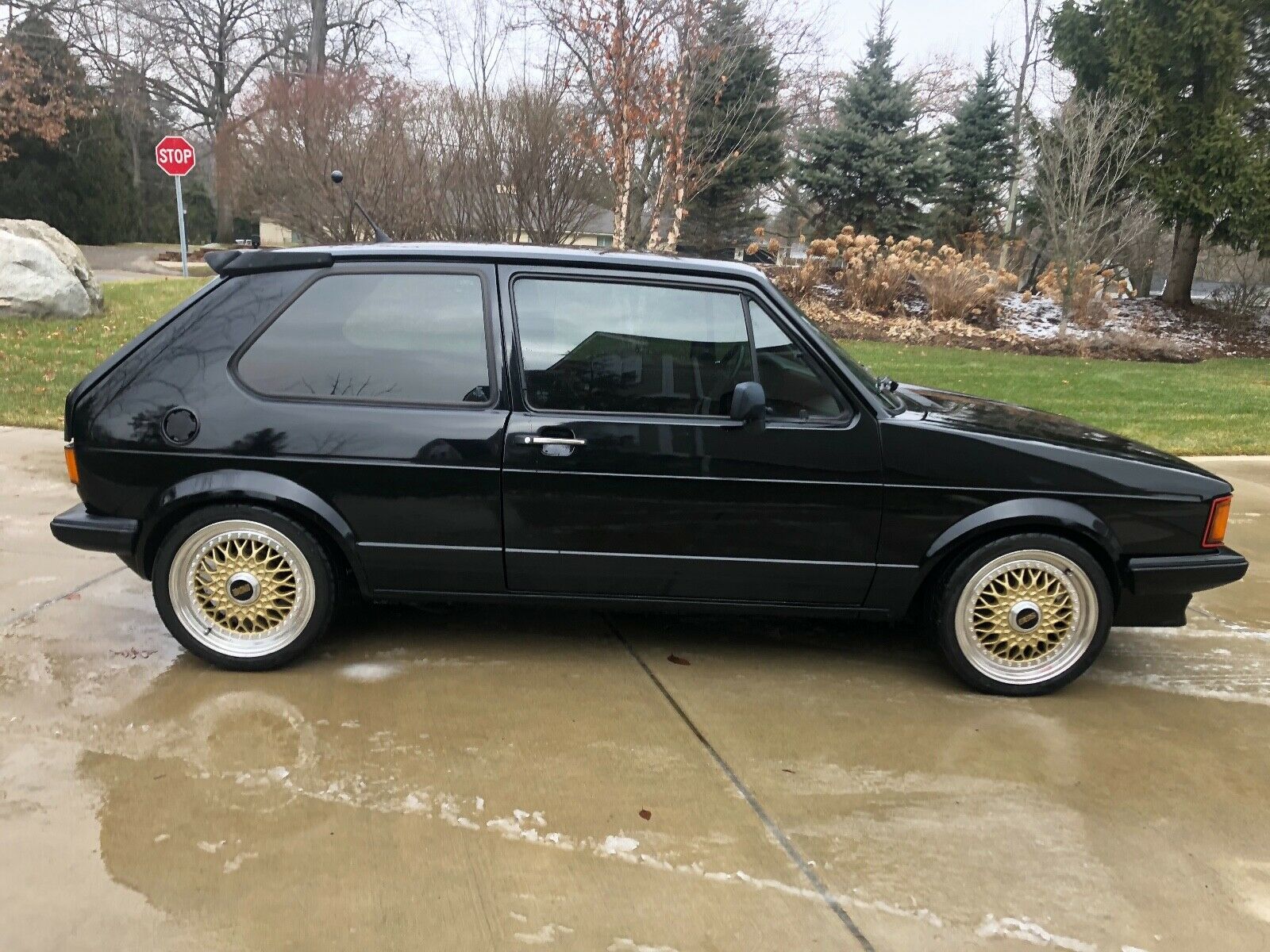 Year: 1984
Model: GTI
VIN: 1VWDC0178EV010173
Engine: 1.8 liter inline-4
Transmission: 5-speed manual
Mileage: 54,635 mi
Location: Bloomfield Hills, Michigan
Price: Reserve Auction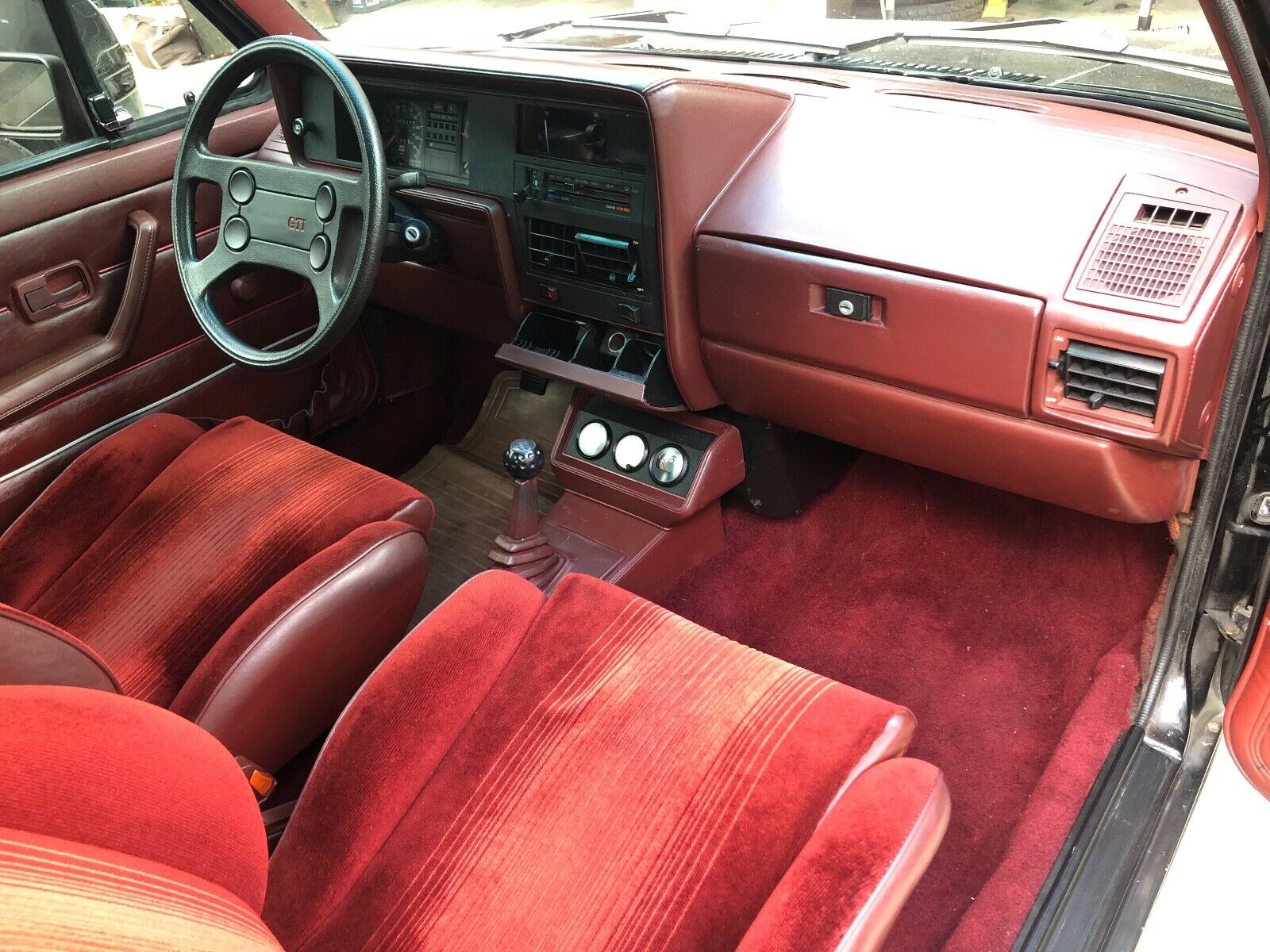 Up for auction is my 84 Rabbit GTI. It is not perfect by any means but it is very clean, runs great, and is a blast to drive. I can help with shipping so don't hesitate to bid if you're not local. Please ask any questions. I have more pictures and will provide anything needed. I'm 100% transparent and do not want any surprises for the new owner.

Details:
– 55k original miles
– Working factory AC – recently repaired and charged
– Coilover suspension
– Replica BBS wheels that have some clear peeling
– Original snowflake wheels (work great but need to be refinished to look nice) with new tires
– Real Zender rear wing
– Very nice repaint by prior owner in 2015
– Aftermarket header
– No radio

Under my ownership I have done the following work:
– Timing belt, tensioner, crank seal and intermediate shaft seal
– Oil Pan and gasket
– Radiator fan switch
– Coolant flush
– Valve cover gasket
– German Strut Bearings
– New headliner
– AC expansion valve and recharge
– Rear muffler (stock)
– Replaced door panels with good used (prior owner had installed aftermarket power windows)
– Miscellaneous interior pieces to replace prior owner's alarm and stereo system

Things that I have noticed with the car:
– Small burn spot in back seat
– Rear tires have some rub marks on the inside
– Small rust bubble under driver rear quarter window (see pic)
– Sunroof has a small scratch and dent
– Front fenders have some worn paint on the inside lip
– Carpet is not original
– Small rust bubbles on rear lower apron (see pic)
– Prior owner relocated antenna to roof and the patch on the fender was not done properly (see pic)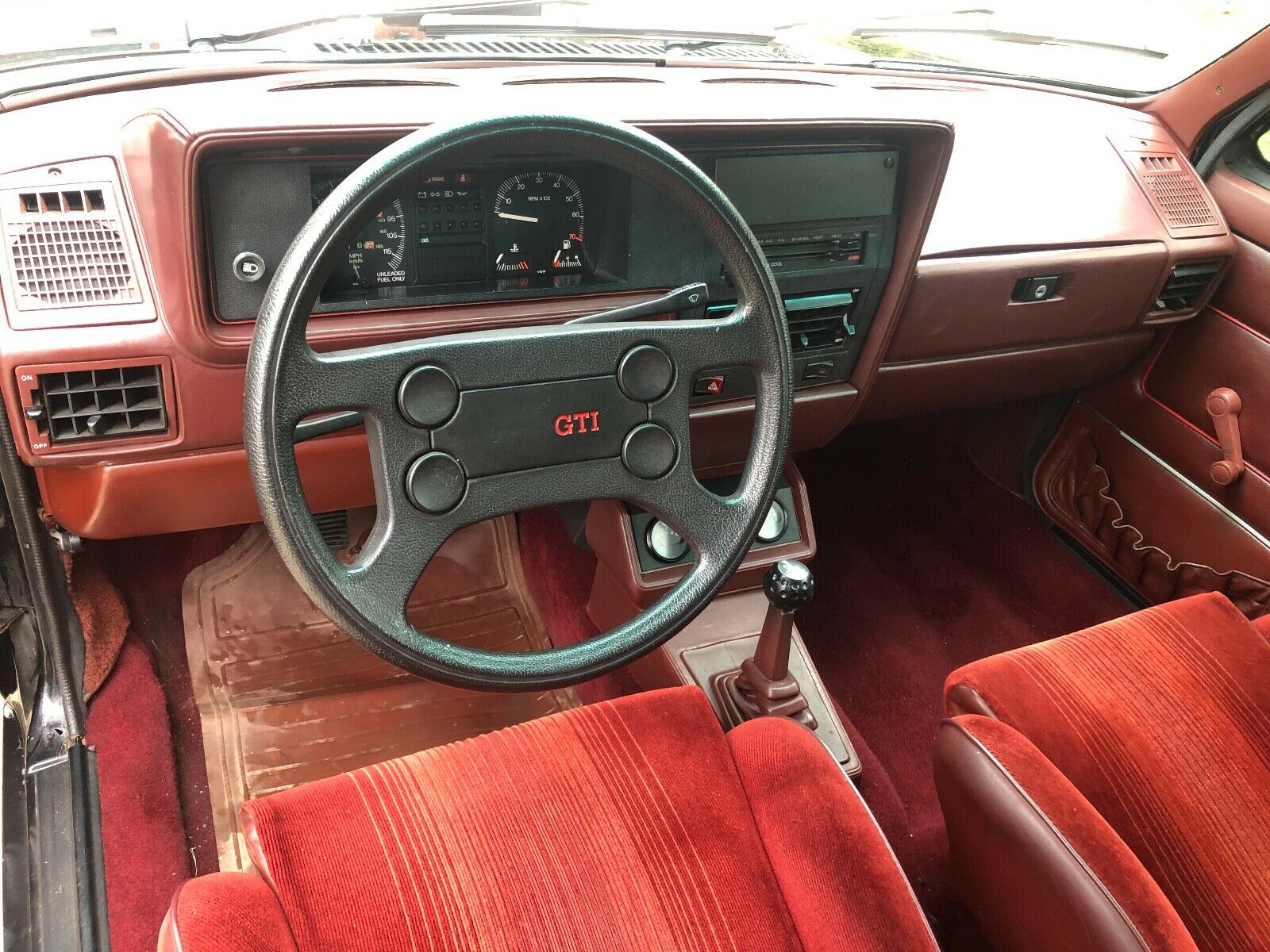 Well, it can't all be roses. The paint is definitely tired in a few spots and I hate replica BBSs. They're like quotes on signs that aren't attributed to anyone, or which don't make sense. You know you've seen it. "The Best Sandwich In Town". Really? WHO SAID THAT? I want to know. Are they some sort of sandwich authority? What was their judging criteria? And how recently was that actually said? Because I'm going to be honest…
1) I don't believe that you have the best sandwich in town.
B) I don't believe that was ever said.
III) An unattributed quote is meaningless. Since 1) and B) are likely true, for the love of all that isn't particularly holy you don't need quotes.
Seriously, that much hate.
Get past that and there's a lot to like. The original Zender spoiler is cool, the interior looks fab, Euro bumpers are slick, and slap some appropriate wheels on there and you've got a stunner on a shoestring. Because it's not original paint, even with the mechanical work and recent respray this should hit you less hard at check out.
-Carter