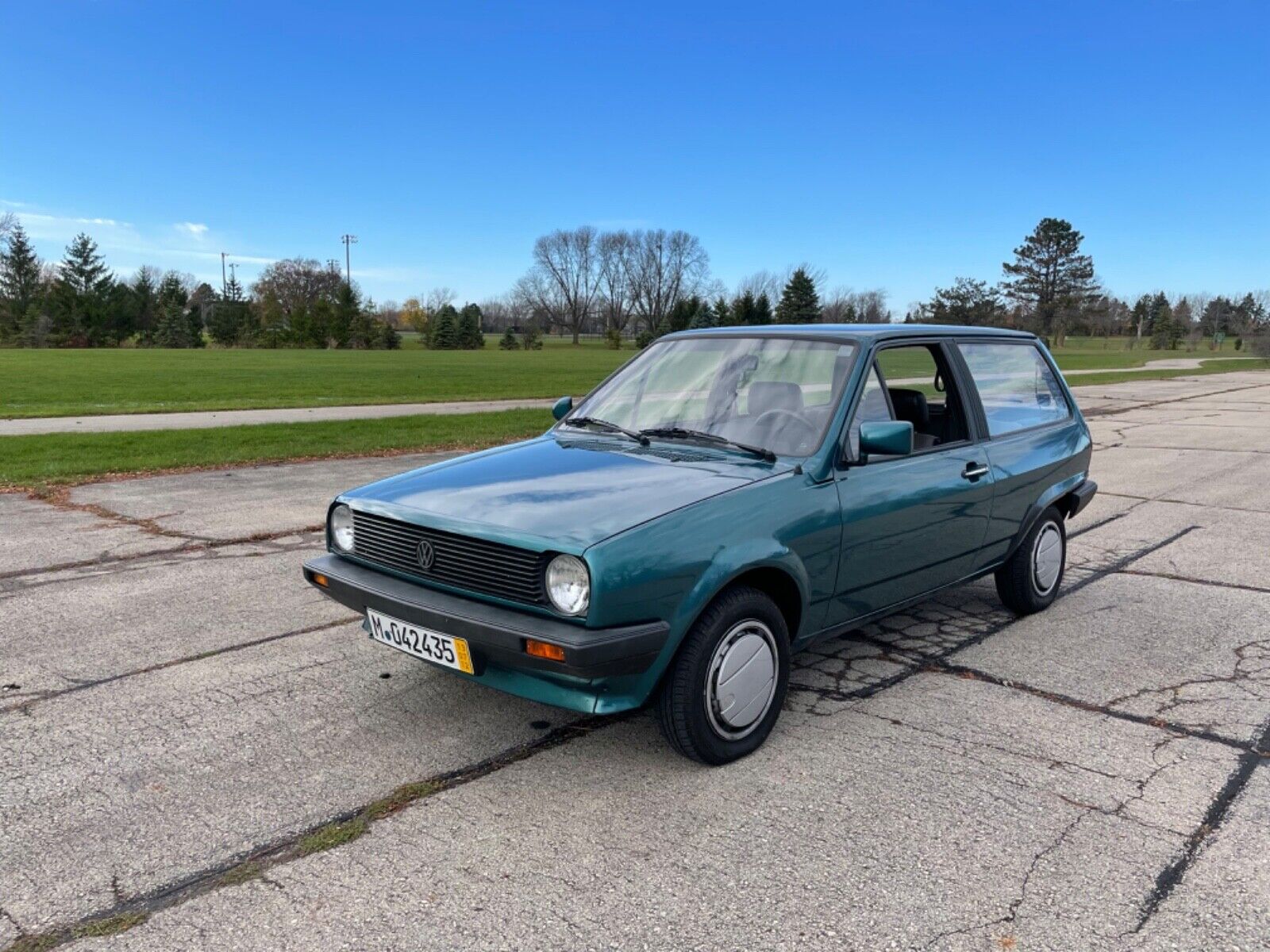 The Polo isn't a model often featured on these pages because 1) they never came to the United States and B) if you're going through the effort of importing a European car, let's just say the Polo probably isn't top of your list. In 1981, the second generation debuted on the A02 platform – a standalone for the model and its betrunkened twin, the Derby (also not sold here). These super-minis were intended to be cheap and efficient; very basic equipment was met with very basic engines. The SP was marketed as the "sportier" Polo with slightly better equipment and a cool color pallet, though you'd be hard-pressed to call it either fast or luxurious. Still, it's neat to see one here and worth a look: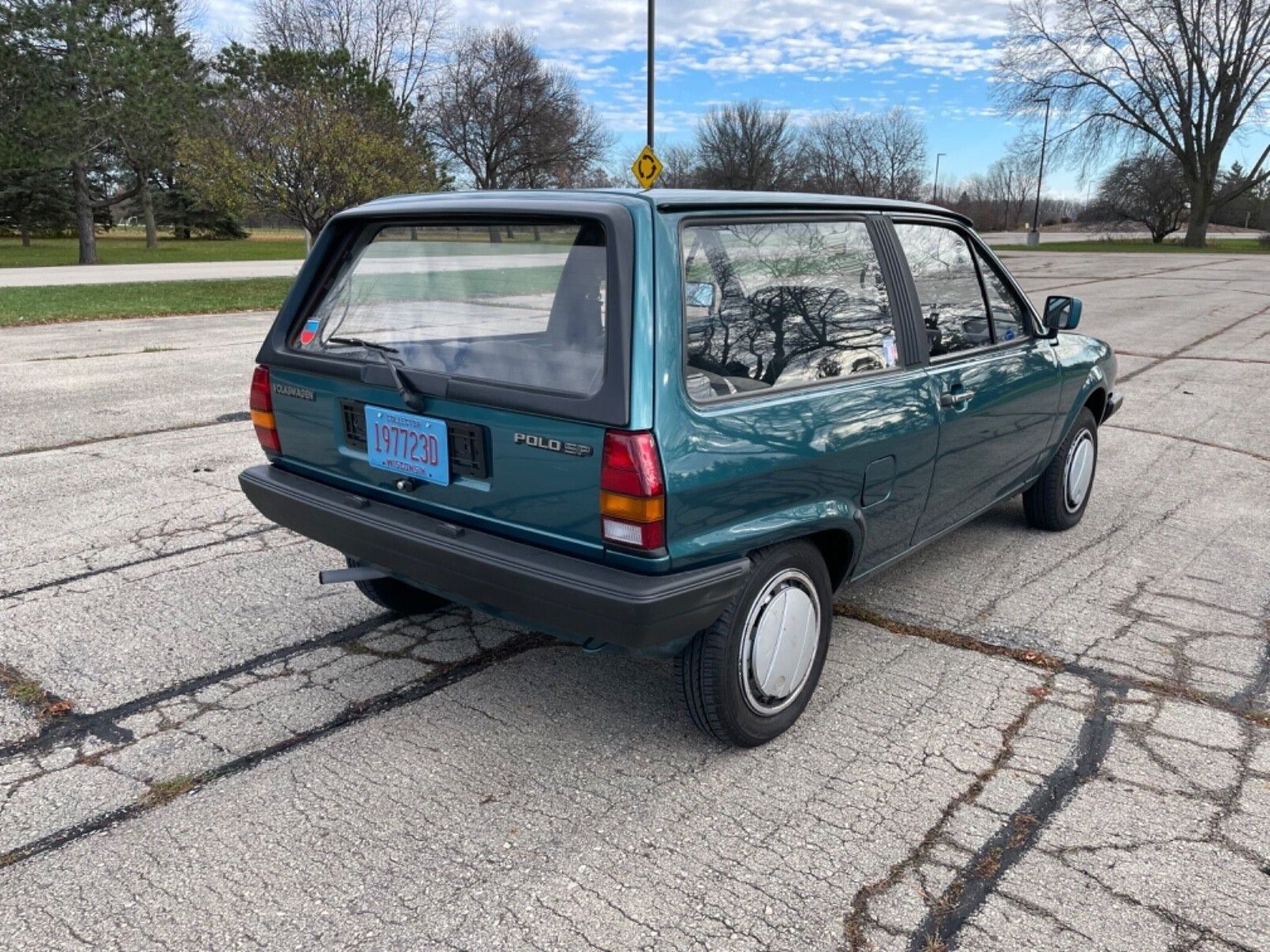 Year: 1984
Model: Polo SP
VIN: WVWZZZ86ZEW041444
Engine: 1.3 liter inline-4
Transmission: 4-speed manual
Mileage: 92,000 km (57,000 mi, TMU)
Location: Oshkosh, Wisconsin
Price: $9,000 Buy It Now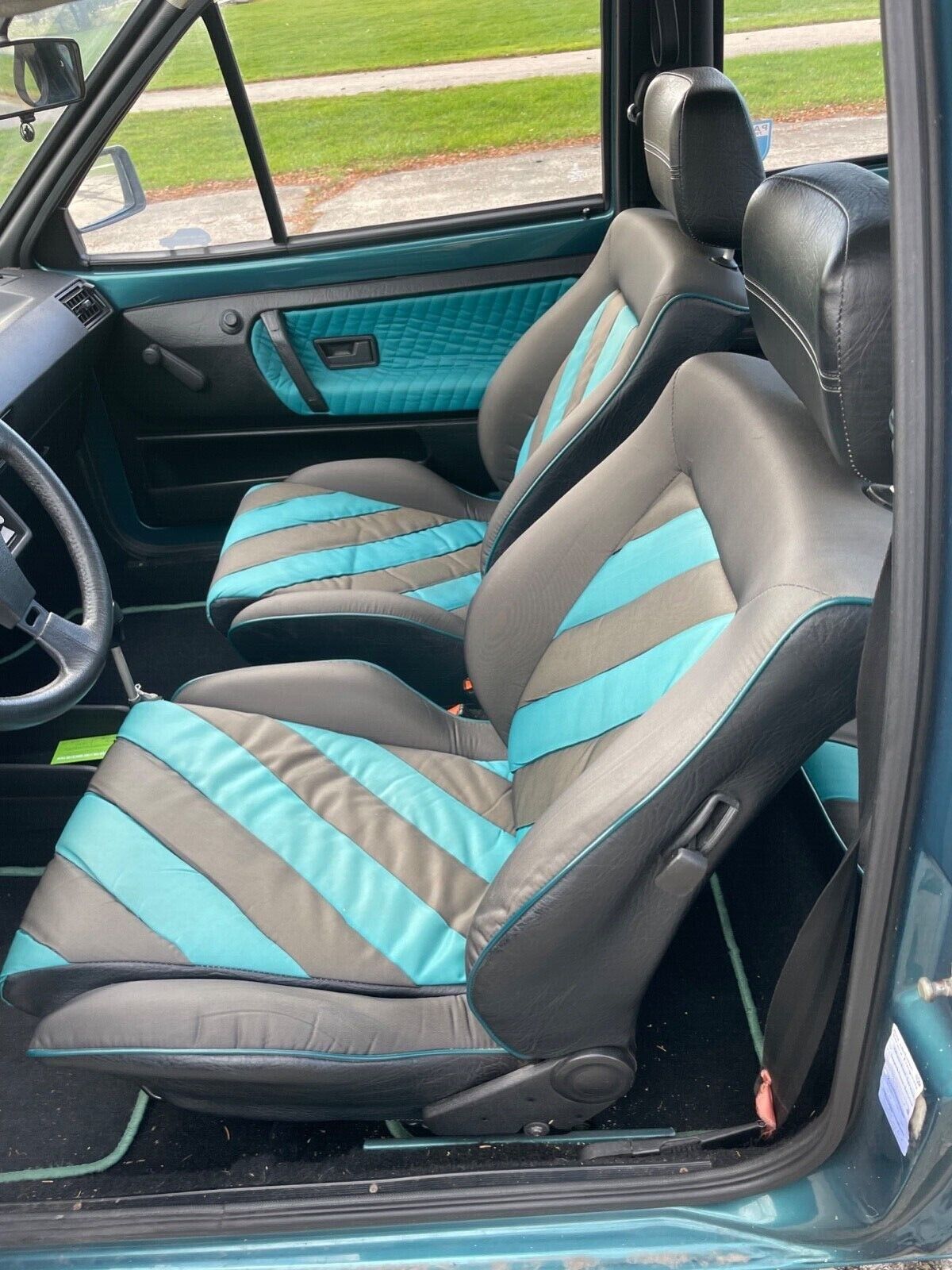 This listing is for a 1984 Volkswagen Polo, affectionately known as the "breadvan". Cars located in Wisconsin with a clear Wisconsin title. My research shows this car was imported to the US from Germany in 2012. Original ownership documents will be included, this appears to have been a one owner car in Germany. The first US owner bought it from a specialist car dealer in Munich and had it shipped to the US. The trim level SP Was a very rare factory option which included a choice of three unique exterior colors with color matched nylon striped interior called "Chintz". These cars were very basic, it has no power options, with only an original Phillips cassette player it's one of the only options I can find. The engine is a 1.3 L 55 hp, engine code HK, mated to a 4 speed manualMechanically the car is in excellent shape, everything functions as it should. No rust to be found anywhere.In 2021, hoses, timing belt and water pump were replaced, and original Pierburg carburetor was replaced with a Weber with manual choke, Along with a new carburetor flange. The week points, you may want to consider a new muffler, current exhaust system is showing where, but still functions, and tires at some point would probably be recommended.The true mileage on this vehicle is approximately 92,000 km, I had to replace the pinnacle due to a short which was causing a buzzer two continuously sound, the replacement pinnacle from Germany shows 2000 km and the original Beneco which will be included with the car, shows 90,004 to 4 km when it was removed from the car.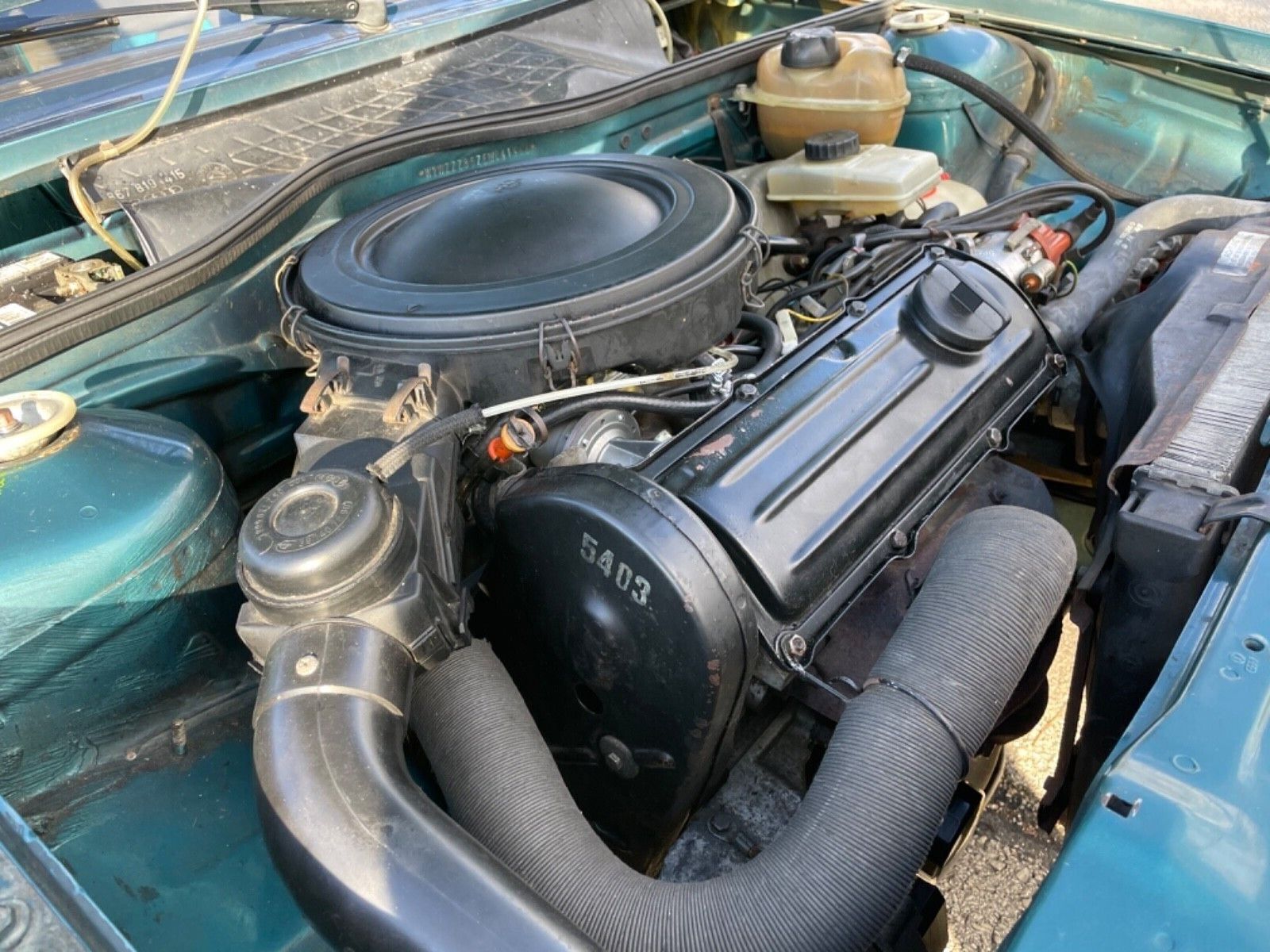 The interior is probably the coolest aspect here; it looks cool and fits the style of the car and period well. The exterior presents very well overall too though, and it seems as though the car has been maintained. Downsides? As mentioned previously, this is a very basic car that won't be much fun to drive. Pricing? Well, 9k isn't cheap for such a car and you can find other and more fun VWs for less. But if you really want the only one of certain type of car likely to show up at the event, there aren't many cheaper ways to do it.
-Carter