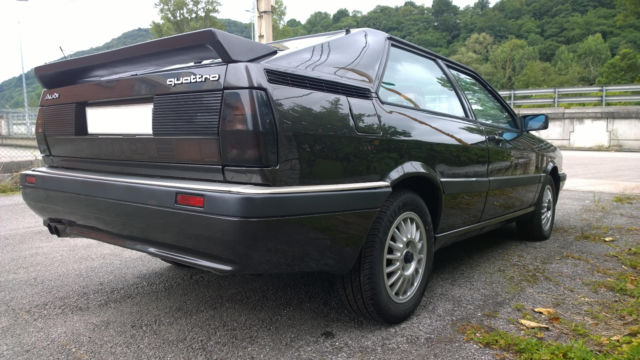 While on paper it doesn't really offer any advantages over the three distinct packages that came to the United States, the Audi B2 Coupe quattro still catches the eye of many early chassis fans here. The why is simple; it combines the best elements of the Type 85s into one distinct package. You got the rally-bred all-wheel drive system featured in the Quattro and 80/90 (4000), coupled with the narrow body of the GT. While effectively underneath it's the same as the 4000S/CS quattro from the same period, it's somehow slightly better at the same time. In my eyes, the Coupe styling is more attractive than the sedan it was based upon. You got the exotic feel of the turbocharged Quattro without the bills associated with it though, and while keeping those older forced-fed wonders going today can be difficult, there are still good condition Coupes available that offer most of the feel of the legend without the expense of buying into an original. Few come to the market quite as nice as this Graphite Metallic with Mouton red interior from Spain: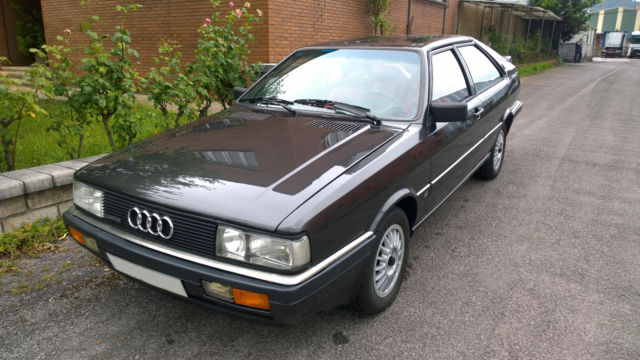 Year: 1985
Model: Coupe quattro
Engine: 2.2 liter inline-5
Transmission: 5-speed manual
Mileage: 181,000 km (112,500 mi)
Price: E.14,000 ($15,750)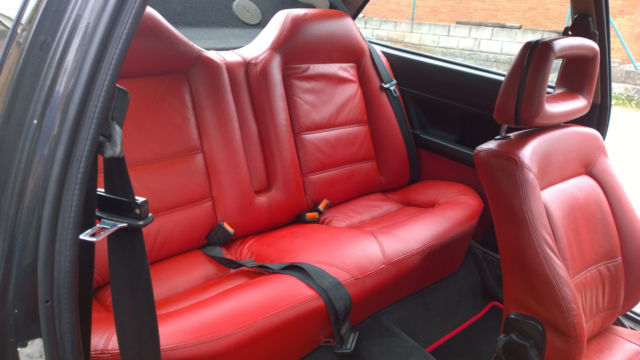 Hello, I'm selling part of my classic car collection. I offer this rare and genuine Audi Coupe quattro Michelle Mouton Edition. The car is in Spain since february 1989, all is original and free rust. It's running good, with MOT to next year, february 2016, without any fault and ready to transfer to his new owner. You can see how it's looks in the attached photos, it's perfect. I could send more photos and info, I only can put 5 in the advertisement. Also has alloy spare wheel, 4 tyres, brake pads, shocks absorbers with less than 2000km. More info and photos: losgrupob*hotmail.com Thanks for watching.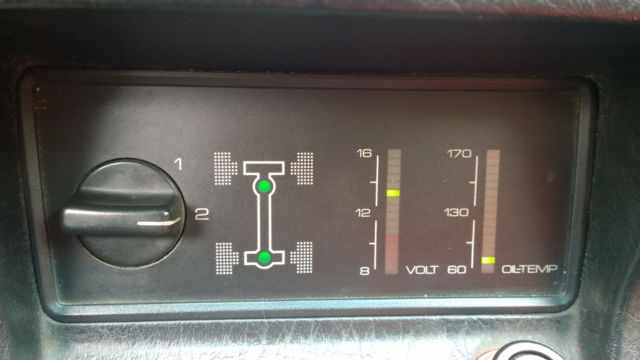 There will be many who look at this listing, shocked by the prospect of a nearly $16,000 Coupe. However, it doesn't strike me as all that outrageous for a few reasons. It's a desirable package, which appears to be all original. The condition is certainly exceptional from what is shown, with good original paint and an outstanding interior condition being the highlights that are backed up by recent mechanical work. You could buy a lesser example and spend the best part of $10,000 just getting the materials both inside and out to this level; tells like the original silver-applique badges still being silver point towards a seriously pampered car. Plus, Coupe quattros are much more rare to find than the corresponding sedan or front-drive GTs. The result is one of the best early quattros on the market, likely anywhere in the world; yet at a price less than half of what an equivalent condition turbo Quattro would start at. It's not cheap, but this is a special bit of Audi history that would certainly make any enthusiast happy.
Thanks to our reader John for the spot!
-Carter