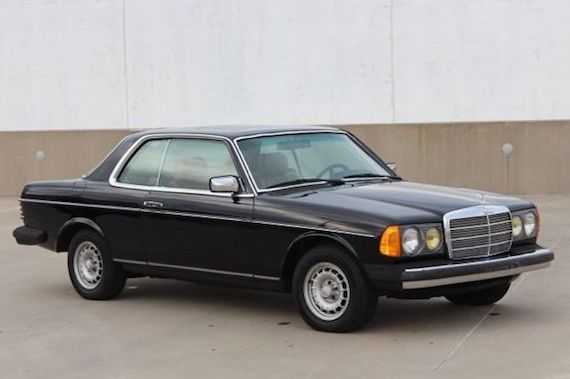 It may be Wagon Week here at GCFSB and we've already featured one of the most ubiquitous five-doors from the Mercedes-Benz lineup in the last few decades, the W123. But not everybody needs so much space, you say. Well, this final year 1985 300CD Coupe for sale in Florida is on offer at no reserve and is certain to make that high bidder quite happy.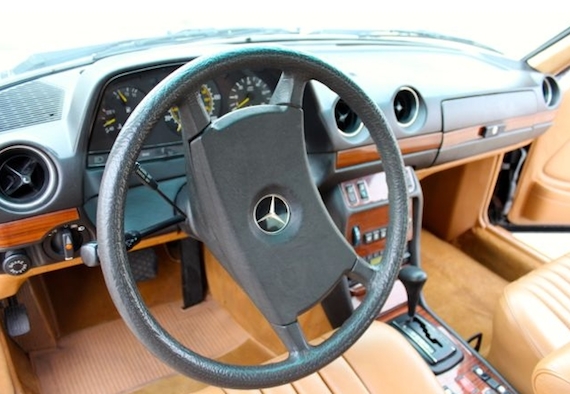 Year: 1985
Model: 300CD
Engine: 3.0 liter turbocharged inline-5 diesel
Transmission: 4-speed automatic
Mileage: 139,700 mi
Price: No reserve auction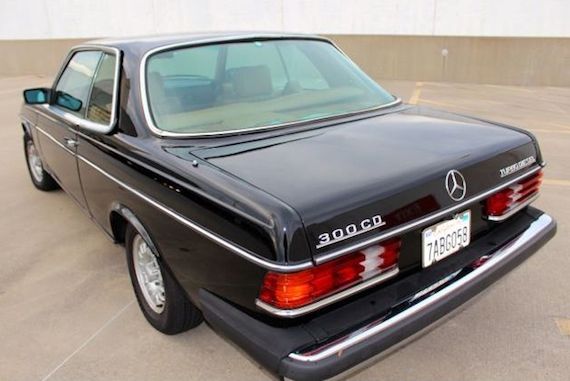 This is an absolutely beautiful example of the legendary Mercedes 300CD. 1985 without a trap oxidizer is the most desirable of all and being black with tan makes this about as good as they get. The exterior is in amazing condition. We love California cars for a reason. Absolutely 0 corrosion anywhere on the car. Check out the jack points. Awesome. There are no dings dents or scratches on the car. It shines like a car that has always been garaged. The rubber chrome and glass are all in outstanding condition. Rims and tires are excellent and free of curb rash. Tires are Michelins with 90 percent tread life. The interior is one of the finest I have ever seen. The dash is crack free and the rest of the interior looks like it has never been sat in. No smoke smells or pet smells. Mechanically the car is the best Ive ever driven. Not sure exactly why. I would assume because its always been properly serviced. It has the best pickup and the best highway manners of any I've ever had. I have owned about 8 of them. All in spectacular condition. The ac was just gone through and blows nice and cold. I would not hesitate to drive this car cross country. I have a very fair number in mind for the car. Feel free to contact me at 727-265-3544 anytime. These cars in this condition without 250k miles are very hard to find. Grab it before it is gone.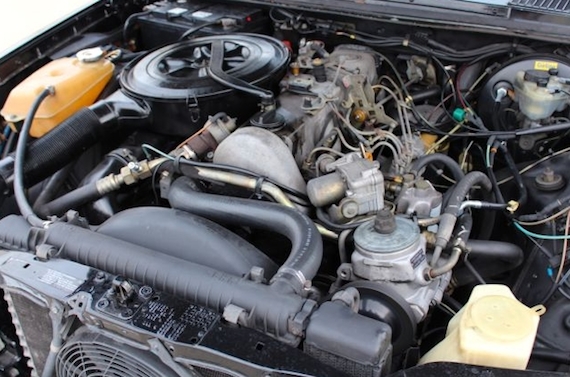 Some used car shoppers would be weary of mileage approaching 140,000, but as we know with these Benzes, that's just about the break in point. There's not a lot of color when it comes to maintenance history, but the pictures exhibit cleanliness that would suggest this was one pampered ride. Given this is a no reserve auction, I'd speculate this car will bring somewhere between $13,000 and $15,000. Certainly one to watch to see where prices are going on these classy motors.
-Paul