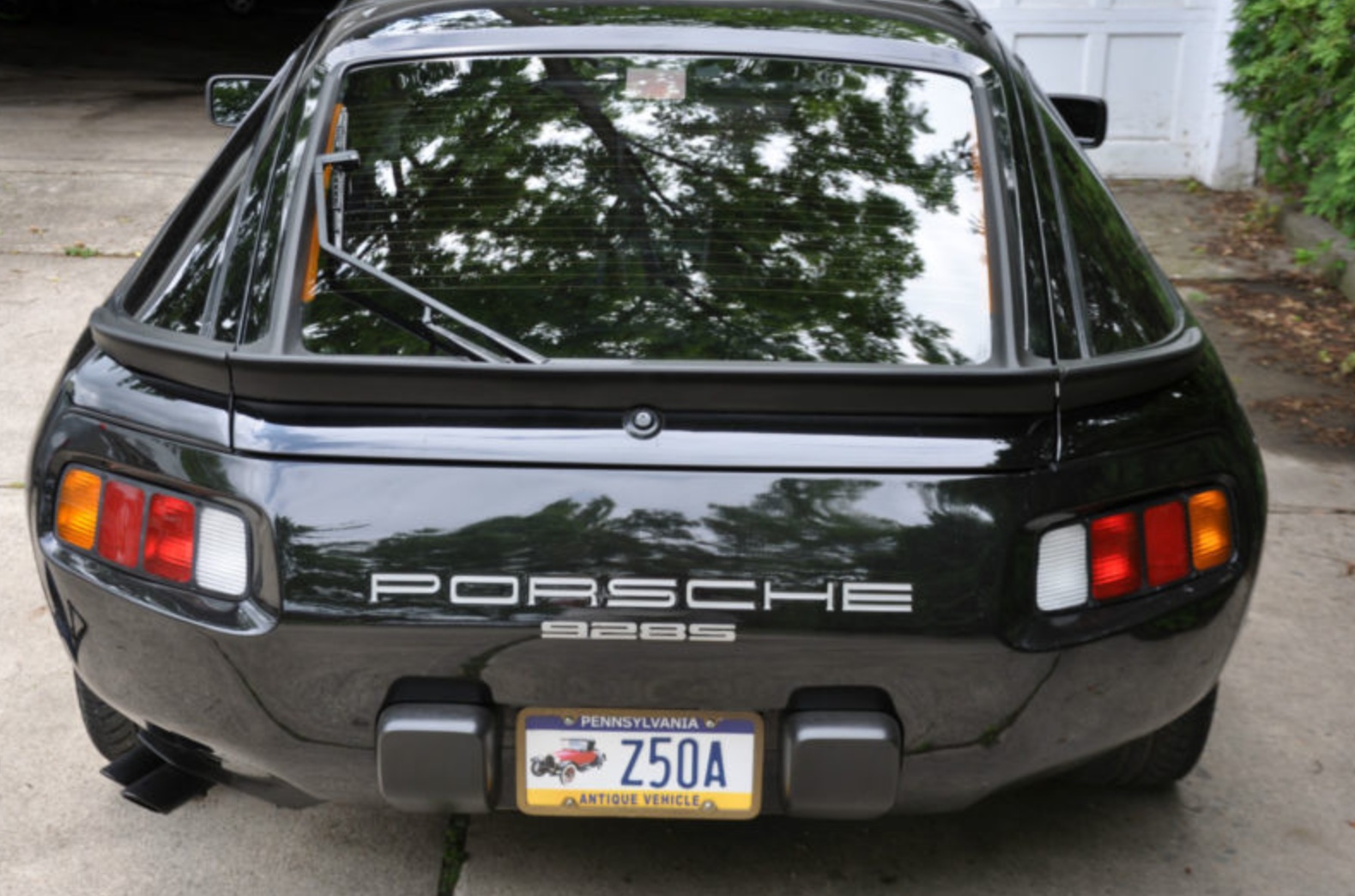 Long considered the step child in the ranks, front engine Porsches have been gaining in popularity over the past decade. Popular sentiment has shifted towards acceptance of cars other than the 911 with the Porsche crest on the bonnet. While the 924 and 944 are great choices for those who want a car to carve up the back roads or hit a track day or two, the 928 is one of the best grand touring machines of the era. With V8 power and a good amount of them equipped with an automatic transmission, they are perfect for eating up the miles, especially if you live in the car's home country and can exploit its power. This 928 for sale in Pennsylvania has the 5.0 liter V8 and is equipped with a 5-speed manual gearbox, making it a better proposition for those who want to be involved in every aspect of this brute from Stuttgart.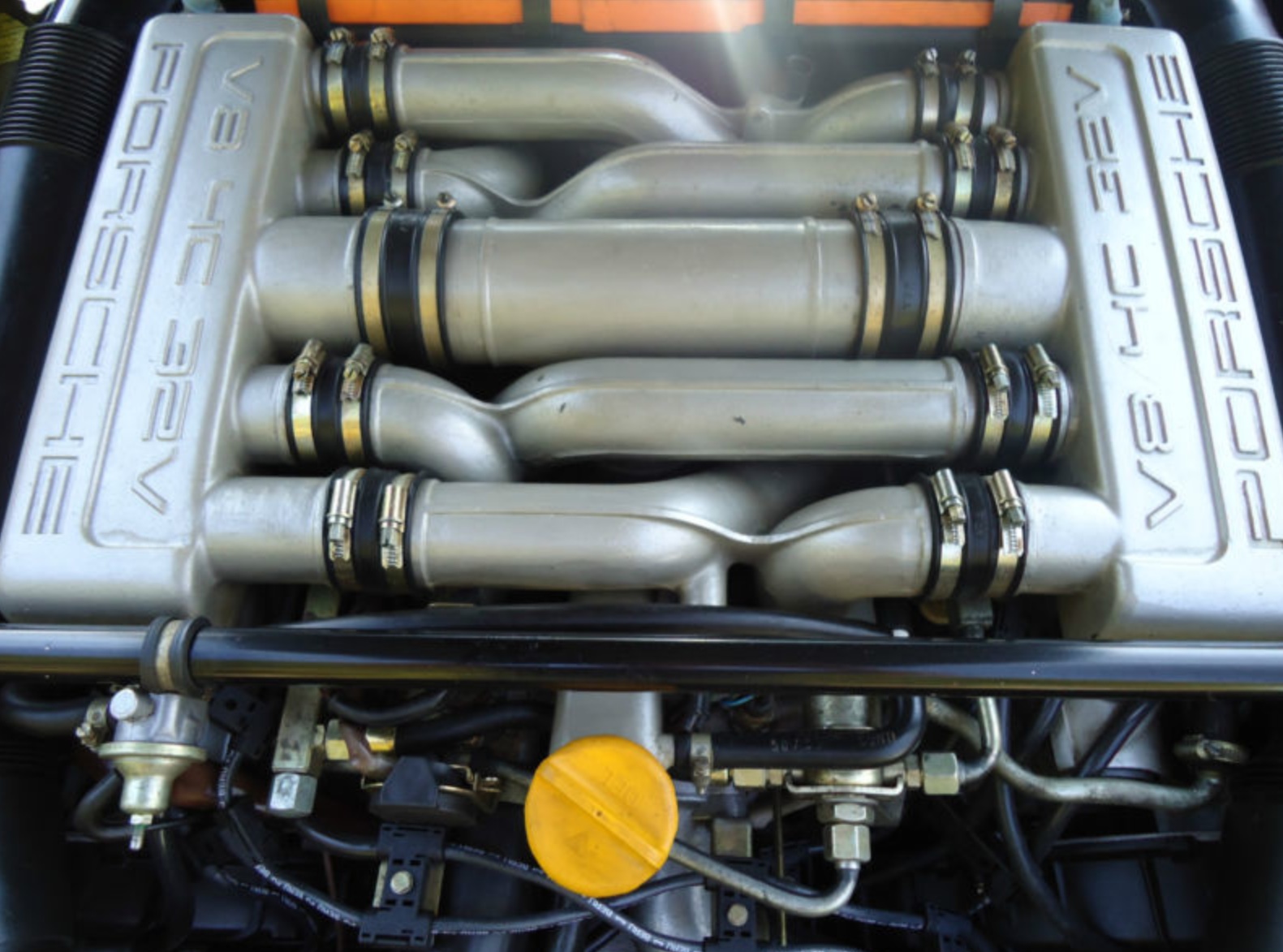 Year: 1986.5
Model: 928S
Engine: 5.0 liter V8
Transmission: 5-speed manual
Mileage: 41,600 mi
Price: Reserve auction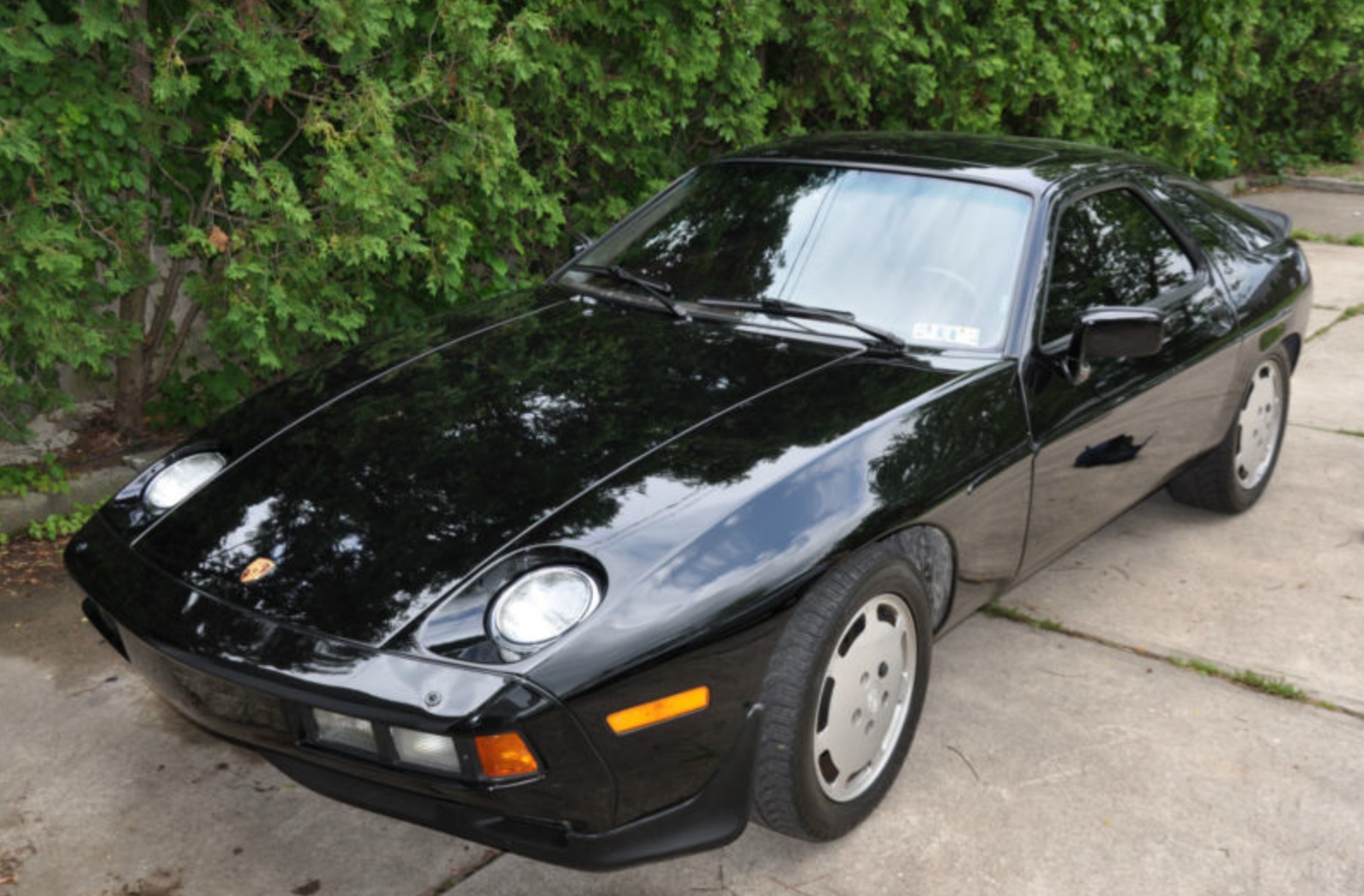 1986.5 928S

5-speed

Original Black Paint with Burgundy leather interior

41,600 Original Miles

VIN # WPOJB0929GS861856

Fantastic example in great condition. I purchased this vehicle in 2011 with 40K miles on it and updated a great deal. The following list of updates or preventive work was completed over the past 16 months. All mechanical work was completed by a local shop that specializes in Porsche cars. Can provide the name and contact information of mechanic for serious buyers. The car is fast and handles great.

1. Truck Latch Repaired

2. LED light refresh interior

3. Trunk and Hood Struts

4. Hood Liner for engine compartment.

5. New Hood release cable and control

6. Porken Chip Set V4

7. Porken Tensioner

8. Porken Q Rings

9. Gates Timing Belt

10. All Fuses

11. ABD and Fog Light Relay

12. Water Pump

13. Fuel Pump

14. Fuel Pressure Regulator

15. Vacuum Line Refresh

16. Fuel Line Refresh

17. O2 Sensor

18. X Pipes (have original)

19. Cam Cover Gaskets

20. All Washer Pumps and plumbing

21. BOSCH Plug Wires

22. New Shocks (OEM)

23. Electrical Rotors

24. Dash Dimmer Switch

25. Combination Switch (Steering wheel cluster)

26. New Chin Spoiler

27. New

28. Over $1,000 in new Michelin Tires on vehical

29. New Battery (will include trickle charger)

30. Custom Sun Shade (will include)

31. Custom Fender Mechanic Chaps (will include)

32. 4 season Outdoor car cover (will include)

Paint and interior in great shape for the age of this vehicle. Would welcome any serious buyers who would wish to see the vehicle in person. Spare tire, pump kit, extra belts, owners manual, and two key sets all in great shape. I have all work orders and receipts since I have owned this vehicle.

This car was my dream car since I was a boy. I searched and found a good unmolested example and made it great. Sadly, I just do not have the time to drive it as I had hoped. I have put less than 1,500 miles on it in the 2 years I have owned the car. Have additional images if needed. Simply…This car needs nothing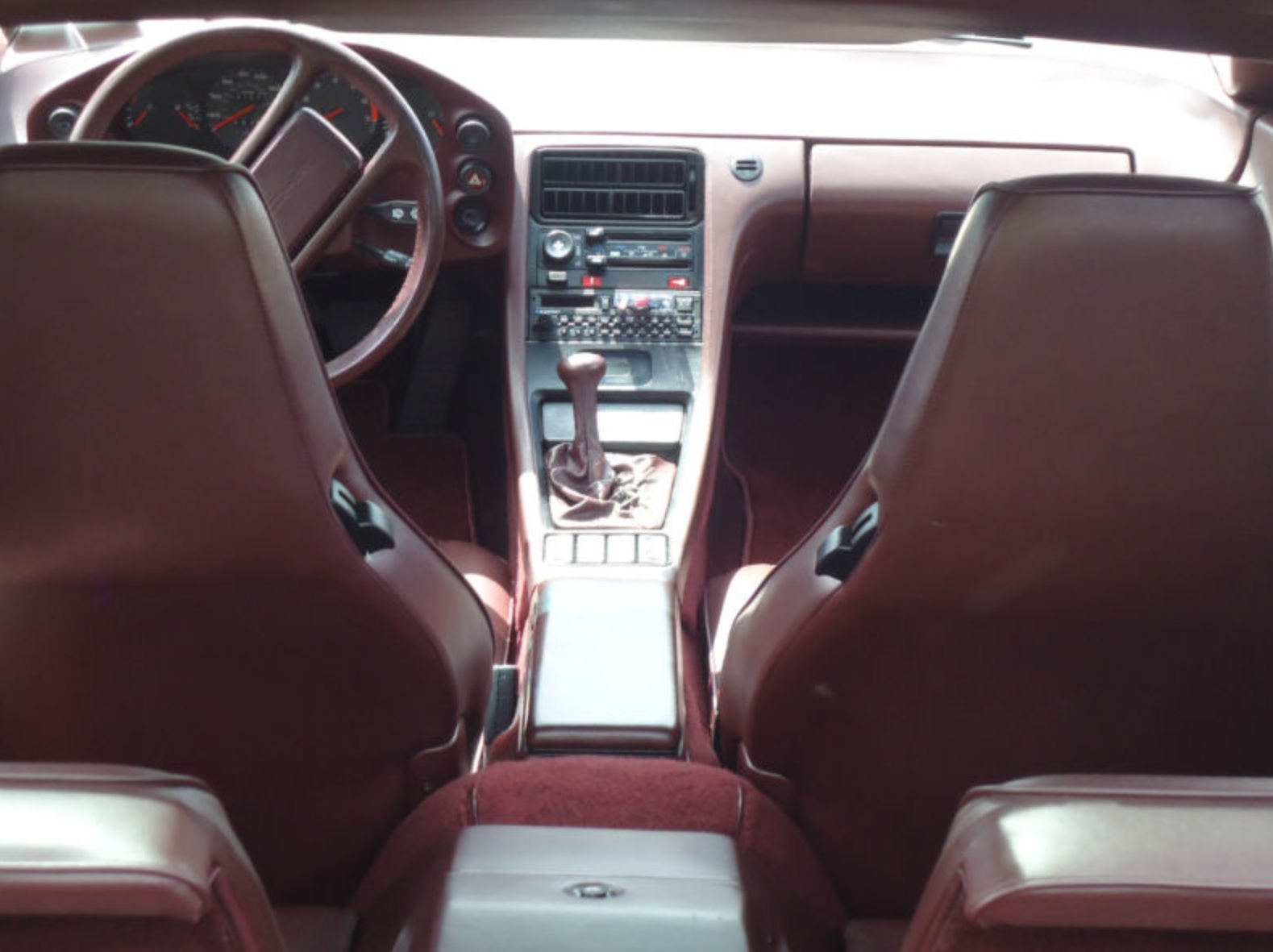 The 928 is sort of a chameleon type of car. In a period 1970s color such as light green metallic or brown, it appears firmly rooted in that era. However, paint it a color more commonly popular today, like silver, black or white, and you could mistakenly think this is the "new Porsche." Few cars have ever looked into the future in terms of automotive styling as insightfully as the 928 did.
We featured a 5-speed manual 928S back in April that was for sale at $23,500. It failed to move at that price. Around $12,000 to $13,000 is about what average 928s of this vintage are pulling. This car isn't average, though. Given the lower miles, condition and tasteful color combination, I'd suspect the final bidding on this car will wind up somewhere between $16,000 to $18,000.
-Paul