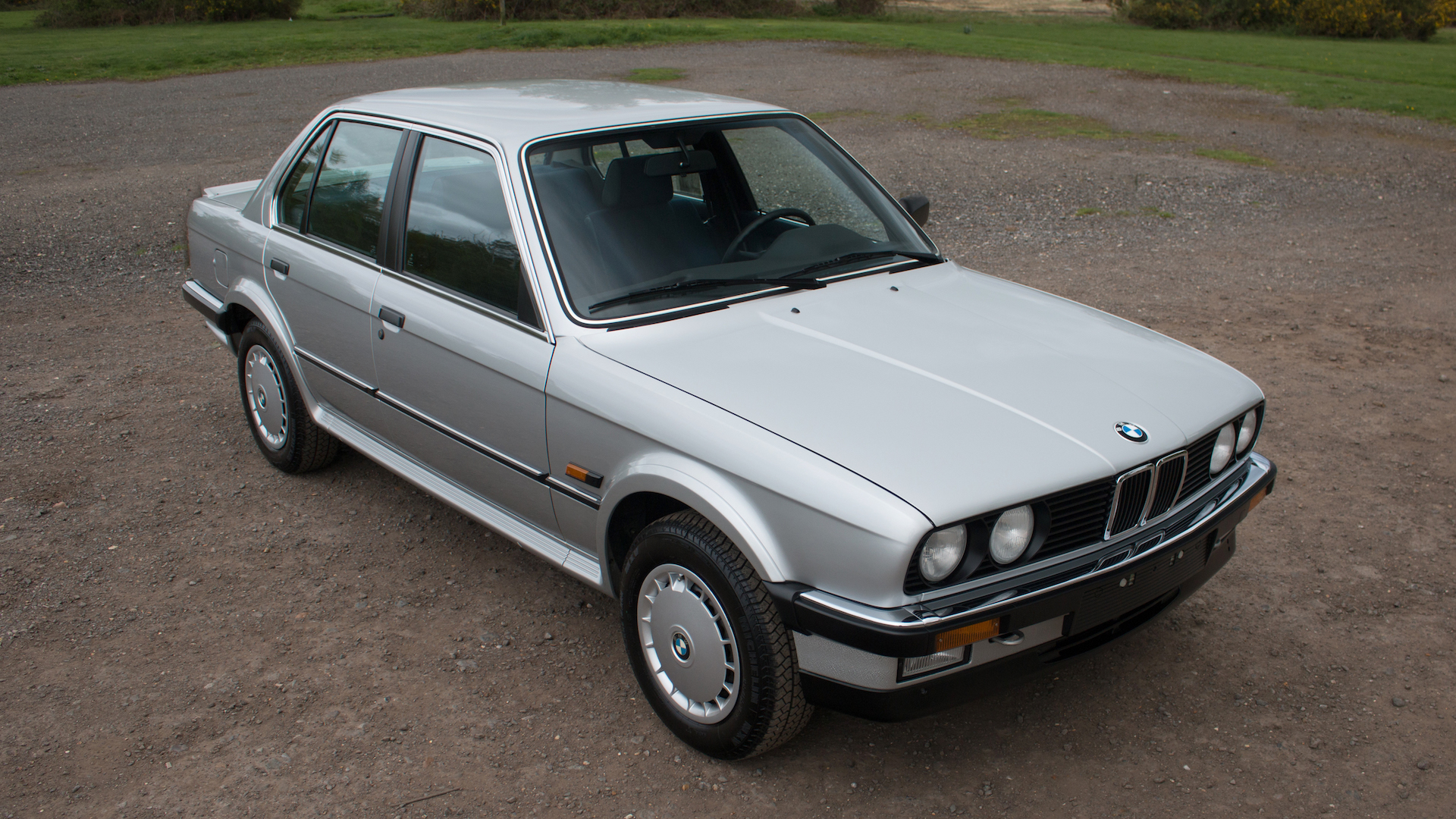 While BMW wouldn't launch the U.S.-spec iX until 1988, Europeans were introduced to the concept in 1986. Unlike Audi's quattro system which utilized a rearward driveshaft tacked on to a front-wheel drive transmission output shaft, BMW mated a transfer case and two viscous couplings, which effectively were front and rear limited-slips. This was very different from Audi's contemporaneous system, which relied on the driver to lock the rear and center differentials that were otherwise open. The 325iX was able to be mated to an automatic transmission long before Audi would do so in the small chassis. BMW's system was also more rearward biased, with 67% of the power being sent to the back wheels. While still more prone to understeer than a standard 325i, it was less so than the Audi.
But outside, there was little fanfare to celebrate the massive change in drivetrain technology. The iX just got a simple lower body kit similar to the Scirocco 16V kit and a single "X" after the 325i designation on the trunk. That's it. European examples could even be more stealthy, like this '86 that sports wheel covers. And this one in particular is quite special, as it's never been road registered and has traveled just 500km since new. Pricing? The 'E30 Tax' is strong, my friends.
Year: 1986
Model: 325iX
VIN: N/A
Engine: 2.5 liter inline-6
Transmission: 5-speed manual
Mileage: 500km (~320 mi)
Location: Berkshire, England
Price: GBP 48,000 (~$59,000 today)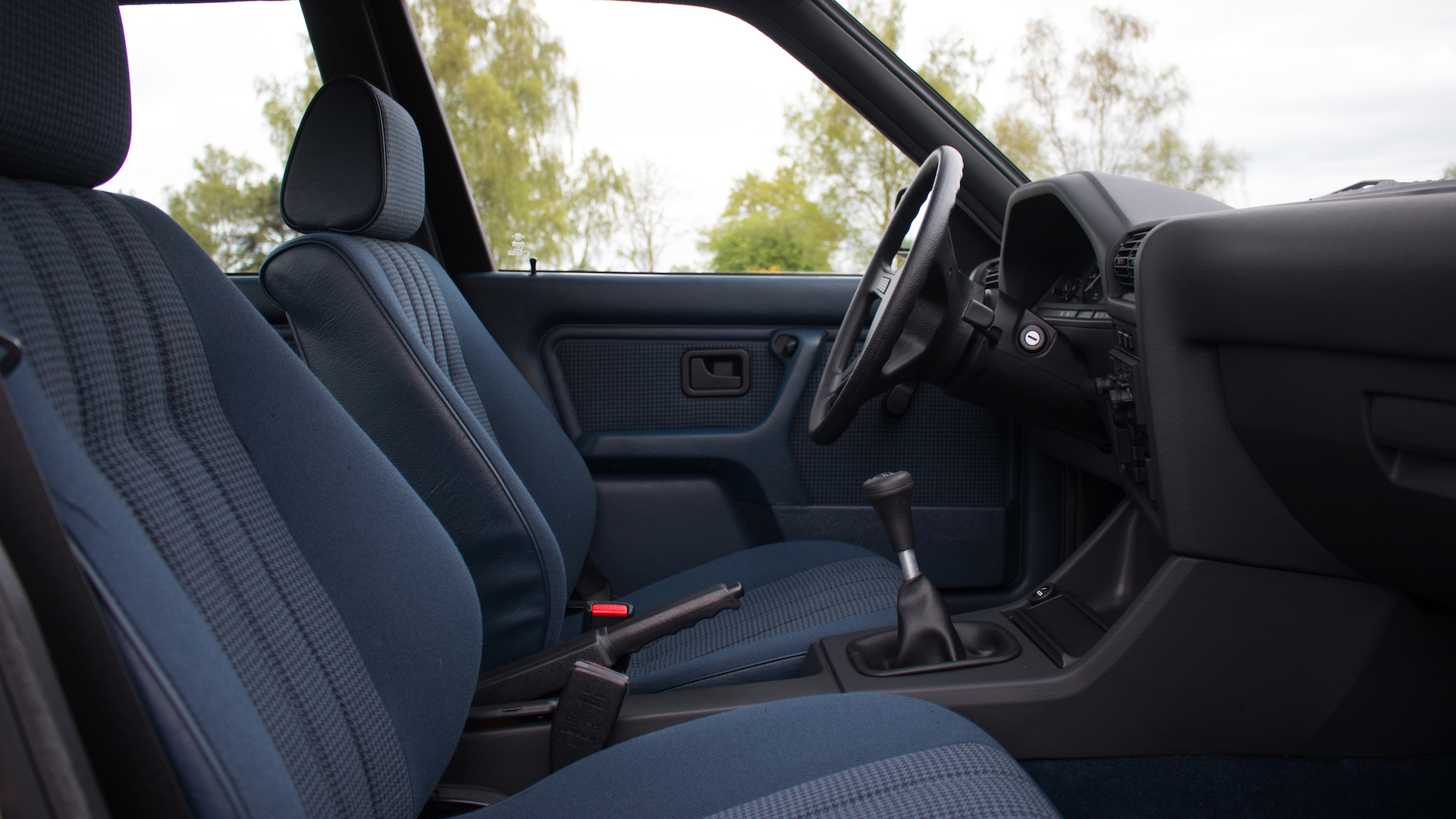 BMW 325ix

The BMW 325iX was launched in 1985 and was the first all wheel drive car that BMW produced.

The 325ix was offered in two or four door form and is distinguishable from the standard 3 series models by the slightly flared wings and larger sill panels.

Due to the 325ix being incredibly capable in adverse weather conditions the majority were sold into the colder regions of the US and Canada. European examples are incredibly rare. This is a truly unique opportunity to purchase what we believe to be the most original 325ix in existence.

510km

Unregistered

Production Date: 27/03/1986

EU Specification

Manual Transmission

Four Wheel Drive

VAT Qualifying

Finished in Polaris Silver Metallic

Blue Fabric Interior

Thermal Insulating Glass

Additional Turn Indicator Lamp

£48,000 Including VAT

£40,000 NET of VAT for Export
£ 48,000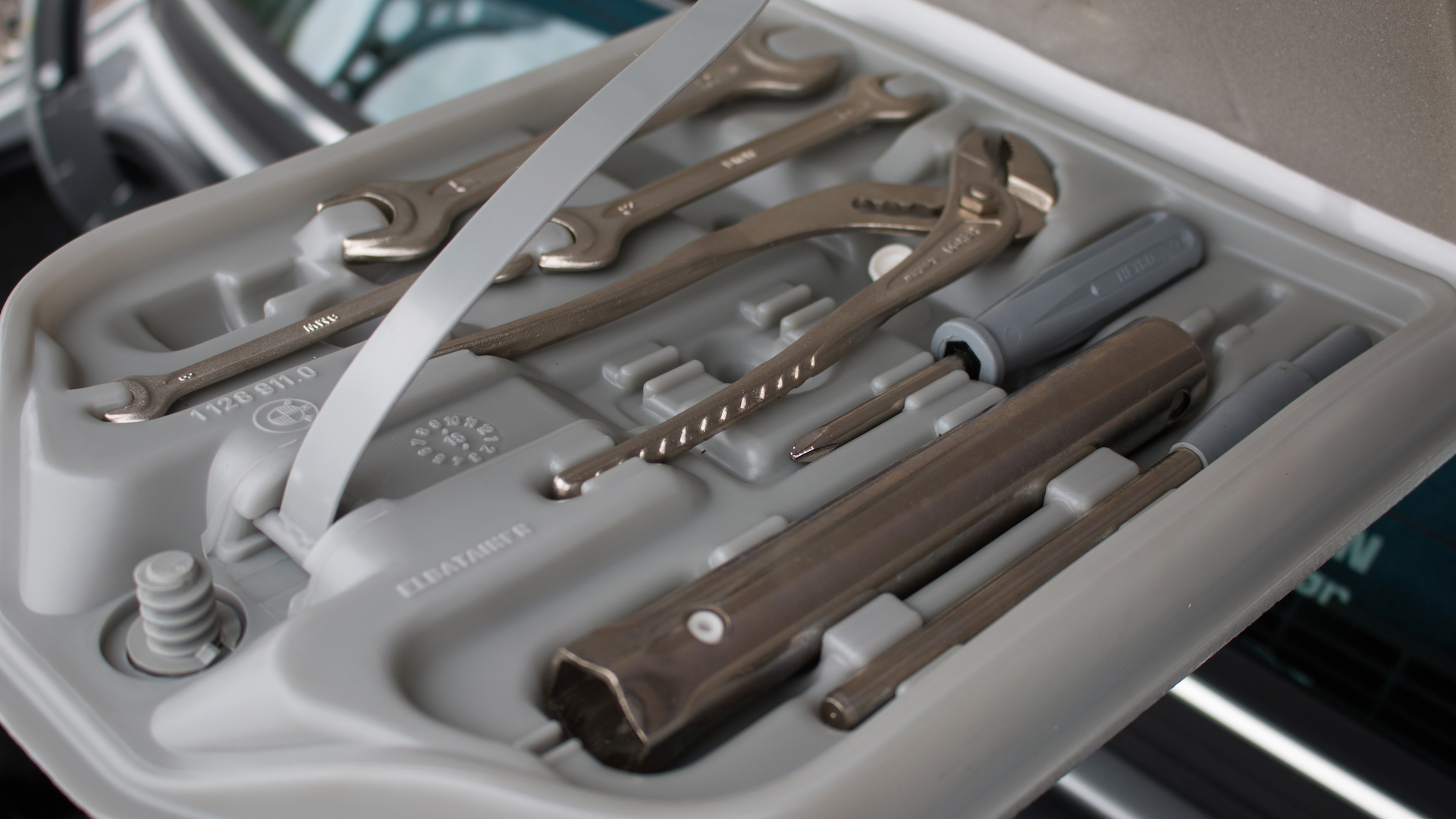 Holy moly. What an impressive example! It's bare-bones, too, with gorgeous blue Houndstooth cloth interior complimenting the Polaris Silver Metallic nicely. Manual seats, manual windows, manual gearbox, manual climate control, no sunroof, steel wheels, single side-view mirror. Talk about an analog experience! Is it worth $60,000 before shipping? Personally, it wouldn't be my first car of choice to import, especially at that price point. And honestly for the money, were it me and an E30 was my only option, it'd be a more heavily used M3 every day of the week before I bought this car. But if you really want the best E30 325iX in the world, it's probably priceless and what I'd buy doesn't matter to you.

Thanks to our reader Hannes for the spot!
-Carter