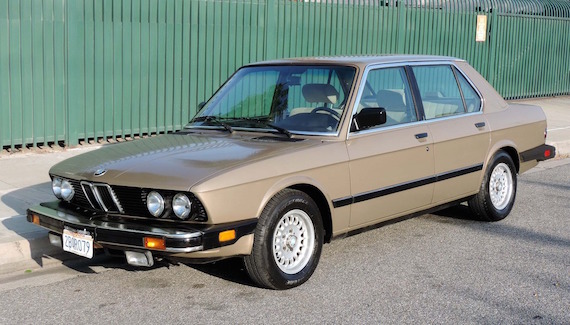 The eta-engined BMWs from the late-80s may be maligned, as are automatic BMWs in general, for placing comfort and efficiency above sportiness – a confusing conflict for the Ultimate Driving Machine. As the 80s drift further into our collective rearview mirror, however, any clean example deserves plenty of love. This 528e has survived beautifully with just a few blemishes over almost 30 years and has tons of life left after just 113k miles. Please, someone, buy this as a daily driver or a first car for your kid and keep the E28 population living strong!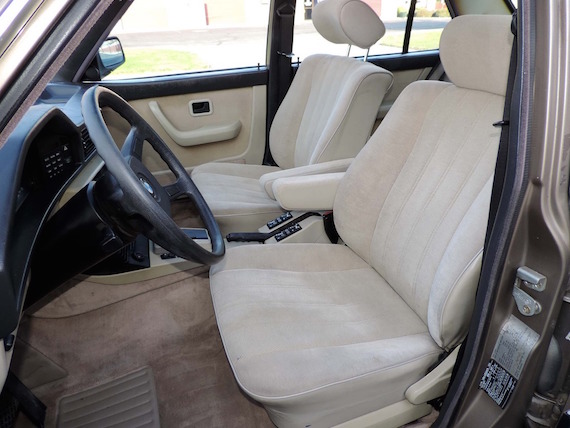 Year: 1986
Model: 528e
Engine: 2.7 liter inline-6
Transmission: 5-speed manual
Mileage: 113,161 mi
Price: Reserve auction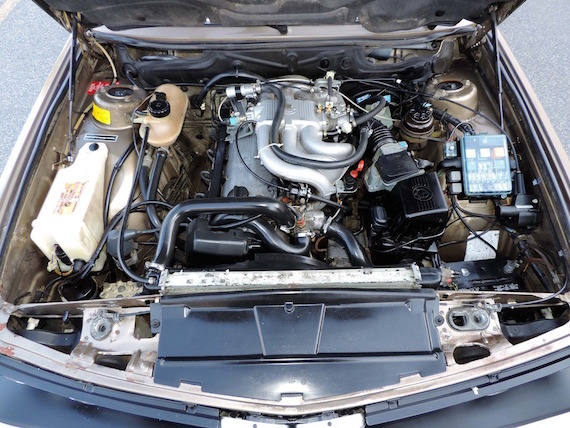 *****Great transportation with low mileage and cold air conditioning*****

****************************1986 BMW 528e******************************

This is an original 100% rust free one owner California car. The car starts right up and runs well. The engine is quiet and sounds very healthy with only 113,161 original miles. The transmission shifts on time through all the gears. The brakes, steering and suspension are in good working order. The air conditioning blows strong ice cold air. All of the power windows work along with the sunroof.

This is a Carfax/Autocheck certified vehicle (report available upon request) Average score for similar cars is 15-36, this car scored and incredible high score of 58.

Need attention:

-Cruise control arm on steering column

-Power seat headrests do not go up or down, all other power seat options work correctly

Cosmetically the car is very attractive. The paint finish has a decent shine and looks very clean. The body, chassis and frame are 100% rust free. The car did have some minor damage in the front passenger side (see pics) and was not the greatest repair job. The car drives straight down the road and has a very solid and tight drivetrain.

The lovely original cloth interior is in exceptional condition. There are some minor imperfections on the headrests and top part of the rear seat.

If you are looking for a solid driver with cold a/c and low miles with a BMW badge don't miss out on this one owner California car.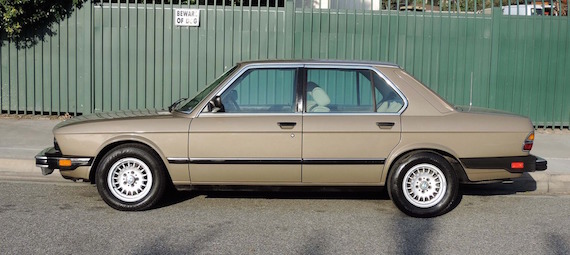 Buying a well cared-for classic is far more economical in my eyes than any brand-new car, no matter how many MPGs it gets. This classy old Bimmer will be comfy, easy to drive, and get decent gas mileage, all while it classes up whatever street it's on. $5-6k would make this a great deal, but we'll see where the auction goes!
-NR