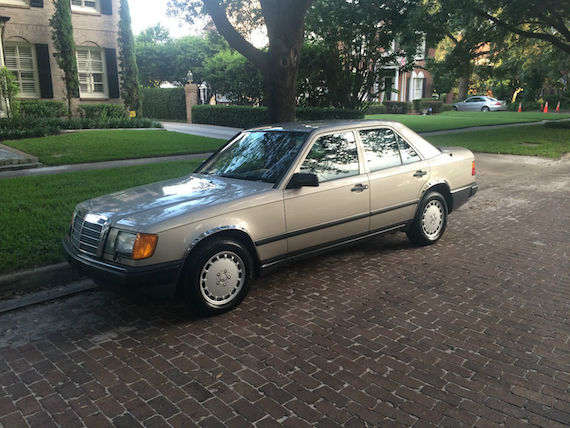 It's always nice when you come across low mileage classic Mercedes-Benzes, but when I read the sellers description as to why he was selling, all I could do was shake my head in disbelief and think "kids these days." If I was just learning how to drive, I would be more than pleased to be handed the keys to something so durable and timeless as the first E-class. Having grown up with a W124, I can say without a doubt that a car like this could give a young driver an appreciation for motoring that newer cars simply couldn't replicate. While some might say that an older car wouldn't be safe for a new driver, a Mercedes-Benz like this was light years ahead of the competition in terms of safety and would be able to compete favorable with many modern day machines. With just over 50,000 miles on the odometer, this 300E for sale in Florida has a lot of life left in it.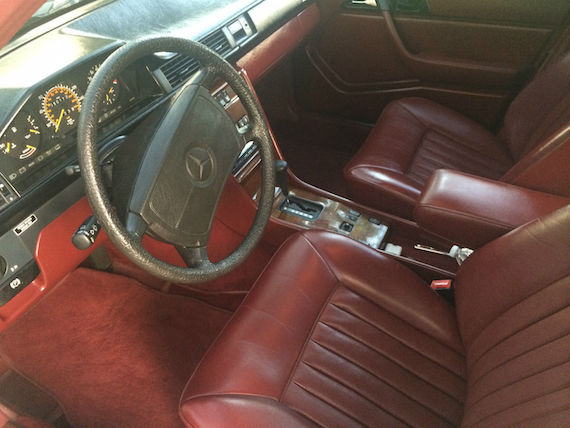 Year: 1986
Model: 300E
Engine: 3.0 liter inline-6
Transmission: 4-speed automatic
Mileage: 50,455 mi
Price: $10,900 Buy It Now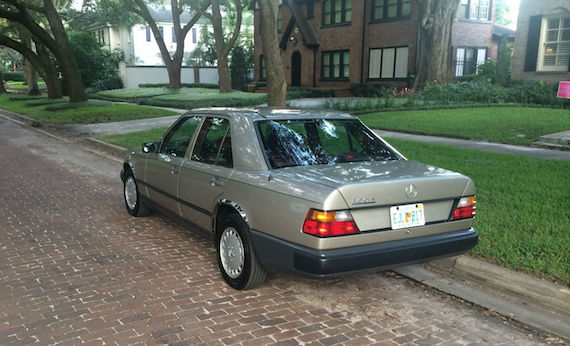 This car is incredible condition and will make someone a great first or second car. This is my fifth car and third Mercedes and I must sell before I add anymore. The interior is flawless and the exterior has no major blemishes for a car of 50K miles. I originally purchased this car for my daughter to learn to drive in and use. She wants something newer and sportier. I had the car serviced by my local Mercedes shop and my mechanic was blown away by its condition. His description "cream puff".

I am the second owner as far as I know. The original owner lived in south Florida.

The purchaser will be responsible for shipping.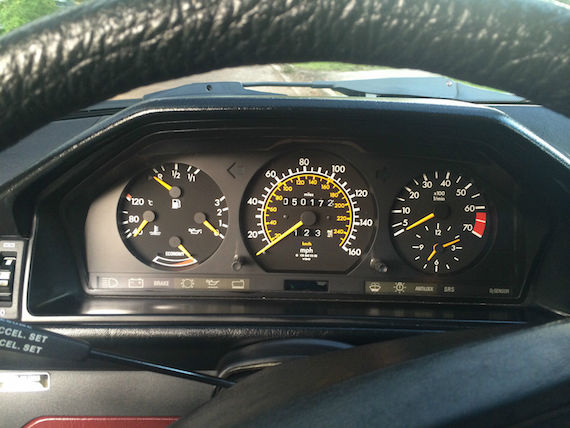 Earlier this year, we saw a 1991 300E 4Matic sell for just over $4,200. That was a later, four-wheel drive example and had a little over 70,000 miles, but serves as a fair comparison to the earlier, lower mileage example we see here. Many would prefer to avert the maintenance issues with the 4Matic, so the rear-drive examples will generally be valued a little higher. At just under $11,000, this is very heady territory for a 300E, but if you have to have the best early W124 out there, few cars out there would fit the bill better than this one.
-Paul