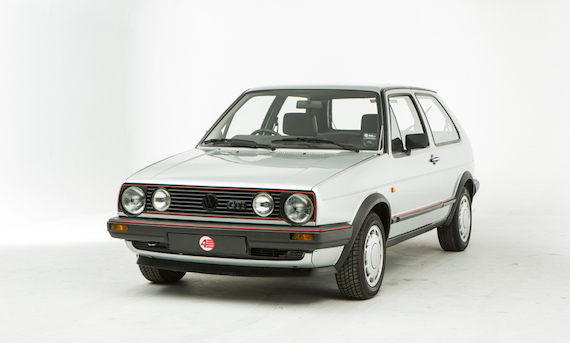 I have vivid memories of going to the local Volkswagen showroom in 1987 when my father picked up a new Tornado Red Golf GT. I often wondered why he didn't just go for the GTI, but he's never been one to choose the beaten path when it comes to vehicles. In the showroom, I couldn't help but notice a silver GTI over in the corner and think, gee, wouldn't you rather have this for not much more? This GTI for sale from 4Star Classics in England brings back a lot of those memories, as this car is looking showroom fresh like most of their other stock.
Year: 1986
Model: Golf GTI
Engine: 1.8 liter inline-4
Transmission: 5-speed manual
Mileage: 64,292 mi
Price: £7,495 (~ $12,114 USD)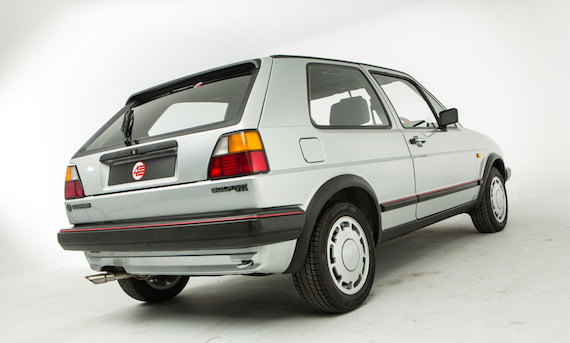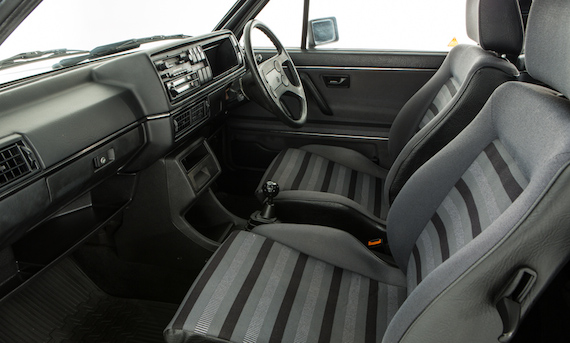 Of course, the right hand drive setup in this model will be a detriment to most people, but not for those living in the United Kingdom and many other island nations. Mk2 GTIs of all sorts are getting their fair share of attention as of late, no part in thanks to the multitude of enthusiasts pulling off the ubiquitous VR6 swap. For me, I'd rather have a 16V lump, but an 8V engine like this would suit me just fine as well.
-Paul