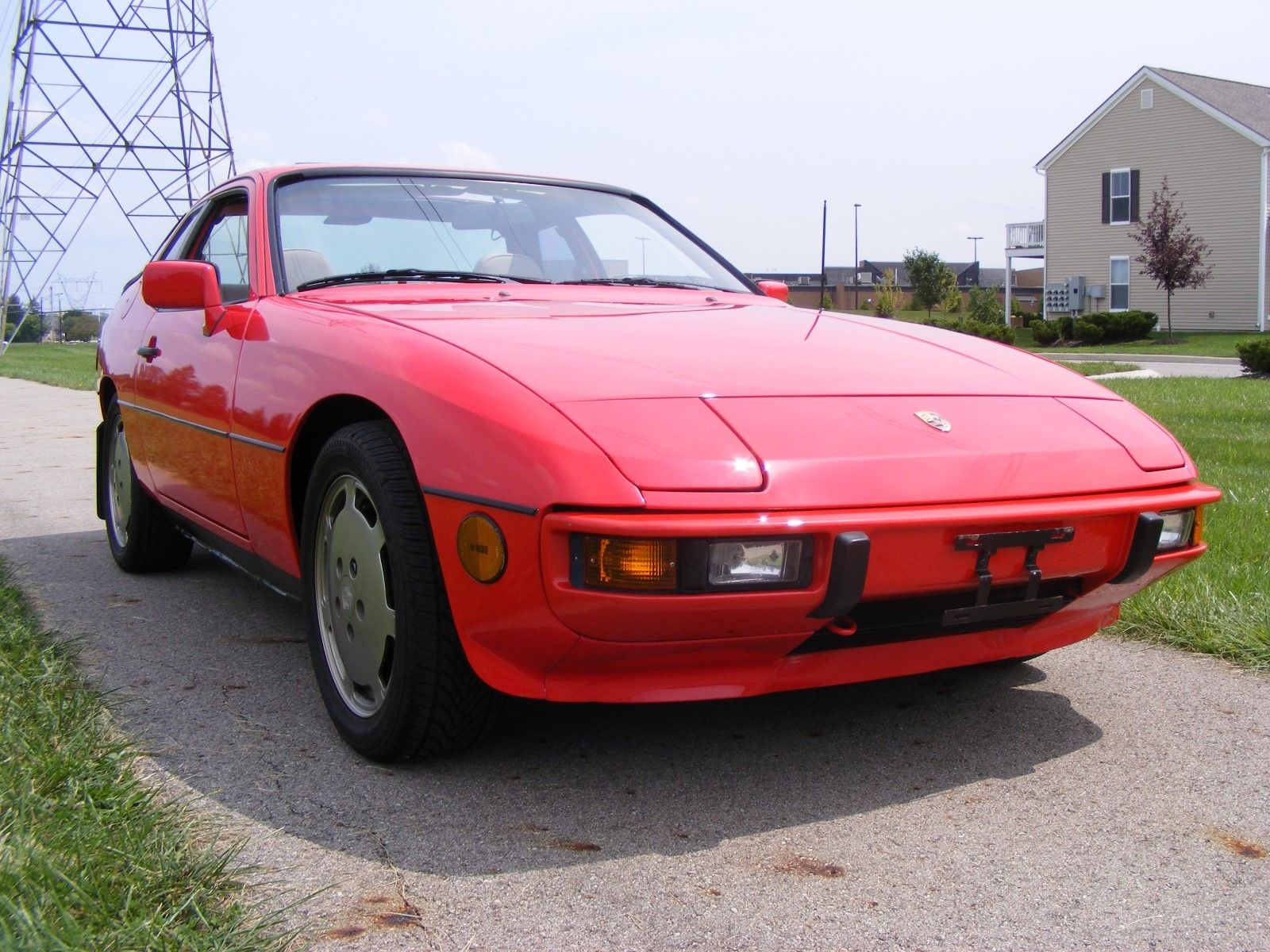 Update 8/28/18: This clean 924S sold for $5,000. What a steal!
Rounding out my trio of affordable VAG 2-doors is, of course, the Porsche 924. Not that one would consider the 924 very affordable by the end of the run, mind you – but, then, it was cheap by Porsche standards. In 1987, the Scirocco had grown 8 more valves and was a competent performer – more than the match for most of the competition. Base price had also grown to almost $14,000, and equip one with power options to match its more luxurious Audi and Porsche cousins and suddenly you were close to $16,000 out the door. But it was still a big leap to the Special Build Coupe GT, which crested $21,000 with a few options. While it offered a bit more luxury than the 16V, there wasn't any improvement in performance from the 130 horsepower NG 2.3 10V. To get more grunt, you had to turn to Porsche.
Porsche's "budget" 944 had also grown in price, and by '87 you were looking at – no surprise – a $5,000 increase over the Audi to get a more prestigious badge. So to bring the 944 back to its sub-$20,000 base price roots, Porsche brought back the 924. The car that was originally suppose to be the Scirocco and was, for some time, the bread and butter of Porsche's sales was a 924 in body only as it now had 944 underpinnings. The Super 924 was therefore a bit of a sleeper, offering slightly better performance than the base 944 due to better aerodynamics of the pure design and lighter weight. Base price was briefly $19,900, so in dealerships that sold both Audi and Porsche products, this was a heads-up competitor to the late GTs. And though they ostensibly had similar missions, they were remarkably different cars. Today, little has changed but that the two remain in the same price bracket: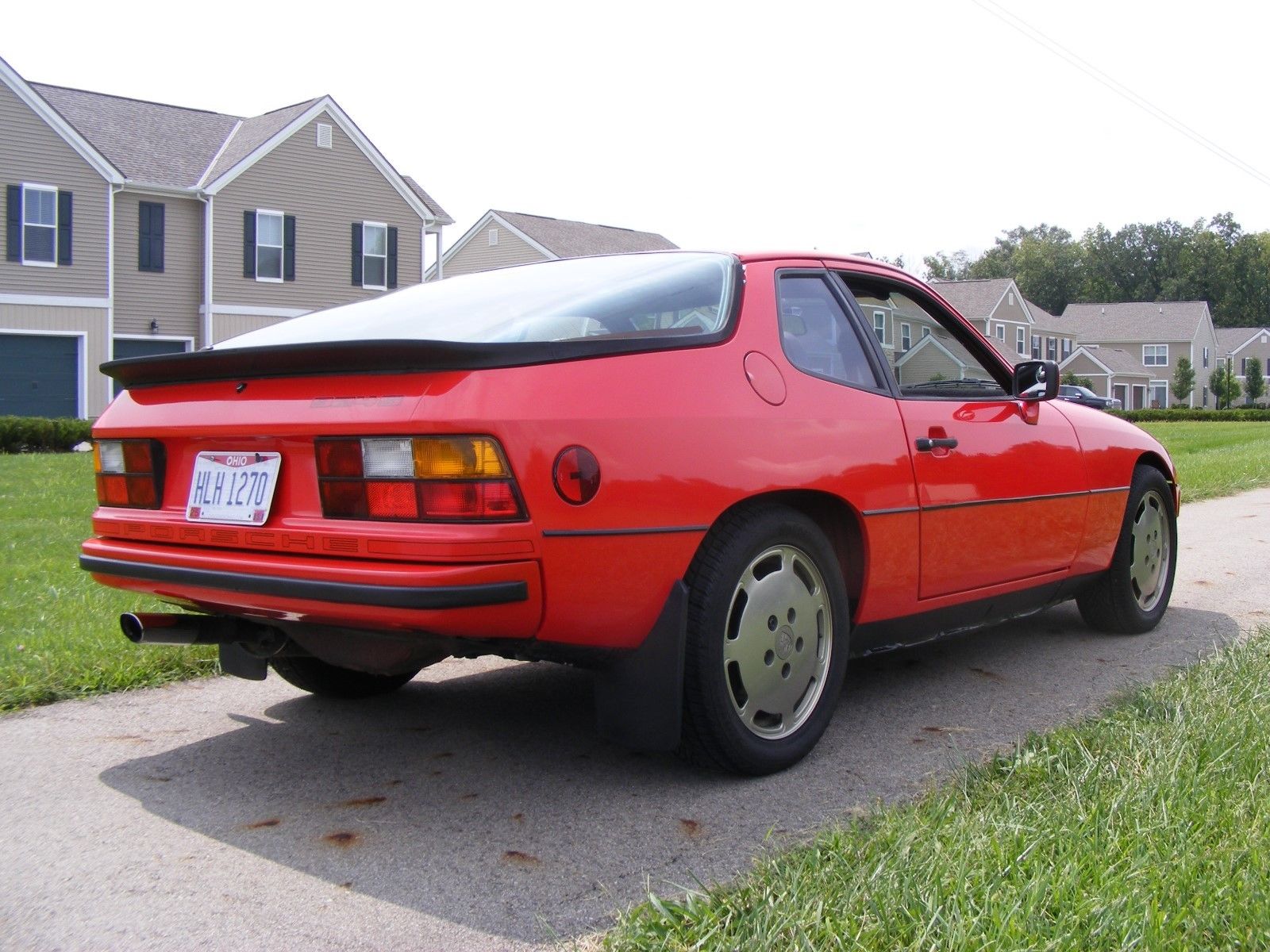 Year: 1987
Model: 924S
VIN: WP0AA0921HN454293
Engine: 2.5 liter inline-4
Transmission: 5-speed manual
Mileage: 59,700 mi
Price: No Reserve Auction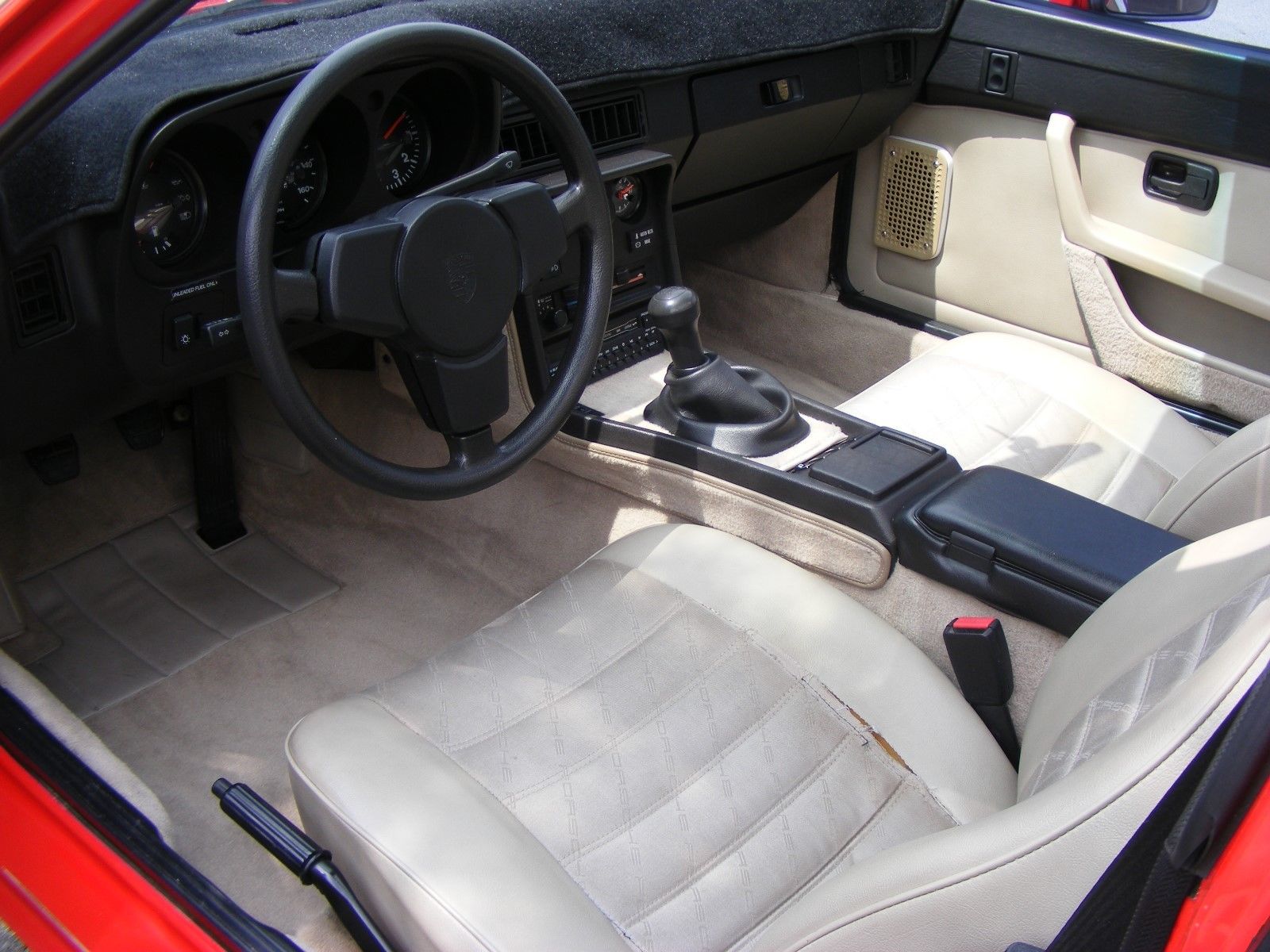 I'm selling this car for my good friend Rich who is not an Ebayer…he can be reached at 614/425-0343 if you have any questions. The car's photos speak for themselves…it is an extremely original survivor with 59k actual miles. It has no issues…everything works as it should, including cold factory A/C and the original clock. It has a clean Carfax report which Rich will be glad to text to you if you call him. It has been driven less than 1k miles in the last 8 years, but has received regular servicing and has had a complete inspection by an ASE certified mechanic, along with all fluids and belts replaced recently. It drives and handles like a new 924, and has Continental radials which are like new. Its paint is still like a mirror and has only a few rock chips on the leading edge of the hood, and the body is rust-free. It still has its original exhaust system which is in excellent condition. It was sold new at Howard Cooper Imports in Ann Arbor, MI to a doctor who then sold it to another doctor in Tyler, Texas. He had health problems and moved to Columbus, OH to live with his sister, who sold it to Rich. The interior has a couple of minor issues…a separated seam on the driver's seat, and a cracked dash pad, but is otherwise in exceptional condition. Rich is putting two sons through college and is selling it with deepest regret. I don't think you will be the slightest bit disappointed with this eye-catching beauty. Buyer must pay a $500 deposit thru Paypal within 24 hours of the close of the auction or the car will be relisted. Buyer is responsible for arranging shipping within 14 days of the close of the auction, and Rich will be happy to assist in loading the car. Car will not leave Rich's garage until funds have cleared his bank…he prefers cash in his hand. Thanks and happy bidding.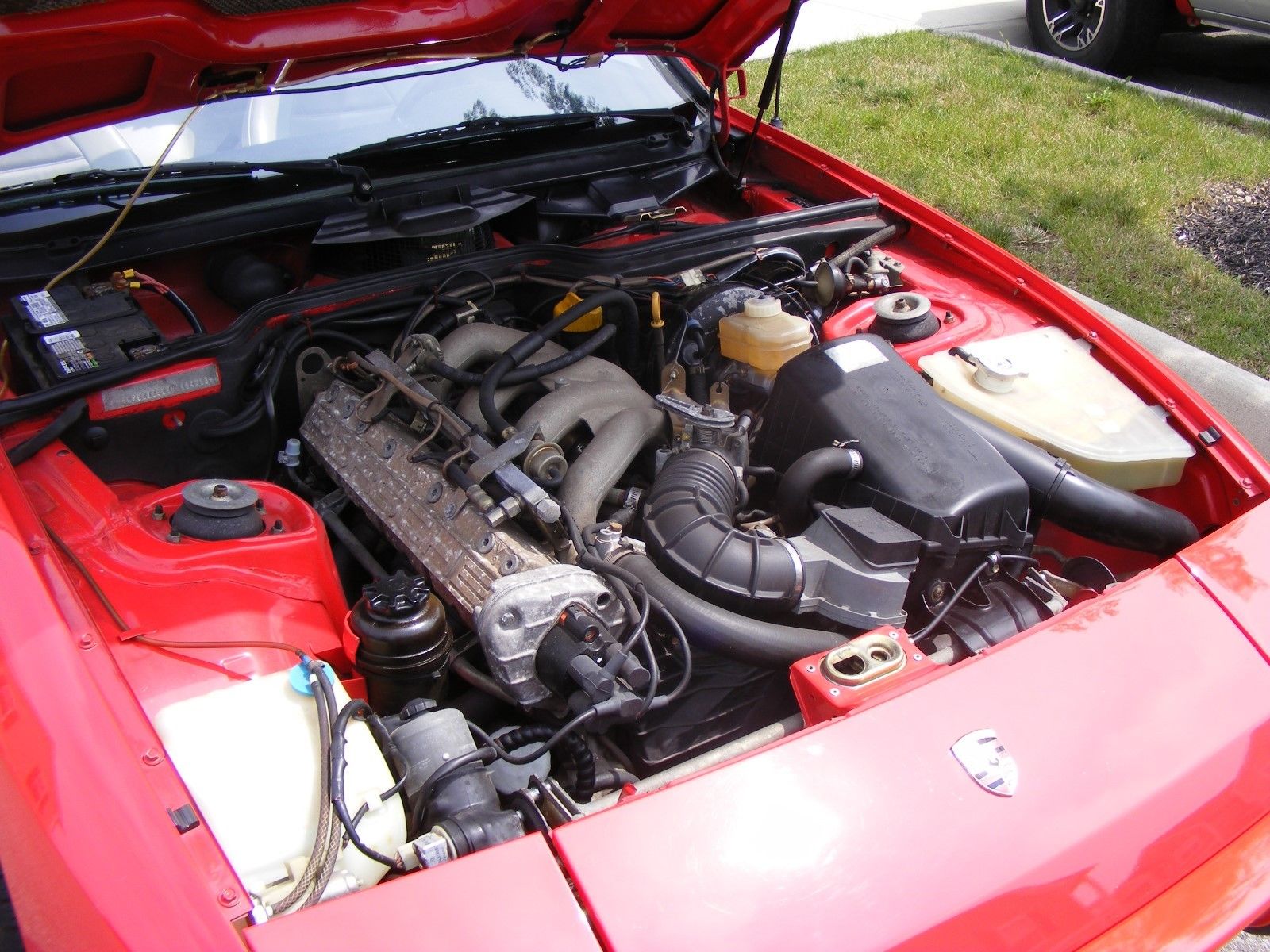 Truth told, to get into any of the three in decent shape will set you back close to $5,000 for a decent example, more for an exceptional one. While all three have distinct character and which one you want probably varies based upon personal preference more than anything, it's pretty hard not to argue that the 924S is good value for money. This one is especially true in that regard. Sporting European bumpers and forged Gullideckels rather than the narrow Phone Dials traditionally seen, the Guards Red exterior looks to be in great shape and it's quite clean under the hood. Inside the linen Porsche script cloth has seen better days, but it's still available and you could fix the driver's seat without too much fuss. Since both the Scirocco and Coupe GT received mid-80s interior refreshes, the '70s dash of the 924S makes it the most dated to sit in. But on the road, it offers the more classic front-engine, rear-drive layout and real sports car behavior. Parts are still pretty readily available being a Porsche, though they are more expensive to maintain than either the Audi or Volkswagen. And though they're arguably the most purebred of the trio, they're also the least invited to shows today. You probably won't draw a crowd in your 924S if there is an equally clean Scirocco 16V in the house. But are you buying a car for them, or for you?
-Carter