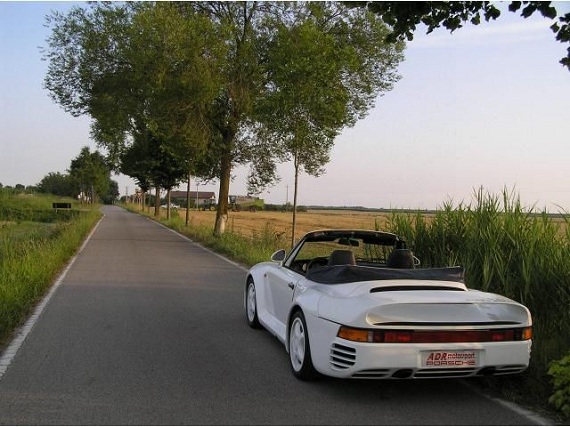 You're not seeing things, it's a Porsche 959. And, it's got no roof. While you search for a towel to clean up that coffee you just spit all over the screen, and furiously Google search if this thing actually exists in one tab while commenting below "it's not a real 959", let me save you some time. It's the real deal – originally sold to Jurgen Lassig, a factory race driver for Porsche, this 959 was involved in an accident that required a great deal of bodywork, ultimately resulting in a one-off cabriolet/speedster by Becker that was then displayed at the IAA in Frankfurt. I was able to find an image of the car on display originally (it's linked later), but here pictures of the 959 accident when it originally happened. What do you do with a crashed 959? Rebuild it, of course, but this time with no top. The car has been featured since in many articles and is the topic of conversation on many fora and websites; but ultimately, it's still for sale today: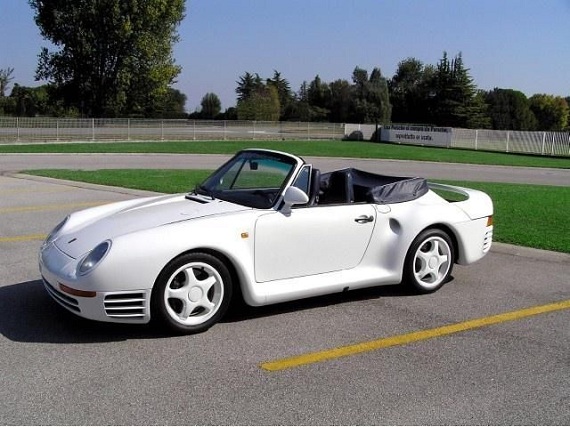 Year: 1987
Model: 959
Engine: 2.8 liter twin-turbocharged flat-6
Transmission: 6-speed manual
Mileage: 8,100km (5,033 mi)
Price: Price Subject to Negotiation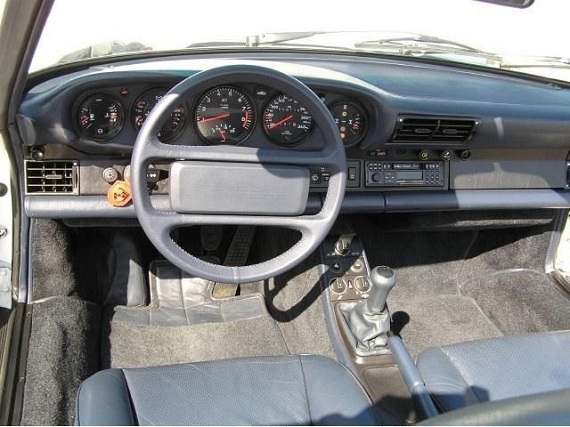 The world's only 959 speedster. Price not real, subject to negotiation.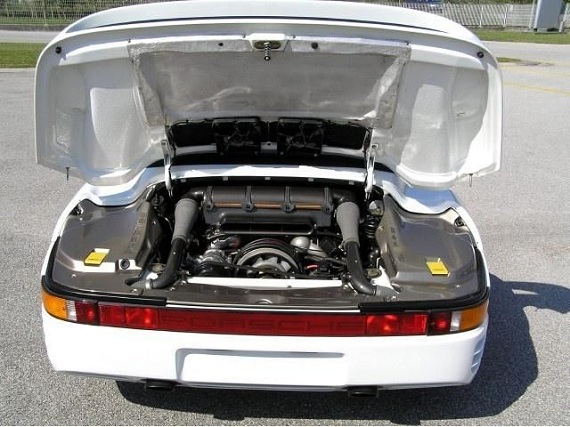 The original (or, depending on how you look at it, replacement) Speedster windshield was replaced at some point by a more upright 964/911 unit, along with a new top to match. The result it much more clumsy than the original speedster screen; you can see an image here of the original setup. It appears though that the original screen is included. No price is laid out; the 999,999 Euro ask is up for negotiation. I'm not sure what that means ultimately; a 1987 959 sport in top condition is now pushing $900,000 these days, so it may not be far off for the right person – but surely, that's a quite limited market. This isn't likely your dream car, it's more a unique one-off that will end up being a trump card for some collector. Still, it's damn cool, and I'd love to take it for a spin – just not as many spins at Jurgen did.
Thanks to Martin for spotting this unique bit of history!
-Carter