Geoff emailed me this one and OMG it's incredible!! A real survivor with only 12k original miles. The owner states it still smells new!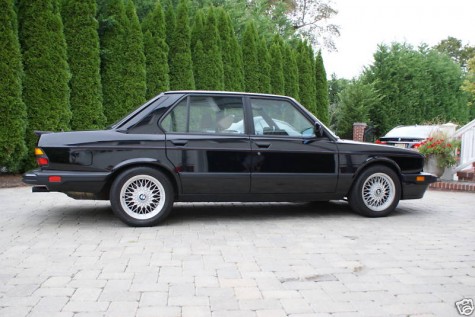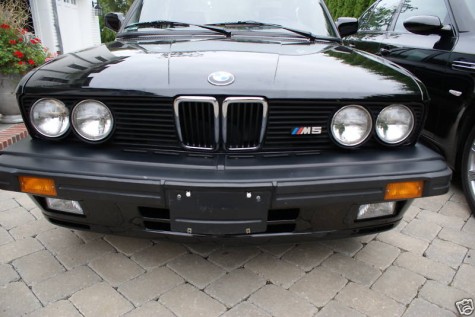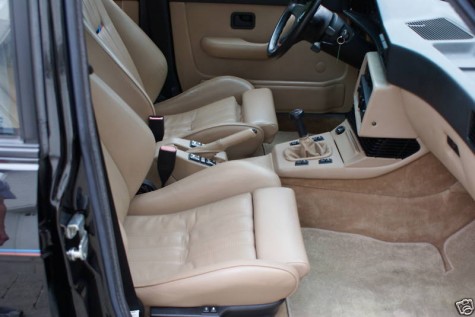 quote from eBay listing:
Here is one of the rarest and most precious finds in the vintage BMW marketplace. A 1988 M5 with just 12,595 original miles. This is one of the finest and lowest mileage original M5's in existence today. A true time capsule which looks, drives, and even smells like a new one. The pictures barely do it justice.

With a top speed of 150mph, this historically significant Motorsport model was considered the fastest production sedan in the world when it was introduced in the U.S. in 1988 and here it is in virtually the same condition it came out of the showroom in. Includes all original books, tools, keys, and even the original BMW cassette cleaner. This car is concourse show-ready and an absolute joy to drive.
Jim, I know you were looking for a good clean example. Is this the one?
Thanks for the heads up Geoff!
dc