Newcomer to eBay, but not to the business, Club Carrera Motors has an entire fleet of Porsche vintage racers now available for you on eBay.
A couple racers, including a 56 speedster that raced from day 1, some build up race cars, and a few street cars. They look good and have plenty of pictures and info in their listings. Prices are a bit high. If you want to have an instant race team for SCCA, SVRA, HSR, etc., I bet you could get yourself a deal if you bought them all.
From high to low price wise: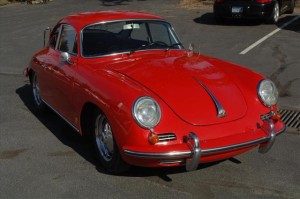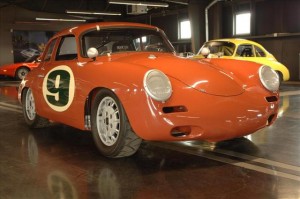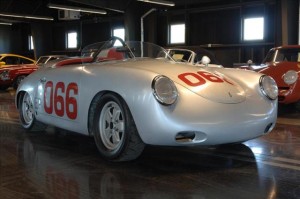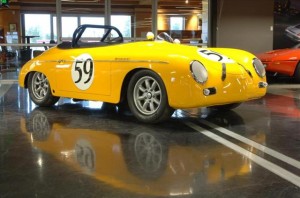 Now just pick up to take them with you to the track. Hey it is Mercedes powered so it is German.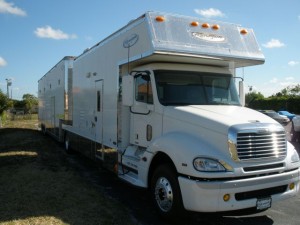 ~Evan