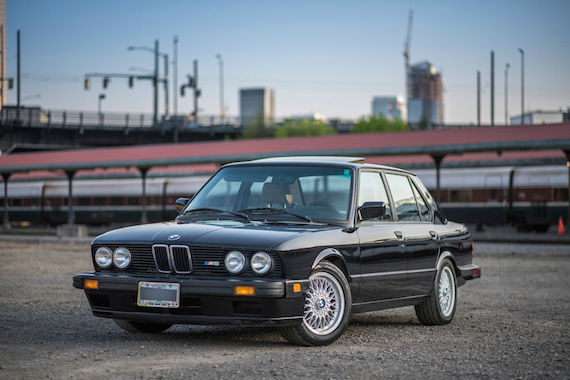 As much as we discuss 80s M car values getting pulled up by the E30 M3, they aren't insane yet. There are still some great drivers out there for the same price as a brand-new economy car, which will always be a great argument for getting adventurous and buying a fun classic. This 140k-mile example isn't the cream puff some middle-mileage examples have been, but it's pretty well sorted with enough minor blemishes to keep the price in check. Buying an E28 M5 for reasonable money has been one of the most educational and fun experiences in my car-loving life, and this one is a good opportunity to get a decent driver without breaking the bank.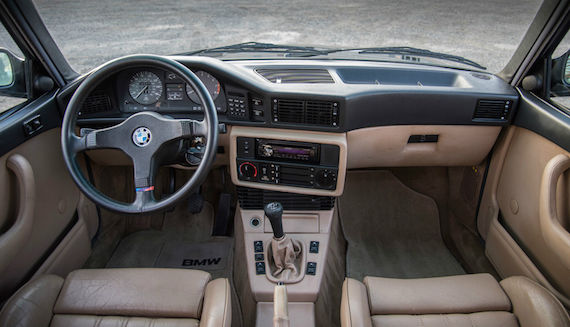 Year: 1988
Model: M5
Engine: 3.5 liter inline-6
Transmission: 5-speed manual
Mileage: 140,220 mi
Price: $20,000 Buy It Now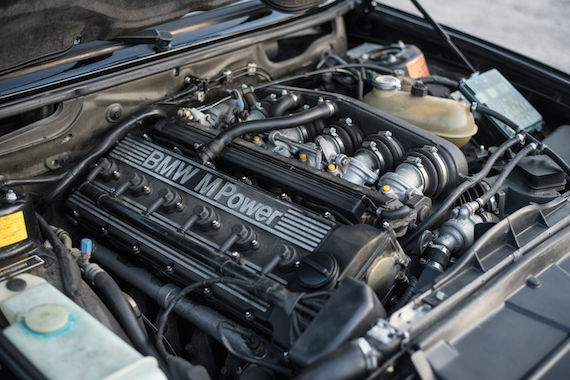 Sadly, a change in my domestic situation necessitates the sale of my beloved e28 M5. If you're seriously considering bidding you know how special these are so I'll spare you the sales pitch about production numbers and performance.

I searched nationally for 2 years before finding this one on eBay 4 years ago and had every intention of keeping it forever. It's been pampered since (regular valve adjustments, oil changed every 3,000 miles, seasonal detailing, ethanol-free octane whenever possible, BMW-only shops). I've driven it up and down the coast, over the mountains (though never on a track) all without complaint. The only problem I've had was the driver's side window failed on me (fixed at Dynasport, Portland). Otherwise my only trips to the shop have been for regular maintenance.

My understanding is that the car passed through the hands of a few mechanics hands at a BMW dealership (Motorworks BMW in Minneapolis) which would explain the tasteful upgrades (Bilstein struts/springs, steel brake lines, short shifter) and overall condition.

Other items worth mentioning:

– Modern radio with bluetooth and USB and 3.5mm line in

– Everything works, even the power headrests and power seat bolsters.

– Original toolkit, good Pirelli's with plenty of tread, matching full size spare

– Oregon tabs good through 2016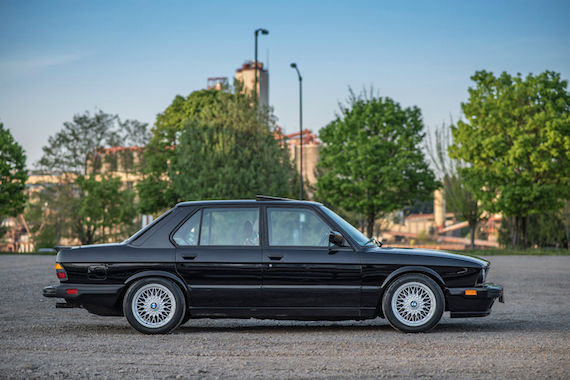 Seems like a good, enthusiast owner with a decent enough history to feel good about the maintenance. The removed foglights aren't great but are an unobtrusive and cheap solution to a common E28 issue. Is it perfect? Not in condition, no. But if you want to experience the legendary father of super sedans for less than $20k, this is a good place to start.
-NR