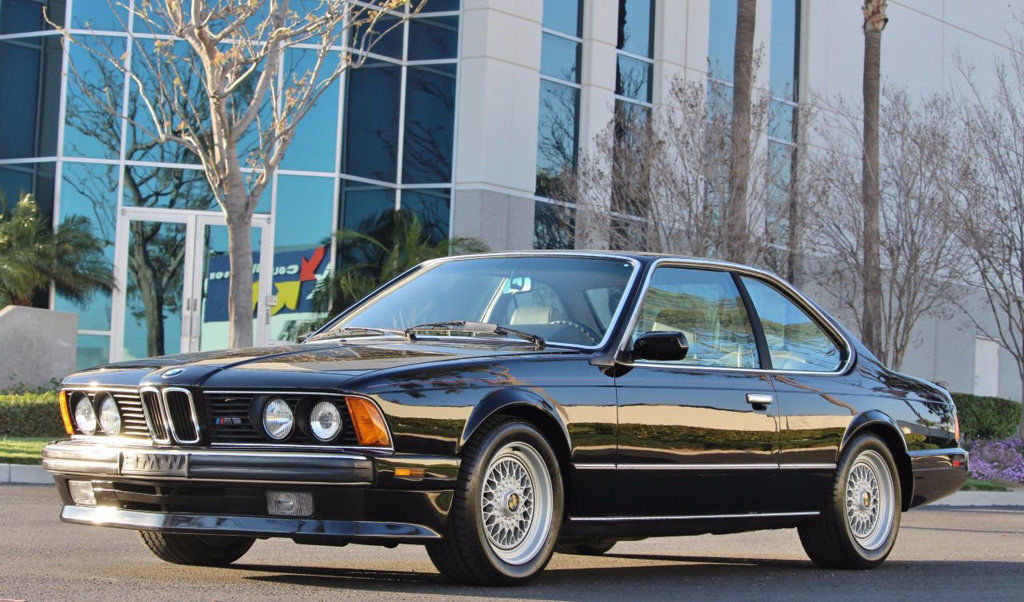 What is the price for perfection? That's a difficult question to answer, but increasingly when it comes to 1980s cars, the level of preservation, originality and lower miles in low-production, desirable models has translated into quite an exacting price. Yet while lofty asking prices have become the norm on many of the hottest performance models from the 1980s, are their figures always justified?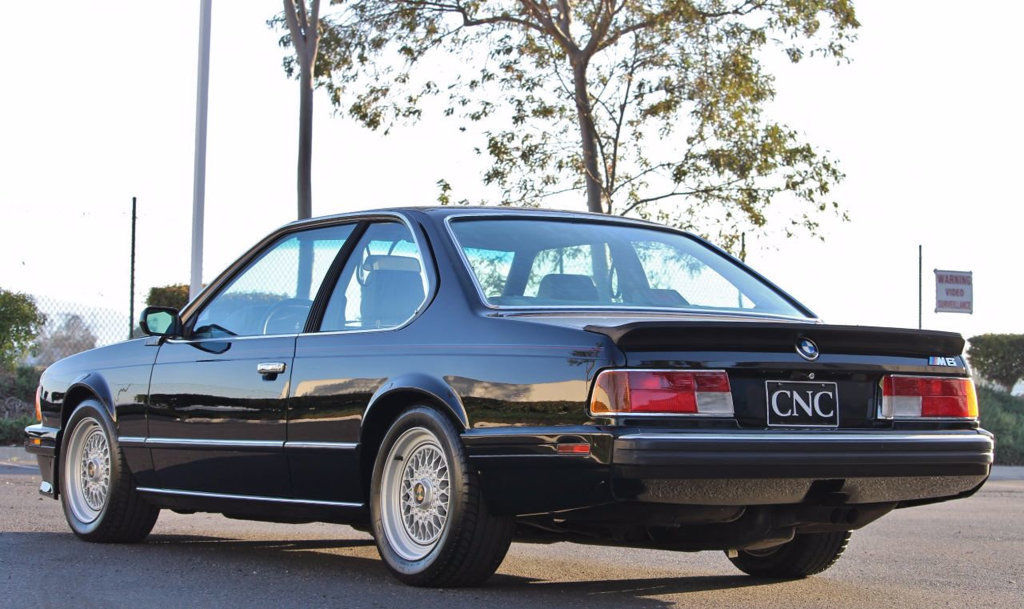 Year: 1988
Model: M6
Engine: 3.5 liter inline-6
Transmission: 5-speed manual
Mileage: 32,323 mi
Price: $79,888 Buy It Now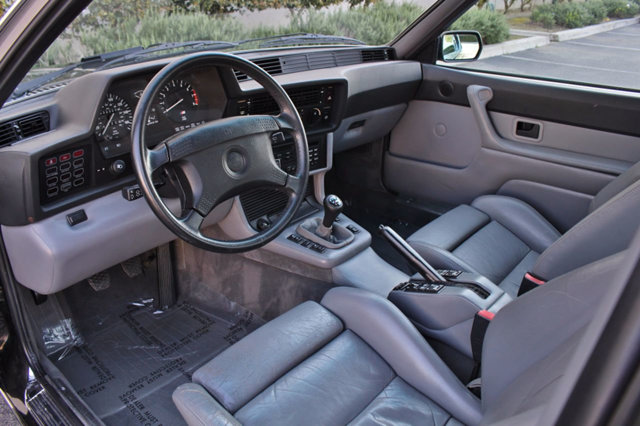 Extremely low mile BMW M6

Single Owner car from 1988 until 2014.

Car then went to a private collector in California.

Both kept the car indoors in a climate controlled environment.

Call for details!!!!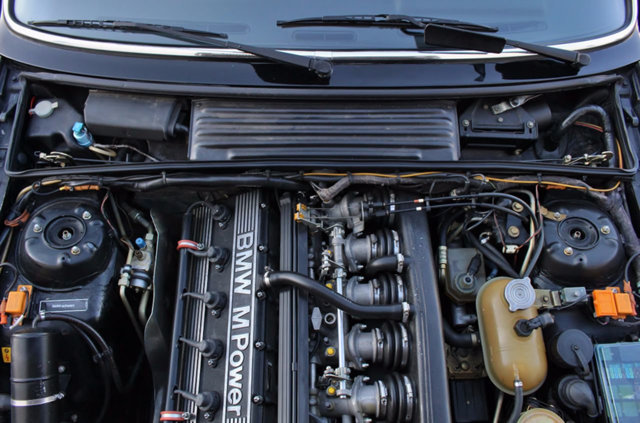 1,767 North American M6s (model 5514) were produced; more prodigious than the M5, but significantly less than the M3. The bulk of these cars were U.S. specification (1,632), and again the bulk of those (1,034) were post-refresh models like this one. Those updates included the airbag wheel, revised bumper caps and ellipsoid lights. The M6 otherwise had few changes and options outside of color. This car has the classic baddy-M-car Schwarz paint, but unlike the M5 it has Silvergray Nappa leather. The ruching in the late big coupes (carried over to the E31 8-series) has always bothered me a bit, though if I'm honest I'm not sure entirely why. The auction depicts plenty of pictures but very little information about its history. From what is shown, the condition is generally very good though not perfect; there is cracking on the driver's seat, and I'm not sure if they're hoping to win a preservation class but the yellowed center cap logos seem like an easy $40 item to address. Considering the near $80,000 price tag, it's one that strikes me should have been done. After all, the tires aren't original! Also strange is that in some pictures, there appears to be a large amount of orange peel on the bumper caps and at least on the passenger door, along with a poor job of polishing highlighted by the black paint. The M-colored pinstripe doesn't do any favors to that, either. Nor does providing closeups of the grill (and plenty of other areas like the rockers and engine bay) which could easily be cleaned, for that matter. I would expect a car to be priced at this level to be exceptionally detailed to the highest level and near faultless.
What about that price, though? Well, there are some comps right now on eBay. Accepting a few more miles gets you a Zinnoberot 1988. Produced a few months before the Schwarz example and with triple the miles, it nonetheless has the later updates (just, considering the July '87 production!) and looks awesome. The price is less than half the black example and I'd argue the overall presentation is slightly better. However, that car appears to have had paint work, with visible overspray on the door seals. If you're less concerned with originality, there's also another '88 Schwarz/Silvergray. With 133,000 miles, it's traveled four times the distance of the candidate above. It's also got non-original paint, wheels, and some condition issues. But the seller discloses all of the expensive maintenance performed, including a swap to an E34 M5 S38B36. As a driver, it looks quite compelling and is a third of the price. There's also a slightly modified, 75,000 mile 1987 in Schwarz/Silvergray for $32,000. Lastly, if you don't mind miles, $25,000 nets you a nice looking 170,000 mile Zinnoberot '88 with comfort seats. In short, there are a lot more affordable options out there. The M6 market also doesn't seem to have gotten as hot as either the M5, M3 or even 850CSi market has here.
-Carter