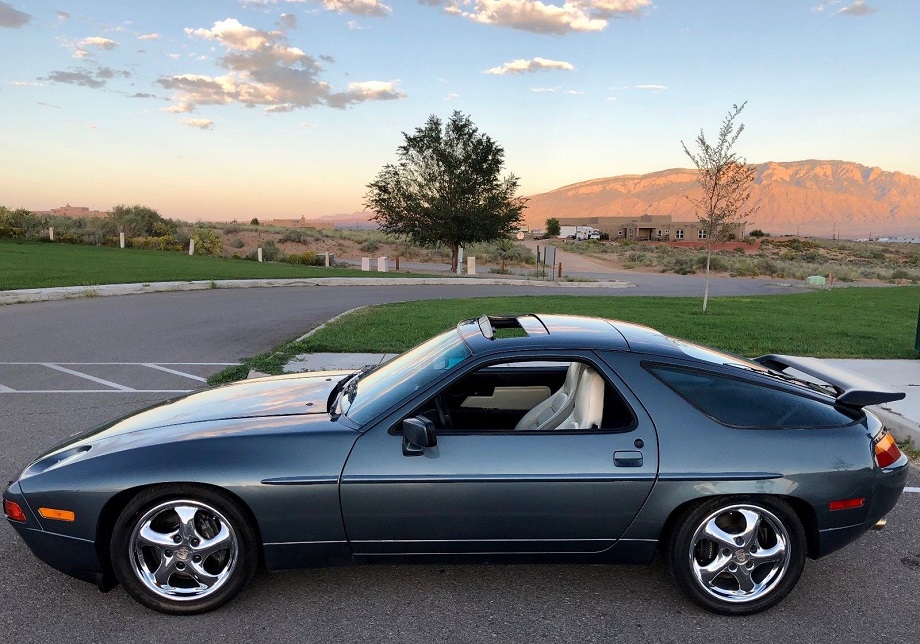 Update 9/26/18: This 928 S4 sold for $15,211.11
In a recent post of a 928 GTS there was a comment wondering about their pricing relative to that of one of its not-too-distant predecessors the 928 S4. It's a good question to ask if you're looking at the 928 in general as the value of a GTS is significantly higher than any other 928 out there. Heck, the GTS has shown higher values than even a few of the turbocharged 911s from similar periods. Before considering one you do need to know what you're getting into.
Why the GTS is so much more expensive is pretty straightforward: they're quite rare and they are the last of the 928s. They also are arguably the best looking 928, though I'm not sure that really has a huge impact on value. For the buyer thinking about an investment and long-term value a GTS probably is the way to go, assuming you can afford that initial cost of entry. However, if you want to drive and enjoy a 928, or simply don't have $100K to spend on a '90s Porsche, then one of the earlier models provides nearly as much performance for far fewer dollars.
Case in point: this 1988 Porsche 928 S4, located in New Mexico, with 117,456 miles and the desirable 5-speed manual transmission. Unlike just about every 928 GTS this S4 is up for auction with no reserve and bidding sits at only $8,100. That's a much easier pill to swallow.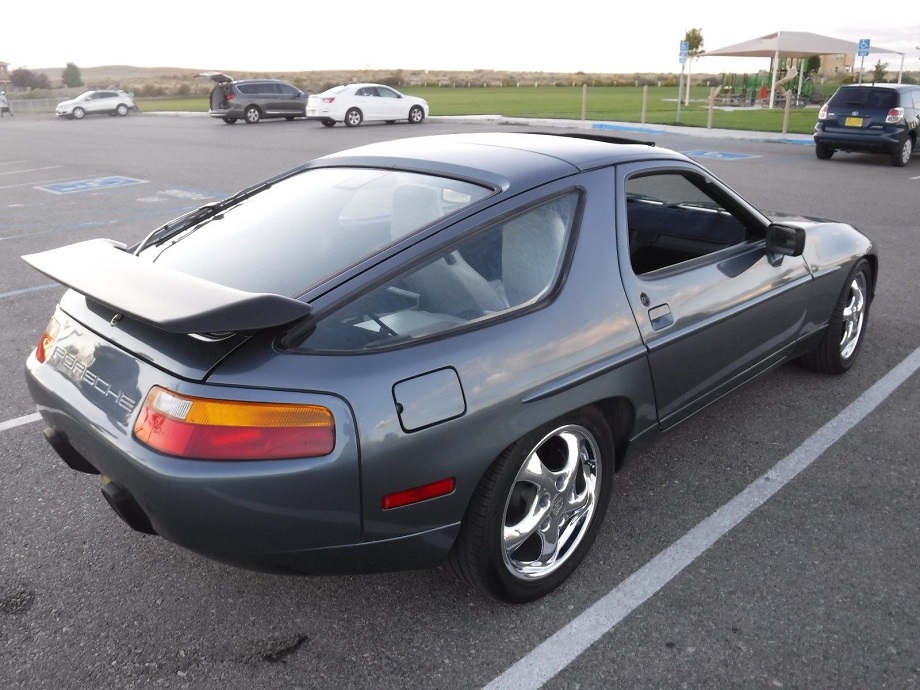 Year: 1988
Model: 928 S4
Engine: 5.0 liter V8
Transmission: 5-speed manual
Mileage: 117,456 mi
Price: Auction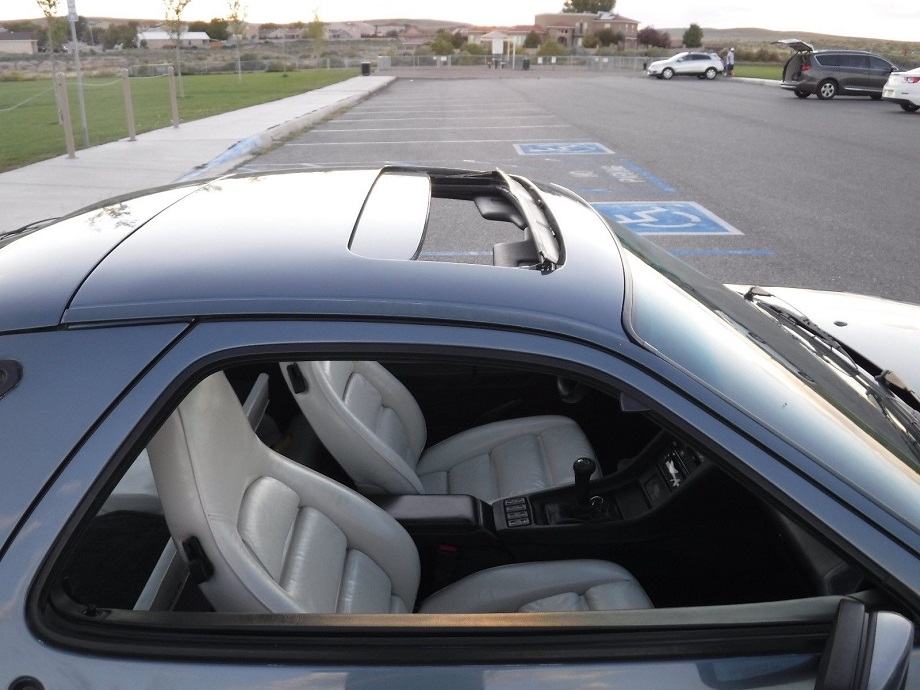 For sale, my 1988 Porsche 928 S4. Excellent condition and all records, only used factory Porsche parts during my ownership. The 928 S4 has the following features: 5 speed manual limited slip, Bilstein upgraded suspension, new timing belt, rollers, upgraded air flow system, newer steering rack, cold A/C, new tires (less then 100 miles), upgraded exhaust, aluminum radiator, all power items work as factory, and more. Spent many fun hours at SCCA events and Southern New Mexico Porsche events, deploying overseas and would rather sell than long term storage. This is classic Porsche, not perfect but a very clean, fun, and dependable sports car. Please email for more information, being this is my personal Porsche (had many over the years and a PCA member) I would be happy to chat via phone about all the finer details for serious buyers. Thank you for your interest.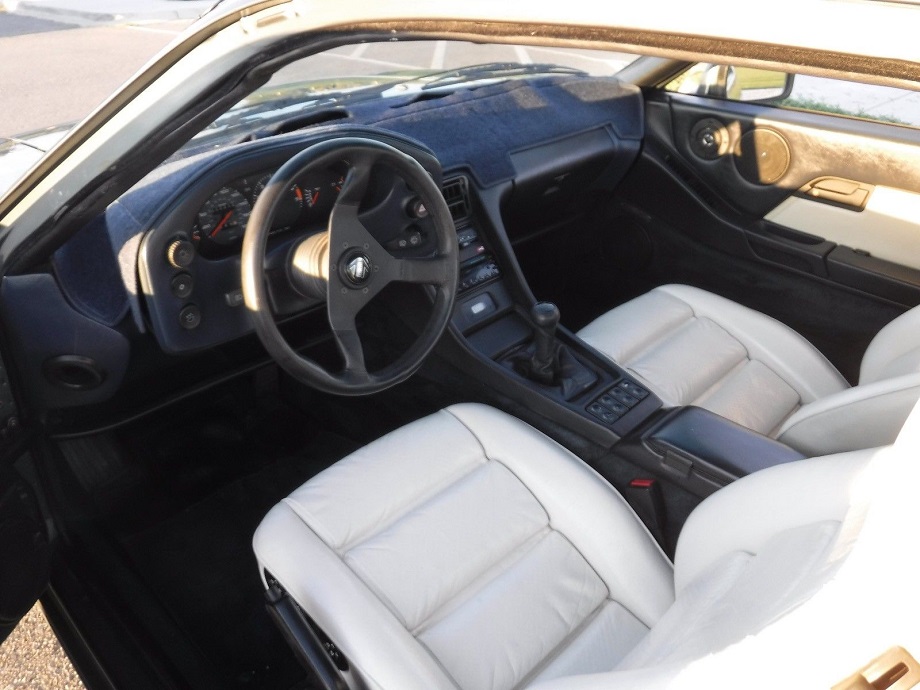 I'm not sure exactly which blue this is – either Marine, Baltic, or Venetian seems likely – but the paint generally looks in good shape. The pictures aren't good enough to really gauge its appearance, but the general perception is positive. No word from the seller whether it's been repainted so that might be your first area of inquiry. The interior presents similarly. It looks in nice shape and the contrast between the very light (Linen?) interior and the dark blue exterior is a nice one. The steering wheel and radio clearly appear to be aftermarket additions, but otherwise everything looks original. Like with the exterior there isn't much notable wear. It sounds like it's well documented as well, which should provide nice peace of mind for any prospective buyer. As most are aware, the 928 can be quite expensive to maintain and you don't want to walk into a situation of dealing with a lot of deferred maintenance.
I like this 928 quite a bit. It's a nice color combination and sounds like it has been well cared for. With bidding under $10K it's currently looking like a pretty nice value as well. We'll have to see how high bidding ultimately goes, but we can rest assured that the selling price will be far below that of a comparable GTS.
-Rob