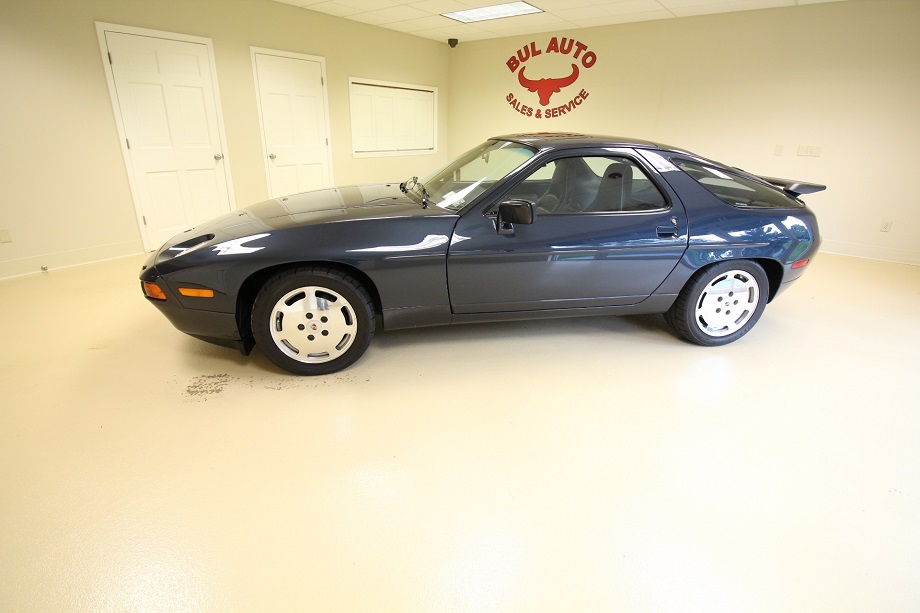 When I saw this 1988 Porsche 928 S4 my first thought upon seeing the price was that the interior better be pretty special because, while nice, the exterior seemed fairly standard. Good condition, but a standard color. Well I won't say the interior blew me away, but given that it too is in fairly standard colors I do think it looks really good and the overall combination of everything looks really nice. There's a simple elegance about all of it. There's no flash, but it's a place I'd definitely enjoy spending time behind the wheel. I guess it's a little odd because I can't say it is quite what I was hoping, but I found myself quite happy with it nonetheless. It helps that everything looks very well cared for. I'm not sure it'll all be enough to get someone to pull the trigger at this price, but we're at least looking at a nice example of the breed and one that departs somewhat from some of the more usual contrasts.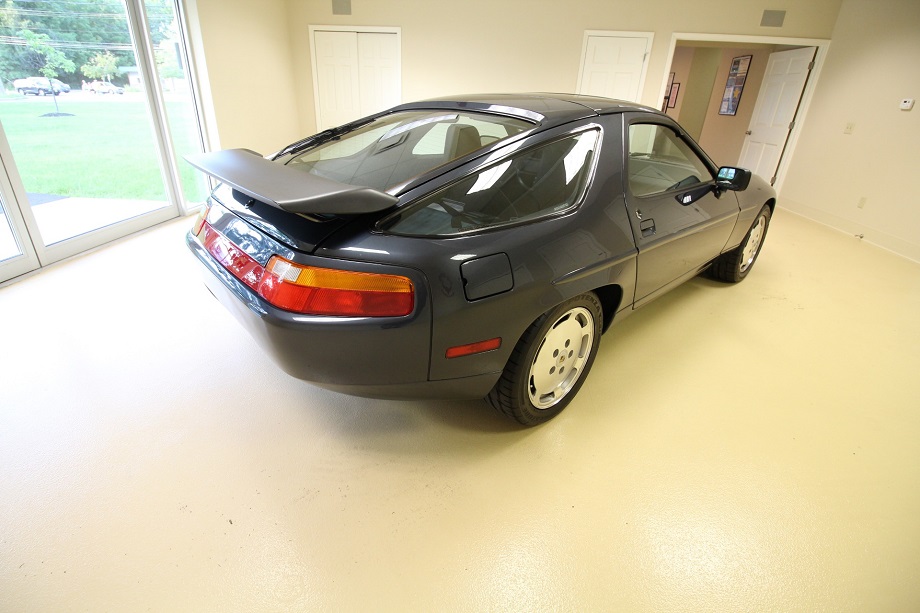 Year: 1988
Model: 928 S4
Engine: 5.0 liter V8
Transmission: 4-speed automatic
Mileage: 30,517 mi
Price: $35,990 Buy It Now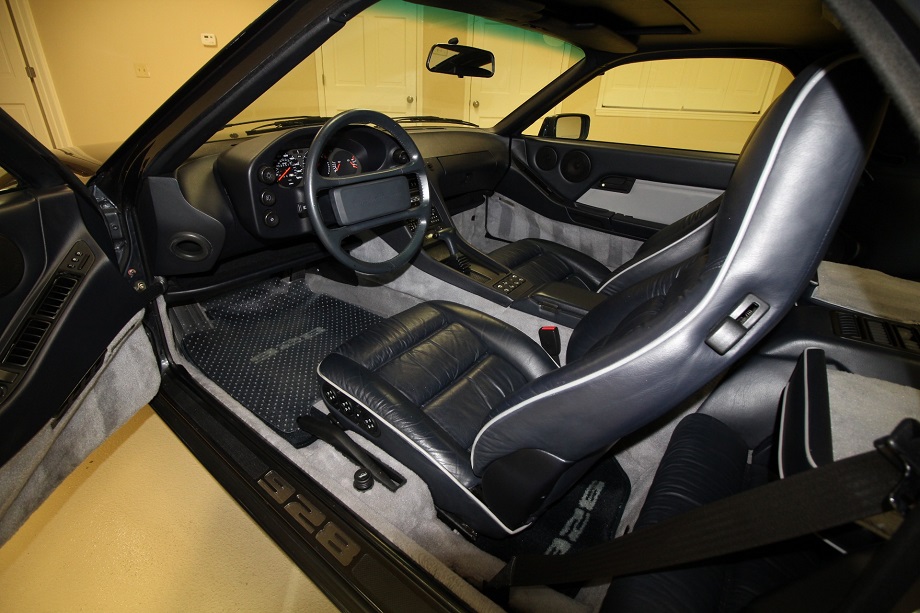 Rewind back to 1988 and look at this beautiful Porsche 928 S4 with a 4-speed automatic transmission and a 5.0L, V8 engine. With just 30,517 miles, this Porsche is a must see that should be in your garage.

**Marine Blue Exterior
**Marine Blue Interior

About Bul Auto:
PLEASE HAVE THE UTMOST CONFIDENCE IN US AND THE AUTHENTICITY OF THIS DESCRIPTION. A full list of features can be found by clicking on the Options Tab.

We personally pick out the nicest vehicles that are available. We ensure the quality and appearance of each vehicle we offer. All of our vehicles go though a vigorous inspection and reconditioning process. Other dealers charge a recon fee, we do not. WE provide value and quality to each and every customer. We only have a $75 documentation fee that is our dealer surchage. The vehicle is detailed and fully serviced at no additional cost to you…the new owner!

Bul Auto ensures that all vehicles meet the highest standards of performance and quality and are cared for by our highly skilled mechanical experts. Our satisfied customers are due to our PERSONAL and PROFESSIONAL service. The team at Bul Auto takes great pride in our reputation for providing quality and excellence in automotive sales and service. If you have any questions about this or any of my other vehicles, please feel free to call me at 518-478-8348. Thank you for your interest and I look forward to hearing from you.

We work with a large network of transporters and can assist you with transportation both national and international. Please call with specific inquiries. We can also assist with local pick-up, in-transit tags and travel arrangements from the airport, bus or train station. Please call in advance to make arrangements.

Thank you for your interest and I look forward to hearing from you.
As someone who posts a lot of high-dollar 911s it's always a little funny to me to talk about a Porsche being overpriced at $36K, but I do think that is the situation we have here. We shouldn't complain because any 928 is a pretty great car and the S4 at least takes you pretty far into its development without getting into the very hefty prices of the GTS. As I said above I really like the look of this one as it seems to have been thoughtfully designed. Unfortunately, other than the mileage, which is quite low, we aren't offered any other information about this 928. It does appear to be in pretty much original condition. A couple of the photos do provide useful supporting documentation, but it's obviously difficult to assess much simply looking at pictures.
So I'm not sure I have much to say here other than I think this 928 S4 looks really good and could make for a good option. There's plenty of legwork to be done and as always with an older Porsche, and especially the 928, you'll want a PPI. Maybe the records will show consistent maintenance as well. The condition suggests you'll be off to a decent start should you choose to investigate further and hopefully everything else will check out.
-Rob