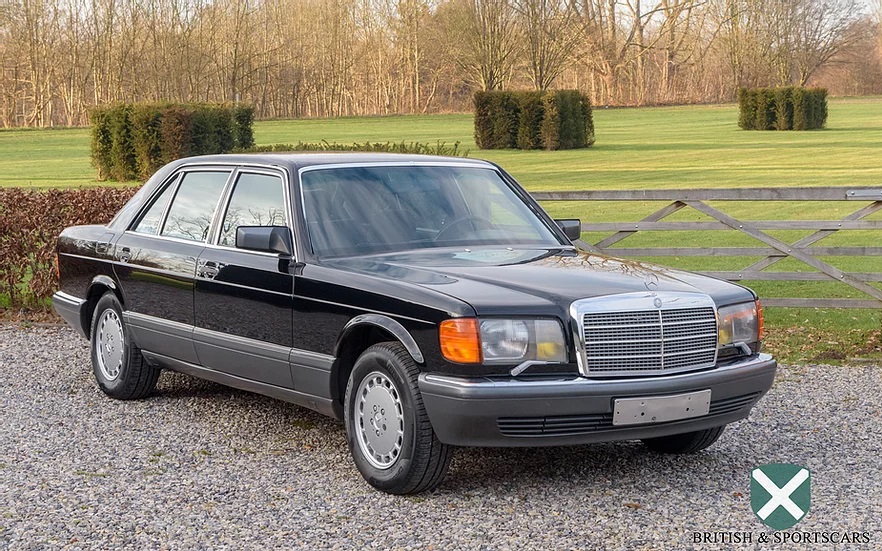 Some will argue that the W126 S-Class was one of the finest automobiles ever produced. At the end of the day, it does everything well, and doesn't complain about it. It has everything you need, but nothing more. The styling is handsome, but can blend into a crowd with ease. Running costs? Outside of a hydraulic rear suspension that is well worth the trouble, it can be fixed by the most average of mechanics. Time has been kind to the W126, and prices reflect that. Finding a nice one under $10,000 is a tough ask, and the nicest 560SELs with low miles will put you into new Honda Accord prices.
Today, we travel to Belgium to look at a European-spec 1989 560SEL that has some miles on it, but taking a look at the condition, you'd swear it has a quarter of that. Worth the asking price?
Year: 1989
Model: 560SEL
VIN: N/A
Engine: 5.5 liter V8
Transmission: 4-speed automatic
Mileage: 156,677 km (97,354 mi)
Location: Brussels, Belgium
Price: €16,500 ($19,414)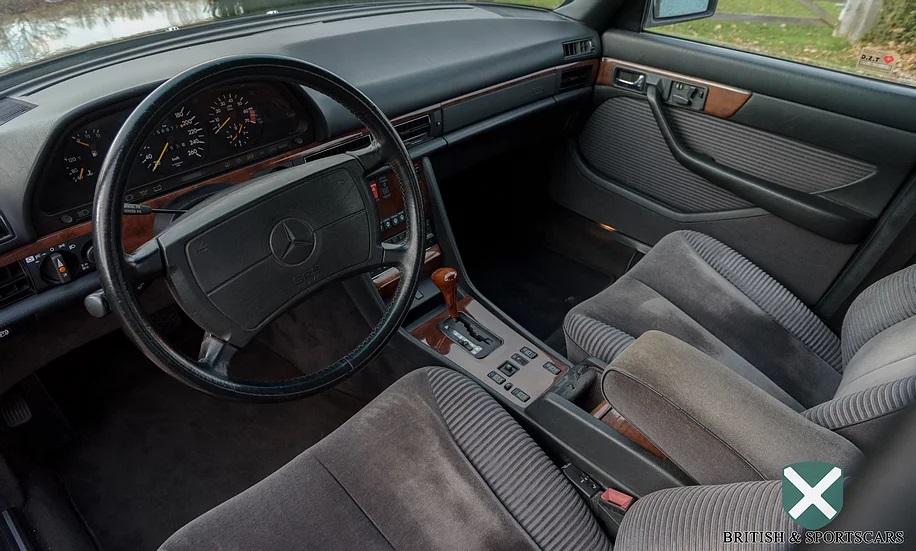 Mileage : 156 677 km
First registration date : 03/02/1989
Color : Black
Interior color : Grey Velvet
Power (kw) : 204
Power (cv) : 277
Cubic capacity : 5547
Number of cylinders : 8
Fuel type : Petrol
Gearbox : Automatic
Layout : Rear wheel drive
Number of seats : 5

Very well preserved Mercedes-Benz 560 SEL
Sunroof
Service History
Runs perfectly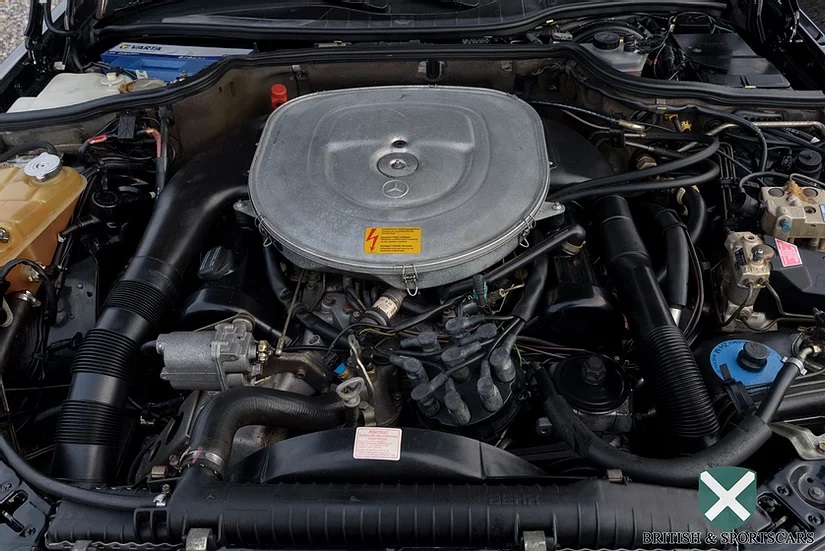 I love the European W126s. The slightly small bumpers and European-specification headlights make all the difference to me, and the velour seats make all the sense to me unless you live in a state where it is hot all year. This one is classic two-tone black with grey lower cladding, and an interior to match. It does have over 97,000 miles, but they must have been some easy driving given how great this one looks.
This one is offered in the local Belgian market at nearly $20,000, which I think is a tad bit high. Maybe that is the going rate, but for me to pay nearly $20,000, the miles would have to be half that. You can do much better locally if you don't mind the bigger bumpers and headlights, but I still think it is hard to go wrong on one of these.
– Andrew