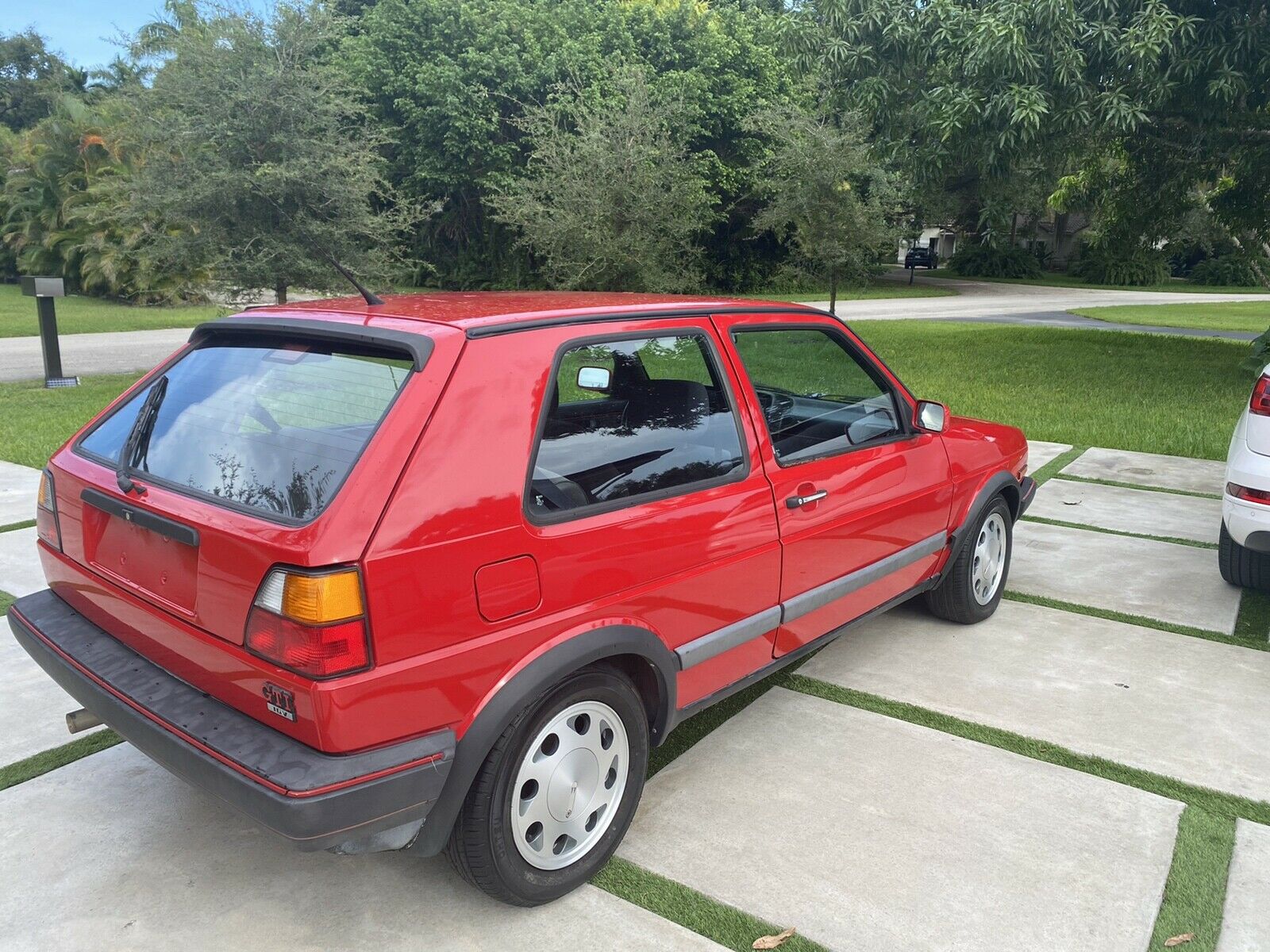 For 1987, Volkswagen brought its development of the EA827 inline-4 (the "PL") to the Golf. Already in the Scirocco, it boasted 16 valves, 10:1 compression, KE-Jetronic injection and 123 horsepower. That was over a 20% jump in power, and mated to a close-ratio 5-speed manual it more than made up for the additional heft of the A2 compared to the A1.
To help differentiate its new engine, and because it was initially run alongside the 8V model, several styling cues were added to the 16V. Shared with the Scirocco, the easiest to spot were the "Silverstone" (Teardrop) alloys that would be the signature of the 16Vs for the next few years. Less noticeable were minor changes; painted lower valances and a deeper front lip spoiler, a relocated Fuba antenna now residing on the roof, and of course 16V badges and red stripes throughout. The 16V also got a special leatherette interior and beefy 205-55-VR14 Pirelli P600 tires.
Over the subsequent two years there weren't many changes to the GTI 16V outside of the "big door" single pane glass change and revised grill of all A2s in '88, as it'd undergo a major overhaul and bump in displacement for the '90 model year. This particular GTI is also unique as one of the very last Westmoreland built GTIs, as production closed in '88 and shifted to Puebla.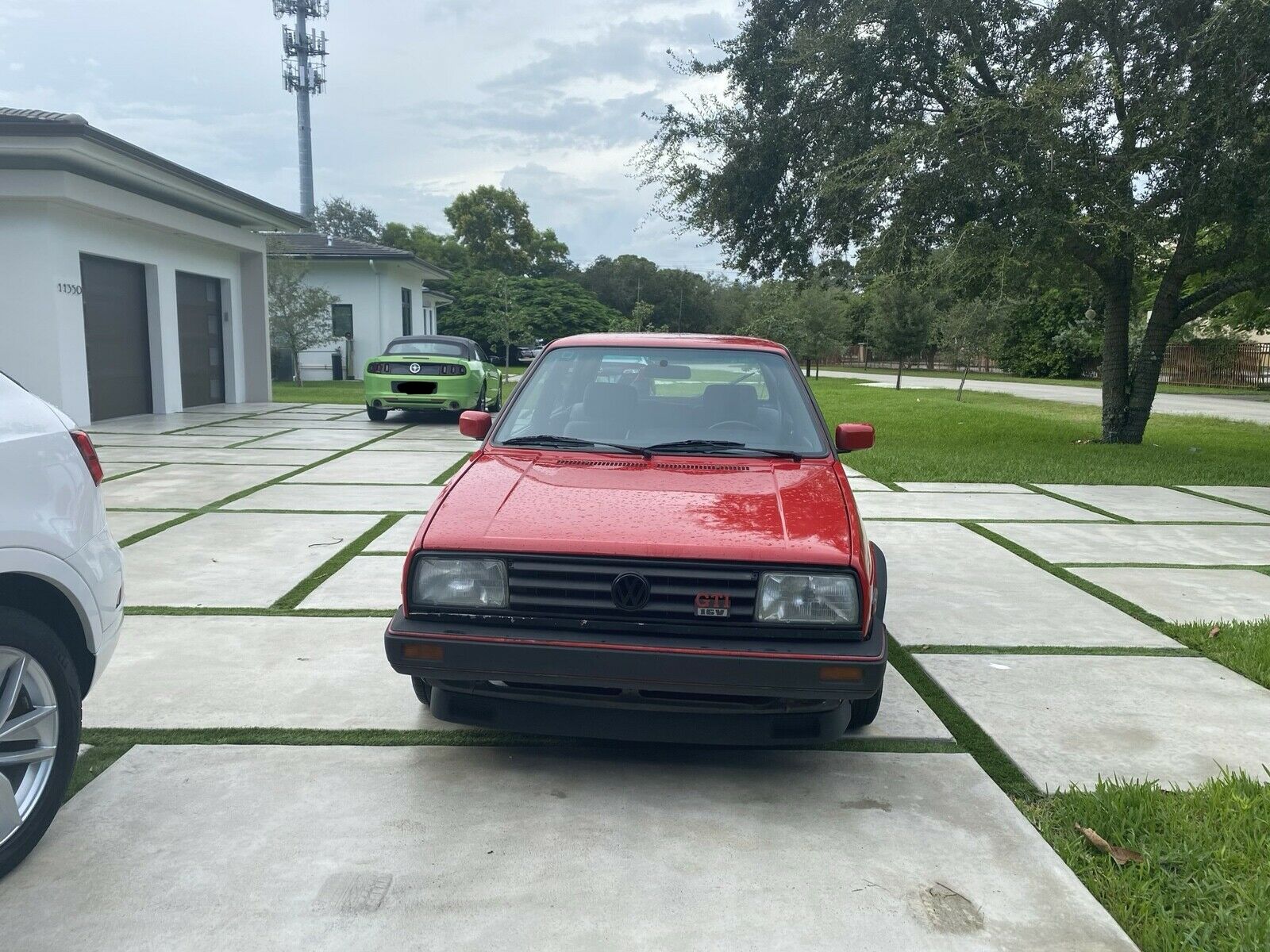 Year: 1989
Model: GTI 16V
VIN: 1VWDC0172KV007488
Engine: 1.8 liter inline-4
Transmission: 5-speed manual
Mileage: 151,700 mi
Location: Miami, Florida
Price: Reserve Auction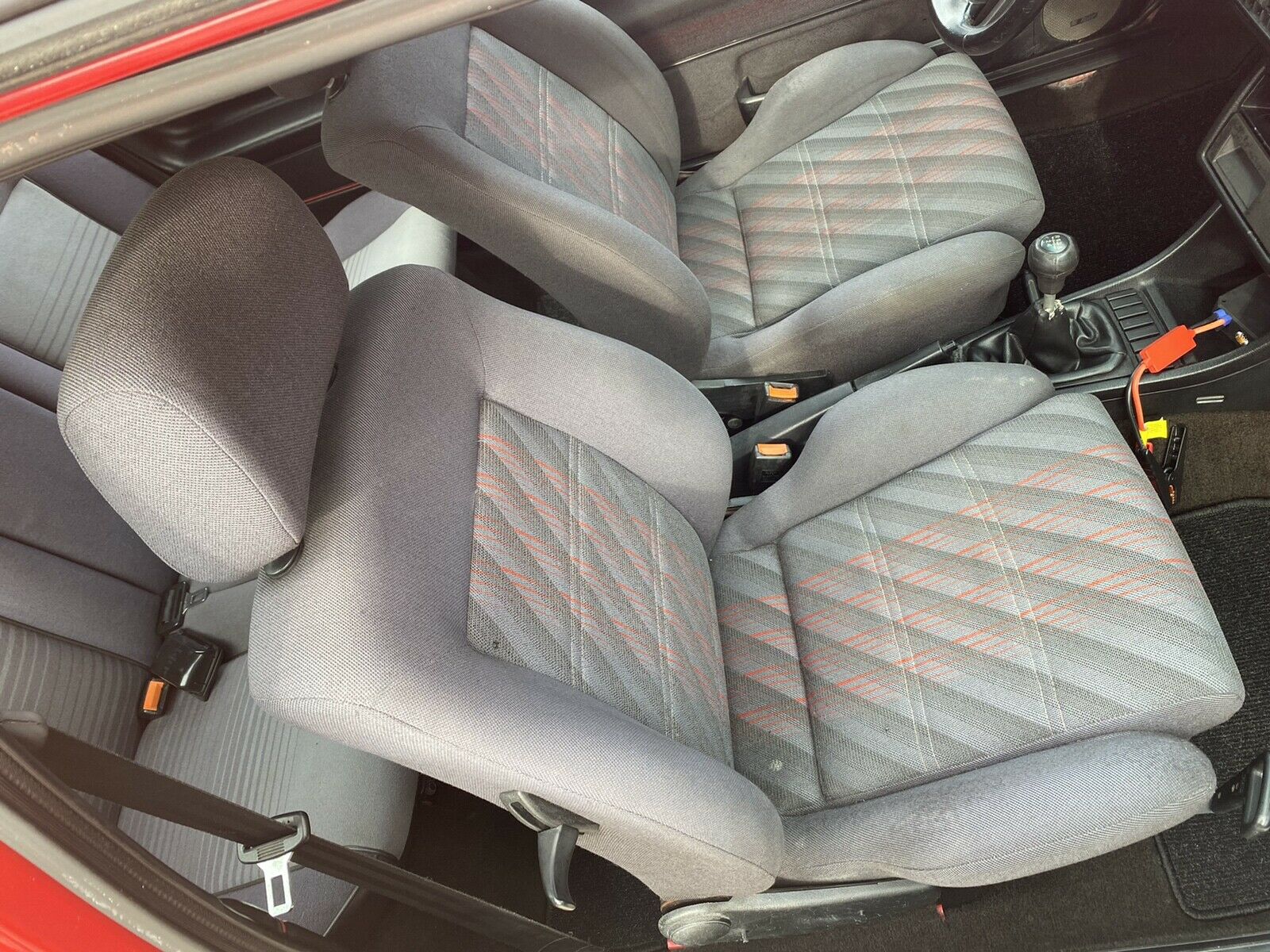 About this vehicle
This 1989 Volkswagen Golf is an original. The owner has had it for 2 years. The vehicle runs great and is mainly used for weekend drives.
Seller's Notes
Hello everyone, Two years ago, I had the opportunity to fulfill a longtime desire of mine and purchase my dream car. It took me years of searching, but I finally came across my dream vehicle: a 1989 showroom GTI 16v. This just so happens to have been my first car when I was just 17 years old, so it has much of a sentimental value for me. Unfortunately, due to circumstances outside of my control, I'm forced to list it, which is absolutely heart-rending for me. Considering that this car just over 30 years, the condition is still breathtaking. That being said, this vehicle needs a new home and owner who is willing to accomplish the work I wish I would have had the time and dedication to do. Feel free to contact me for more information or to request more photos.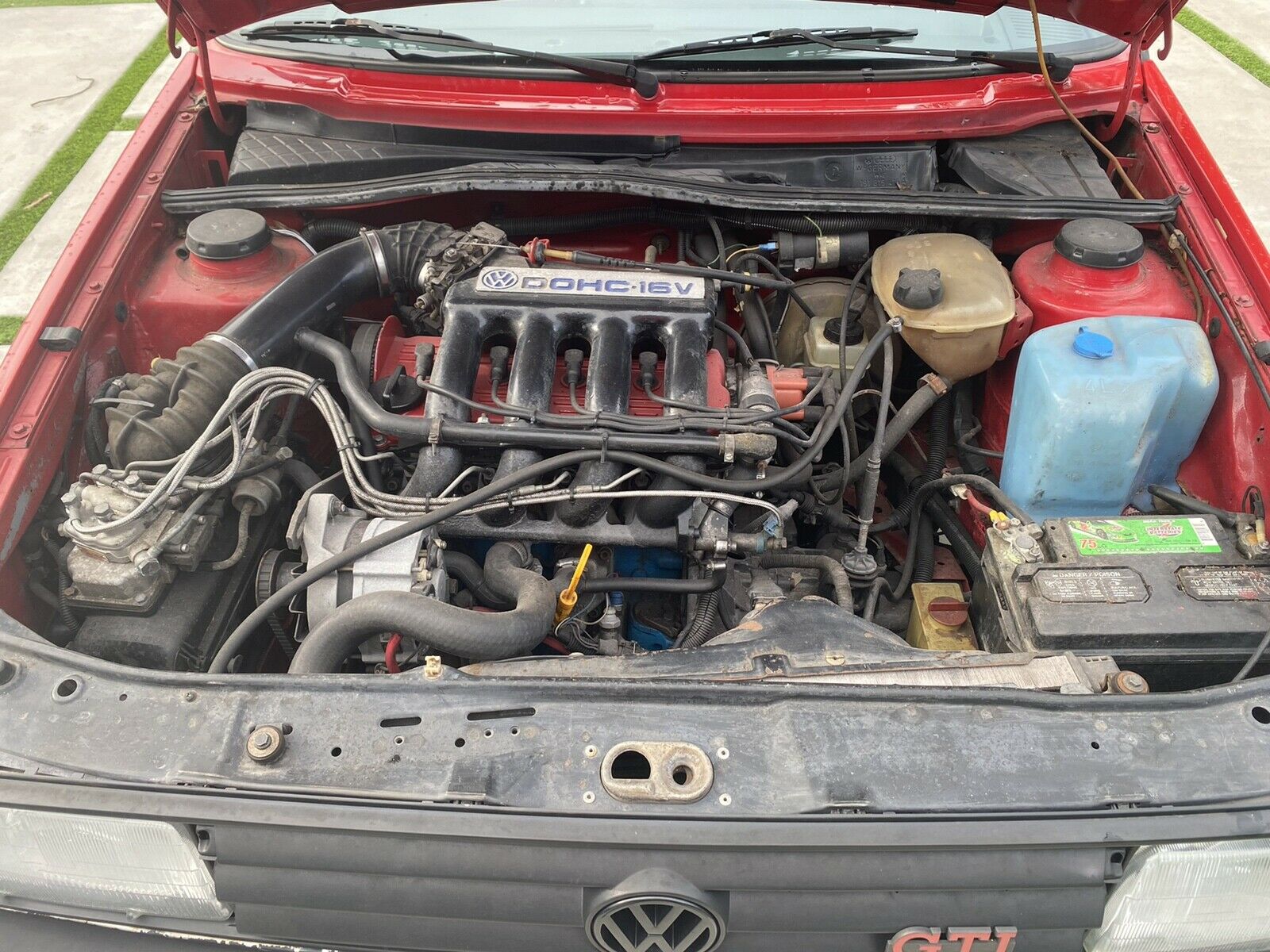 Well, despite the description this car obviously isn't in showroom condition. However, it looks like a relatively unmolested example overall. The lower grille trim is refinished in black, some of the plastic trim is hanging off, and the engine's been apart at some point. However, overall the car looks remarkably good to me. The body appears straight and shiny, and it doesn't have a sunroof to leak or break. The original teardrop wheels are there, and the seats look to be in very good condition (though the fronts are not original). Overall it looks like you could do a lot worse. It'll be interesting to see if this car hits or breaks its reserve; I figure in its current condition it should stay under $5,000, and presuming it doesn't have a really major issue, it should be cheap fun at that price.
-Carter