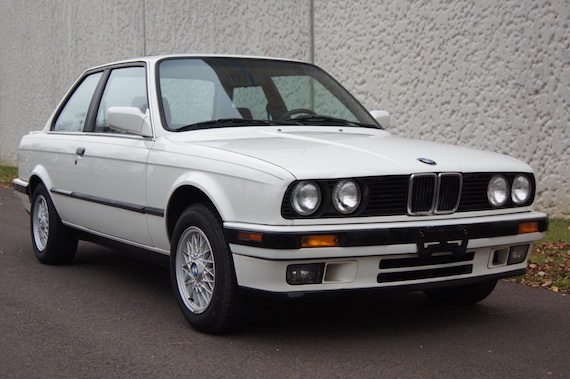 While it's still possible to find E30s for reasonable prices, they typically have a lot of miles or serious issues. Prices for clean examples have drifted northwards, following their golden-child M3 brethren. Every once in a while we get a good look at what an "ideal" example costs, which in my mind is a clean, unmodified car with 50k-100k miles. Today's 325is fits most of the bill, looking impressively stock and well maintained inside and out after just 59k miles. The glaring mark against it is the automatic transmission; it's like buying a classic piano but installing a self-playing mechanism. While the mileage and condition would put it in the top echelon of E30s, I have to imagine those really interested in the nicest of these cars would spend their time and money finding an ideal, manual-equipped car.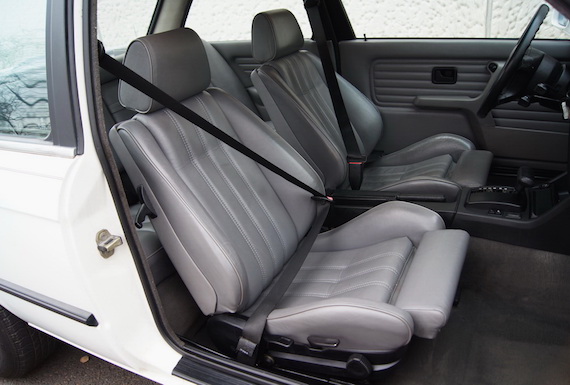 Year: 1990
Model: 325is
Engine: 2.5 liter inline-6
Transmission: 4-speed automatic
Mileage: 59,331 mi
Price: $14,995 OBO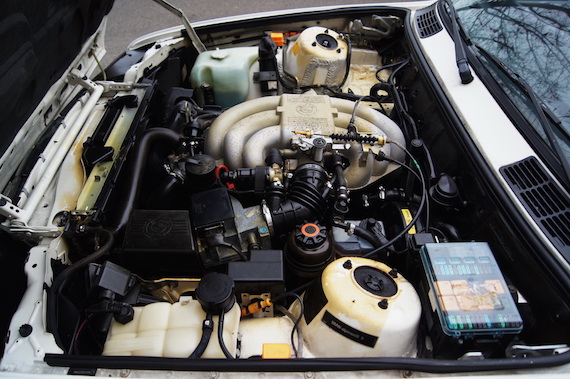 ONLY 59K MILES
SPORT PACKAGE
REAR SPOILER
SUNROOF
CRUISE CONTROL, LEATHER,POWER WINDOWS, ICE COLD A/C, DRIVER AIR BAG

You are looking at an extremely nice BMW 325is, which looks garaged, regularly serviced, and taken good care of.

2.5L engine is mechanically sound, has lots of power and performs as you would expect it from BMW. Engine compartment is clean and free of any leaks. Automatic transmission shifts smooth, no slips, no skips.

The White exterior is in very good condition -The body is straight, has no rust. The paint is shiny, glossy, and shows minimum of wear for the year and miles. Please check the pictures.

The Leather interior of the vehicle is in great condition. Seats show almost no wear at all for the year and miles of the vehicle. Interior looks and smells clean .

The trunk is very clean and roomy as you can see it from the pictures.
This vehicle would become an excellent companion for any type of recreation or everyday driving, combining comfort and reliability.

Tires were rotated, balanced, and still have plenty of tread life left!

I test-drove the vehicle and found to be in GREAT CONDITION for its year and miles.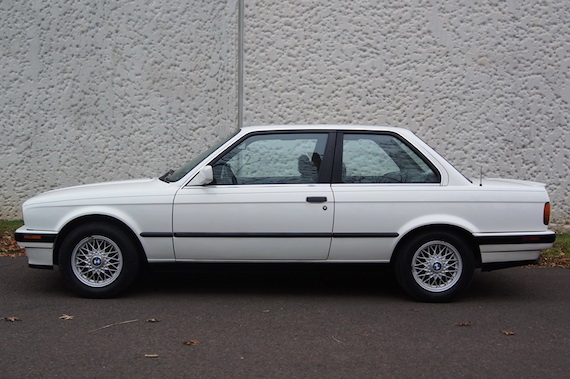 It's always nice to see E30s that look like they've barely been driven, and I do hope this one finds a loving home. That home just seems more likely to be a grandma who wants a little BMW *just* like the one she used to have, rather than an enthusiast looking for a cherry 325is. If the seller does indeed find said grandma, price will likely be afterthought. Until then, I think $15k is about $5k too optimistic.
-NR