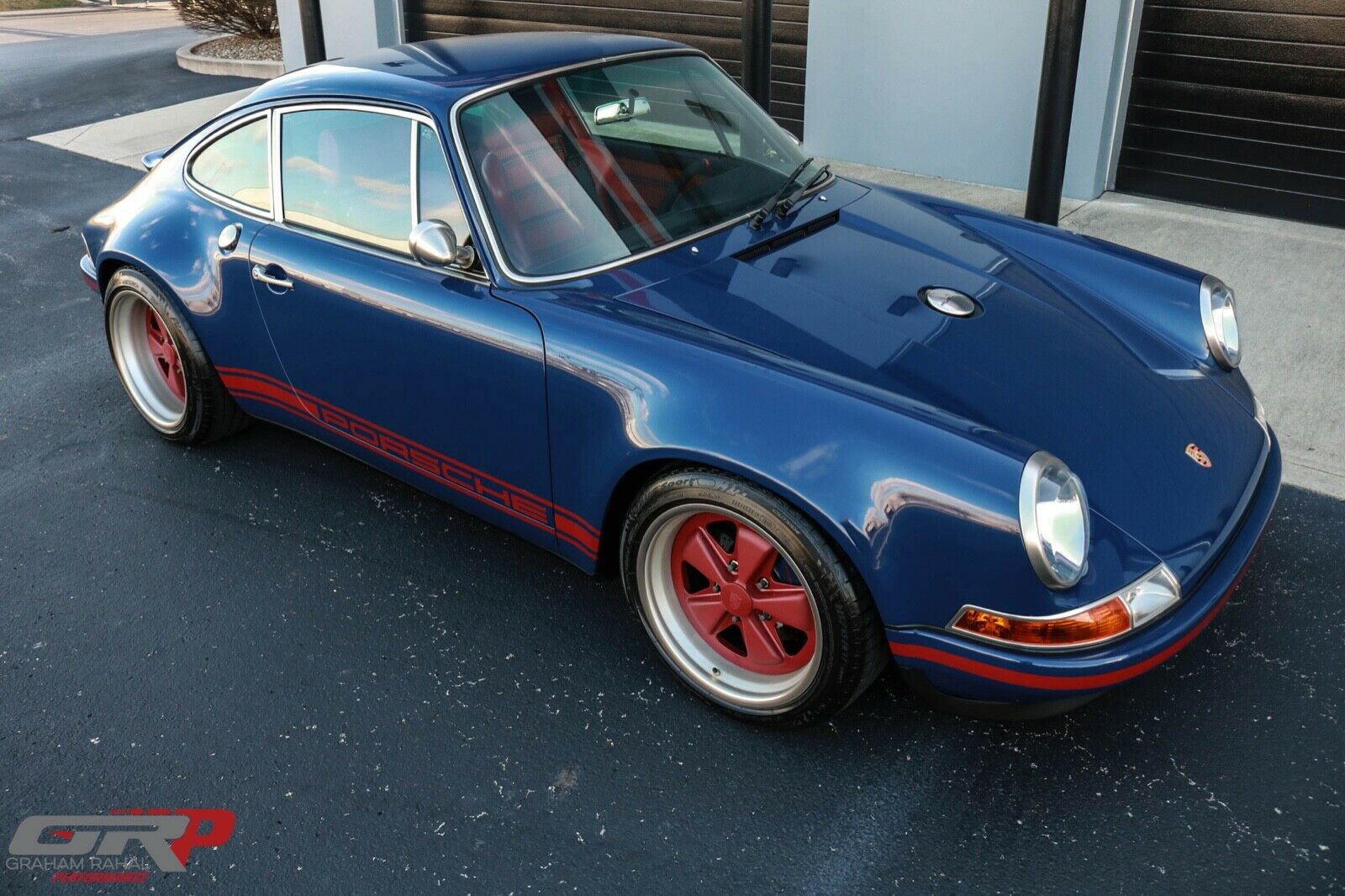 Singer Vehicle Design burst onto the air-cooled scene the best part of a decade ago, and they show little sign of relinquishing the crown of champion of the backdates. Indeed, calling a Singer a 'backdate' almost seems to be an affront – they so thoroughly re-engineer the vehicle that the results seem to reside in their own genre. Singer has continuously redefined that genre and its own limits, with its bespoke creations demanding attention with their authority and high price tags as a result.So I'll start off by saying that I was a bit surprised to come across a Singer for sale. There are a few reasons for this; there's still a fairly sizable wait for one, and they're not cheap to buy to start with – ranging from half a million to triple or more depending on the level of detail you want. Yet here we are, and this one seems fitting of a Christmas wish: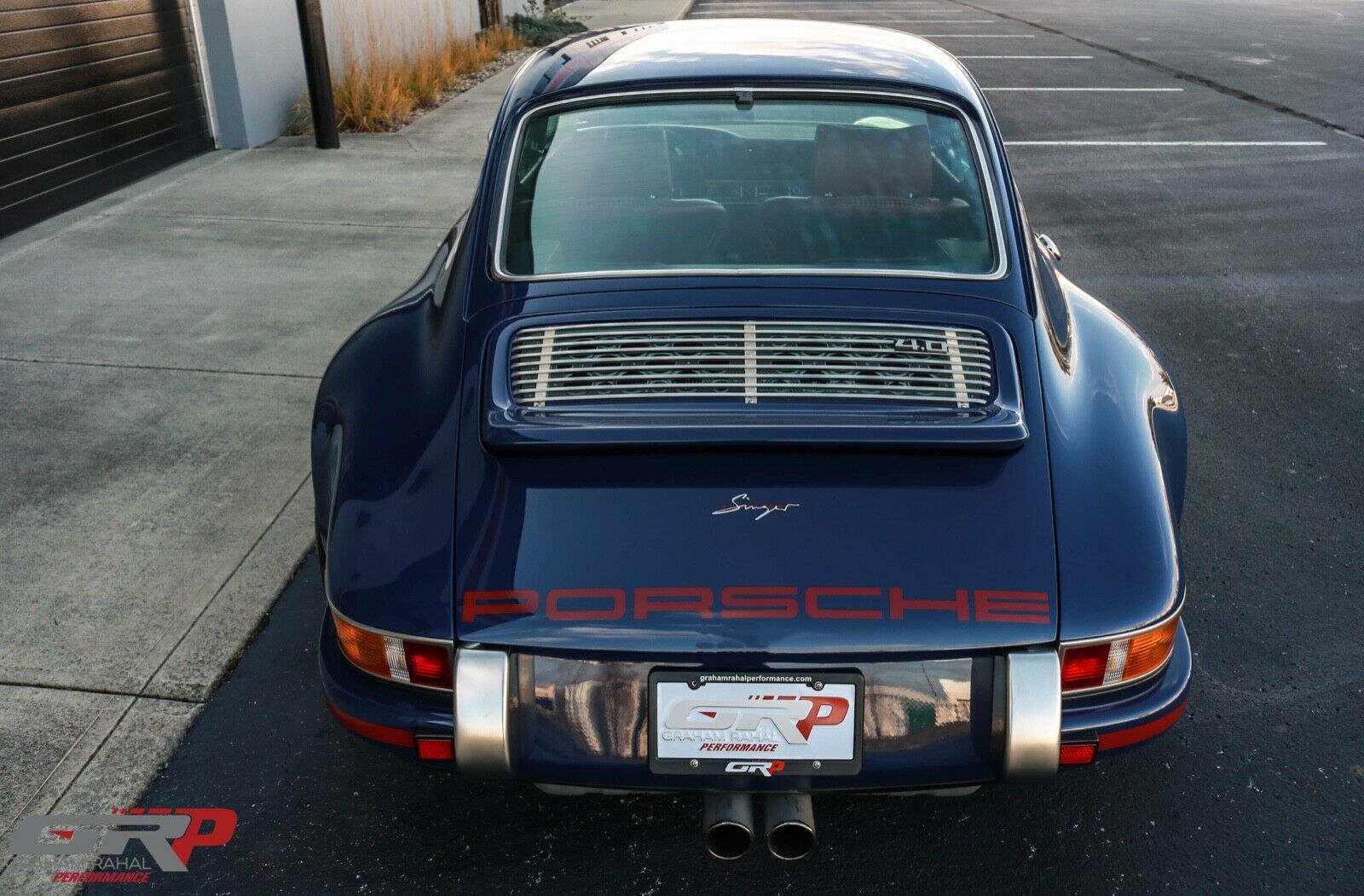 Year: 1991
Model: 911 Coupe Singer 4.0
VIN: WP0AF2A97GS195198
Engine: 4.0 liter flat-6
Transmission: 6-speed manual
Mileage: '695' mi
Location: Brownsburg, Indiana
Price: $949,995 Buy It Now
1991 Porsche Singer Reimagined Ontario 4.0 6-speed manual

Albert Blue with Custom Tartan Weave Dark Red Leather
Black Leather dashboard
Black Alcantara headliner
Albert Blue stitching
Albert Blue interior panels
Blood Red exterior side stripes
Blood Red Letters
Center fill fuel

2 SETS OF SEATS!!! 4 WAY SPORT BUCKETS AND TOURING SEATS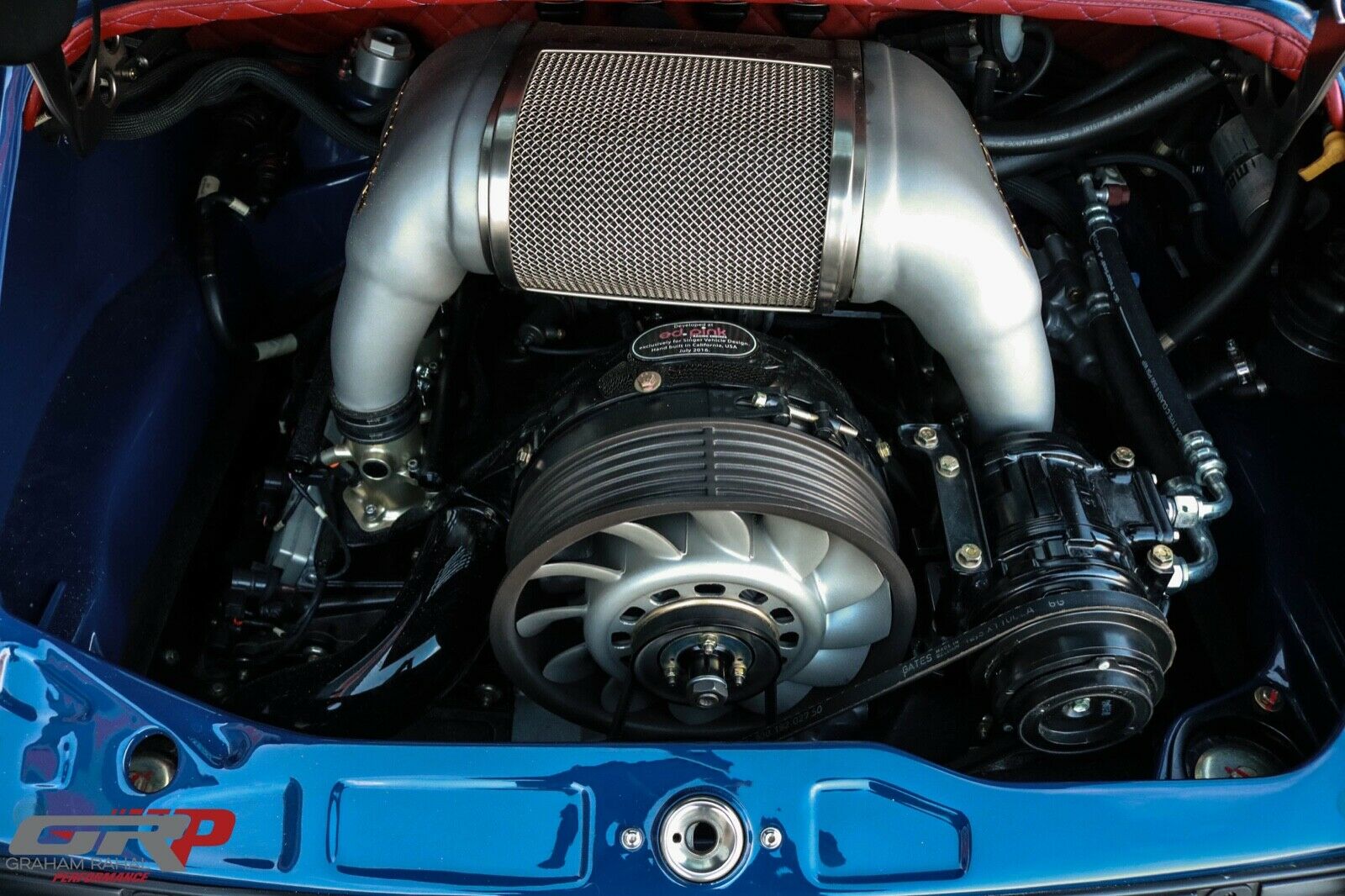 Little is disclosed about the origins, but what we have is a '91 911 that has been refinished in Albert Blue with what looks almost like Kiln Red graphics and wheels. It's a bit unorthodox in its appearance compared to the rest of the Singer-modded cars, which is either a good thing or a detraction depending on your priorities. It is certainly very impressive. Is this the specification I would have ordered outside? Personally, no, though I do appreciate that it's not a copy of either an existing car or a historic car.
It's inside where I found this car's sweet spot. My goodness, is it impressive. Here the reversed red with blue Tartan pattern is a standout, and the details abound. I feel as though you could sit and soak up all of the little flourishes for weeks, and the execution is – as you'd expect for Singer – top notch. The price? Well, you certainly weren't expecting this to be cheap. A cool million buys you a lot of cars these days, and truth told I'd have a very hard top lumping it all on one. But were I contemplating spending a million dollars on a car in any event, I'd also wager that my resources would not be…shall we say, limited? As with many cars that come across this site, this will remain firmly on the wish list.
A final thought today, on Christmas day in what has been a truly unorthodox year: I'd like to thank all of you for following our site and contributing along the way. We greatly appreciate you not only taking the time to read our opinions and musings, but to comment and contribute to them as well. The site has soldiered on through an odd period and been a steady source of normalcy at times that we didn't know what tomorrow would look like. That is, if you can consider looking at million-dollar Porsches 'normal'!
Happy Holidays to you and your families, far and wide, and we at GCFSB wish you all the best.
-Carter