Warning!
This post is in our archives. Links in this post may have been updated to point to similar cars available to bid on eBay.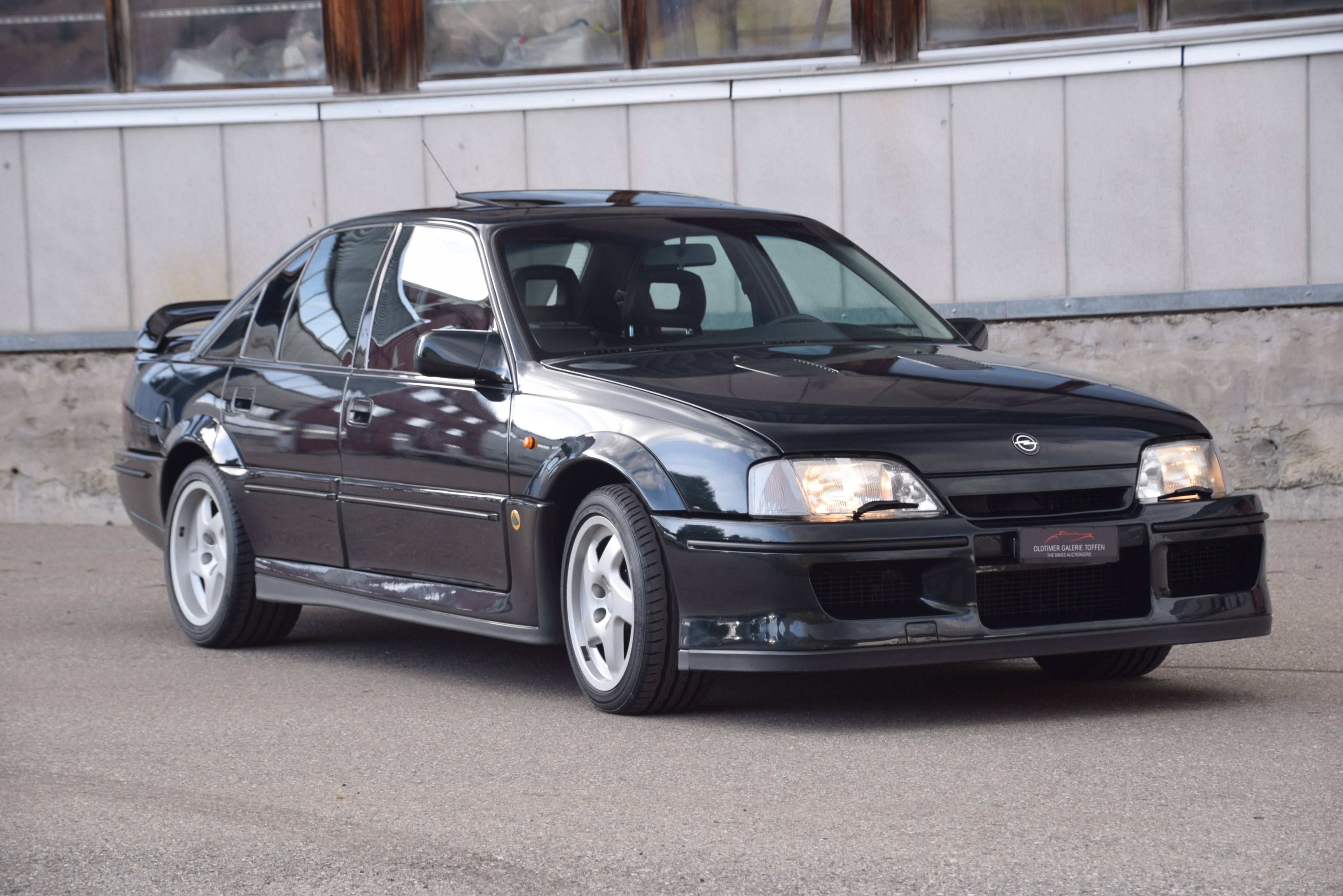 "Youngtimers" have been popular in the automotive news segment over the past few months, as a greater appreciation for cars just turning "vintage" has set the market ablaze. Within that category, automotive collaborations between manufacturers in the 80s and 90s produced some of the most memorable and, consequently, the most sought creations today. There was the Yamaha-powered Taurus SHO, the Mercury Marine-powered Corvette ZR-1, the Porsche-built Mercedes-Benz 500E and Audi RS2, Lamborghini had a hand in the BMW M1, and of course there was the Cosworth-built….everything, from Escorts to 190Es to Audi RS4s and RS6s. But one of the hottest cars from the period was, undoubtedly, the Lotus-built, Corvette-gearboxed Opel Omega/Vaxhaull Carlton twins.
Lotus was majority-owned by General Motors in the early 1990s, which led in part to the "Handling by Lotus" Isuzu Imark and Impulse models. Lotus, in turn, got an engine for their small Elan from the Japanese manufacturer which worked in partnership with GM. But their best work was certainly their last joint venture before GM sold them off to Bugatti in 1993. For the Omega/Carlton, Lotus took the production 3.0 inline-6 and punched it out to 3.6 liters, while fiddling with the 24V head from the Carlton GSi. Then, they hooked it up to a 6-speed manual ZF borrowed from the General's parts bin. Also borrowed was a limited-slip rear end from GM's Australian division, Holden. Then, they slapped not one, but two turbochargers on it. Brakes were Group C units employed from AP Racing. The result? A crushing 370 plus horsepower and over 400 lb.ft of torque from the C36GET produced the fastest sedan in the world: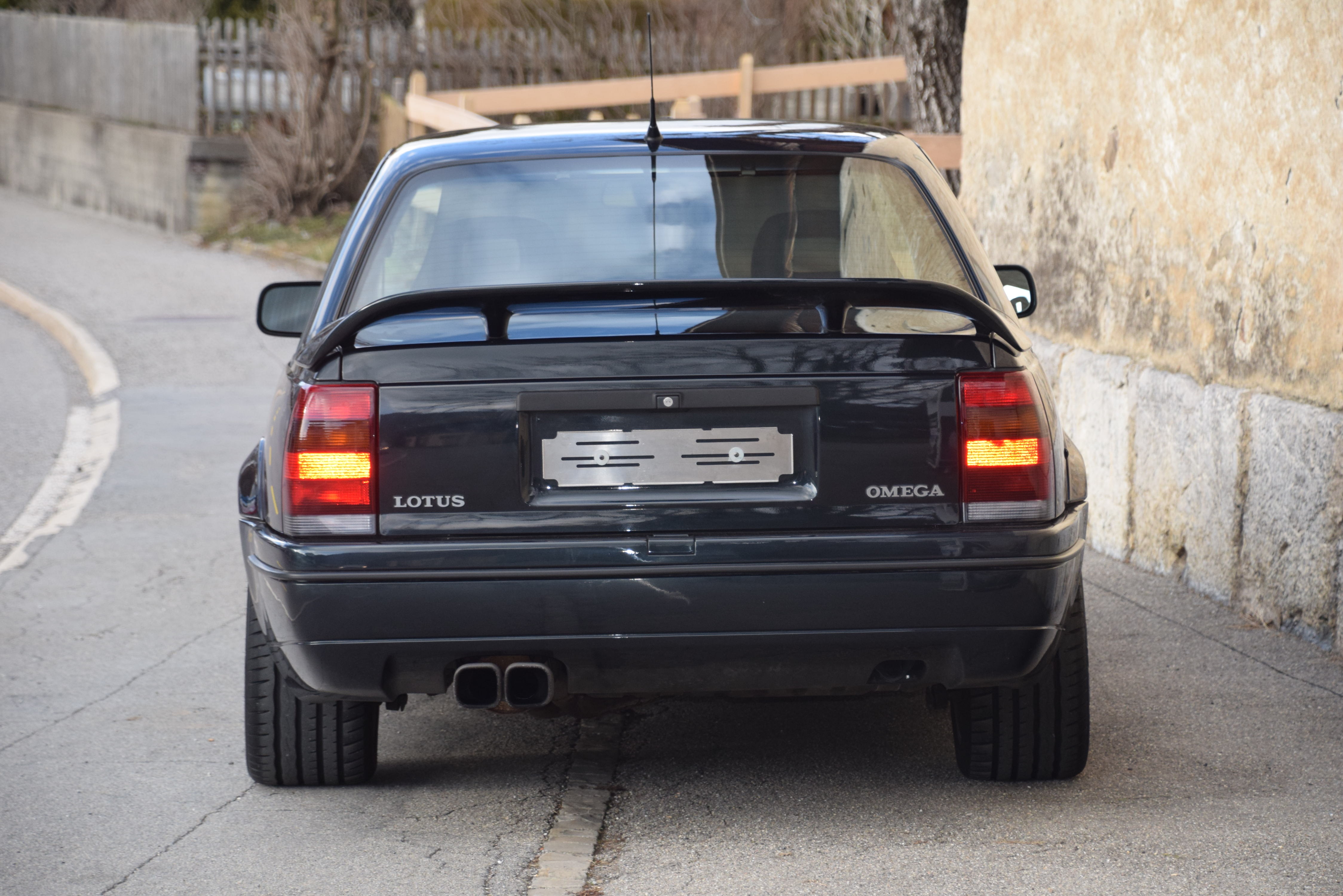 Year: 1992
Model: Lotus Omega
VIN: N/A
Engine: 3.6 liter twin-turbocharged inline-6
Transmission: 6-speed manual
Mileage: 21,000 km (13,049 mi)
Price: POA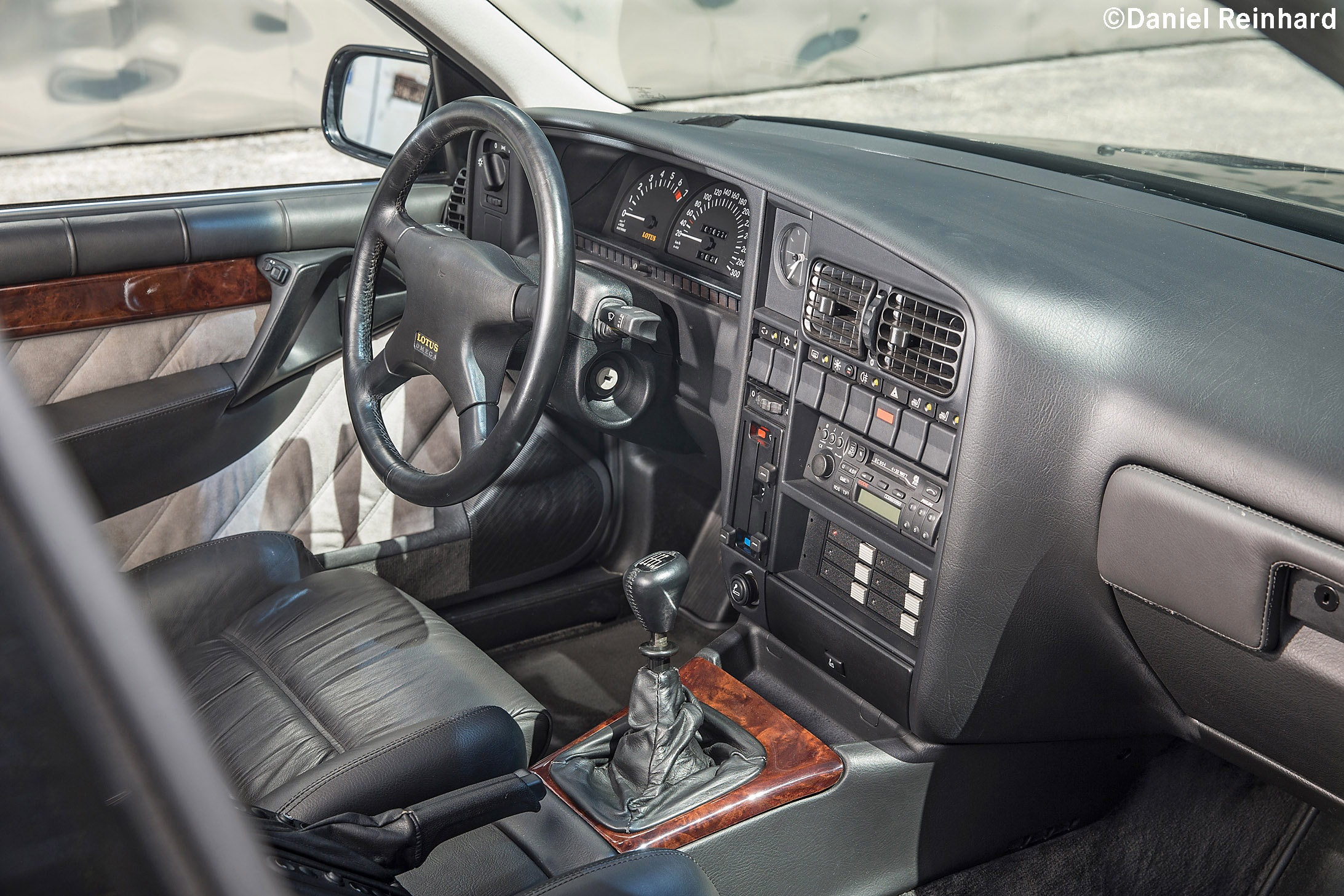 3.6-litre 6 cylinder twin-turbo, 361 hp. Only 907 cars built. 6-speed gearbox, leather, heated seats, aircondition, power steering, power windows, a.s.o. Price in 1992: CHF 122'500.00 (Porsche 911 Carrera Convertible CHF 121'400.00). Two owners since new, 21'000 km, service booklet. Excellent original condition. Last MOT 12.2015.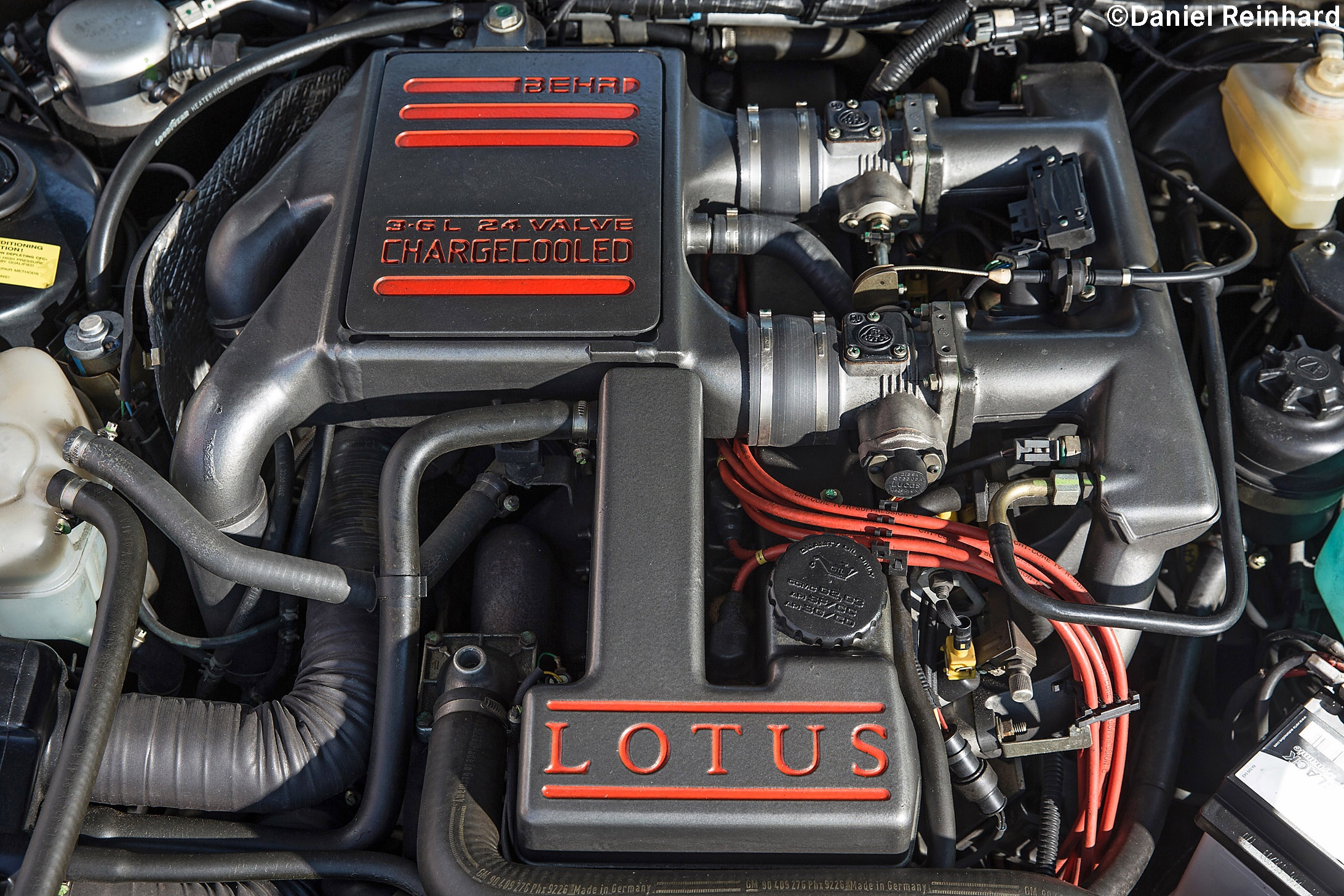 In the budding age of the internet, the Lotus Omega became one of the first online automotive stars. Sure, you've seen the video of the Ruf CTR rarely straight at the Nurburgring. But I bet you've also seen the video of the Swedish police being absolutely walked at triple digit speeds by the sedan. Or in England, where crooks used the prodigious 176 mph top speed to evade police, too. Not generally known for producing fast cars, Opel doubled down and completely ignored the German gentleman's agreement for a 155 mph top speed cap to placate the Green Party. So fast was the Lotus Omega/Carlton that the police flat out refused to chase it in some areas. It's really the stuff of legend.
Despite that, pricing on these Lotus Omegas remains reasonably low today. There are a few listed in the $54,000 to $59,000 range. This one has lower mileage and looks close to perfect, so I'd expect the dealer is looking for a premium over those two examples. A nearly perfect example with one third the mileage here did sell in 2017 for GBP 72,000 (about $86,500 at the time). For some reason, they don't get nearly the same amount of press as other period cars coming of import age, such as the RS2, Skyline and various WRC rally legends. They also don't command the prices of wild AMGs and BMW M cars. If you can grab one of these cars for $50-$60,000, it might just be one of the better buys out there.
-Carter