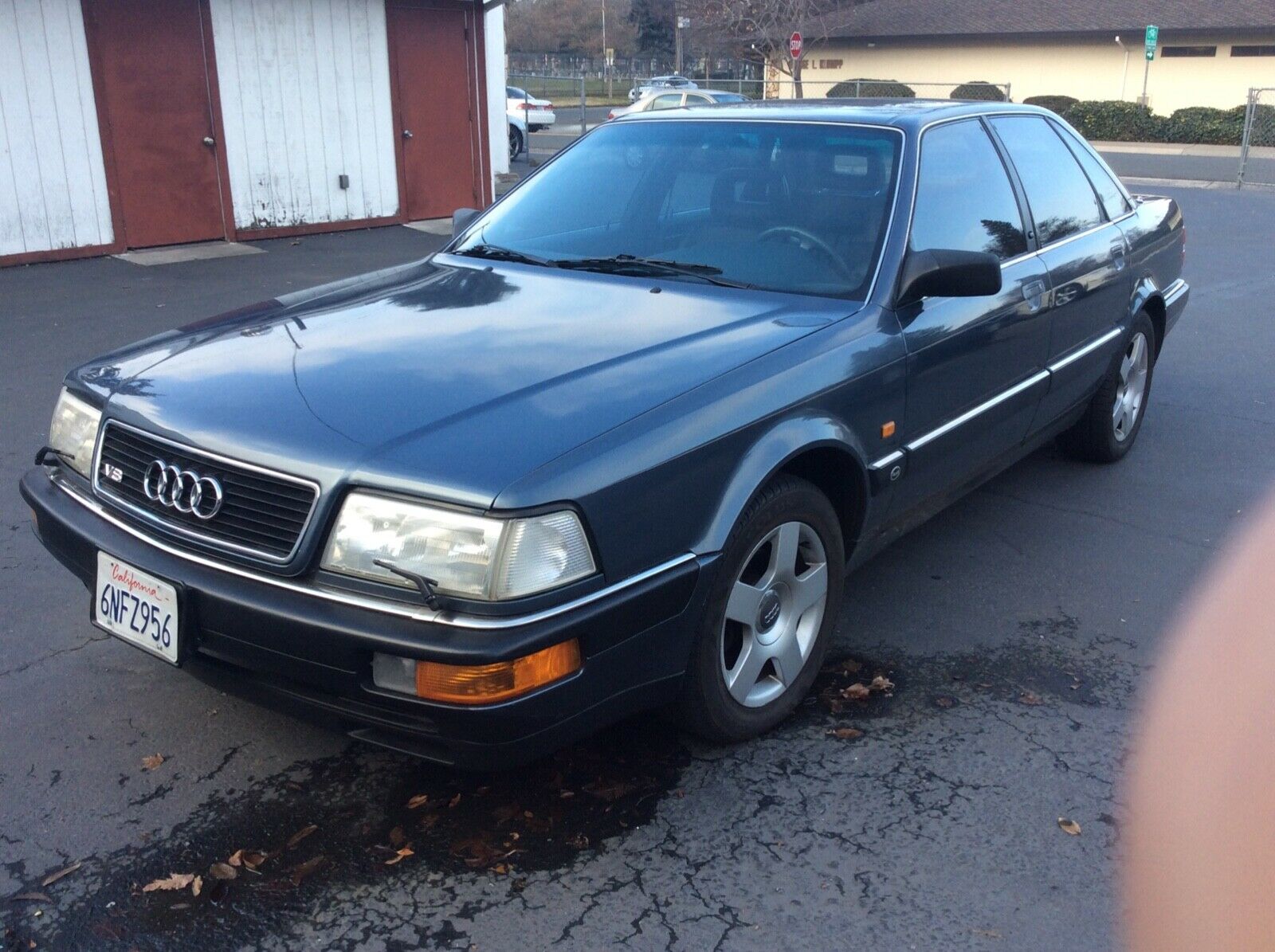 How rare is it to find a US-spec V8 4.2 quattro? Well, to put it into some perspective, I don't think that there is anyone on the internet that writes about V8 quattros more than I do, and the last time I looked at a US 4.2 was in 2018. Yep, that rare.
Audi sold some 2,823 1990 models between late 89 and the end of the model year. Another 527 '91s were imported. But the 92-up models, which had the 4.2 and light revisions to the interior as well as conventional G60 brakes? Those were scarce when new. Audi sold 270 92s, 170 '93s, 77 '94s, and a single model left a dealership as an act of defiance in 1995. Yep, that's it. Jut 518 were sold in the US, putting it on the rarity scale of models like the BMW M1 (453 produced). And since it wasn't a BMW M1, but a large German executive sedan that was reasonably complicated, they fell off the radar pretty quickly as the original owners traded them in on the next best thing, while downstream owners struggled to keep the relatively unknown model going. I certainly fell into that camp; owning a just 11-year-old 1993 model at the time, it should have been pretty nice – but in comparison, my now 13-year-old 135i is far more reliable. Car technology changed a lot during that period, as did the availability of parts. Quite a few V8s also gave their lives for others; the motors were popular upgrades for the earlier and more desirable manual models, for example. Yet here we are, with a running V8 quattro from 1993 for sale…so let's take a look!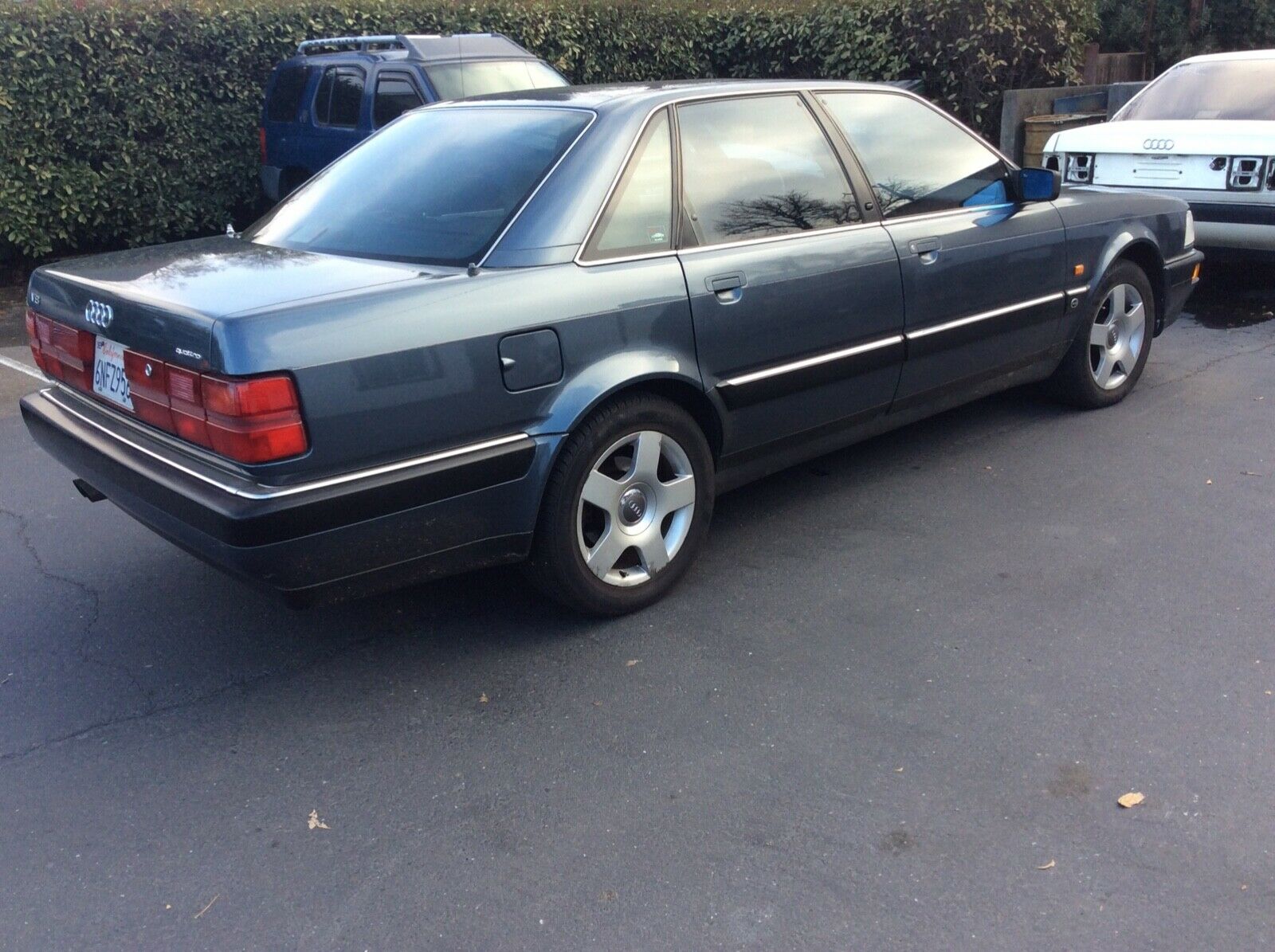 Year: 1993
Model: V8 4.2 quattro
VIN: WAUBW84C6PN001884
Engine: 4.2 liter V8
Transmission: 4-speed automatic
Mileage: 144,000 mi
Location: Sacramento, California
Price: No Reserve Auction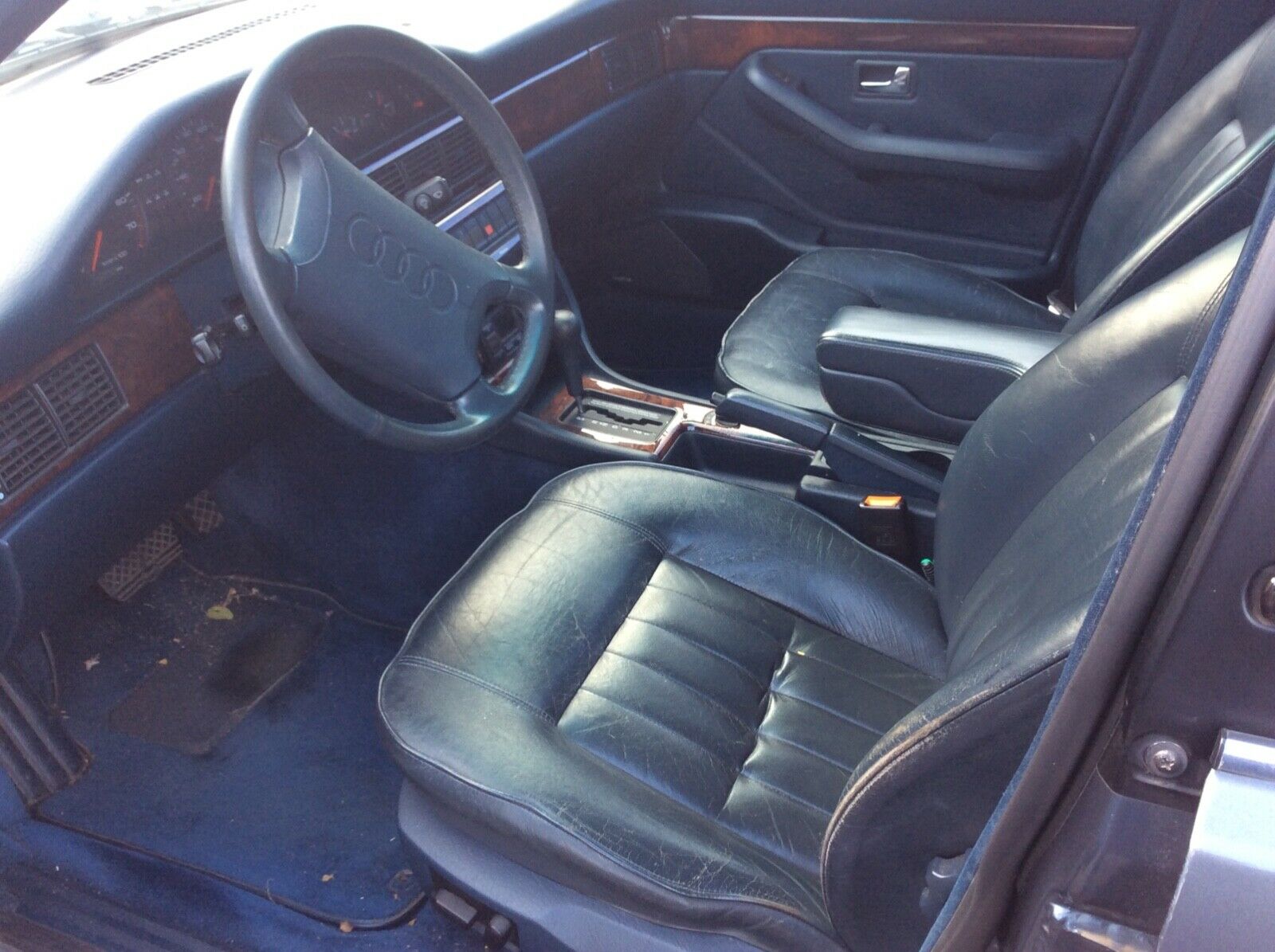 Audi Other. rare 1993 with 4.2 liter V8. Many new parts: tires, fuel oump, fuel lines, ignition components, wheel bearings, suspension parts. Nice paint, no dings on body. Always starts. No drivability issues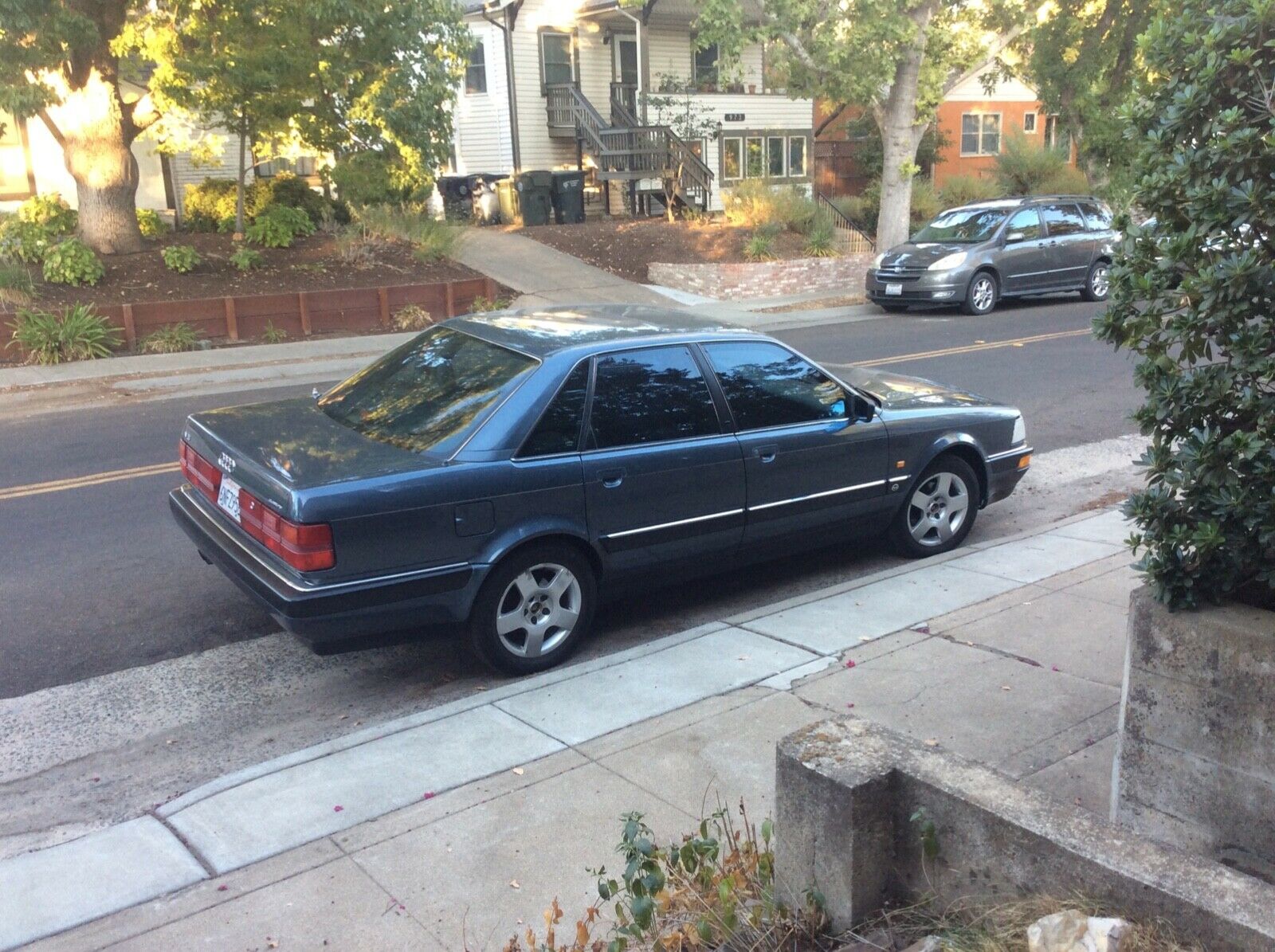 So we have a California V8 with not a lot of information, some later-model wheels with the wrong offset, and a color a little too dark for me to really make out exactly what it is – it could perhaps be Opal Mica Pearl, but it's hard to say with certainty without seeing better shots or the paint code. There's little disclosed about what works, what doesn't, and what work has been done – so you definitely would want to spend a bit more time asking questions before plunking down a lot of money. Still, this one isn't a lot – only $4,000 currently – and looks quite nice. Are you feeling lucky?
-Carter