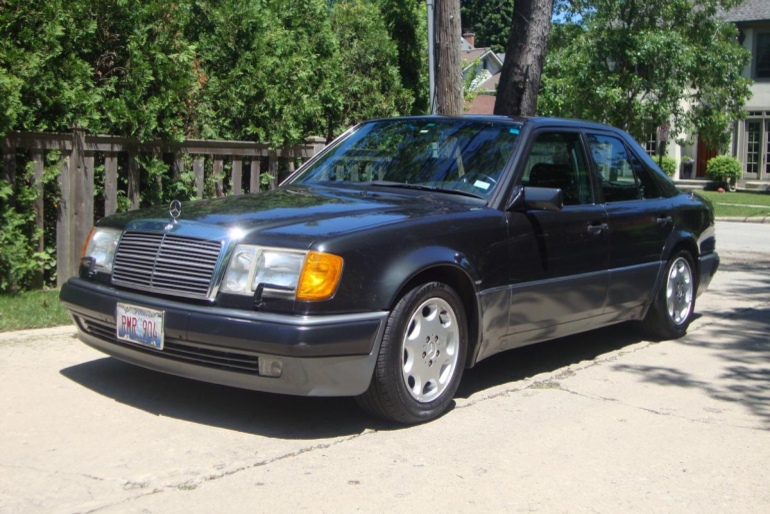 Of all the cars I've ever driven, the Mercedes-Benz 500E has been one of the most memorable. Part of the magic is how unassuming this sedan seems at first. Other than a badge on the trunk and subtle fender flares, there's not much to tip the casual observer off to what lies beneath. Shortly before AMG became the in-house tuning arm of Mercedes, Porsche worked their magic on the W124 chassis and in the process created what has been one of the most revered automotive collaborations in recent memory. Only 1,505 of these cars found their way to the US, becoming a prelude to what high-performance machines would emerge from Mercedes-Benz over the next decade. This 500E for sale in Illinois was originally a Texas car and has since been shielded from winters, which is not surprising given it has covered a reasonable 5,500 miles per year.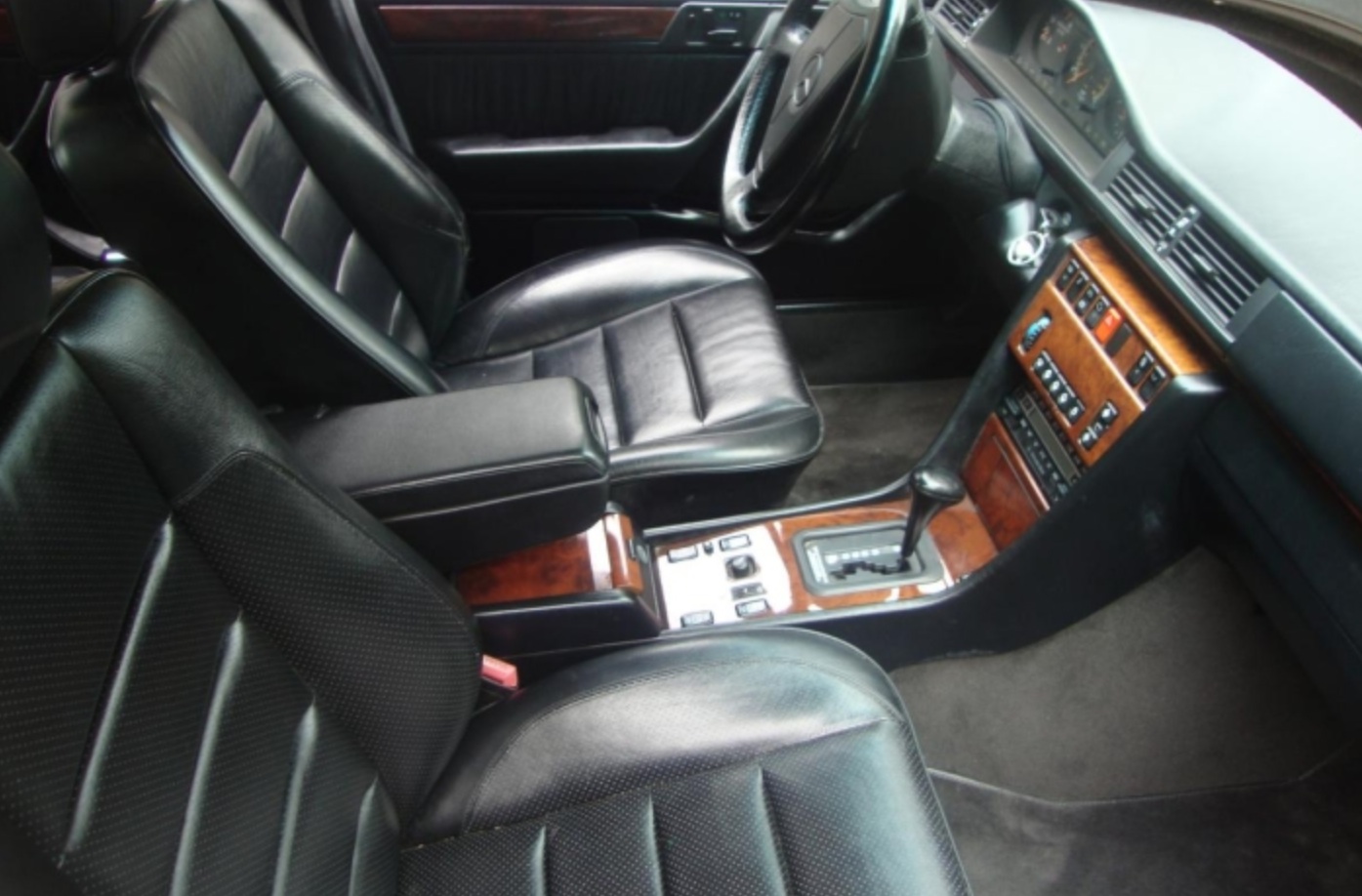 Year: 1993
Model: 500E
Engine: 5.0 liter V8
Transmission: 4-speed automatic
Mileage: 110,220 mi
Price: $17,500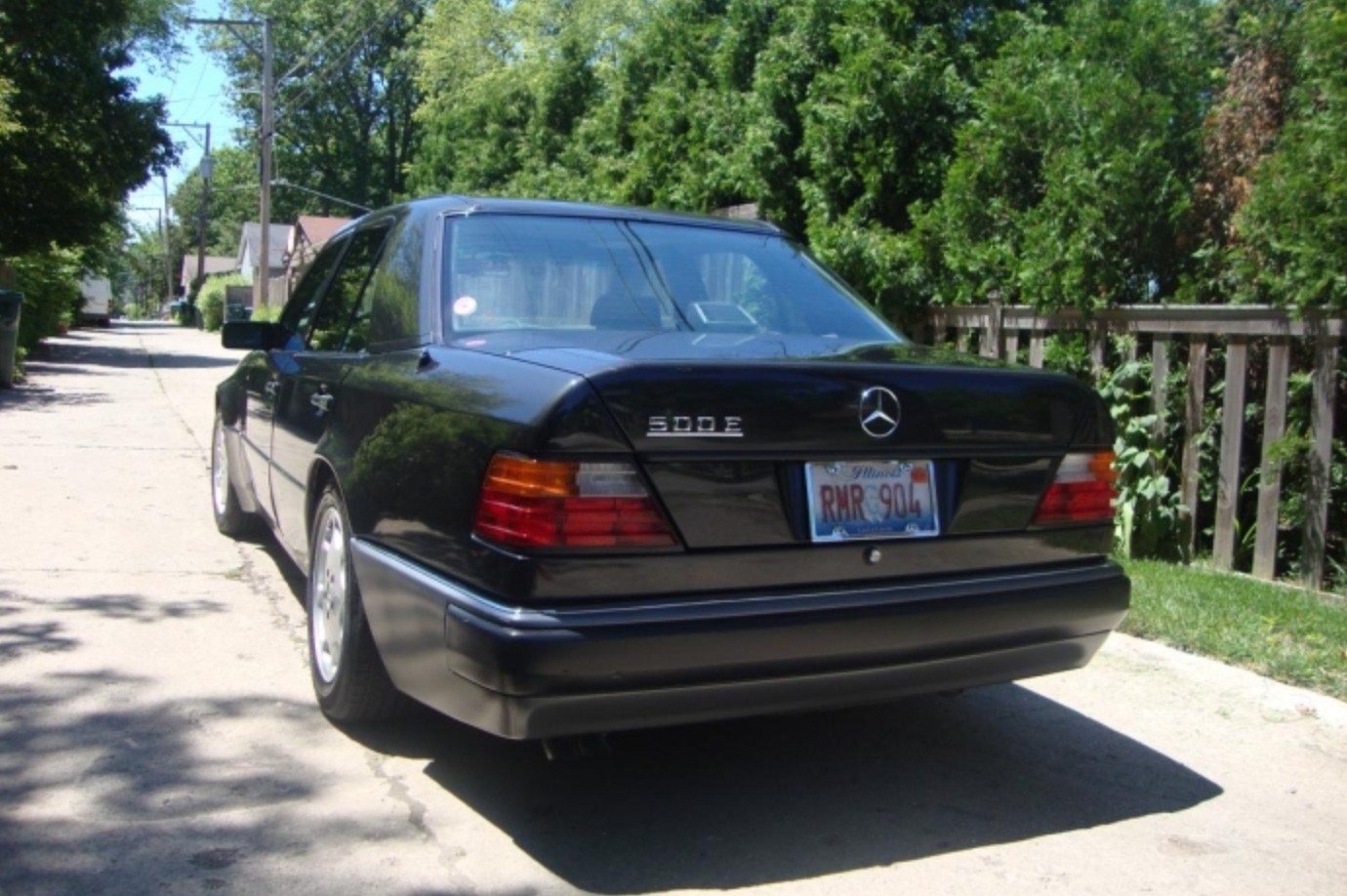 1993 Mercedes-Benz 500E 4 Dr Sedan – 110,220 miles. VIN# WDBEA36E6PB906996

In 1993 the 500E was the fastest production sedan in the world, with 150 mph top speed, and 0 – 60 mph in less than 6 seconds. This was the Mercedes muscle car. This limited edition car (1,500 built over a 3-year period) was a joint collaboration between Mercedes Benz and Porsche. It features a 5 liter 315 hp engine designed by Porsche for Mercedes-Benz. It was assembled on a Porsche production line. It has a sport suspension, flared fenders, and lowered chasis.

Seats four, black leather heated seats. Remarkable condition. Exterior has no dents, no rust, only minor nicks and scratches. Everything works: A/C, radio, heated seats, electric sun roof, CD player. This car has never seen a northern winter. Purchased from brother (prominent neurosurgeon in San Antonio, TX) prior to his death in 2006. Since then, car has been babied and driven only in Chicago summers. It is in excellent condition with a new/rebuilt transmission and a full tune-up at 103,000 miles. Engine has been protected with synthetic oil and performs like new. Michelin tires with only 17,000 miles.
Price: $17,500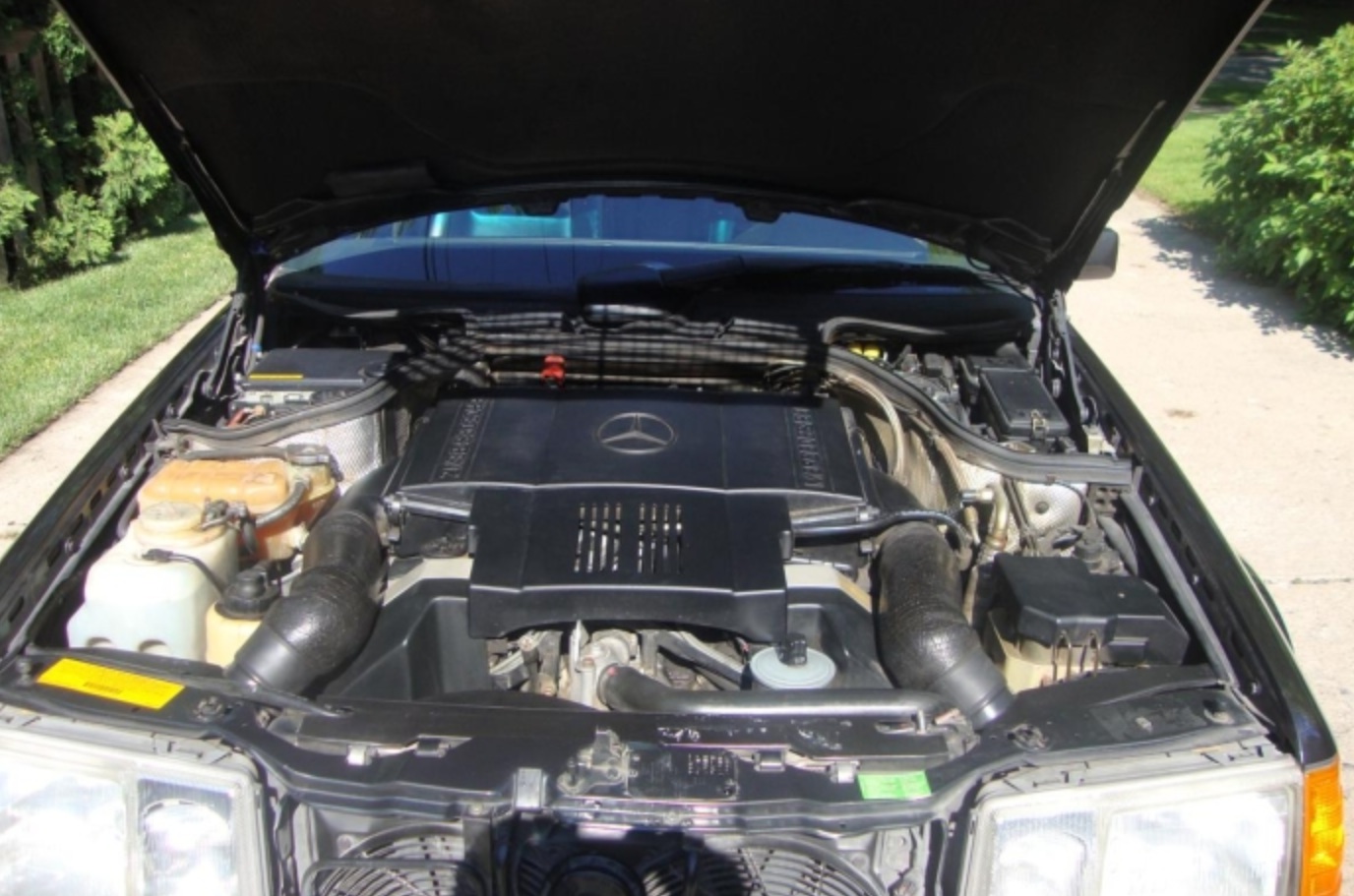 We featured a 1992 500E at the beginning of the month that sold for $7,250. That car had almost double the miles and the price reflects the low end of what these cars are bringing today. Back in early April, we featured another 1992 500E with 105,000 miles on the clock that sold for $10,200. That car was a little bit rougher around the edges cosmetically than this particular car. This car has had a transmission rebuilt, so it would be worth investigating why this repair was done and what shop carried out the work. Hagerty is listing average values for 1993 500Es at around $15,000, so I'd suspect the seller is a bit on the high side with the asking price. I'd suspect this car could pull somewhere in between $12,000 and $15,000.
-Paul