While the final evolution of Porsche's front-engine four-cylinder transaxle experiment wasn't a resounding sales success, it was not for lack of trying. The standard 968 was certainly a competent and composed performance coupe; sure, it lacked the panache of the 300-horsepower Japanese imports of the time, but wasn't that in part the point? It was an understated and well-built car that still looks nice today. And it wasn't as if it also didn't have some performance. Adding to that in 1992 was the launch of the lightweight Club Sport model. By eliminating some soundproofing material, the sunroof, and the air conditioning as well as fitting manually adjustable Recaro seats, Porsche stripped ~200lbs of weight out of the 968. The same 237-horsepower M44 was under the hood, but the "add lightness" formula worked and produced better performance.
The "must have" colors are Maritime Blue and Speed Yellow, but even if you choose a black one – these only came in five colors in '93 – they demand a serious premium over other 968s: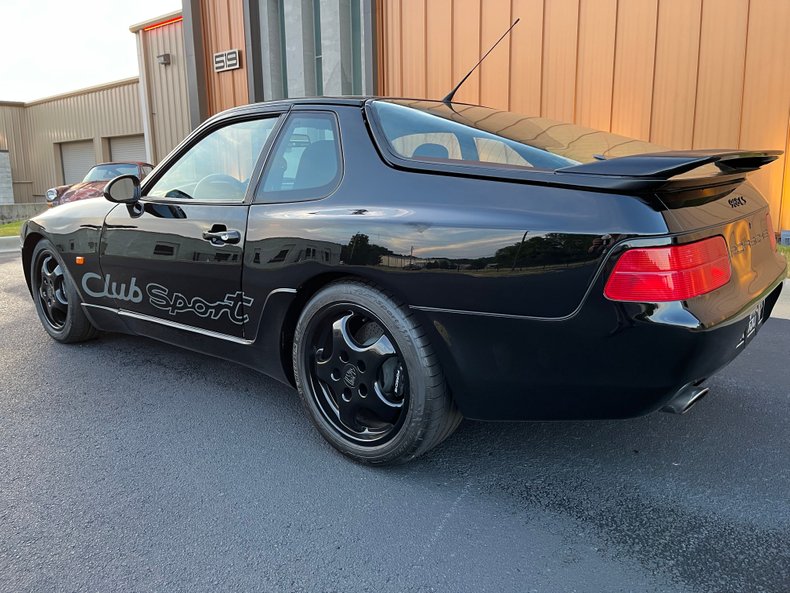 Year: 1993
Model: 968 Club Sport
VIN: WP0ZZZ96ZPS815354
Engine: 3.0 liter inline-4
Transmission: 6-speed manual
Mileage: 36,000 mi
Location: Florence, Alabama
Price: Reserve Auction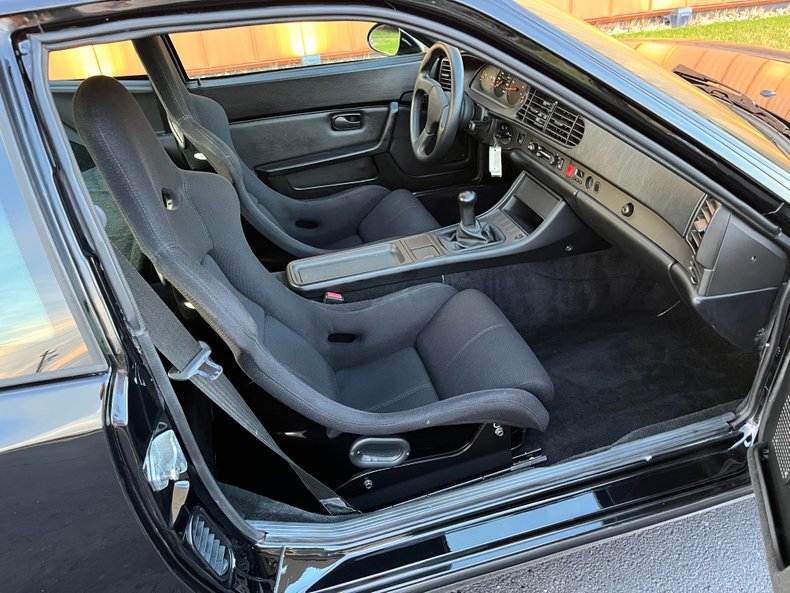 Vehicle Original VIN : WP0ZZZ96ZPS815354
Rare, Excellent Condition Lightweight High-Performance 1993 Porsche 968 3.0L Club Sport 6-Speed Coupe

– High-Performance 968 3.0L Lightweight Club Sport 6-Speed Coupe
– Rare (1 Of 1538) Lightweight Club Sports Built
– Never Sold In The United States (Imported RoW Example)
– Porsche Evolution of The 3.0L 944 S2
– Zuffenhausen Factory Built
– Recaro Pole Position Bucket Seats in Black
– Rear Seat Delete
– Radio Delete
– Air Conditioning
– Electric Windows
– Refinished in it's Original Shade Of Non-Metallic Black
– 17-Inch Cup 1 Cast Wheels
– Stiffer Club Sport Suspension With a 20-Mm Lower Ride Height
– Delivered New through Porsche Japan
– Imported to the United States In 2019.
– Owner's Manual, 2 Keys, Service and Importation Documents
– Clear/Clean Title

All Media is Pre-Detail Upon Arrival **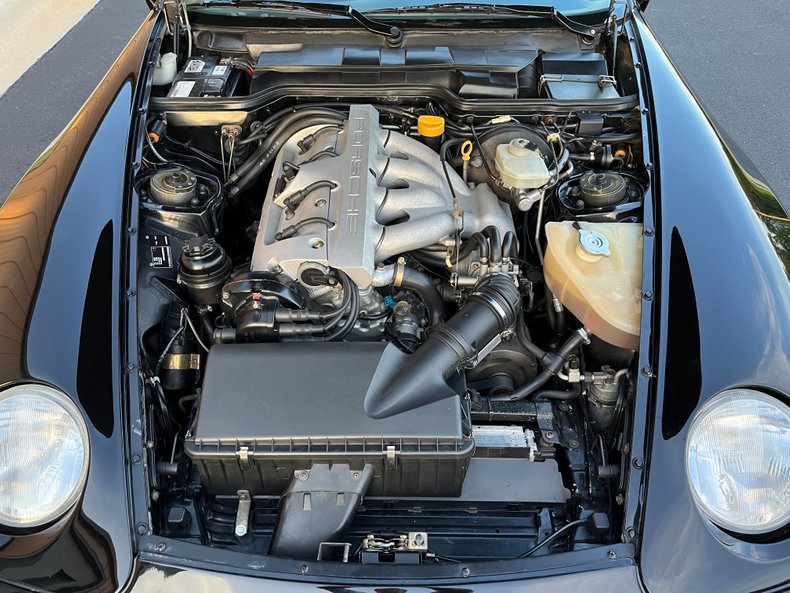 Bidding grabbed my attention because it was so low – I was hoping for a no reserve auction, but to no avail. Looking at the dealer's website, they're hoping for $109,000. That seems like…well, a lot. It also seems unsupported by the market – a similar car bid to 55k on BaT just a few months ago. While these are definitely rarer than the E30 M3, they don't have the racing pedigree or allure for most well-heeled German car enthusiasts still. Even the arguably much more desirable Maritime Blue one that sold in April was $25k less than the asking price here – essentially, a whole other 968's worth.
-Carter