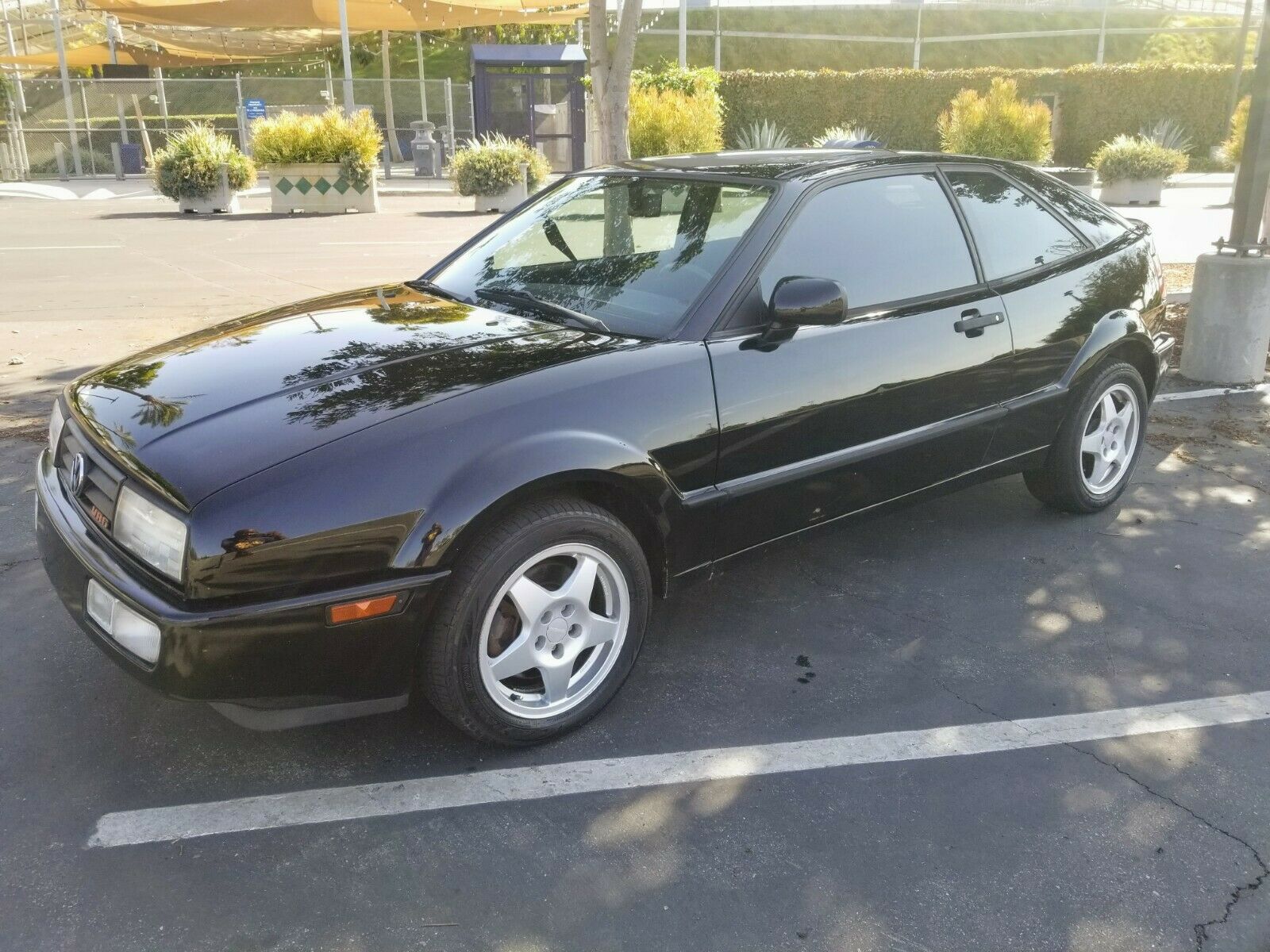 When it launched in the late 1980s as a replacement to the ancient Scirocco, the Corrado was Volkswagen's attempt to appeal to the Porsche crowd. With the supercharged G60 motor that may have been somewhat farcical, but when VW dropped the narrow-angle 2.8 liter VR6 into the nose of their 2-door Coupe it became more of a reality. Though on paper it didn't have much more power, the VR6 was better suited to the design and weight of the Corrado. Zero to 60 plummeted nearly a second and top speed went up to a then-impressive 137 mph. But it was the all-around flexibility of the motor that proved the winner; torquey at low revs yet happy to head towards the redline, the Corrado finally fulfilled the promise of being a budget P-car.
Unfortunately, there was a price to pay. The base price for a Corrado in 1992 was nearly $22,000. Add a few options in and you were paying more than you did for a Porsche 924S four years earlier. To put it into even more stark perspective, the base price of a much quicker, nicer, more efficient, better cornering, better braking, more technologically impressive, and significantly safer GTI today is only $28,600 some 29 years later; correct for inflation, and you understand how expensive these hot hatches were. As a result, Corrados and especially the SLC have always held a cult status and higher residual value than the rest of the lineup. Today's market loves them, as well.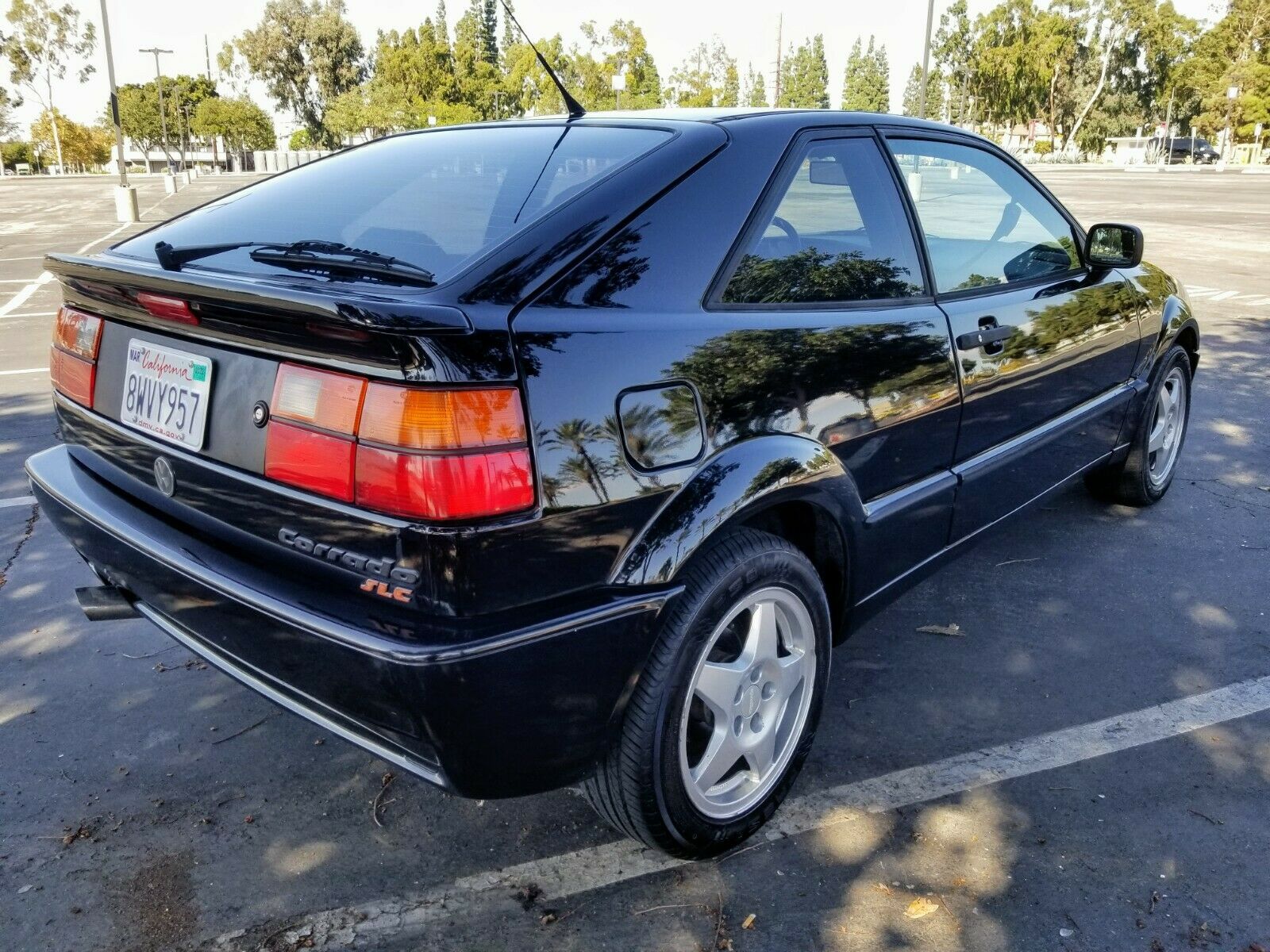 Year: 1993
Model: Corrado SLC
VIN: WVWEE4507PK001572
Engine: 2.8 liter narrow-angle VR6
Transmission: 5-speed manual
Mileage: 133,600 mi
Location: Carson, California
Price: Reserve Auction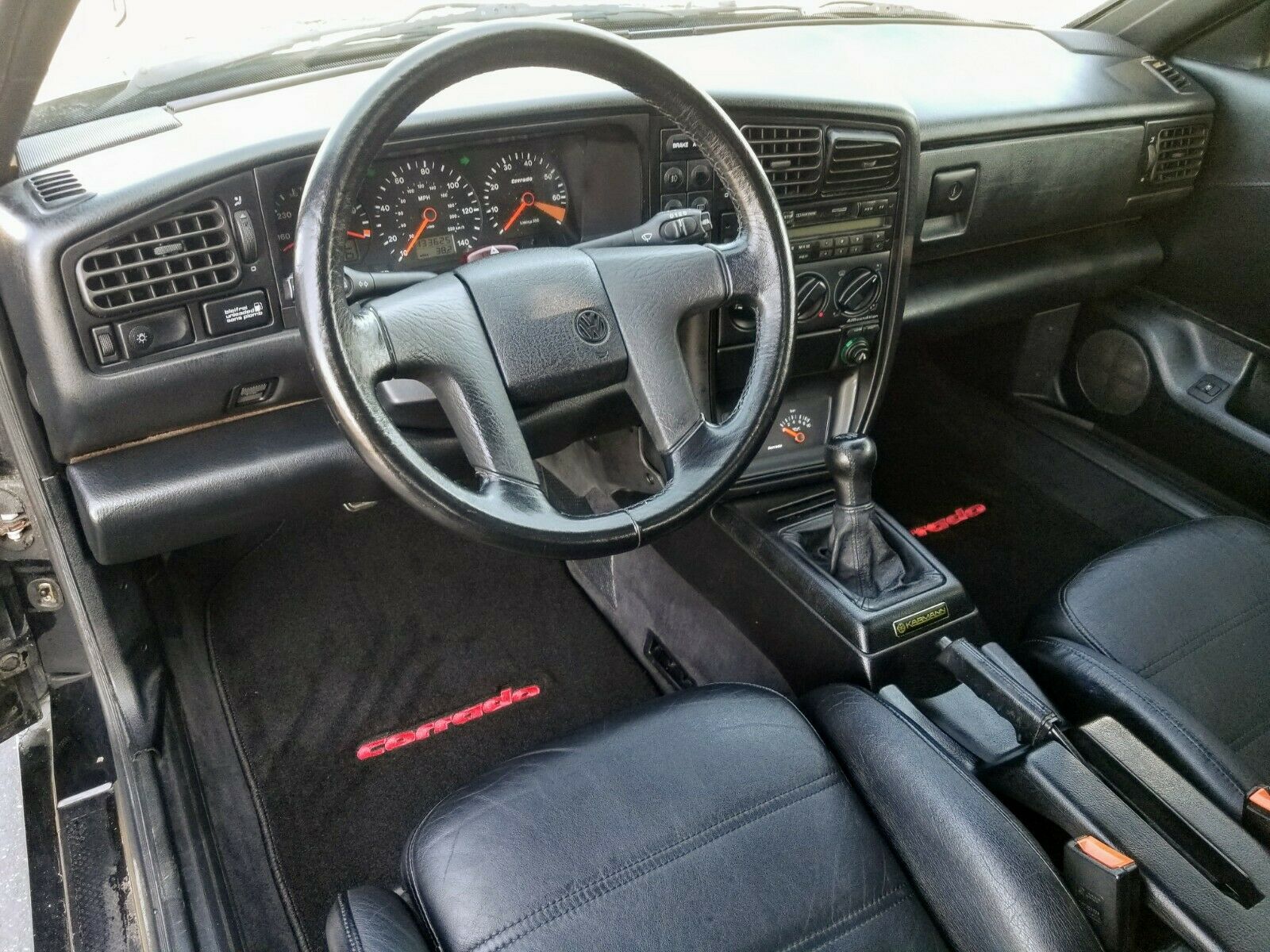 ***Please exhaust all questions with me prior to bidding***
***Happy to assist with dropping the car off at a shipping site of buyers choice***

1993 VW Corrado SLC VR6 Black w/ Black Leather interior with only 130k. This car has been an absolute blast to drive – it delivers a punch! It's as close to stock, all original as possible. It does have Bilstein sport suspension, otherwise all stock. This is a 28-year-old vehicle and does have some door dings. If I can best describe the car, I would say it's in great running condition. Mechanically sound. No leaking or overheating, and the transmission shifts great. Otherwise, there are the typical Corrado quirks such as:
– The sunroof tilts, but doesn't slide
– A/C needs work, heat works great!
– OEM Factory radio doesn't work
– ABS light stays on for a while before it goes out
– Lastly, the ebrake/parking brake doesn't work. It will need a cable attachment
– Some misc corrosion underneath and around rear window.

I think that's it!

Selling for what I have put into it, in as-is condition. Brand new tires are next, but I'd be happy deduct that $300 from the price. Fly in and drive it away.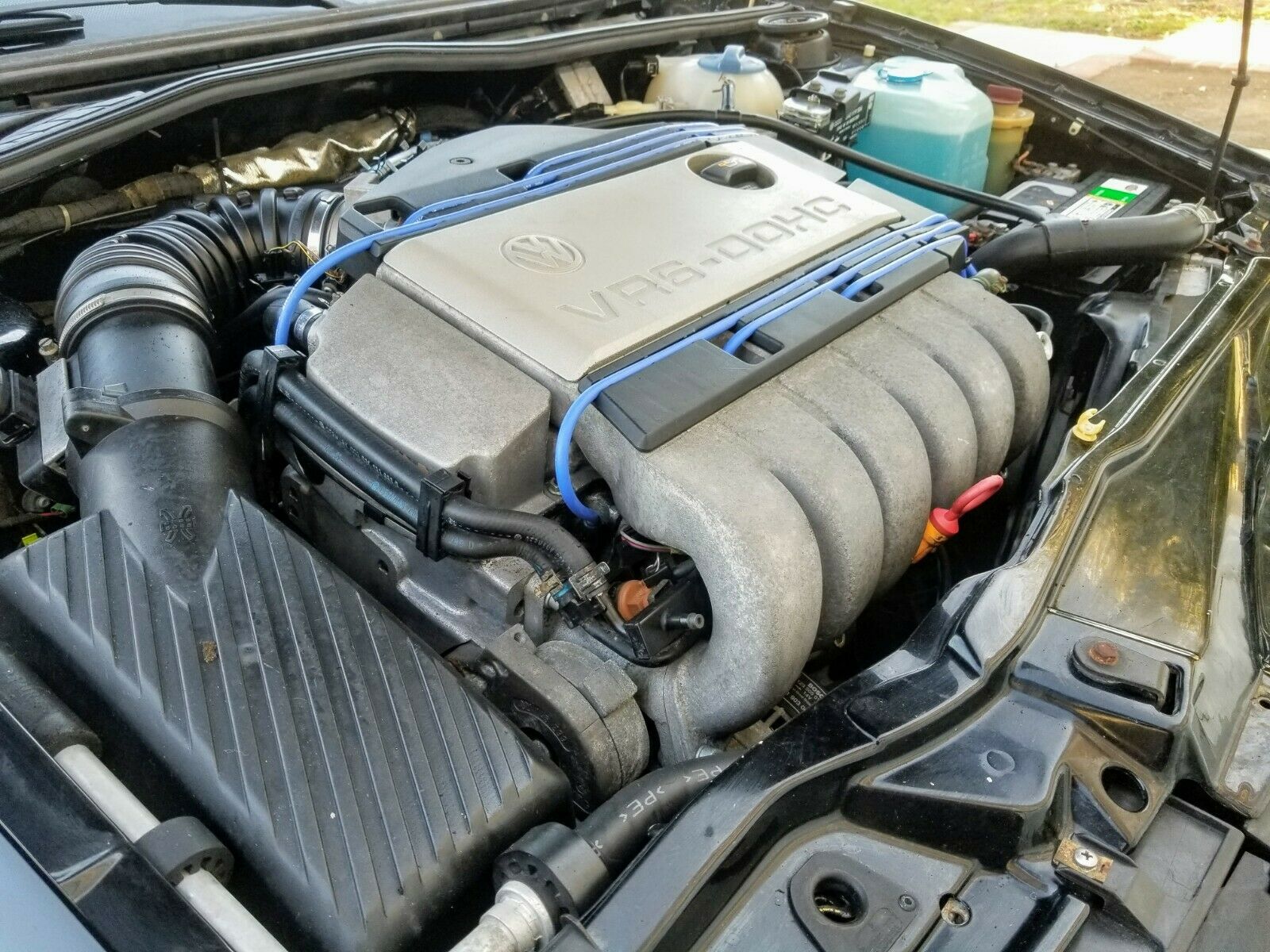 These are great looking cars, I think. Despite this one apparently going through a salvage auction, it looks in good shape and has been returned to its former glory. Bidding has been pretty active at over $10k already, but I'd expect this one won't hit the top dollar we've seen on some. A similar example sold earlier this year for $16,750 on BaT, and that's about where I'd expect this one to trade as well. Personally for that amount I'd be looking at E36 M3s, but I do get some of the appeal of this car.
-Carter