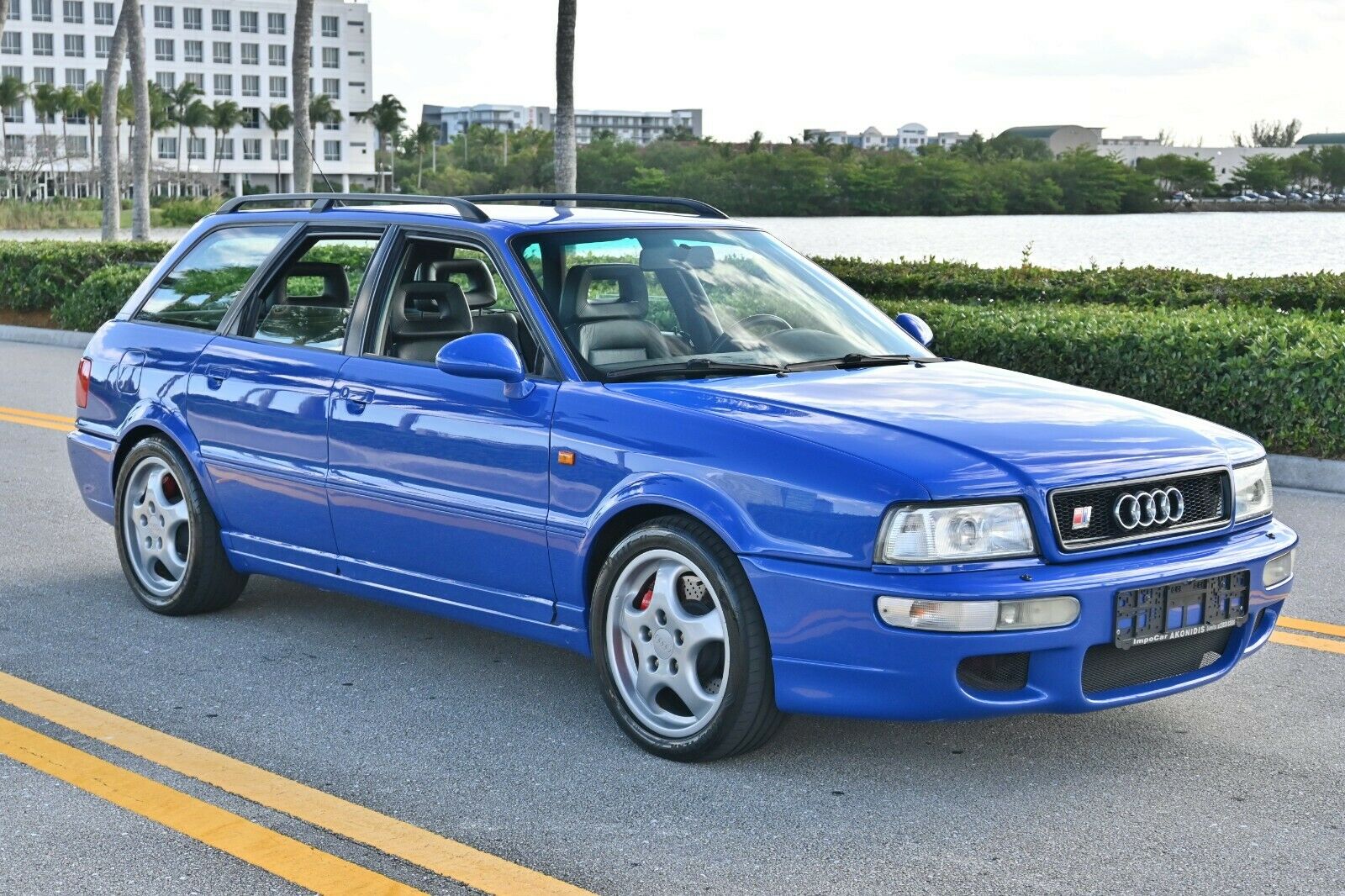 I've previously expressed that the RS2 wasn't really my dream car. The fact that a certain YouTube star grabbed one didn't really boost its image in my mind. The model certainly hold a lot of appeal, it's true, and when presented in signature RS Blue as we see here, it's pretty awesome. But is it the car I'd want for $66,000? Well, before you answer, read a bit more….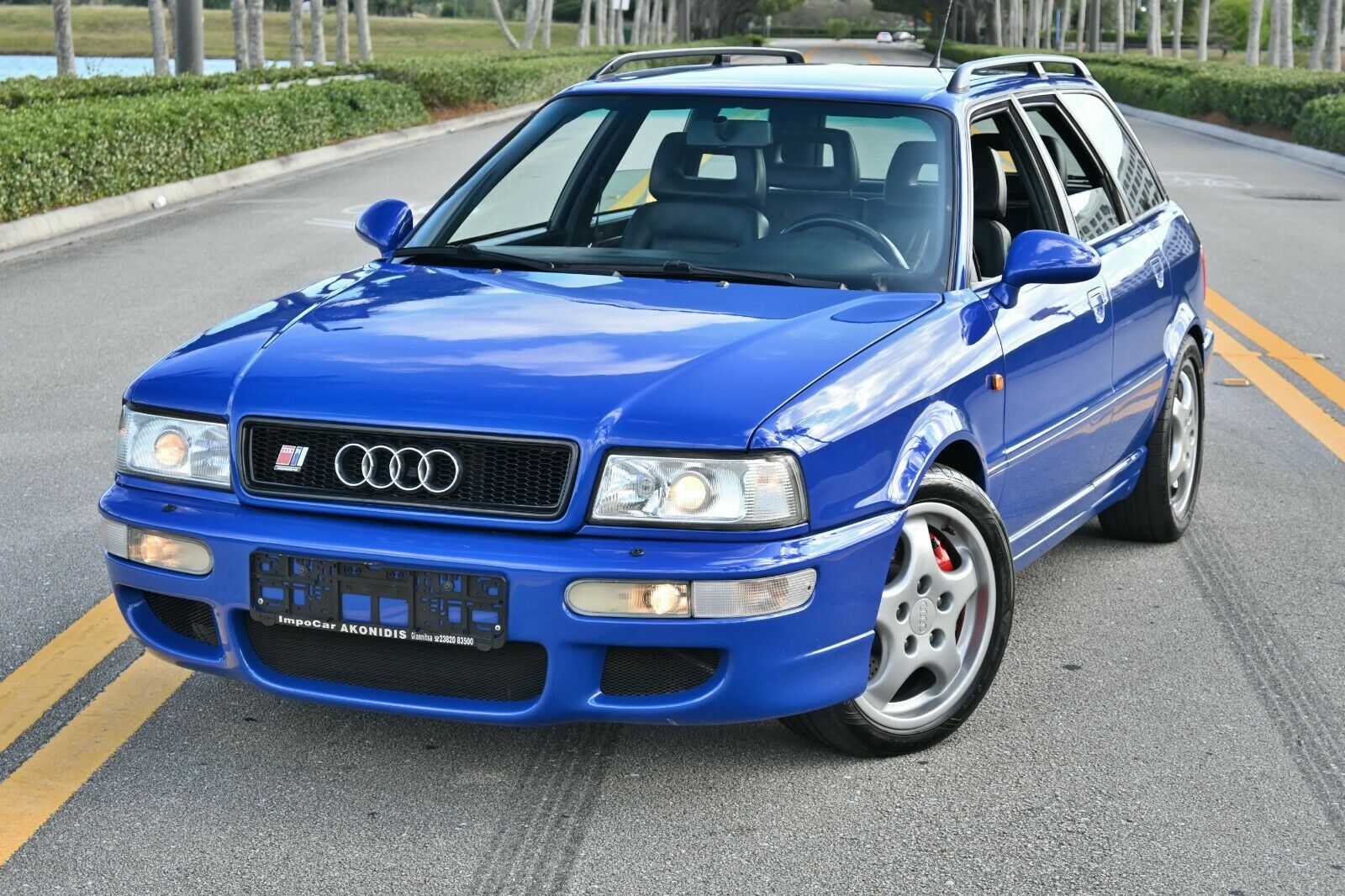 Year: 1994
Model: RS2 Avant
VIN: WAUZZZ8CZRA095873
Engine: 2.2 liter turbocharged inline-5
Transmission: 6-speed manual
Mileage: N/A mi
Location: Miami, Florida
Price: $66,000 Buy It Now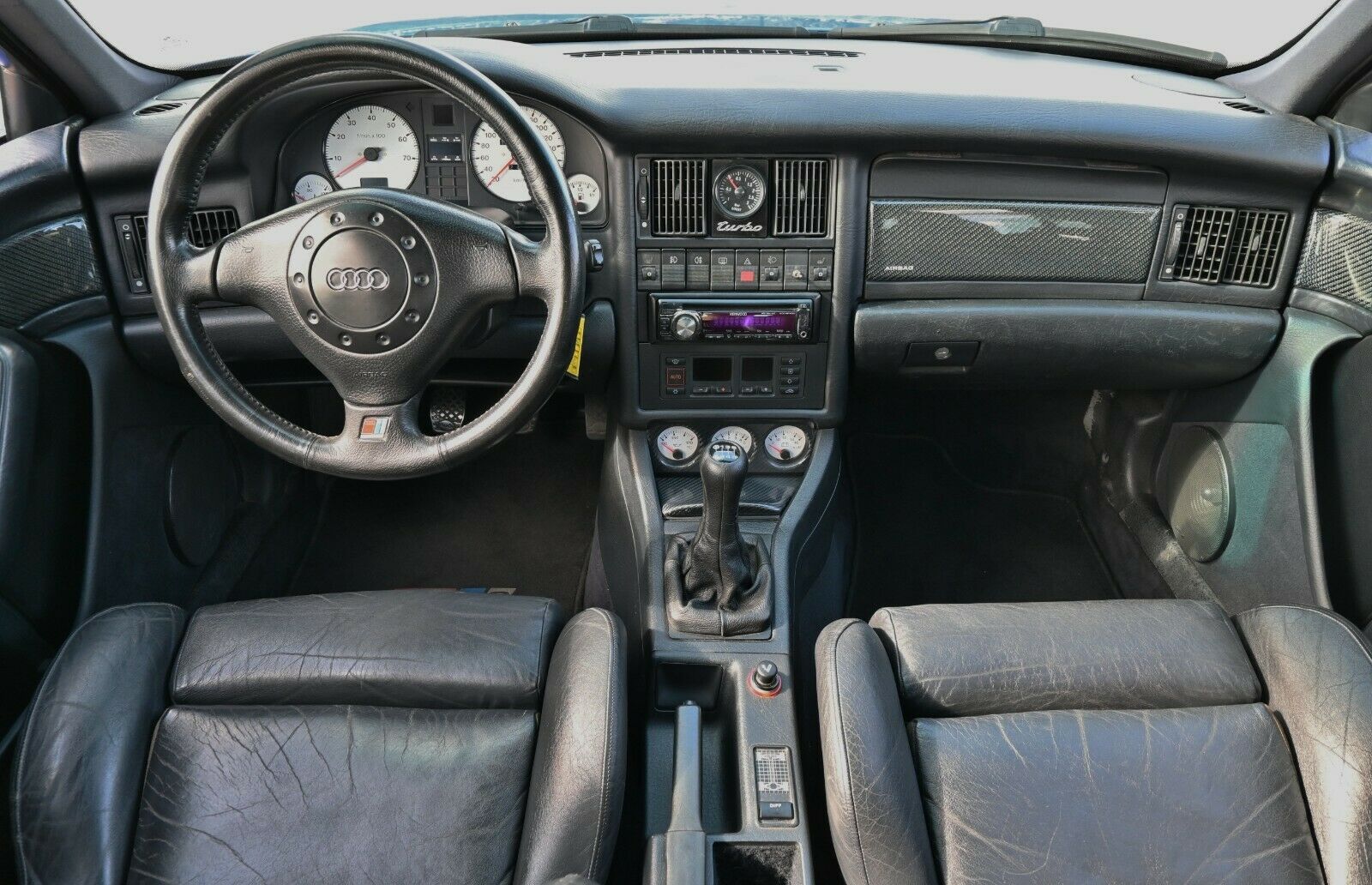 Unless you decode the VIN, you won't know this isn't an RS2

The Audi RS2 is one of the most iconic cars to ever wear the four rings, a game-changing vehicle that helped launched the RS brand of high-performance Audis.

Built by Porsche, powered by a raucous five-cylinder, and rocking aggressive wagon bodywork.

To the expert eyesight, this wagon looks and performs as a Zuffenhausen built RS2. Finished in RS Blue the paint is in fantastic condition benefited from a ground up build. A full paint correction has been recently done with full ceramic coating.

The attention to detail is very impressive and shows every single correct component in this estate. As a former Porsche General Importer overseas, where the import duties and taxes doubled the price of every car, I am very familiar with special client requests for top trier cars due to the import costs. We replicated 993 RS and RSR with 100% original parts imported from Ludwigsburg and put together on C2s to the millimeter in detail. Real RS and Supercups were also imported at Saudi style prices, because of the import costs.

Was this car a dealer build using OEM parts sourced in period at the factory? Was this car built using parts from an RS2 donor car? We are not certain. All we know is that this car does click in all the check marks.

Today, it is virtually impossible to find all the components that are unique to the type RS2 and finding them will not only involve a significant financial cost, but also a very long period over time for sourcing, correctly restoring, servicing and building, not even mentioning a top-quality glass out paint job that would be needed.

Right off the bat you notice the OEM Porsche Cup wheels which are in great shape and wrapped in good year tires all around. The wheels show all the correct stamps, numbers and specifications.

Behind these wheels you find the massive OEM Porsche Brembo brakes front and rear that Audi borrowed from the Type 968.

The suspension is correct to OEM RS2 with the markings on the springs and struts. Transmission and diff also sport the correct RS2 CRB part numbers and originals stamps on the casings. The tunnel has also been modified to house these as on the original RS2. The chassis reinforcements, unique to the B4 RS2 have also been included to this build.

The OEM RS2 Engine propels this car with impressive acceleration and speed without sacrificing comfort. The Quattro system works as intended without flaws.

The RS2 Badges all around the car all have Porsche engraved in them. The aero mirrors came from that years Porsche 911.

The interior features black Recaro sport seats from factory. Seats are in good condition no rips tears or cuts. The dash shows nicely the car came with factory

carbon fiber accents that really set off and contrast the interior nicely. An aftermarket radio has been added as the factory radio only worked with euro frequency.

In the center console a boost gauge has been mounted to read boost pressure. All power functions work as they should including power windows and heated seats.

Performance of this car has been enhanced by a 3-inch turbo back exhaust and a tune, making it even more impressive; It just flies.

vin is wauzzz8czra095873

Serious inquiries call Eddie 305-527-6867 or Bernard 305-443-7626

Follow us on Instagram for live updates!

@rmcmiami

We also speak Deutsch and Español

Can Ship (Insured) Anywhere Worldwide if Needed.

Located in Miami, Florida 33126

Financing Available with Approved Credit

Trades Always Welcomed (UP&Down)

more photos below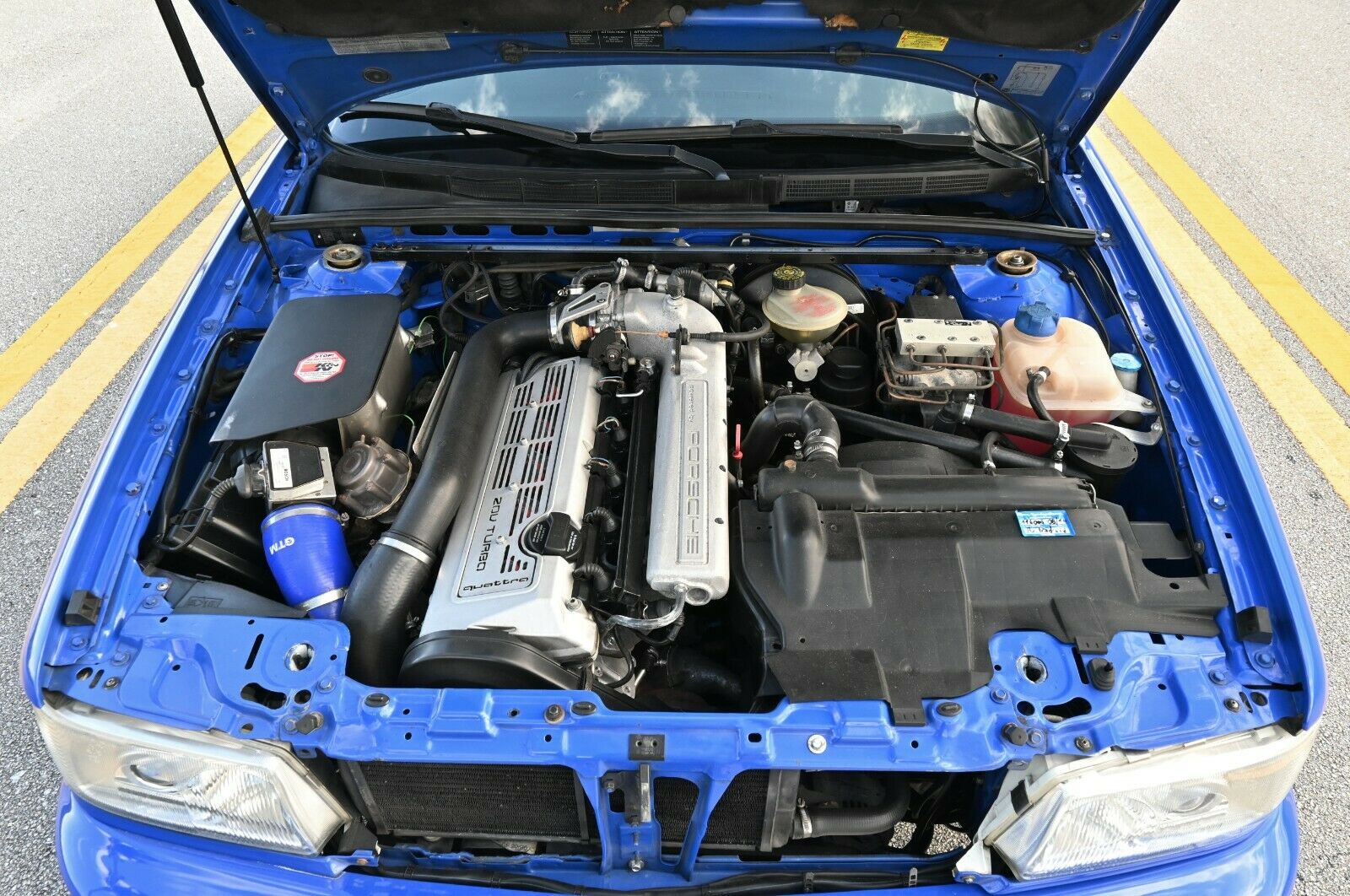 So yes, this is in fact NOT a real RS2. RS2s carried 'C' as the third letter of their VIN. Aside from that, you could probably fool most that approached this car. It looks the part, and as quite a few RS2 Avants aren't stock, it's not unusual to see one with some mods. What does that do to value? Hard to say. I don't think I'd pay close to real RS2 money for a clone, though. As impressive as this one may seem, at the end of the day it's a really convincing clone for a slightly cut rate.
-Carter