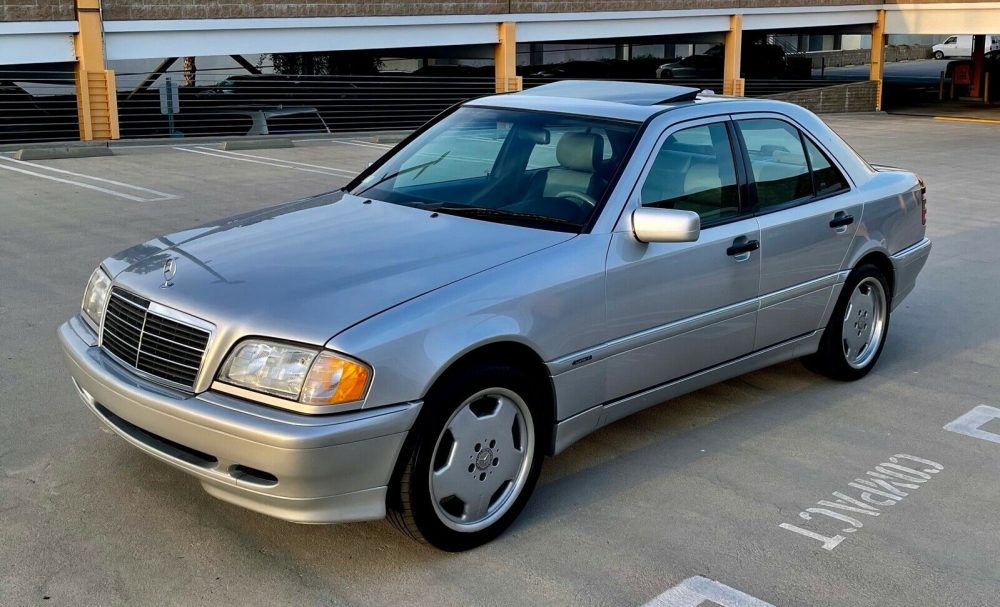 The Mercedes-Benz W202 C-Class has very little notoriety outside of the C36 AMG and C43 AMG. Maybe I'm missing something, but there seems to be no desire for a 1994 C220. It doesn't surprise me as the W202 was an interesting blend of the old school "the best or nothing" and the world entering the booming 1990s where the product line expanded rapidly and the bean counters starting have more say at the table. When you sit in and drive a W202, you do have some feeling of that classic Mercedes magic, but some of stuff you can clearly see they cheaped out on. Even compared to 190E, these felt a little more "plasticy," but tried their best to still convince you they really went all out with the resources and development of the model. So now that the newest W202 is over 20-year-old, will these non-AMG cars ever have any of demand or collectability? Don't bet on it.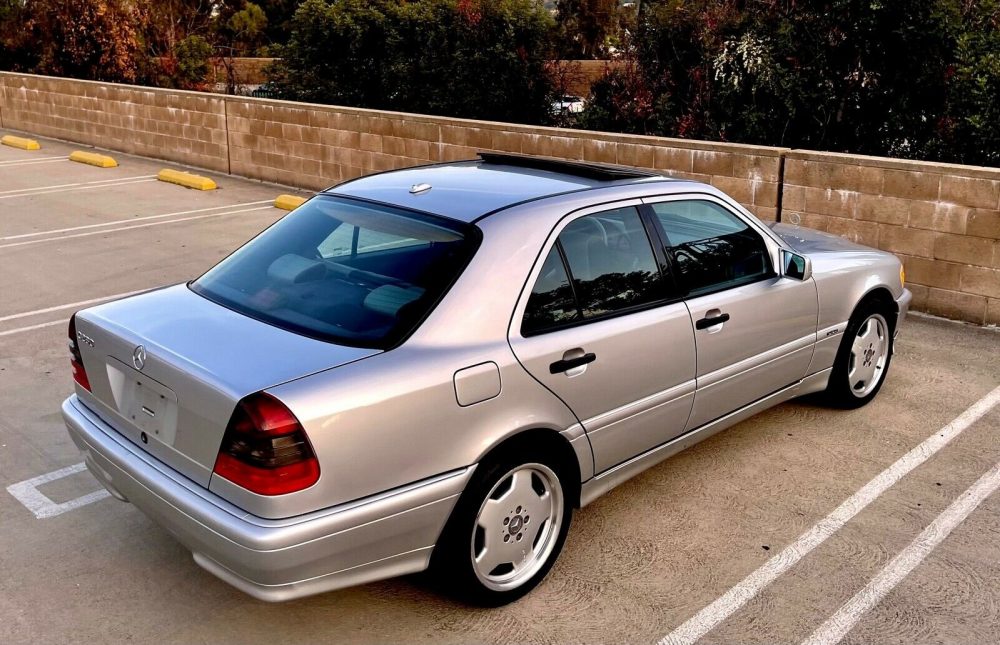 Year: 2000
Model: C280
VIN: WDBHA29G8YA847395
Engine: 2.8 liter V6
Transmission: 5-speed automatic
Mileage: 51,700 mi
Location: Van Nuys, California
Price: Reserve Auction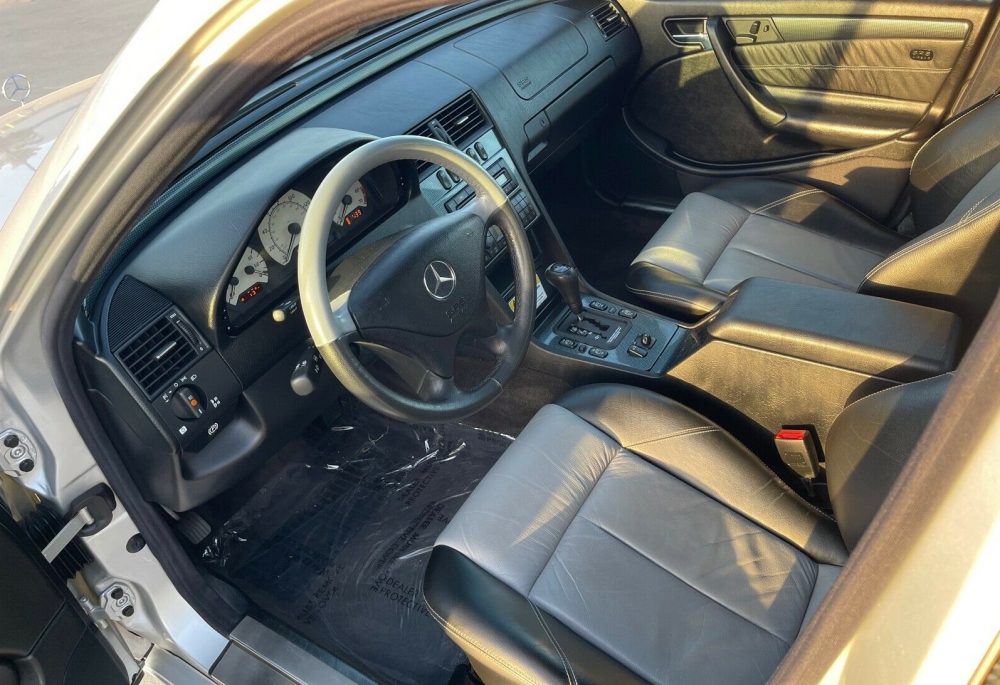 2000 Mercedes-Benz C280 280. Condition is "Used".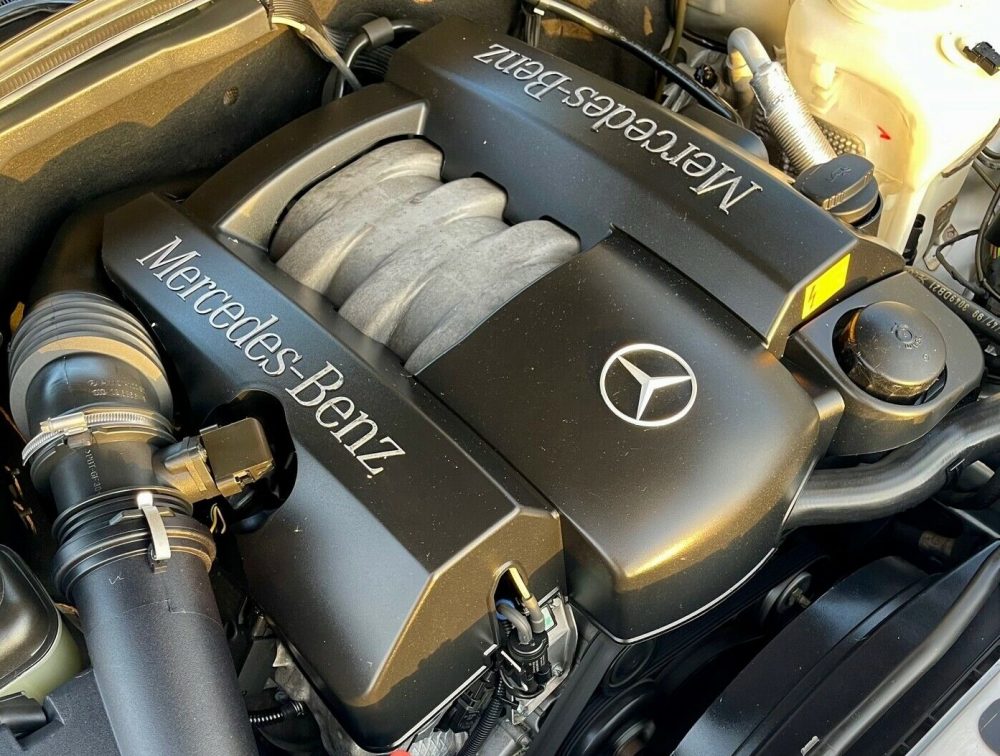 This 2000 C280 up for sale in California looks to be the pinnacle of the chassis, excluding the AMG models of course. The final-year model has the AMG Monoblock wheels, two-tone leather interior, a trusty M112 V6, and just 52,000 miles. The seller doesn't go into much detail on anything at all really with just a single word of "used" for the description, but there really isn't anything all that much to worry about on these. This is a handsome car to me without question, but I just don't see the long-term vision for them. It was a bit too mass produced and doesn't feel special when driving it, but rather a result of hitting a price point for everyone that got new tech jobs and didn't want a white 3-Series. So what does that do to value?
I have a hard timing seeing these rise in value like really clean W201s or W124s have been. There is no nostalgia these and I don't think there ever will be. This is one of those 65 inch rear projector television that was cool when they were new, but you'd be called insane for going back to in the year 2021. With so many options in the used market, these are so far down in the list that I doubt anyone would even consider them to being their "special" car that they spend time and money on.
– Andrew